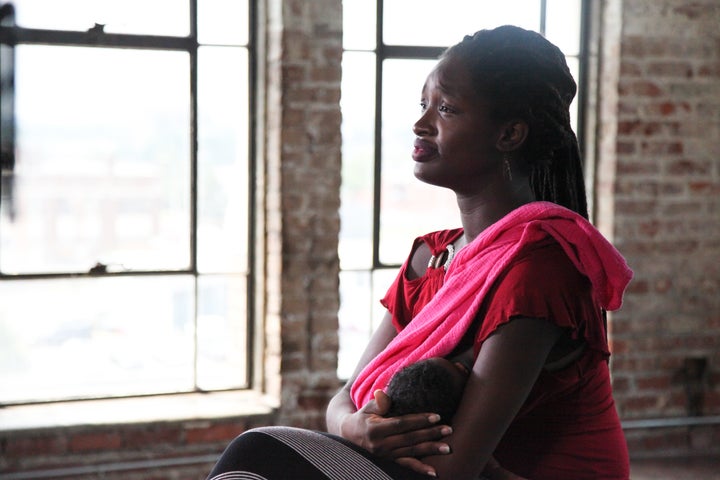 An upcoming documentary is shedding light on birth trauma and obstetric violence, as well as the women who didn't feel like they could speak about either until now.
"Mother May I?" is the work of Cristen Pascucci, the former vice president of advocacy organization Improving Birth and the founder of Birth Monopoly, which helps support families and educate women on their rights during childbirth.
The film surpassed its goal on Kickstarter after its April launch and has since earned more than $106,000 from backers. Its trailer shows women speaking out about going through procedures without their consent during birth, facing pressure and ultimatums in the delivery room and more.
Pascucci's experience with her own midwife was partly her motivation for the film. Toward the end of her pregnancy, she says she continuously felt pressured to get on board with an induction she wasn't comfortable with and never received the medical explanations she requested from her first midwife.
"I just didn't feel safe, and I didn't feel supported," she told HuffPost.
She eventually signed on with another midwife who offered her several options, updated her about her body's changes and encouraged her to make her own decisions based on her wants and values. Afterward, Pascucci began researching her rights and realized many women are in the dark about what they can and can't do when it comes to childbirth.
"I was actually shocked that so many women have no idea that they absolutely have rights over their body and that so many care providers treat them as if they don't," she said.
Caroline Malatesta, who in 2012 sustained permanent injury after a nurse pushed her baby's head back inside of her vagina to delay birth until a doctor arrived, participated in the filming after Pascucci worked on her legal case against the center where the birth took place. The mom has since started the nonprofit Birth Monopoly Foundation, a nod to Pascucci's work. The organization is helping produce the documentary.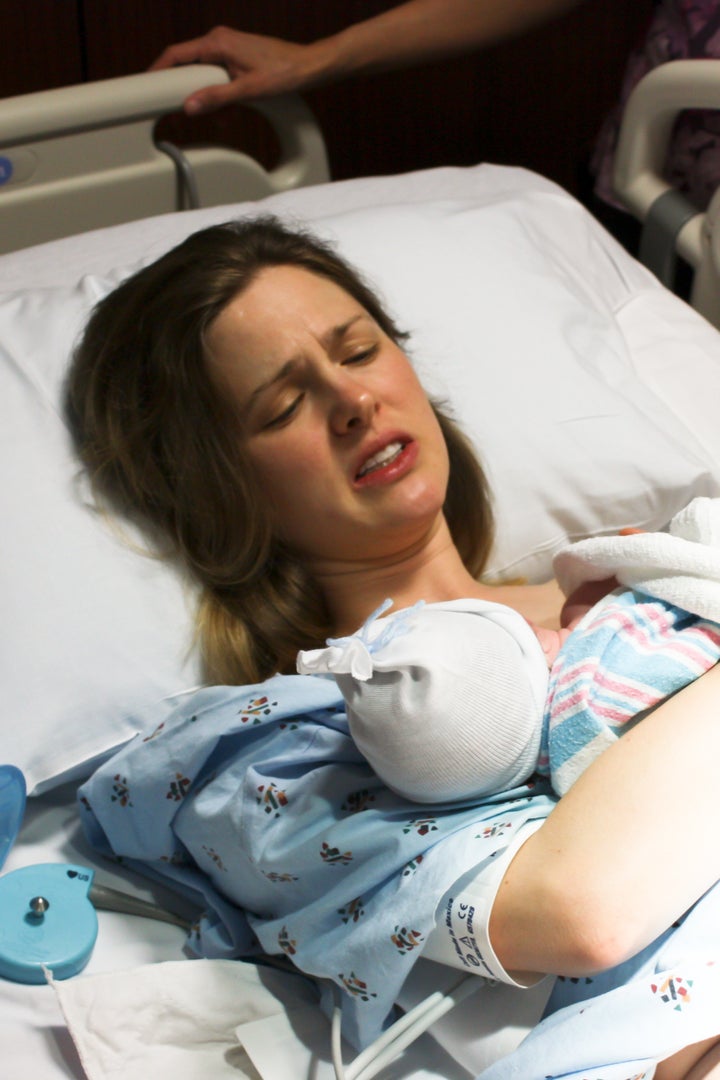 "It's validating to be surrounded by other women who understand what you've been through, but it's also sad that so many women have been through this," she told HuffPost. "What happened to me is by no means an anomaly at all. The fact that I had a case and was able to see it through to verdict ― I was very fortunate but there are so many women who have been through the exact same thing who didn't get any sort of justice."
Malatesta also noted that many women feel guilty for speaking up, especially if they go home with a healthy and happy baby.
"It is sort of taboo to talk about what happened during your birth," she said. "If you have a healthy baby, people will make you feel guilty or selfish for doing so."
Other interviews Pascucci has completed for the documentary include Malatesta's lawyer, a doula, a father, a psychologist and a labor and delivery nurse. Kimberly Turbin, a California mom whose forced episiotomy was captured on camera and who filed a lawsuit and later settled, is also slated to be interviewed. Pascucci also worked on her case.
"She didn't get a huge verdict like Caroline," Pascucci said. "She couldn't afford to be in court for a couple years."
Since, like Malatesta, many of the people profiled were from Alabama, Pascucci plans to take her interviews across the country. She estimated a February 2019 release for the final cut of the documentary.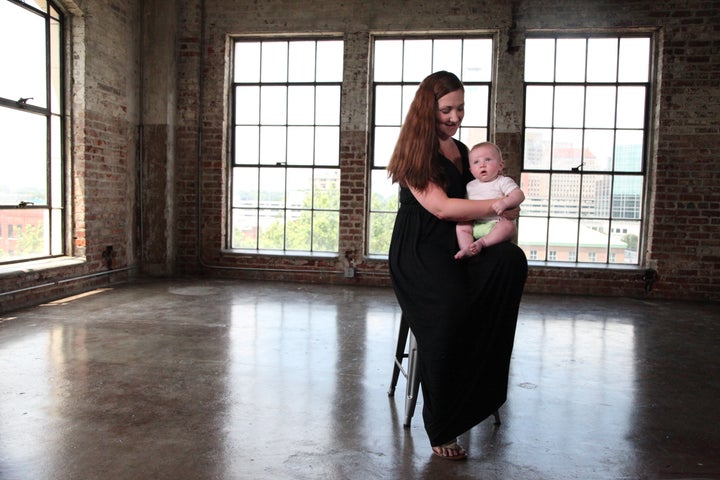 When it is released, Pascucci hopes the stories it features will encourage more women to come forward with their own.
"When women start telling their stories, there is so much power in that," she said.
Related