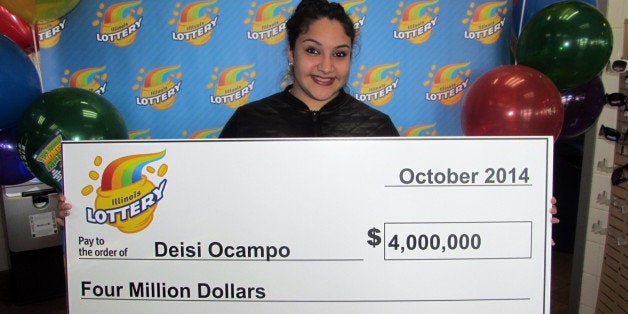 Now this is one unforgettable birthday.
Deisi Ocampo of Chicago received a gift from her father when she turned 19 earlier this month, just as many people do on their special day. But the present -- two Illinois Lottery scratch-off tickets -- ended up being very special as the teen won a $4 million prize.
Ocampo's father gave her the pair of $100 Million Money Mania tickets on her birthday, but she didn't scratch them off until she was on her way to work the following day. While the first ticket did not bring her any fortune, the second one hit the jackpot.
"I started sweating. I couldn't believe it was possible," she said of the moment she realized she won, according to the press release. "I worked the whole day without saying a word to anyone."
Ocampo plans to use her new wealth to buy her family a house, as well as help pay for her education.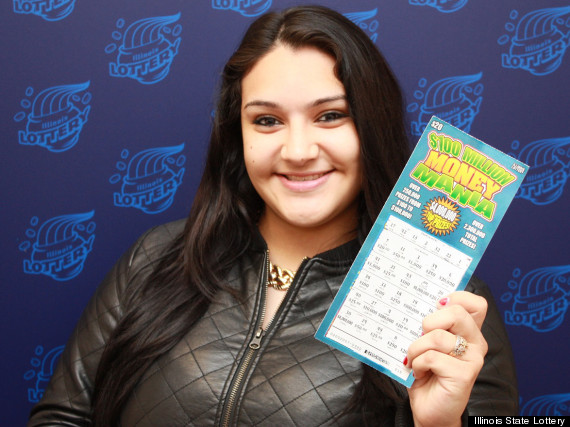 While Ocampo's win is a remarkable one, Illinois Lottery chief of staff Sara Barnett says that lottery tickets are not a rare present.
"We are so happy for Deisi. What an impressive young woman," Barnett told The Huffington Post in an email. "We do often hear of adults receiving lottery tickets as birthday gifts."
In fact, the Illinois Lottery has witnessed a birthday win in the past.
"Our last big birthday winner was a young man from downstate Illinois who won $3.15 million after he bought himself an instant ticket on his 31st birthday," Barnett said.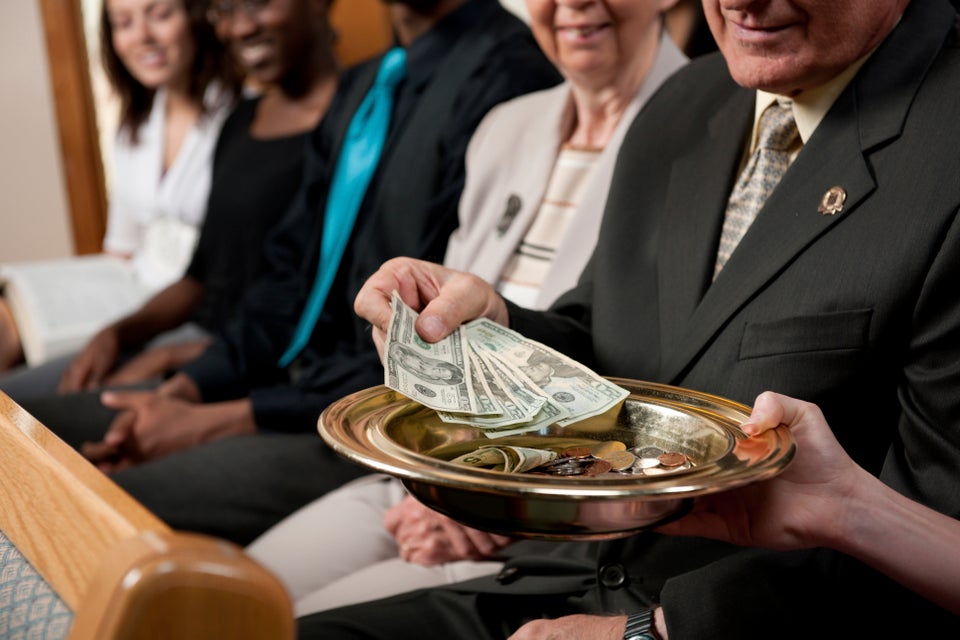 8 Generous Lottery Winners