To celebrate Starbucks' famous Frappuccino drink turning 20 this year, the coffee chain announced Wednesday that it will offer Birthday Cake Frappuccinos for a limited time only. Sure, it's not as fun as turning 21, but this is the best non-alcoholic drink option we could imagine.
From March 26 through March 30, patrons can pick up the frozen treat at any Starbucks store in the U.S. or Canada. The company describes the Birthday Cake Frappuccino as a "delicious, creamy blend of Vanilla Bean and Hazelnut, topped with a special raspberry infused whip cream." Remember to bring your own birthday candles and sprinkles to celebrate.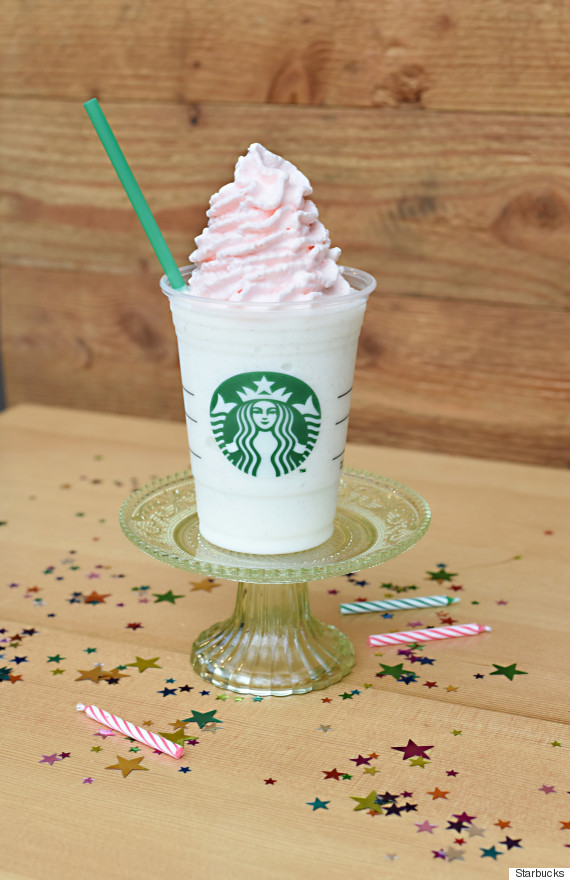 According to Starbucks, the first Frappuccino debuted in 1995, but the verdict is still out on whether or not jazz legend Kenny G had anything to do with inventing the frozen coffee creation. The green straw and classic domed top were added to the Frappuccino in 1999, bringing us to the Starbucks drink we see today.
Excuse us while we run to Starbucks.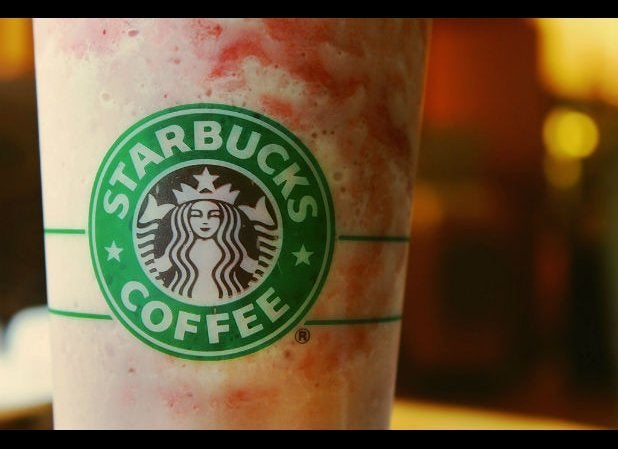 Unusual Starbucks Frappuccino Flavors Around the World
Popular in the Community