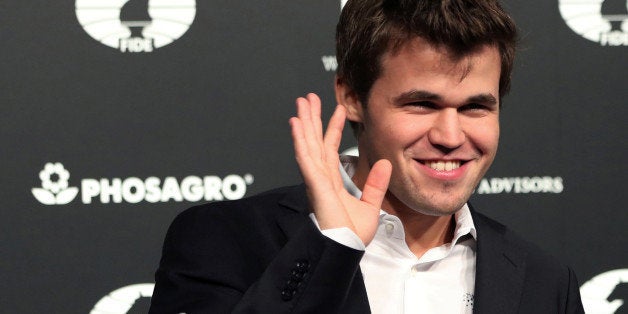 On his 26th birthday, the world chess champion Magnus Carlsen won the World Championship match against Sergey Karjakin of Russia in New York today. After the classical part of the match ended 6:6, Carlsen dominated the rapid session with the score 3:1 and retained his title.
His final move of the match was an astonishing Queen sacrifice: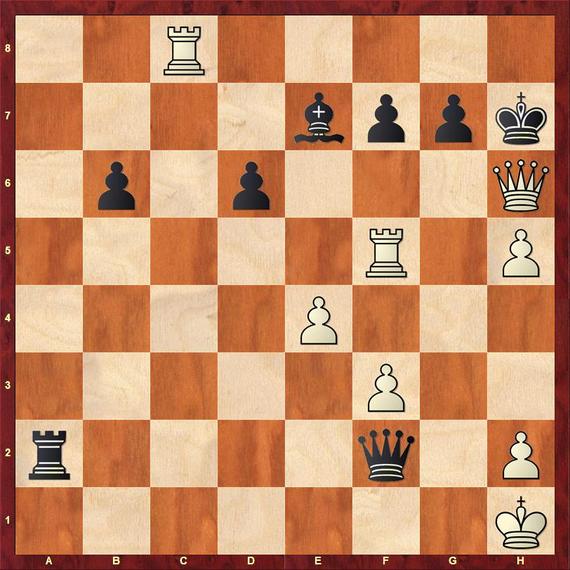 50. Qh6+!! forced Karjakin's resignation.
After 50...Kxh6 51.Rh8 mates, and after 50...gxh6 51.Rxf7 mates.
A splendid finale that will make it into history books.
We will have more detailed report on the match in a few days.
Popular in the Community