As the Obama family is likely packing for their annual vacation to Hawaii, the birther movement is pouncing on yet another conspiracy theory about the President's Hawaii birth certificate.
On Wednesday afternoon, Loretta Fuddy, the director of Hawaii's Department of Health, died in a small, commercial plane crash off the coast of the Hawaiian island Molokai. Fuddy, who had been director of Hawaii's health department since March 2011, was the official who verified and approved the release of President Obama's birth certificate. Fuddy said then that the records "further prove the fact that he was born in Hawaii."
Early reports indicate that the plane, a 2002 Cessna Grand Caravan, suffered catastrophic engine failure. The other eight passengers on board were rescued. According to Rev. Patrick Killilea who met with the survivors, Fuddy was wearing her life jacket in the water and was holding hands with deputy director Keith Yamamoto when she let go.
Tweets, comments, and web posts from the birther movement quickly insinuated that the tragedy was no accident. Some implied that the White House was "tying up loose ends," while others commented "that anyone with any connection to Obama or his background has a tendency to have a 'shortened' life span."
And, of course, Donald Trump weighed in:
Despite the media whirlwind around the birther conspiracies, Fuddy's life and numerous successes are being celebrated.
According to Hawaii House Speaker Joe Souki, Fuddy, 65, "was especially passionate about the most vulnerable in our communities, a champion for mothers, newborns, and early childhood care. Her warm, caring spirit for the people of Hawaii will truly be missed."
"Our hearts are broken," Hawaii Gov. Neil Abercrombie said in a statement. "Loretta was deeply loved and respected. She was selfless, utterly dedicated, and committed to her colleagues in the Department of Health and to the people of Hawaii. Her knowledge was vast; her counsel and advice always given from her heart as much as from her storehouse of experience."
In August, Fuddy told Honolulu's Midweek magazine, "I'm a child of the '60s, the Kennedy era of 'ask what you can do for your country' public service and Catholic values."
Before You Go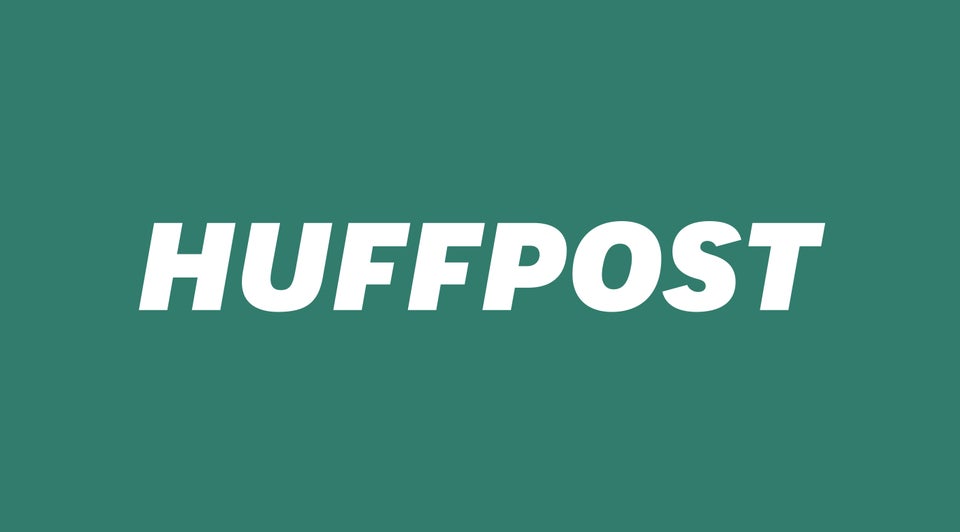 11 Paranoid Obama Conspiracy Theories