A bisexual couple in an open relationship recently joined HuffPost Live to discuss the ways they navigate the ins an outs of an open relationship and information-sharing with their children.
In the wake of Anna Paquin's tweet last week that reminded the world she is a happily married bisexual mother, HuffPost Live decided to reach out to Neal Boulton and his wife in order to understand the dynamics of their own relationship. Boulton told HuffPost Live the pair's key to sustaining their familial structure while still having an open relationship with members of the same sex is being open with their children.
"My wife and I have always made our whole lives a part of the discourse in the family," Boulton told HuffPost Live. "So if something one of my boyfriends once told me makes me laugh, I'll say that -- 'Oh god that reminds me of something my boyfriend once said.' Or if wife says, 'Oh my god that woman looks like my ex-girlfriend' -- we just don't edit ourselves. And I don't think any bisexual, gay person, lesbian person -- they should not edit themselves in front of their children. Because if you edit yourself your children will grow up to edit themselves and the problem perpetuates."
Check out the clip above or head here to watch the segment in full.
Before You Go
Megan Fox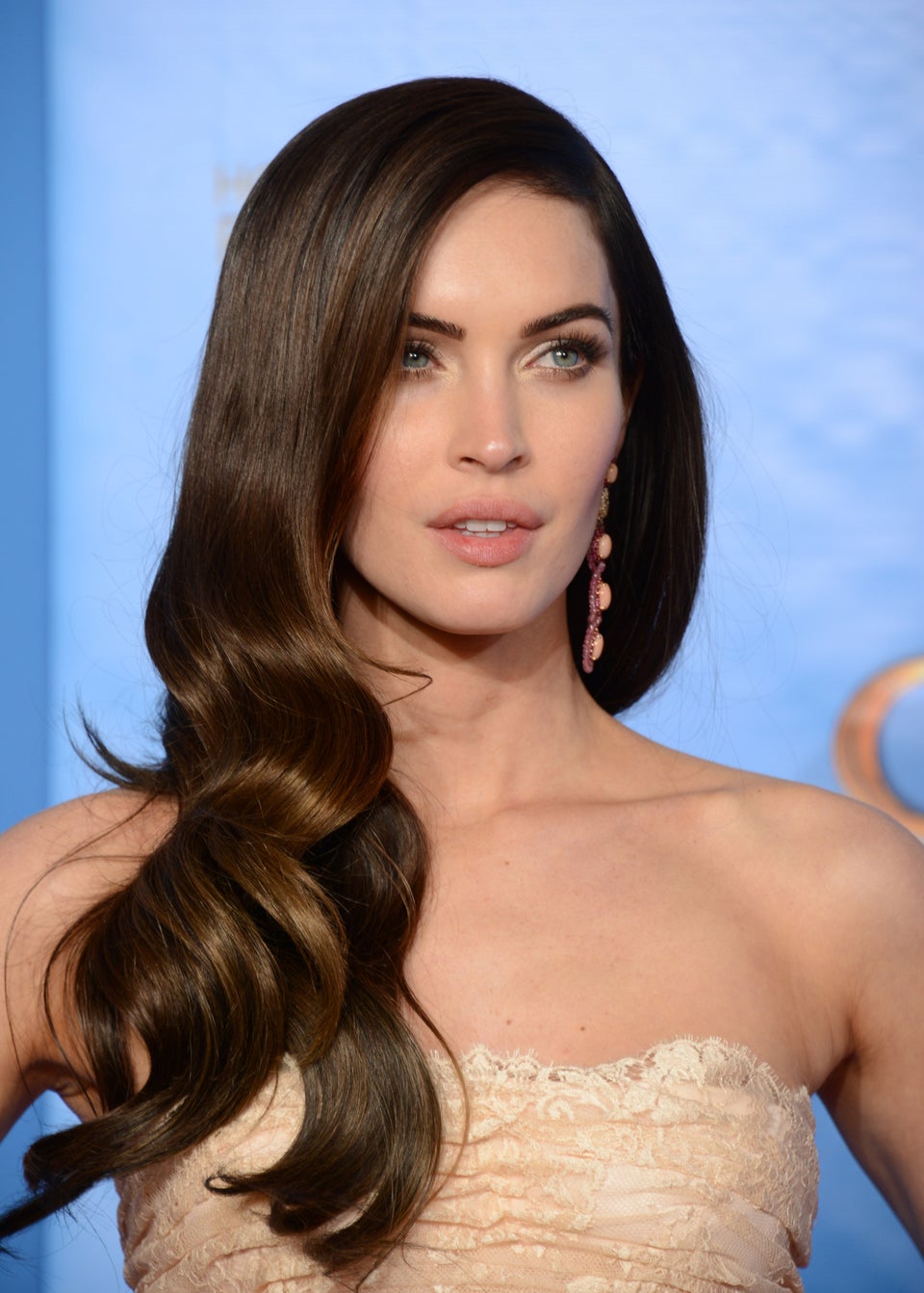 Billie Joe Armstrong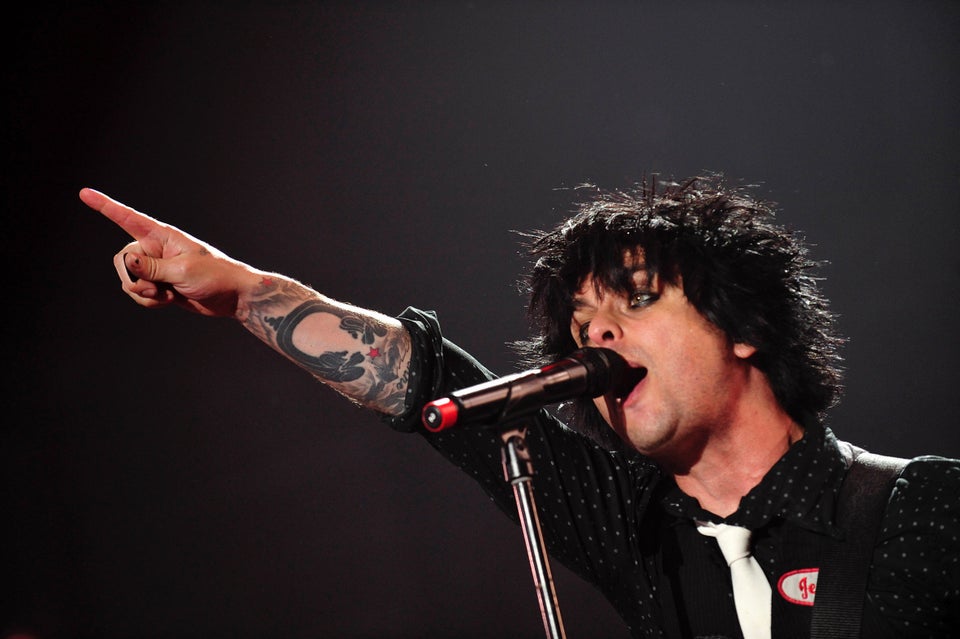 Margaret Cho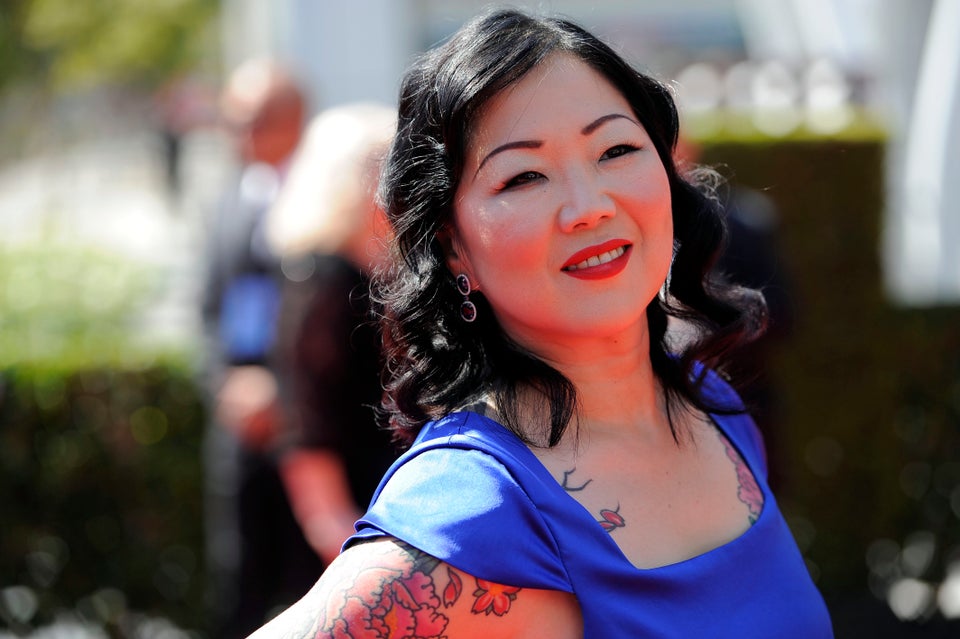 Clive Davis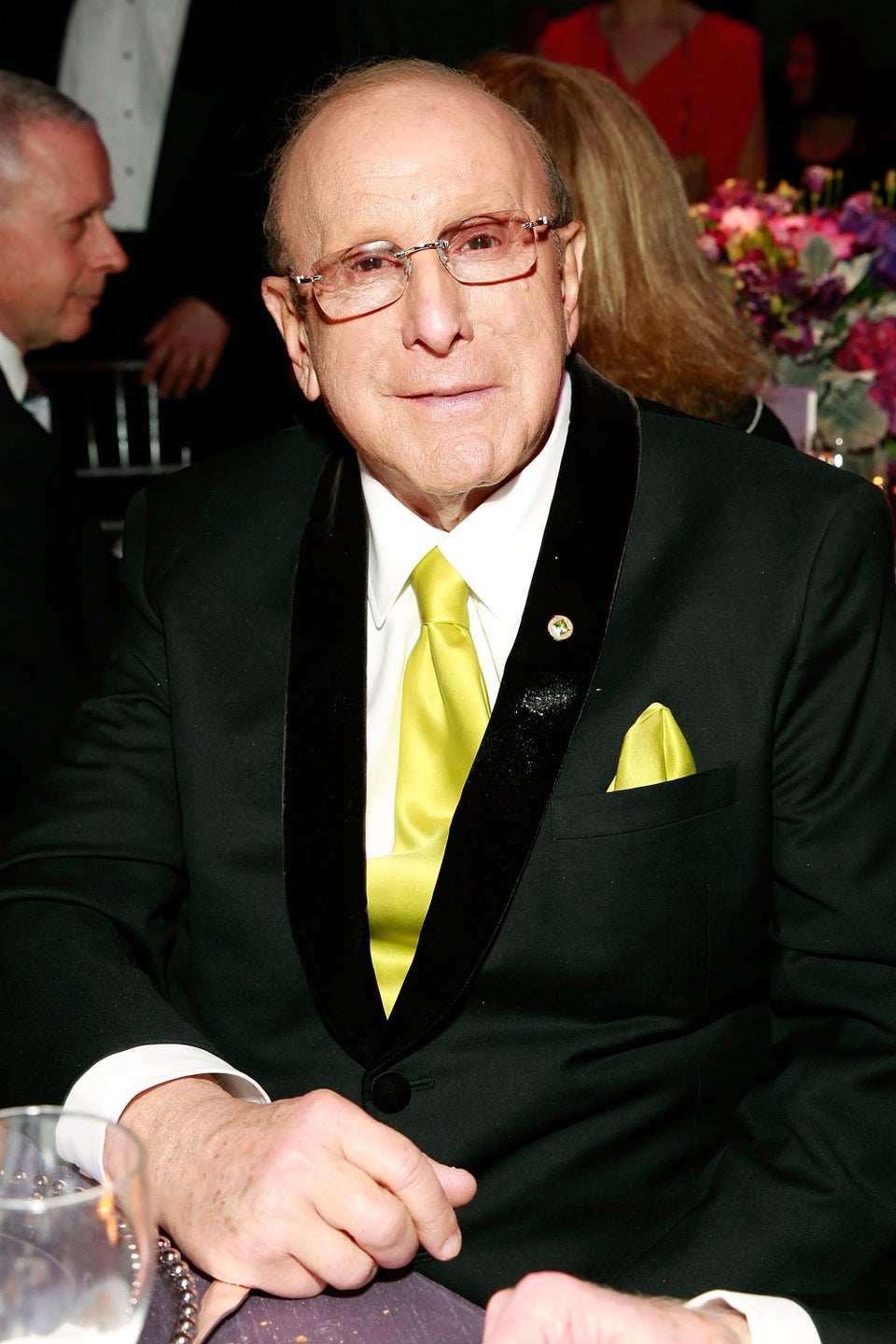 Anna Paquin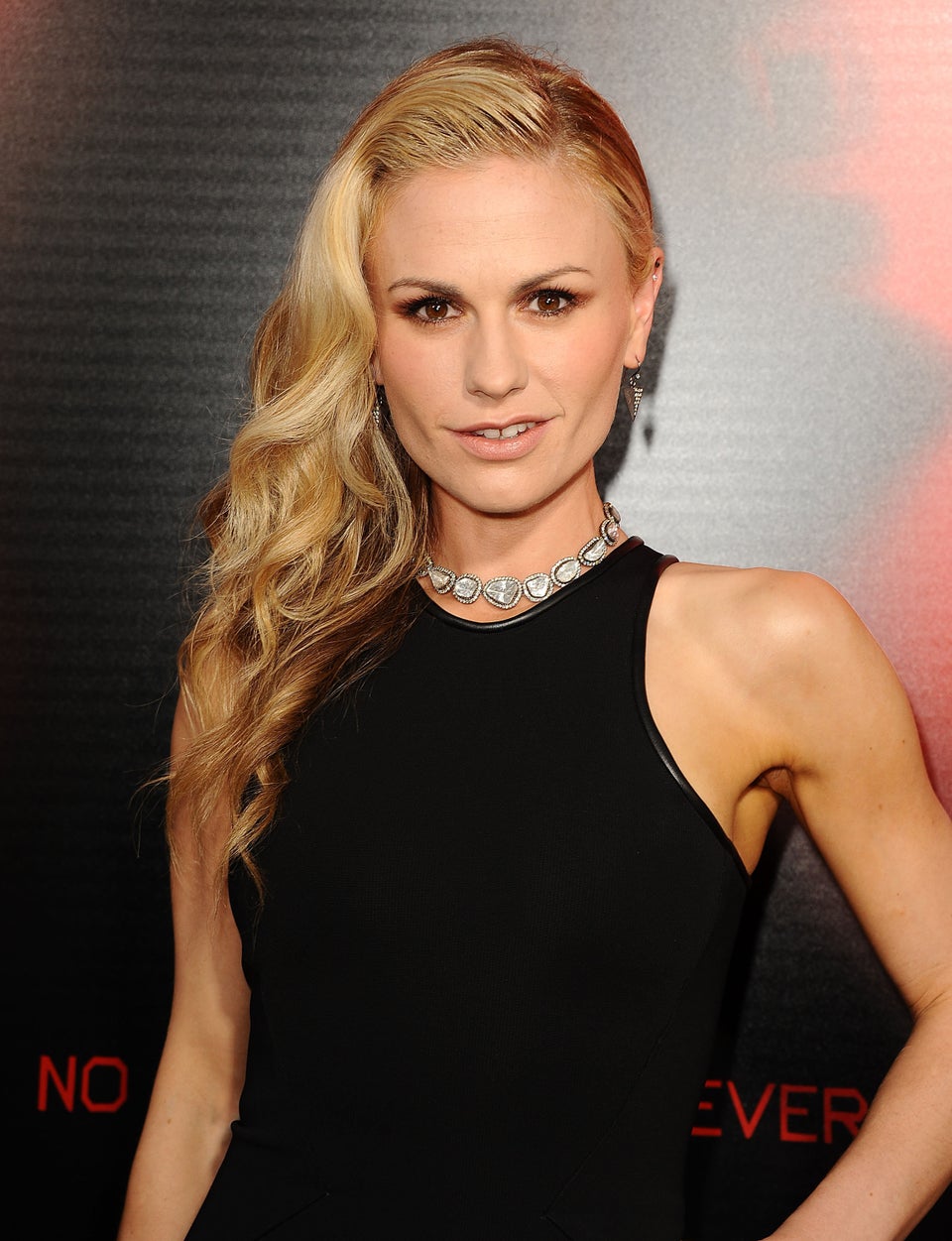 Megan Mullally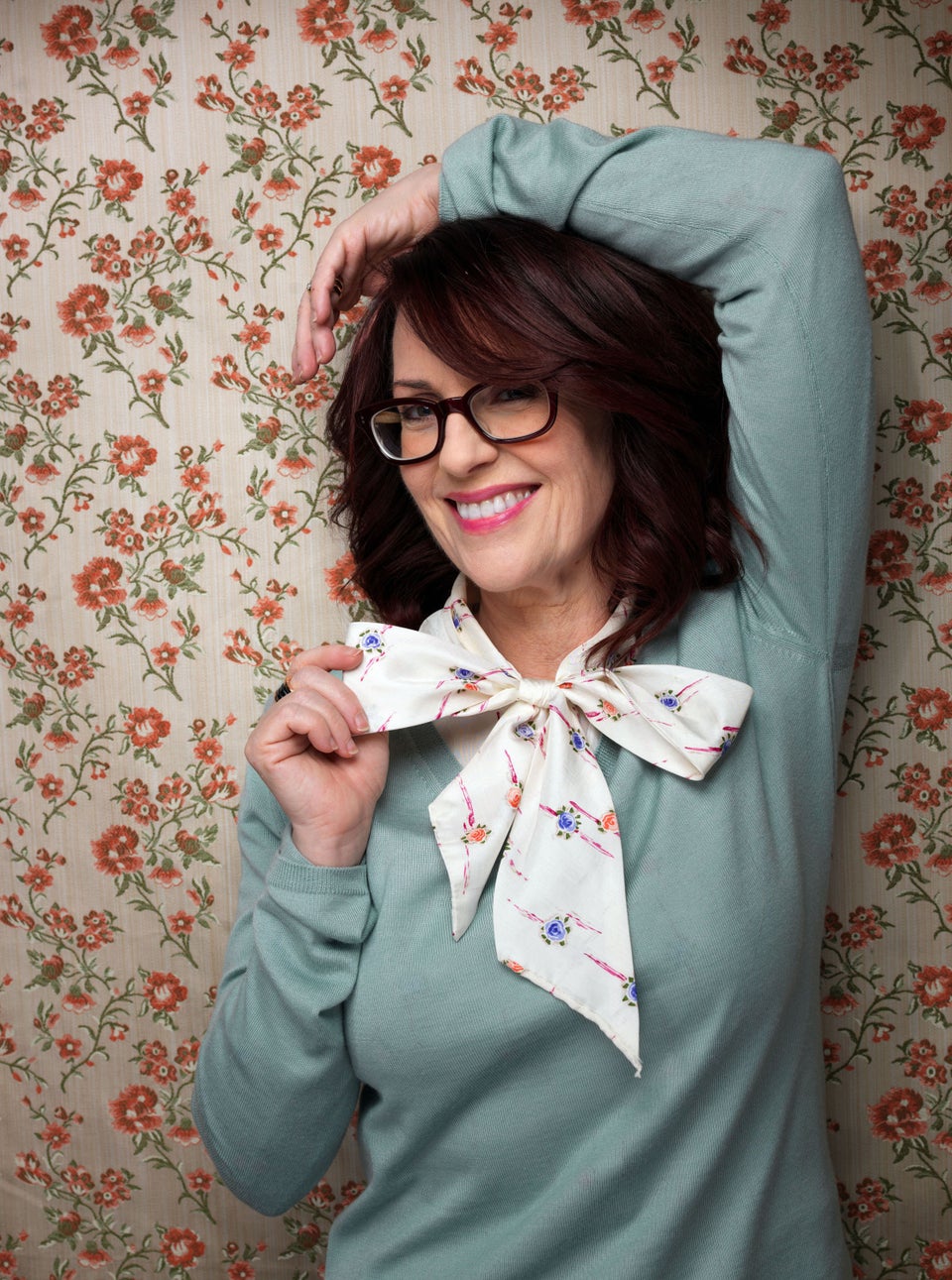 Azealia Banks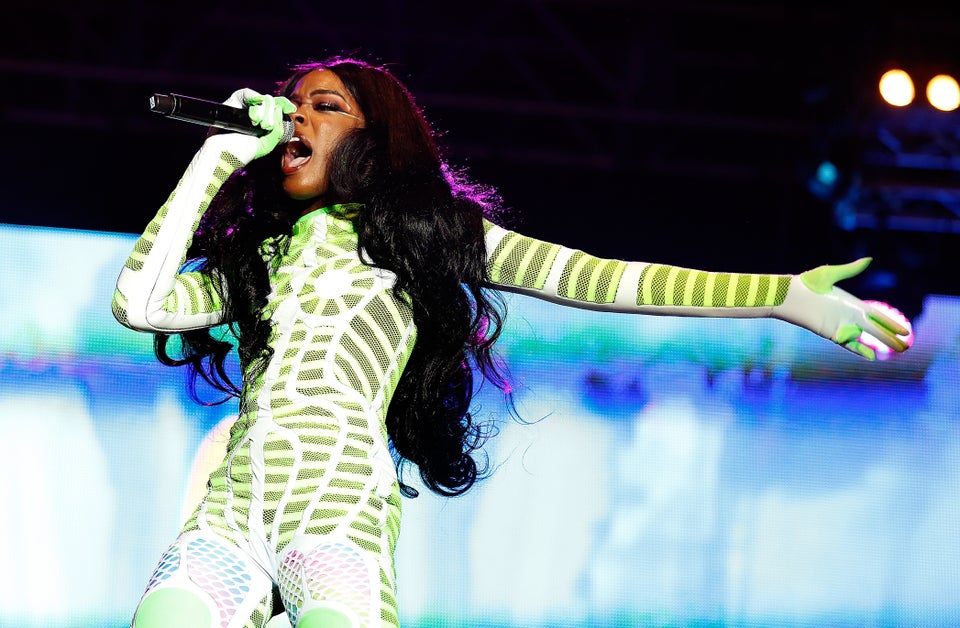 Andy Dick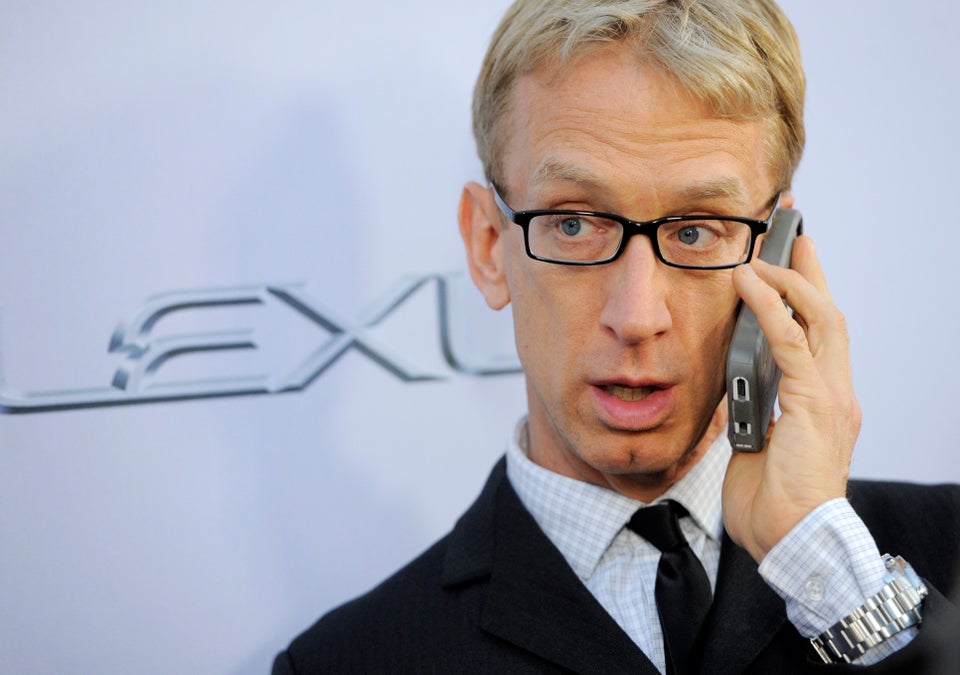 Bai Ling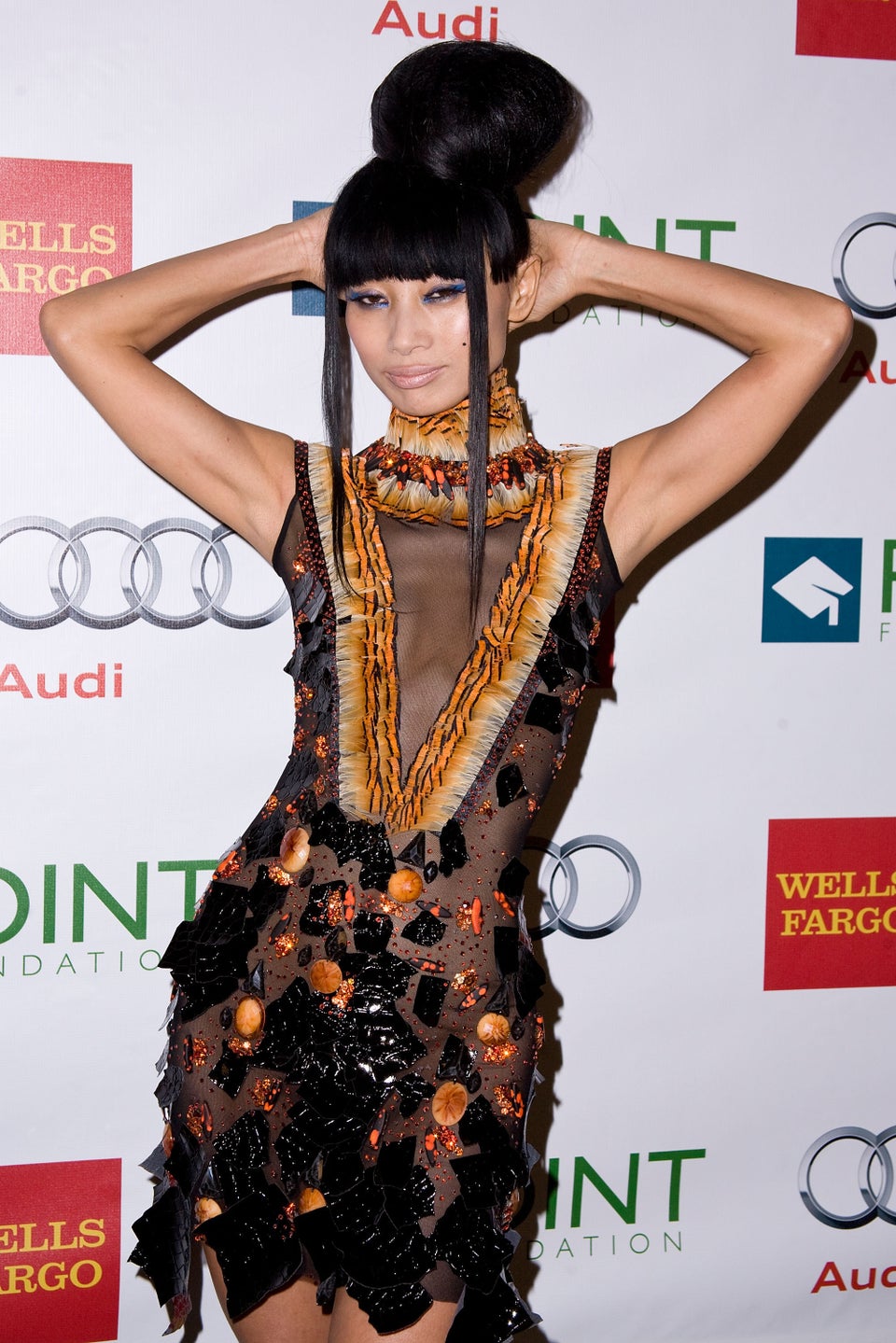 Carrie Brownstein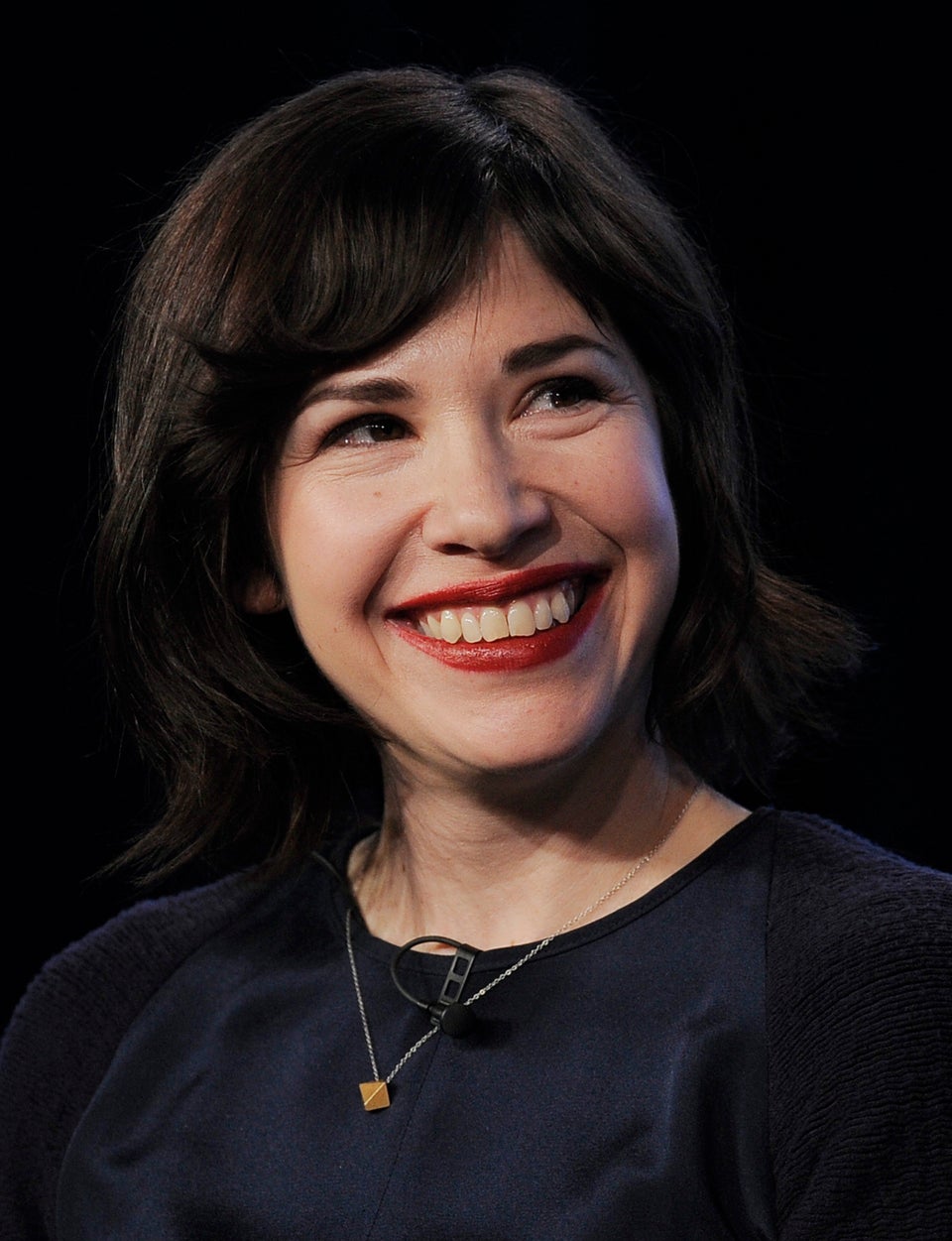 David Bowie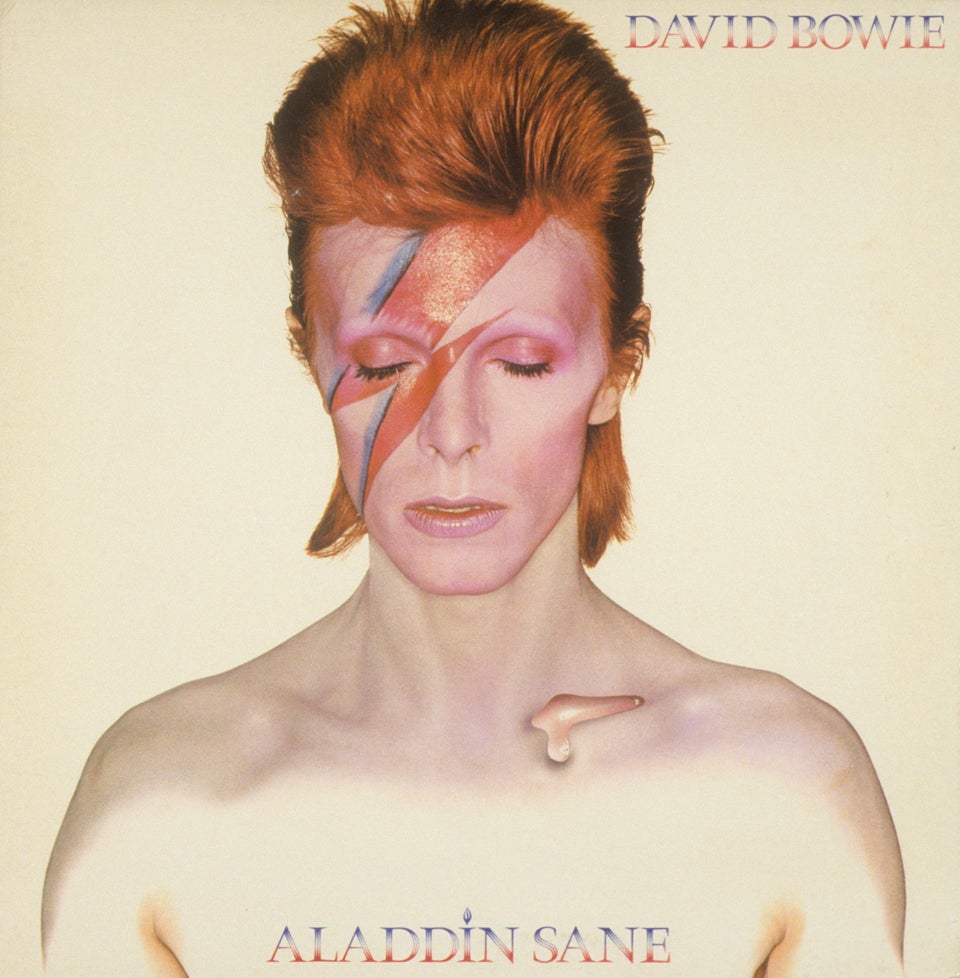 Snooki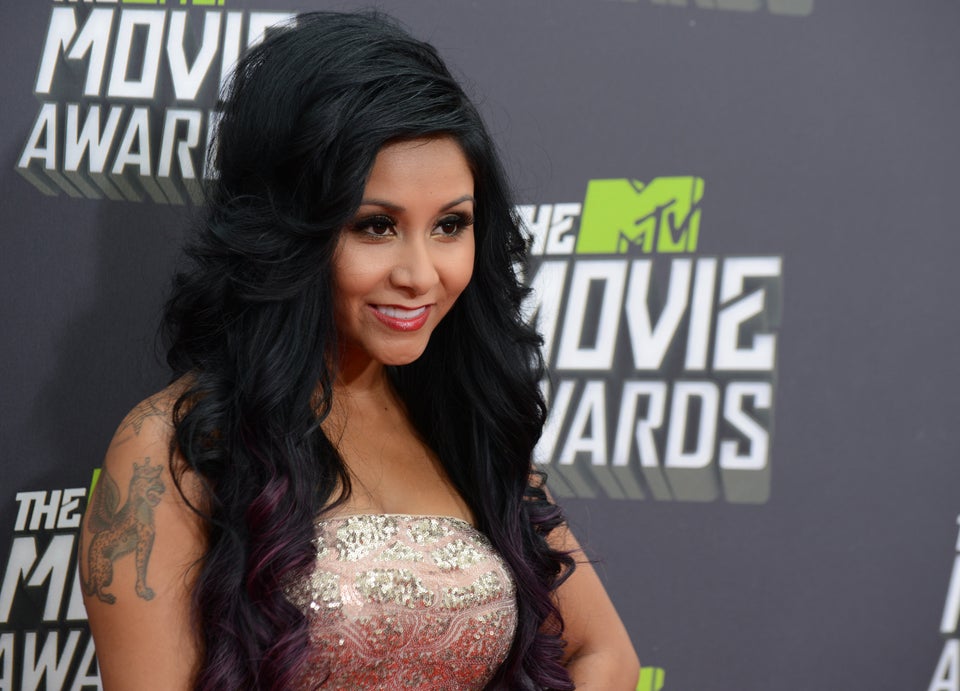 Amber Heard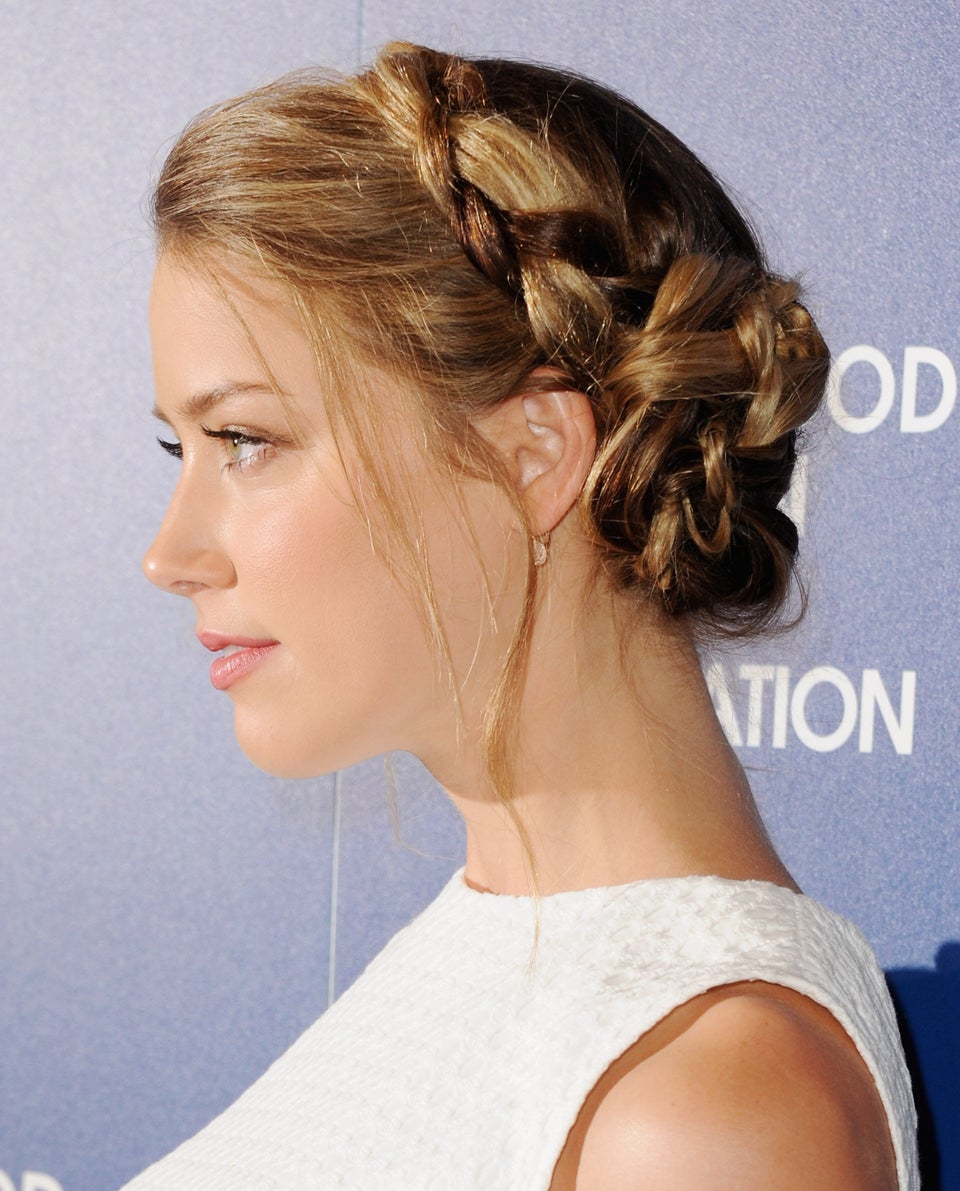 Angelina Jolie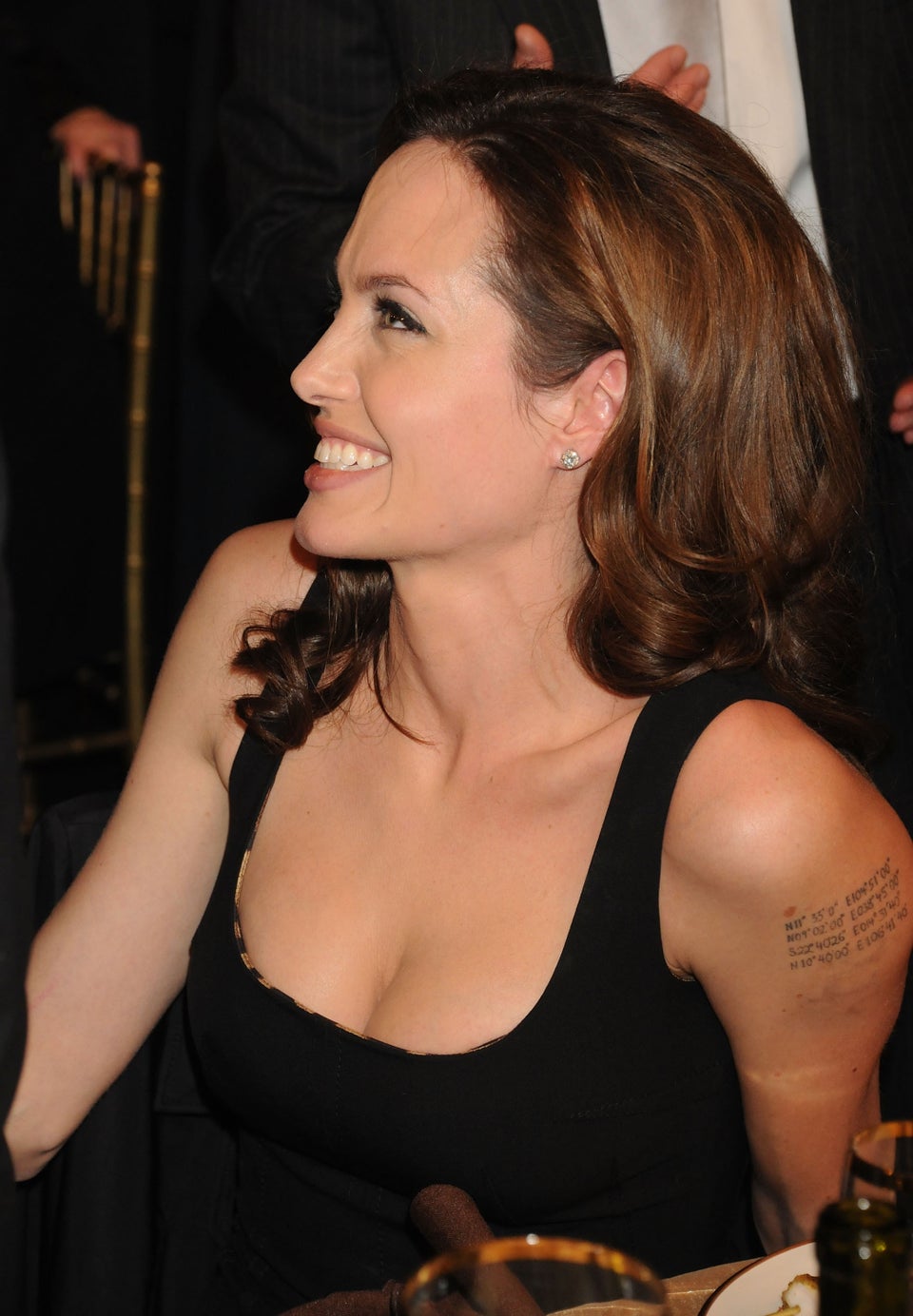 Evan Rachel Wood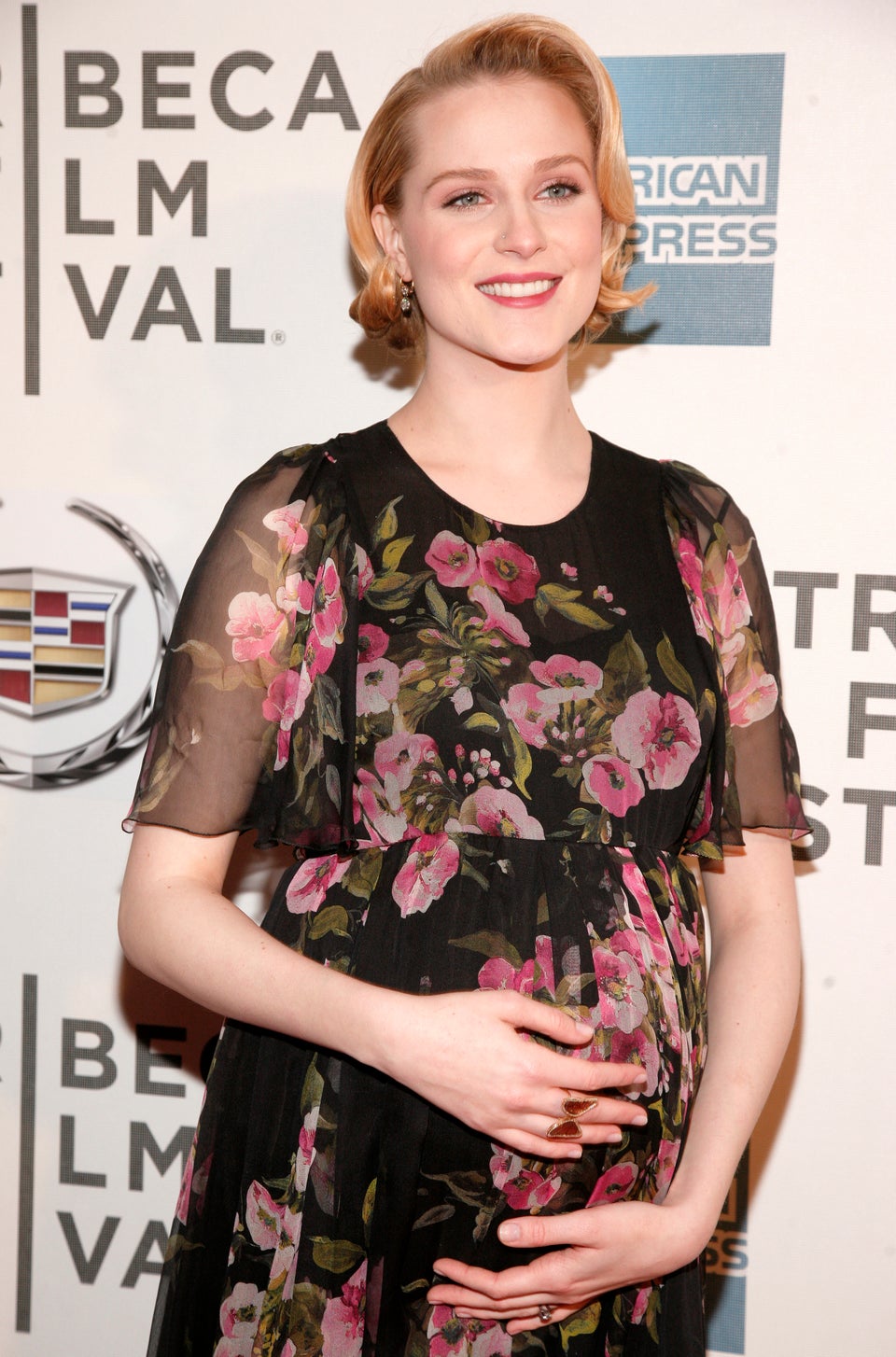 Sapphire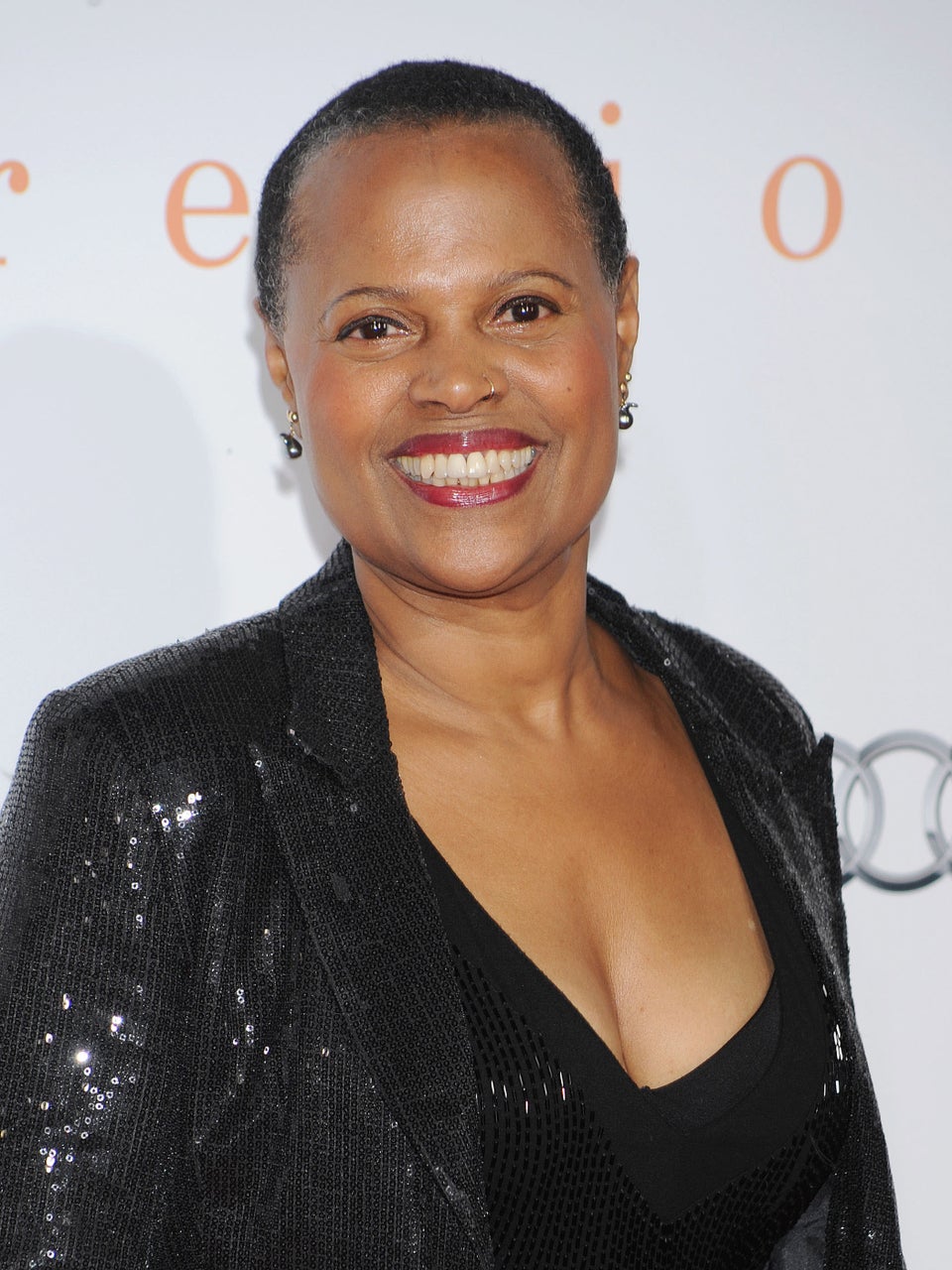 Drew Barrymore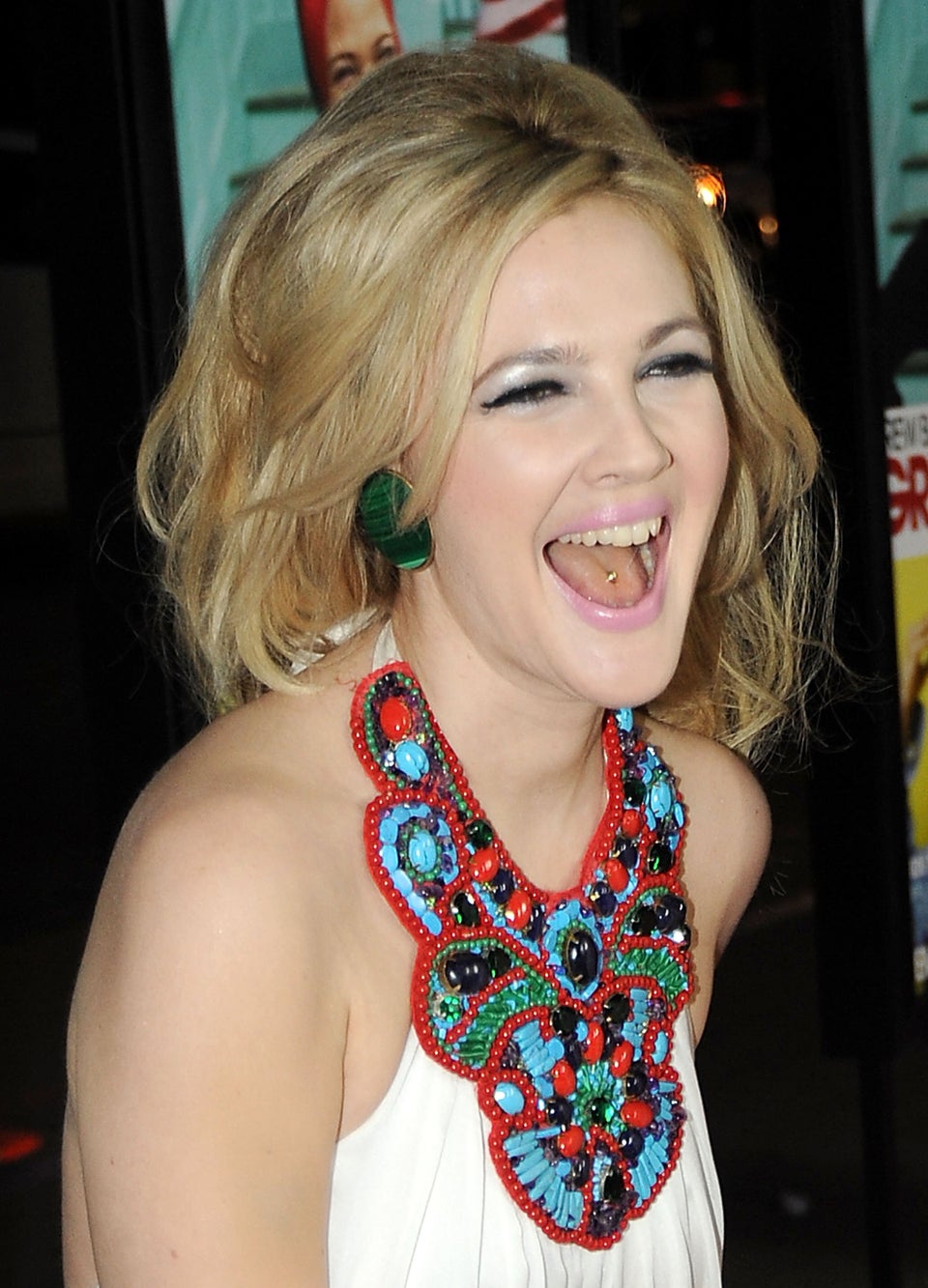 Frenchie Davis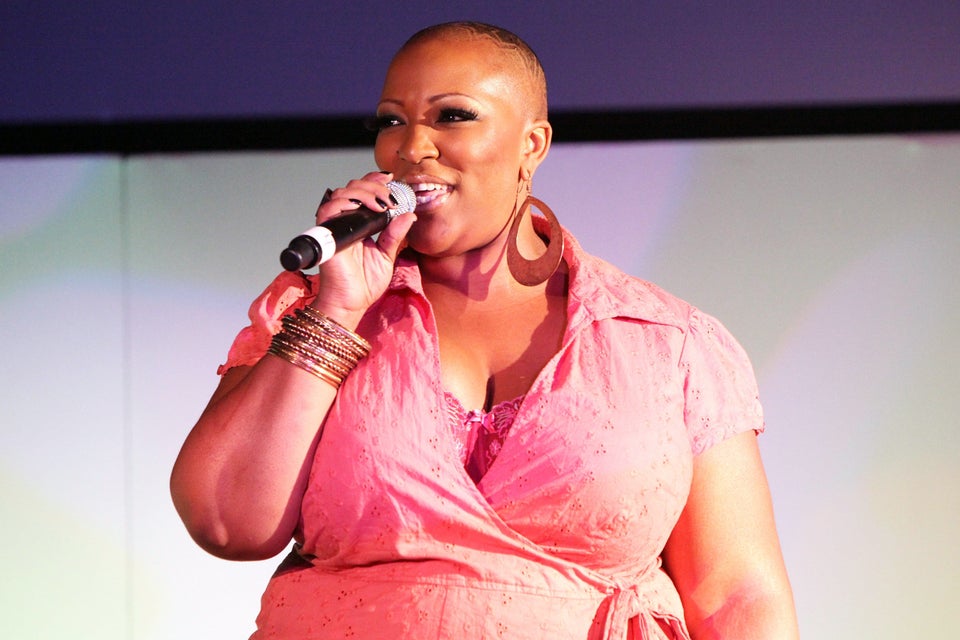 Vanessa Carlton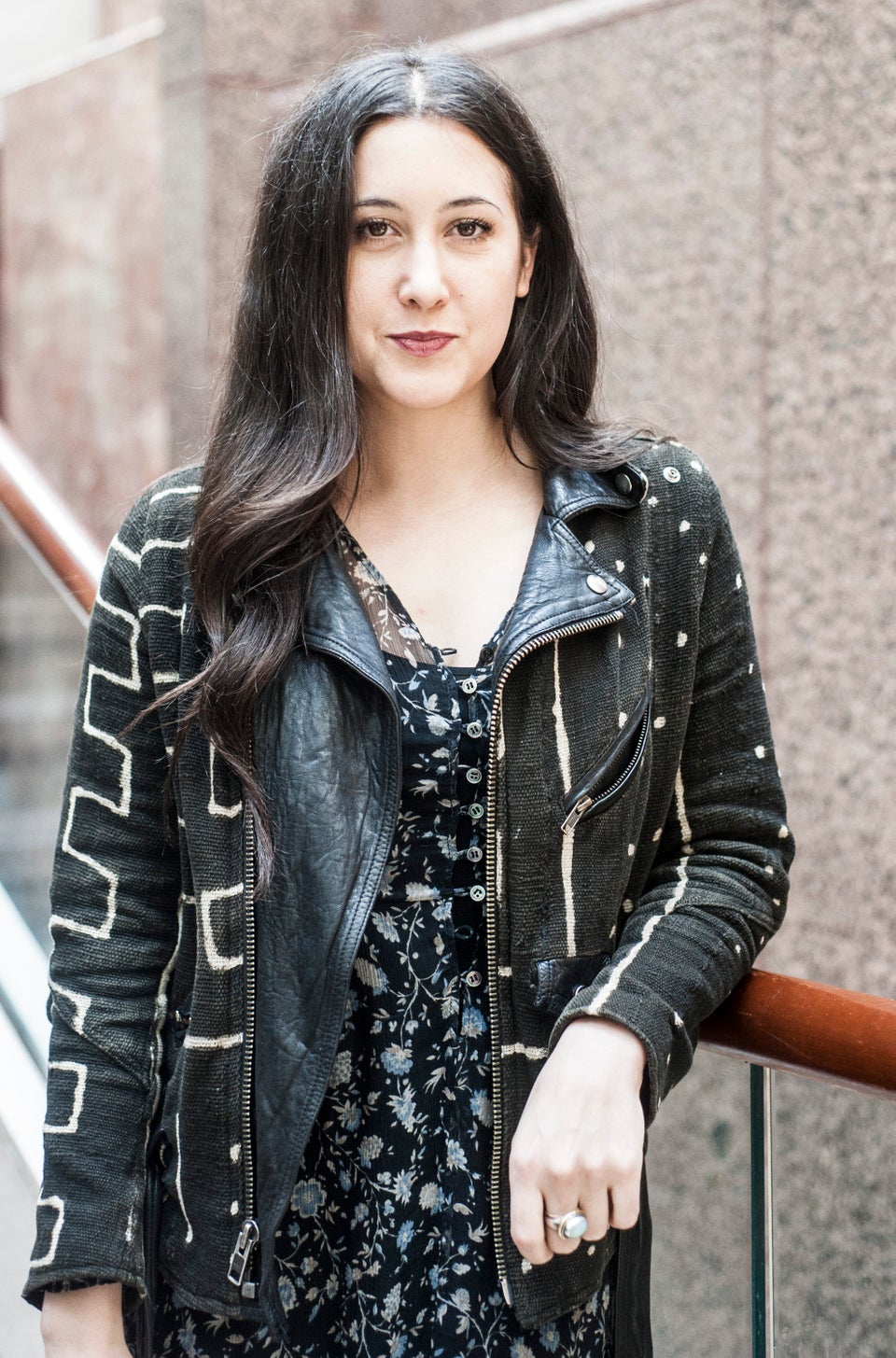 Fergie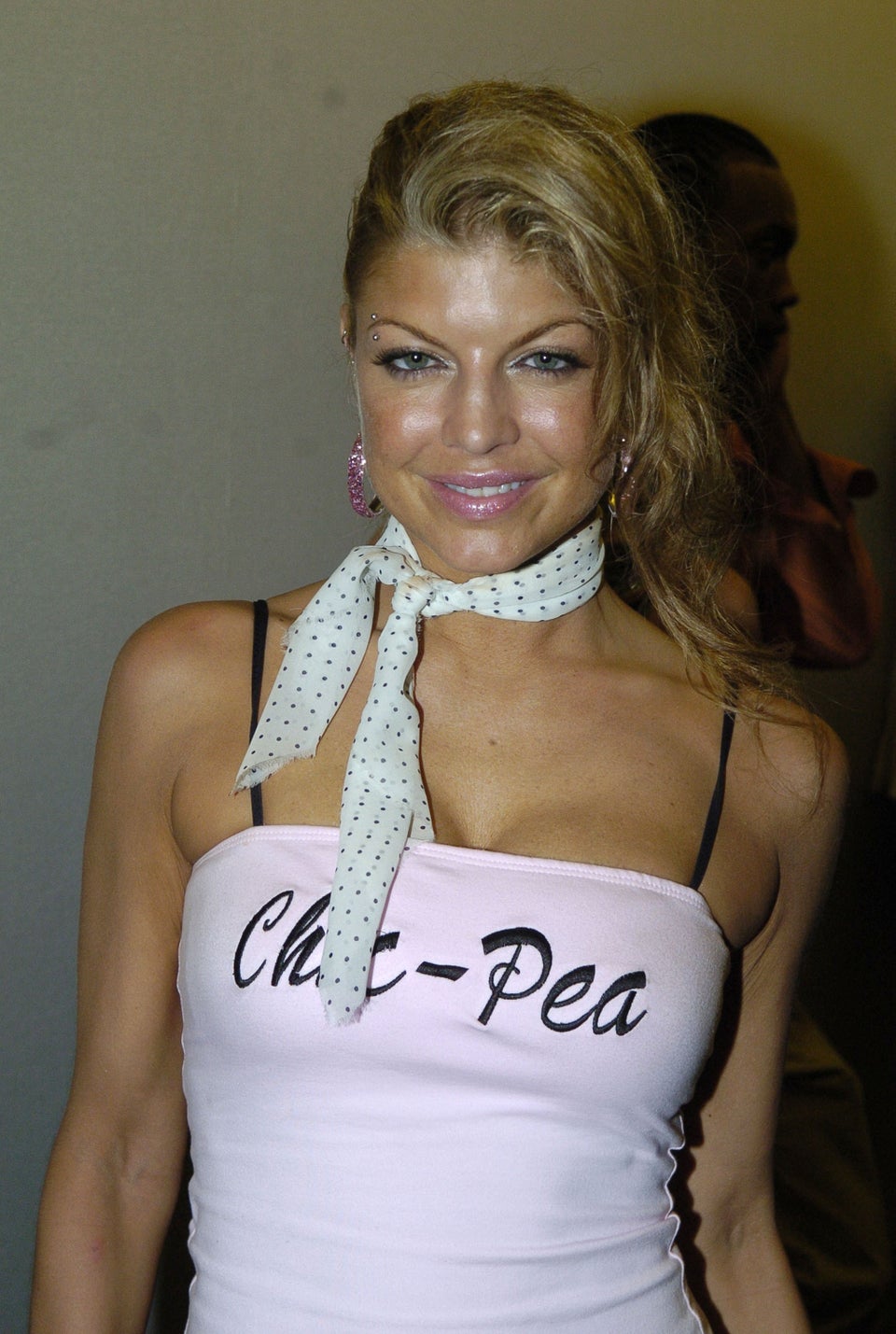 Pete Townshend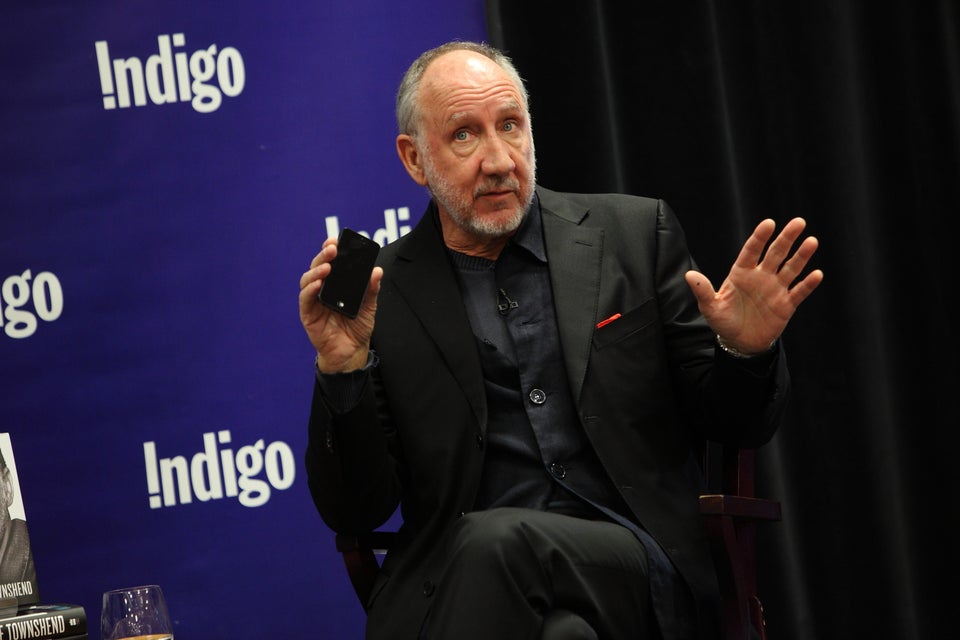 Tila Tequila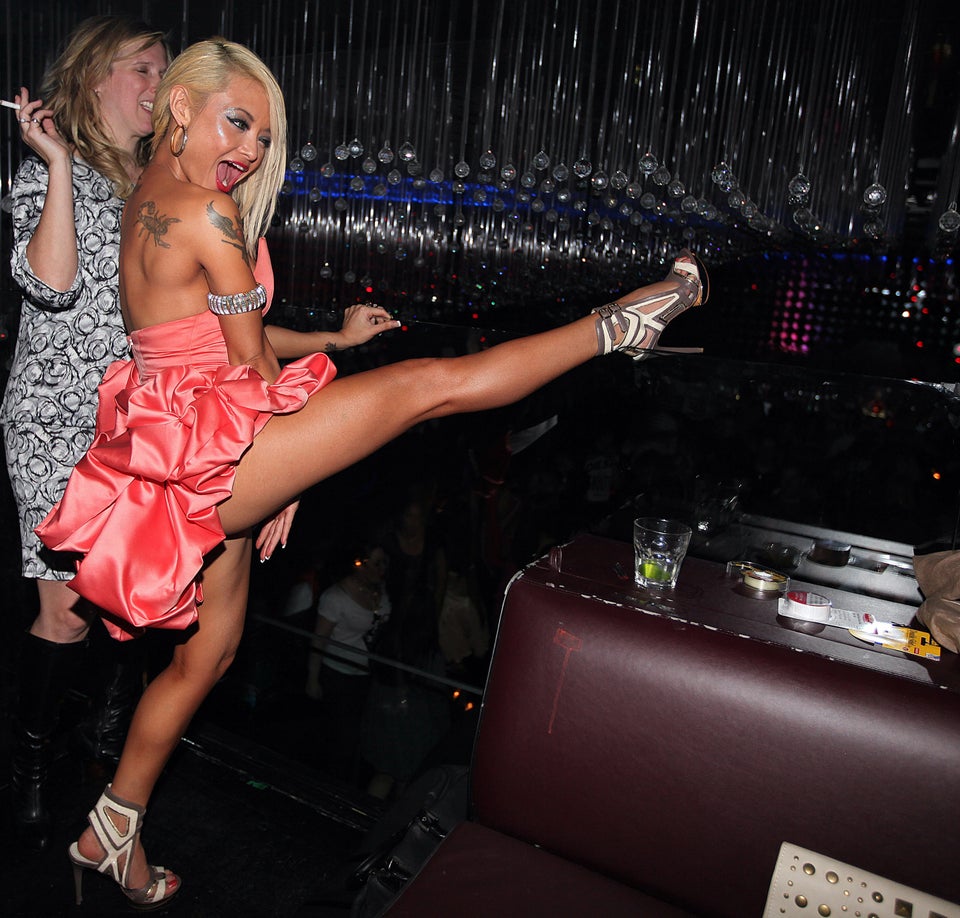 Amber Rose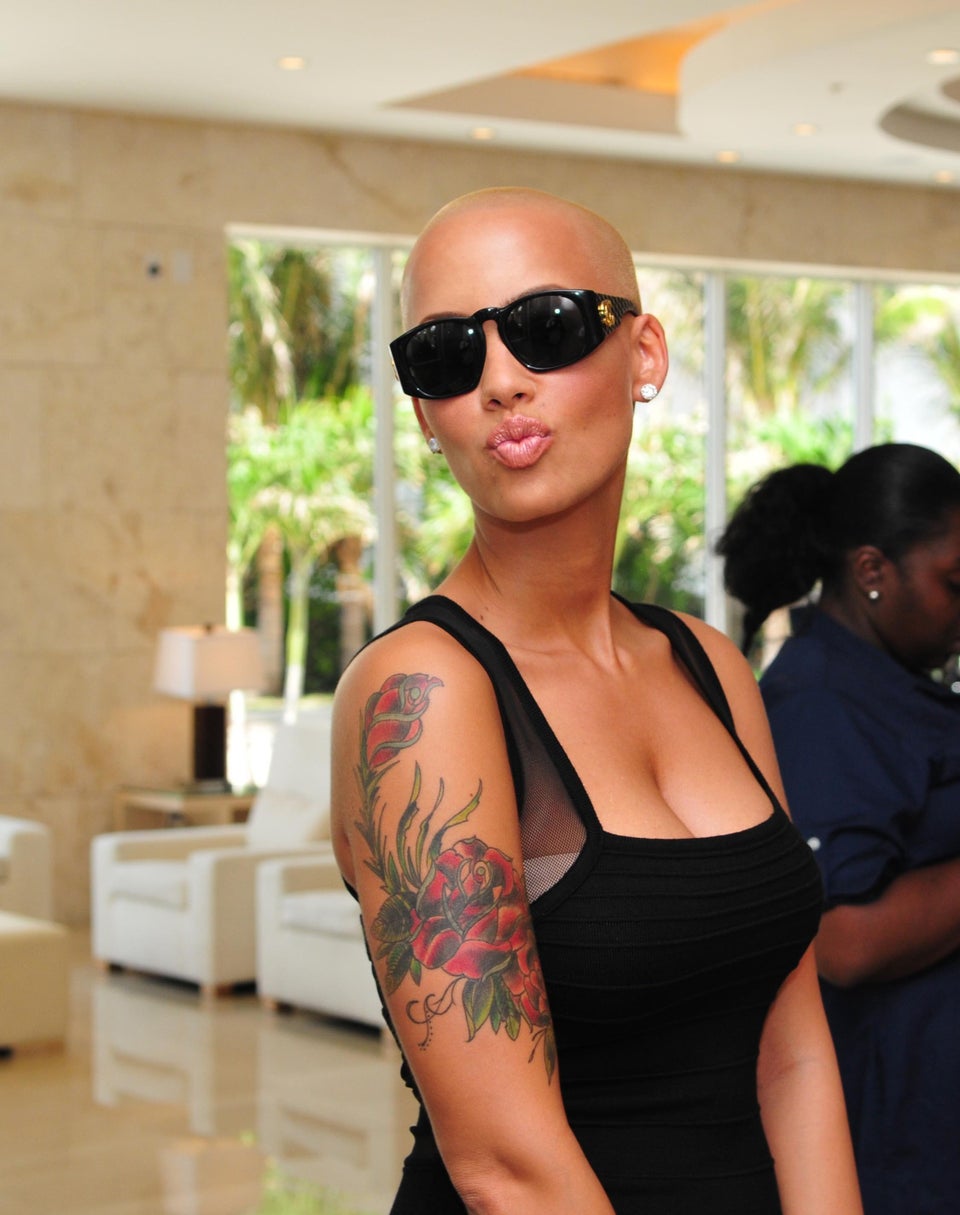 Cynthia Nixon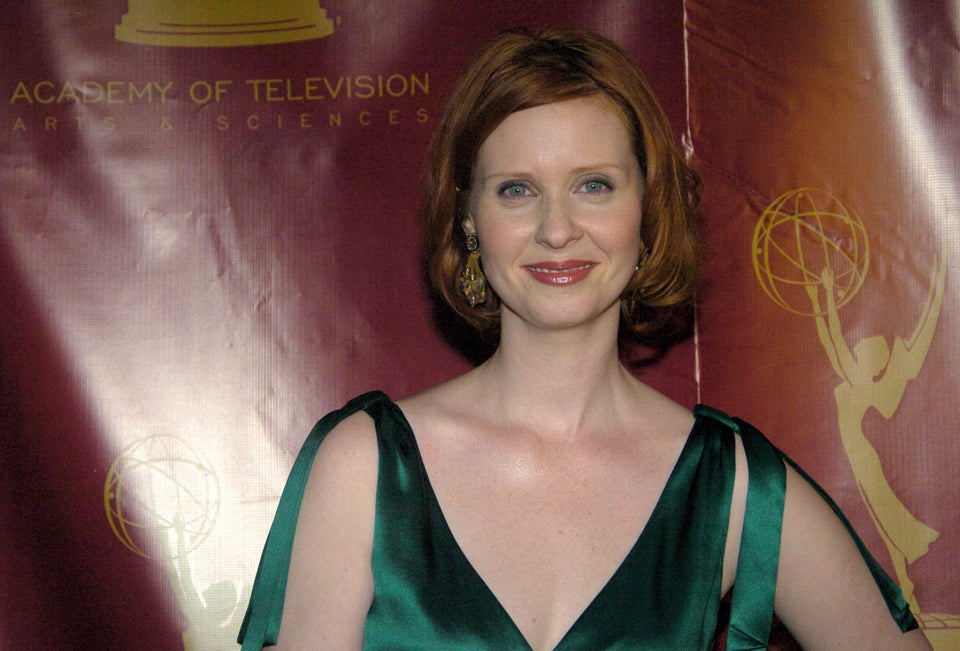 Jillian Michaels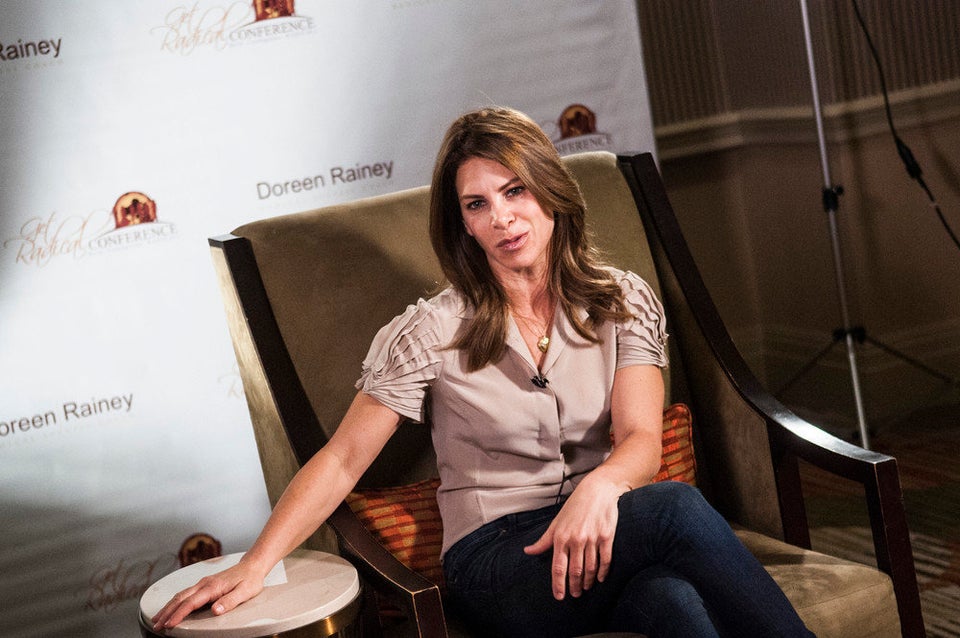 Kim Zolciak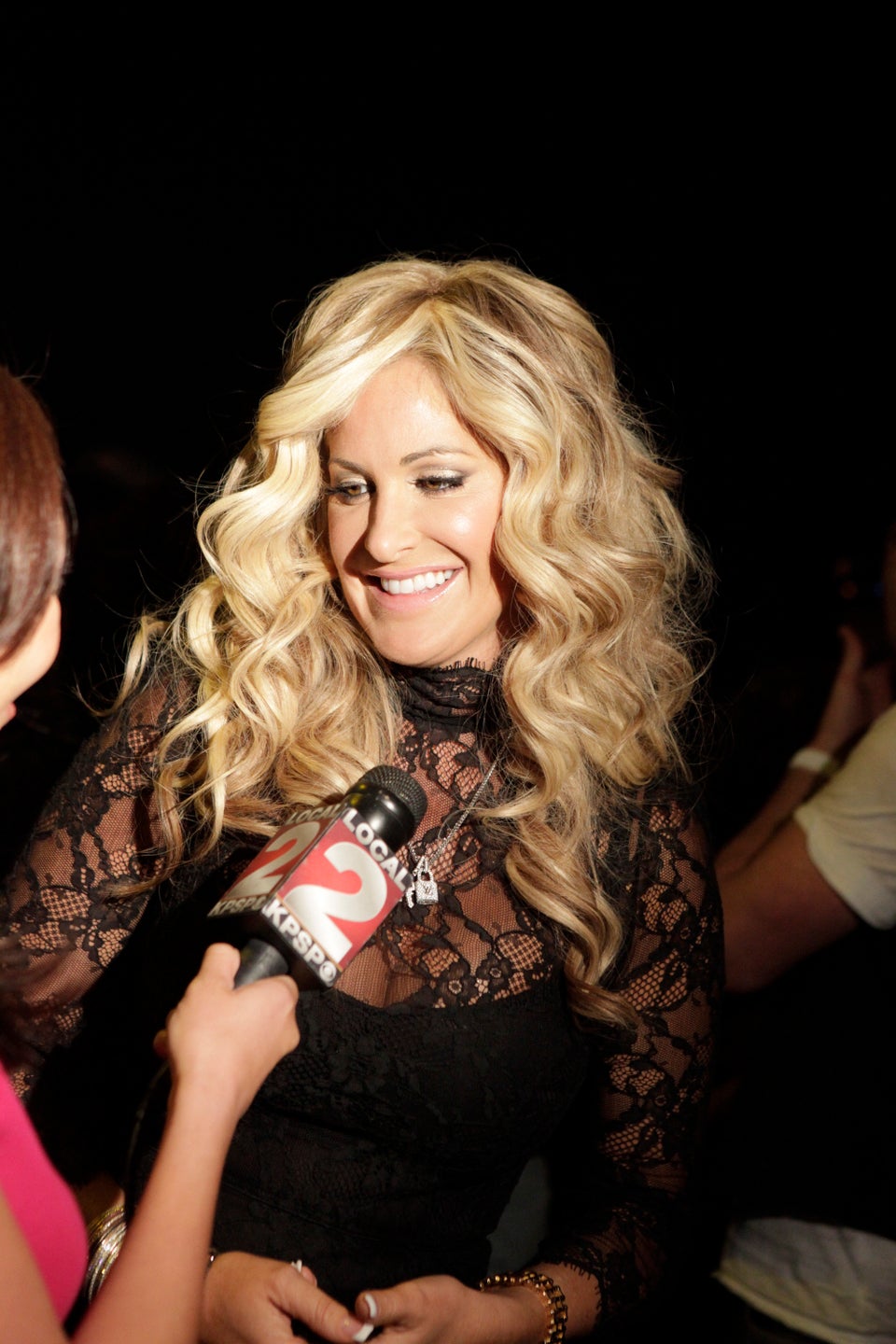 Lady Gaga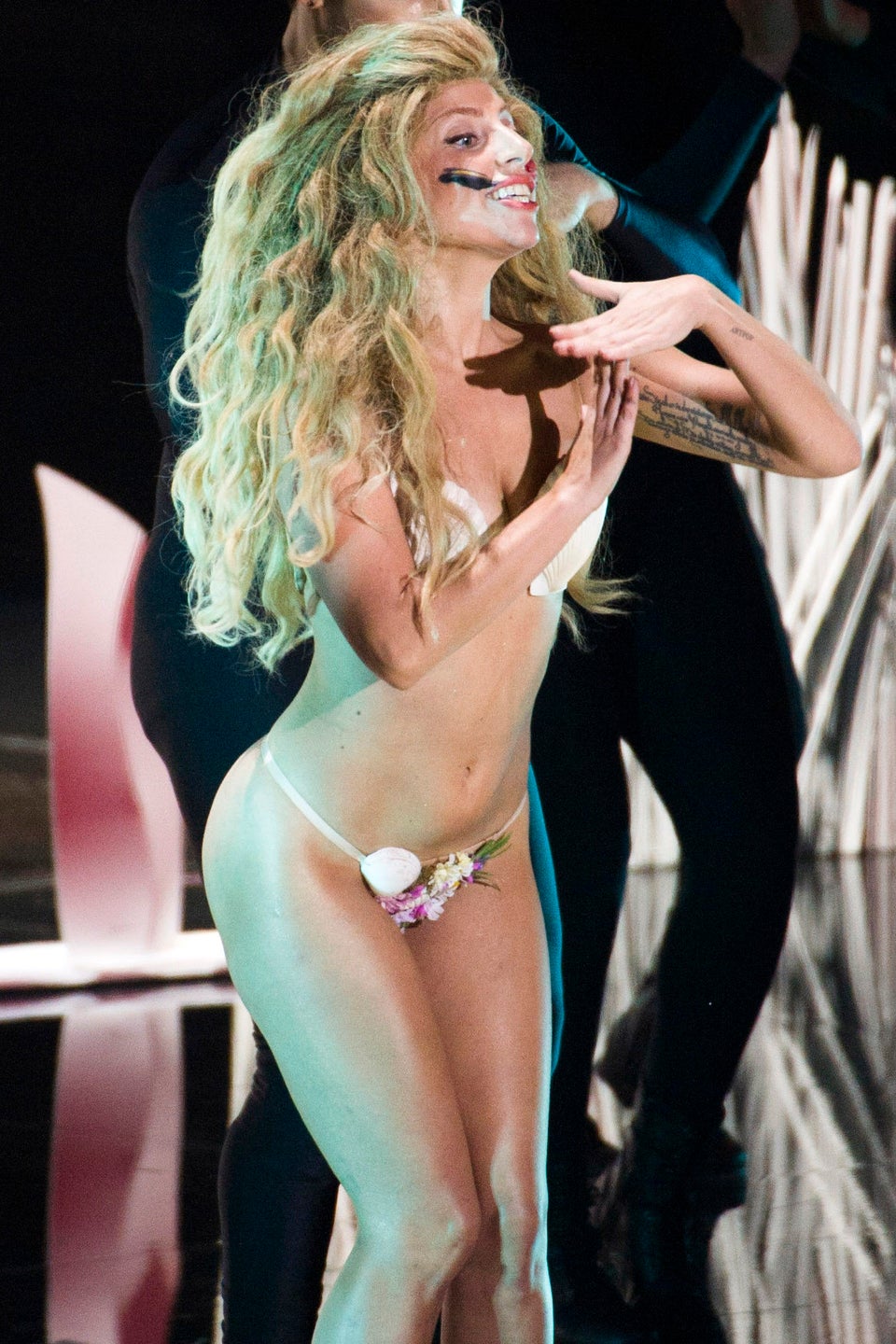 'Mama June' Shannon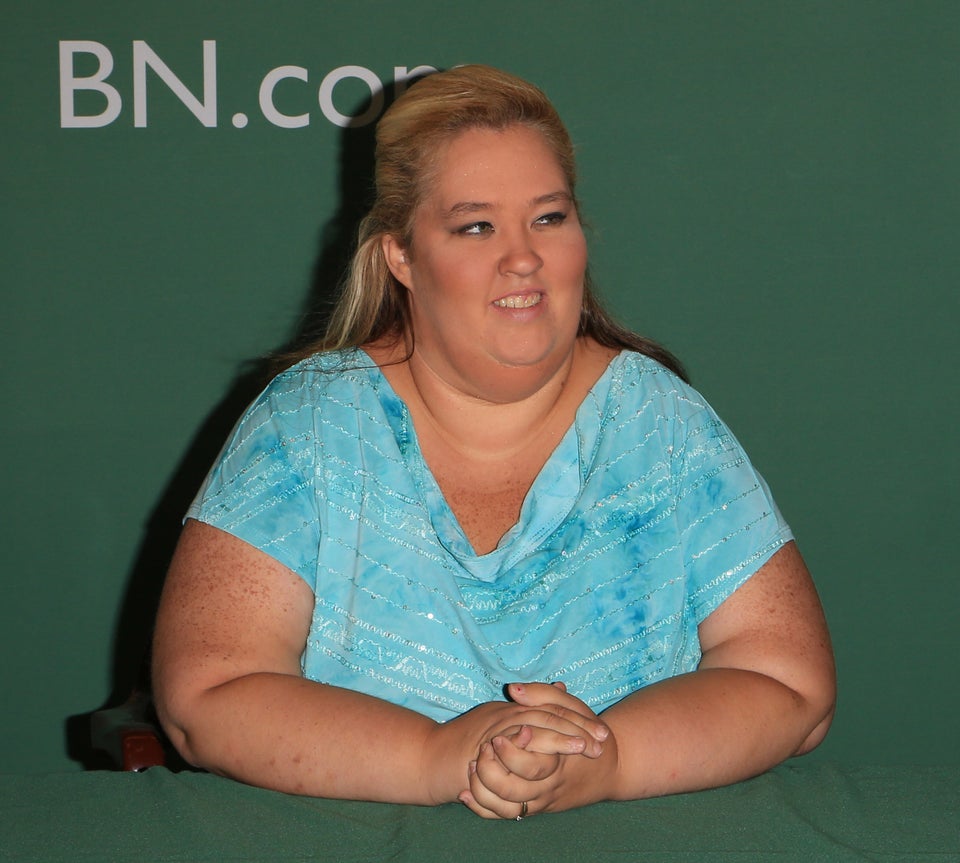 Charles Norfleet via Getty Images