The incident highlighted just how much confusion there can be around sexual identity and also served as a reminder of how little many people know about what it really means to be and identify as bisexual.
But bisexuality absolutely is a valid sexual orientation, and one just as worthy of celebration and visibility as any other identity.
One way to foster more discussion and understanding of the identity is to highlight the lives and experiences of bisexual people, especially highly visible ones. Below, check out 28 celebrities who have spoken out about being bisexual.
For more info and resources about bisexuality, head here.
Megan Fox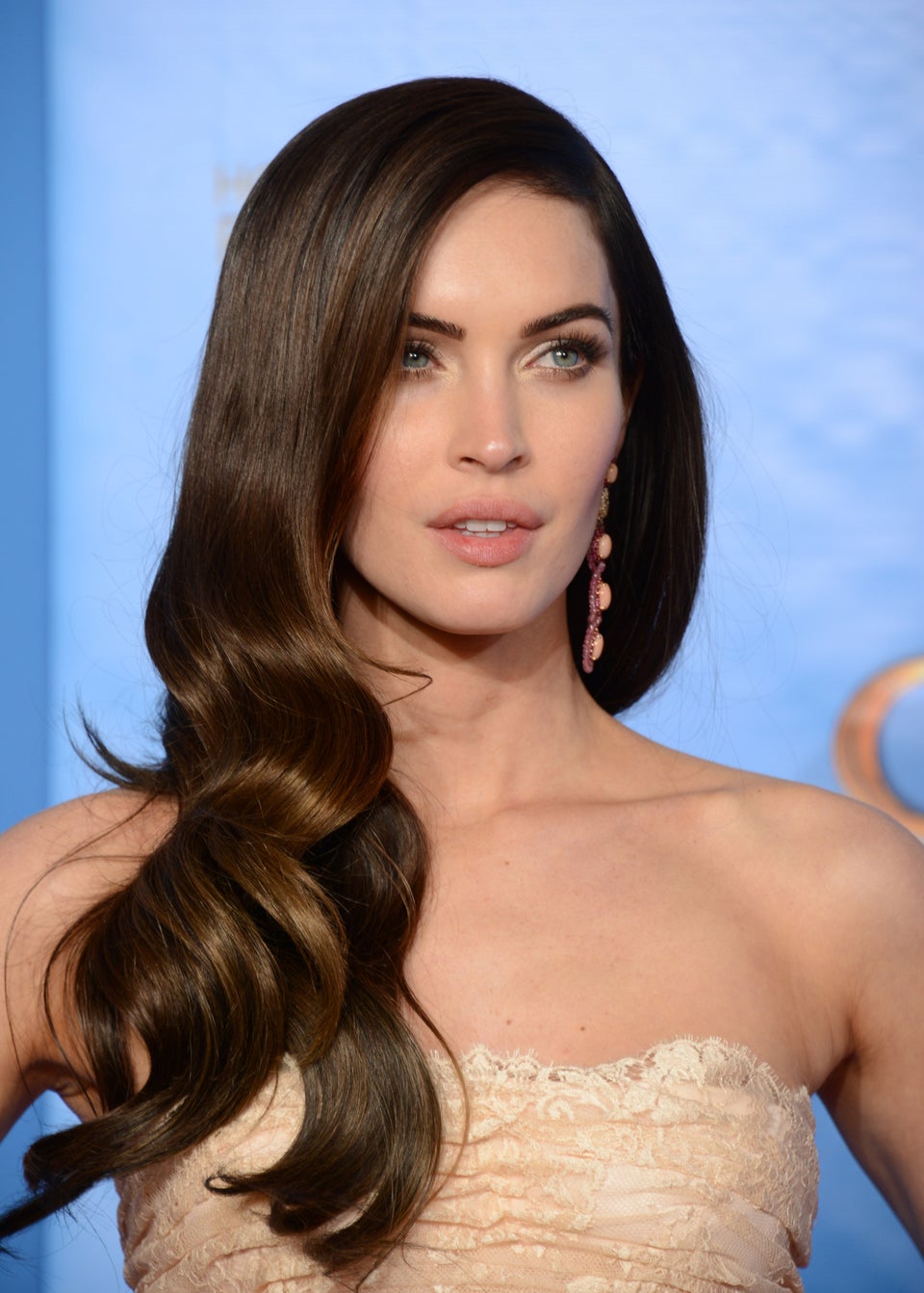 Billie Joe Armstrong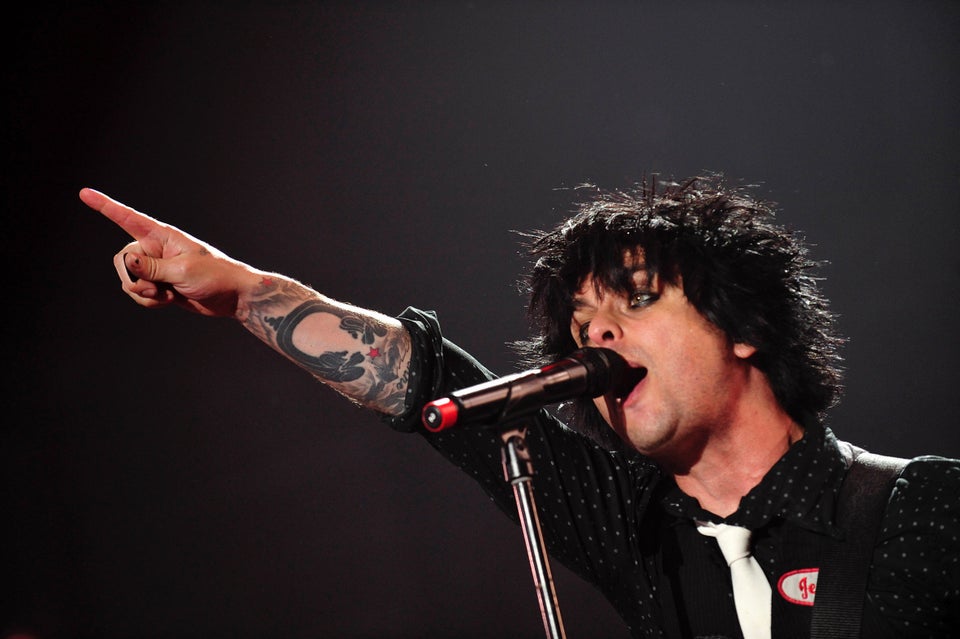 Margaret Cho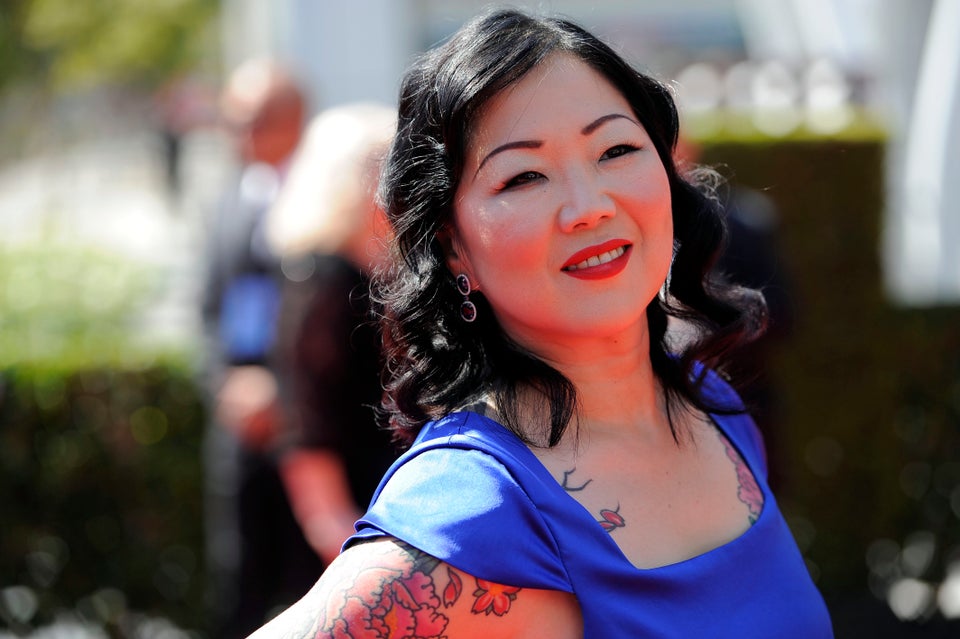 Clive Davis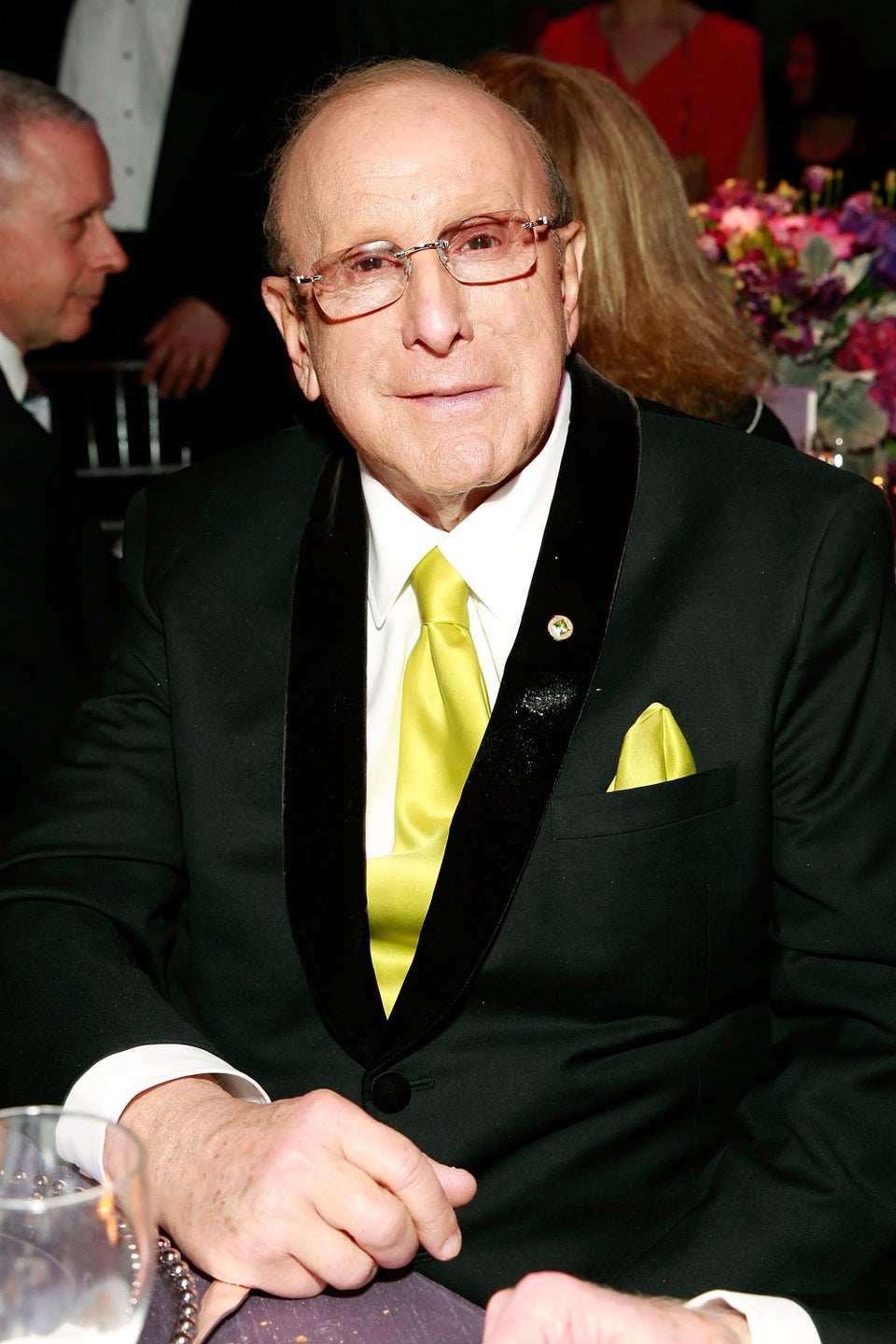 Anna Paquin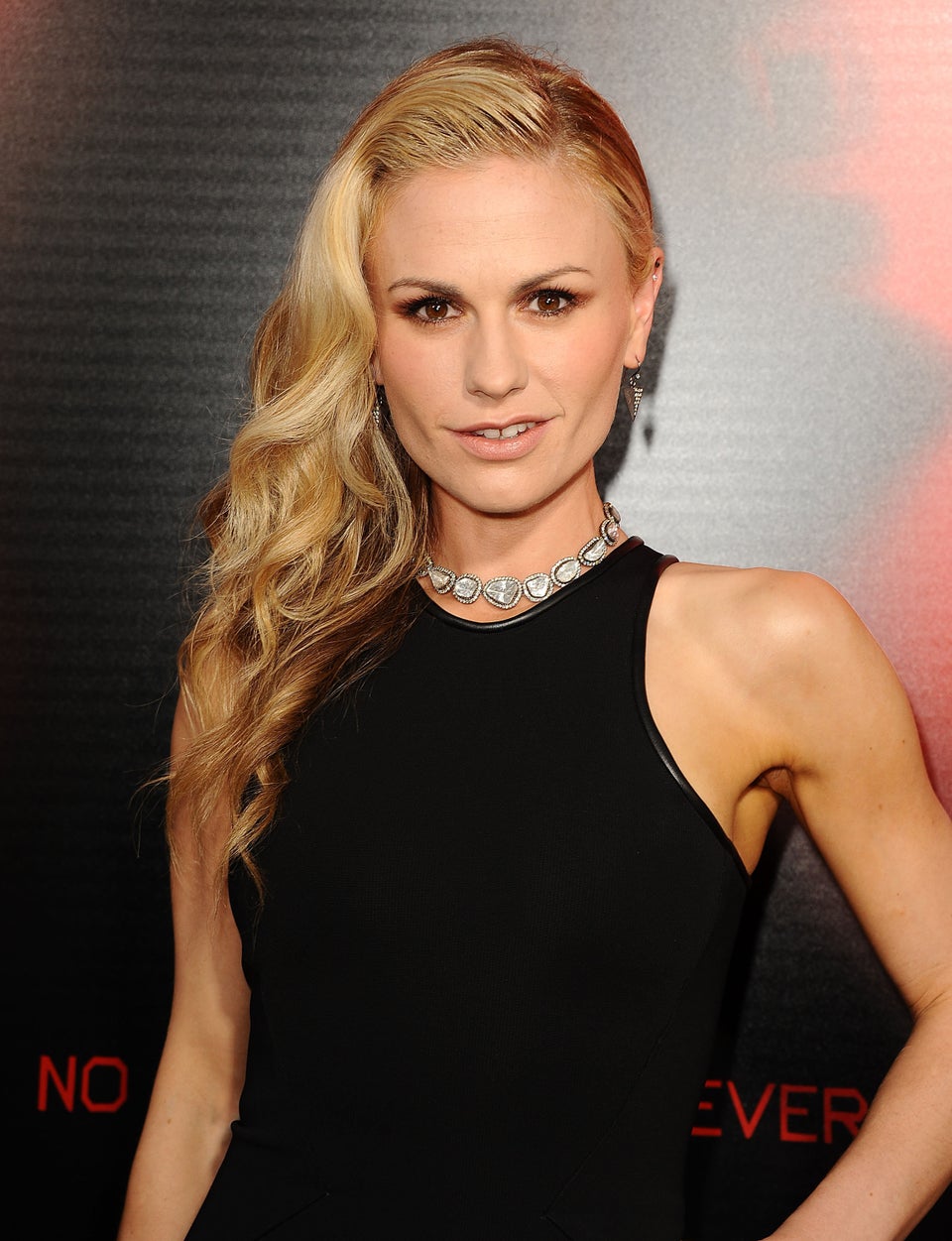 Megan Mullally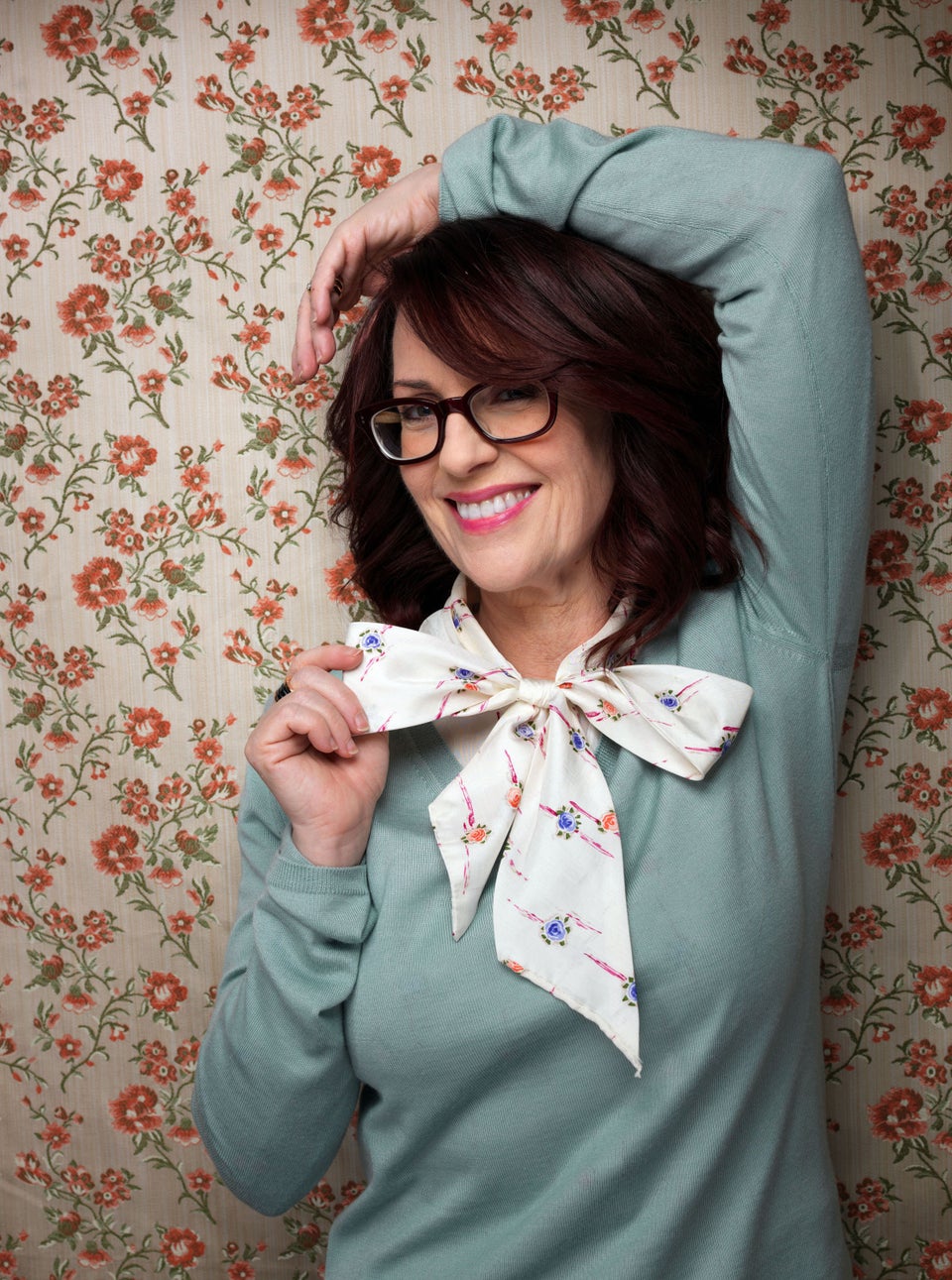 Azealia Banks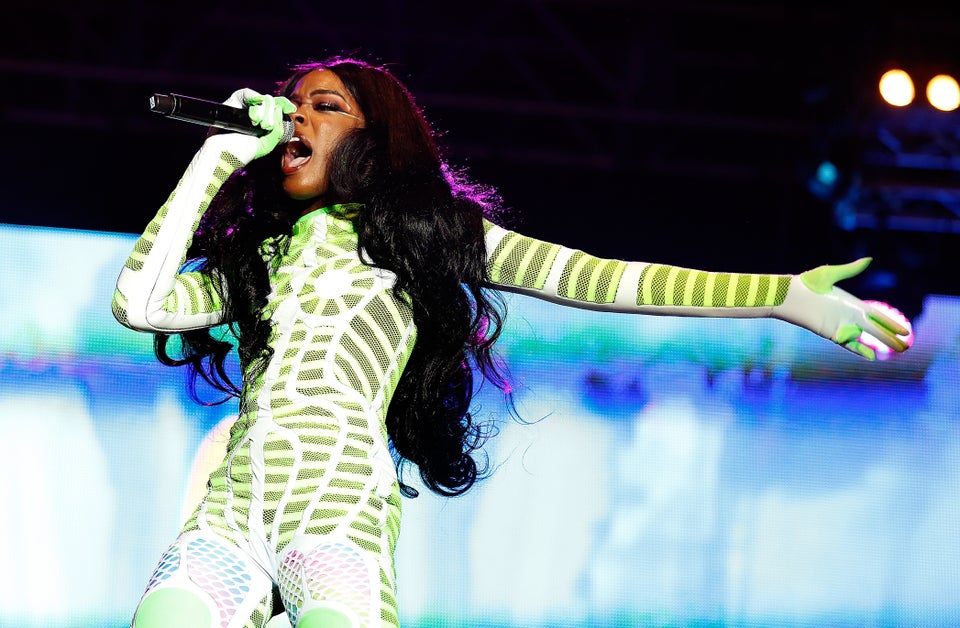 Andy Dick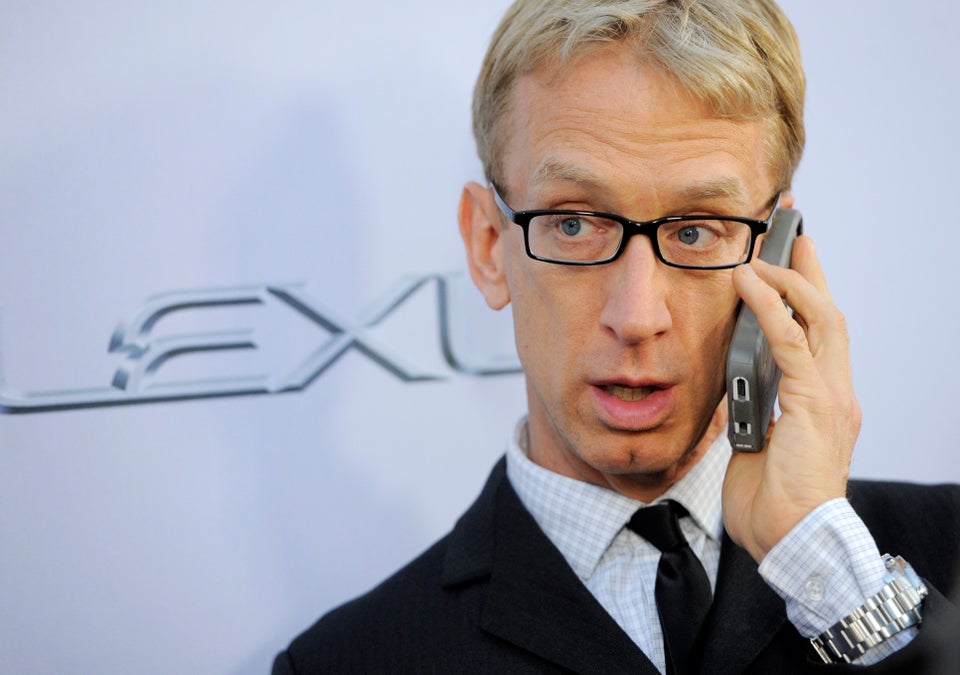 Bai Ling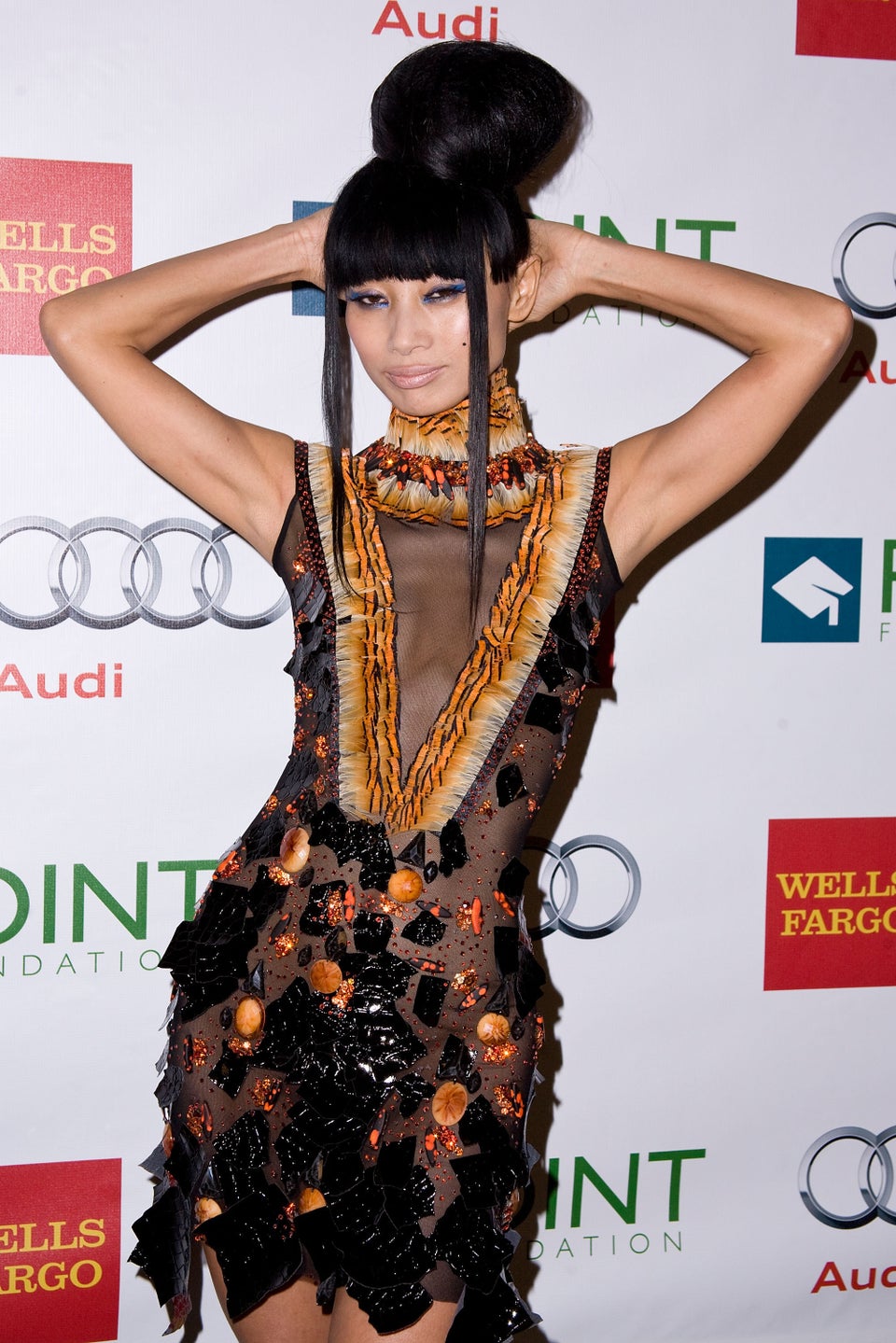 Carrie Brownstein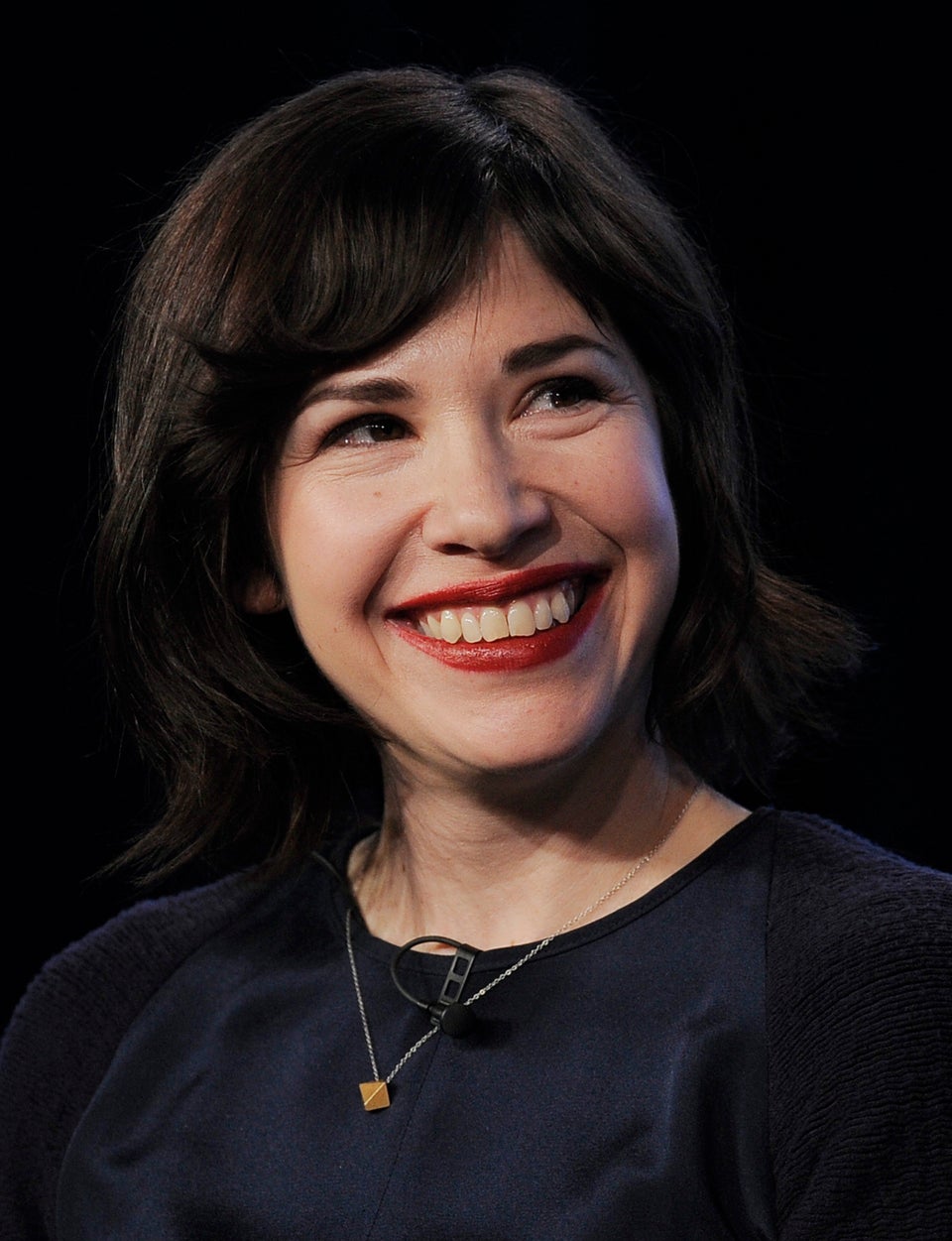 David Bowie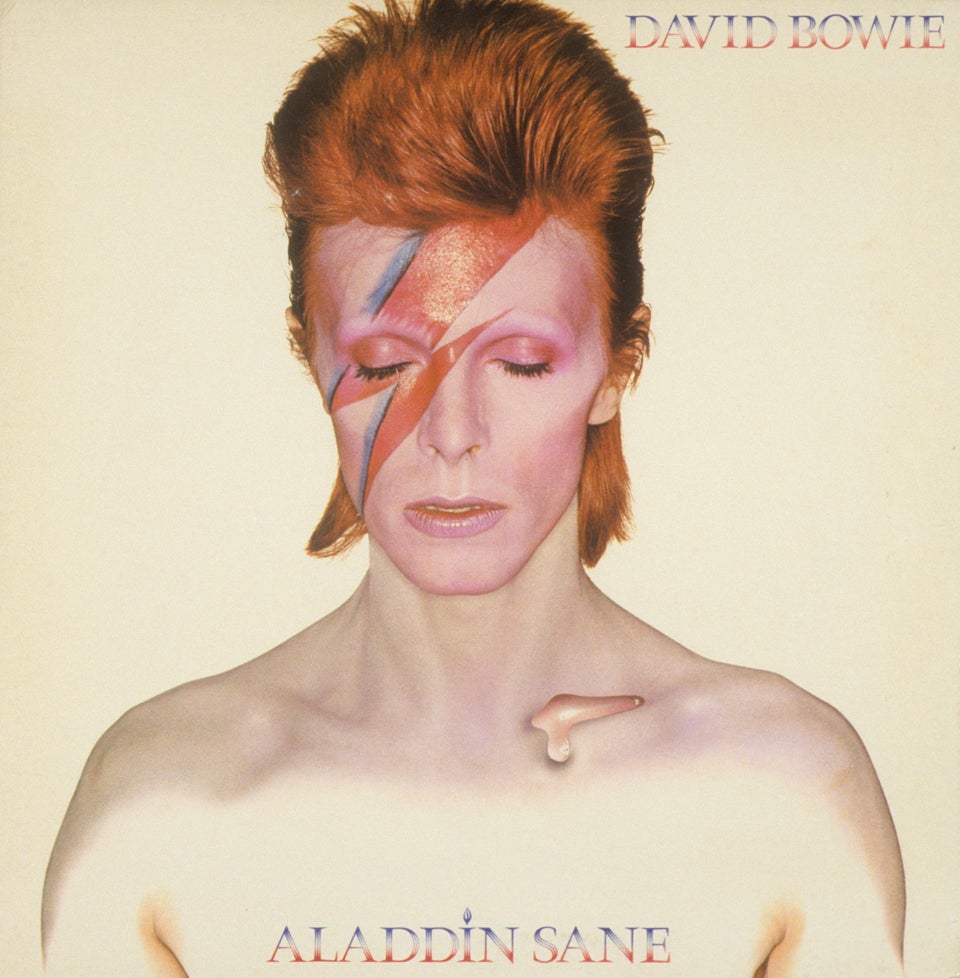 Snooki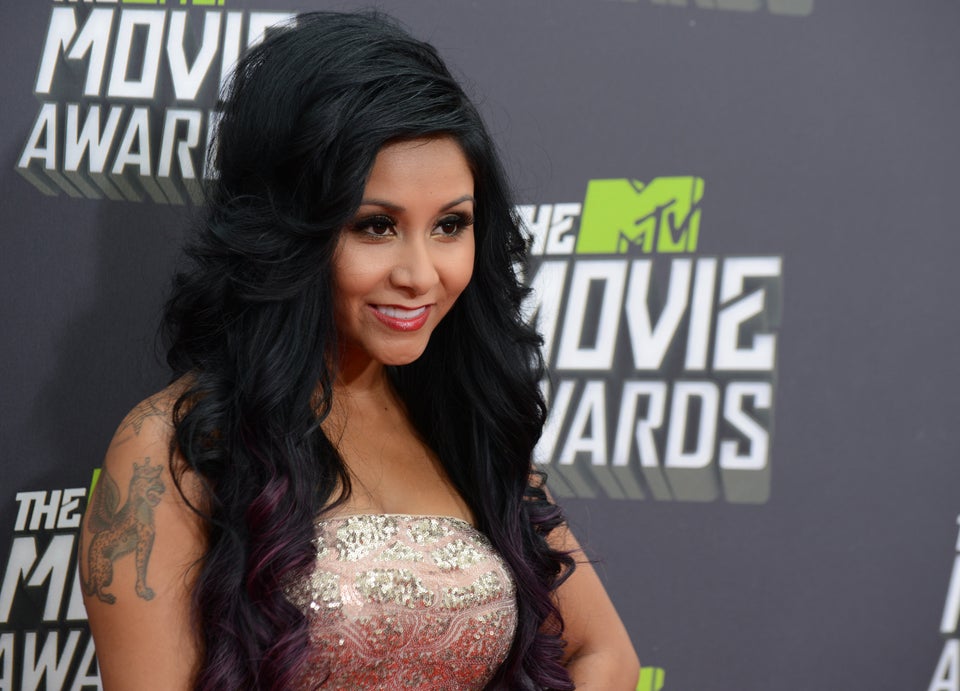 Amber Heard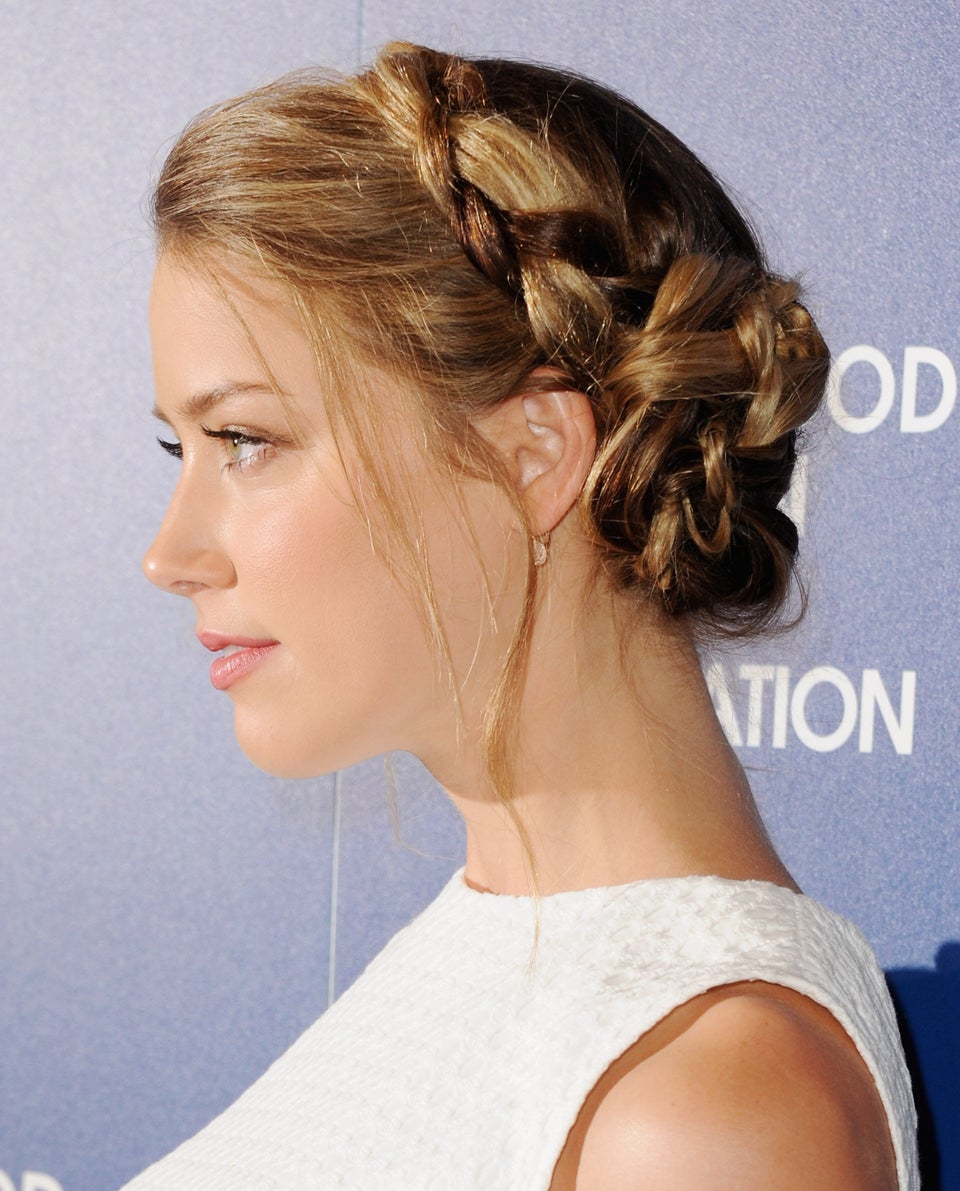 Angelina Jolie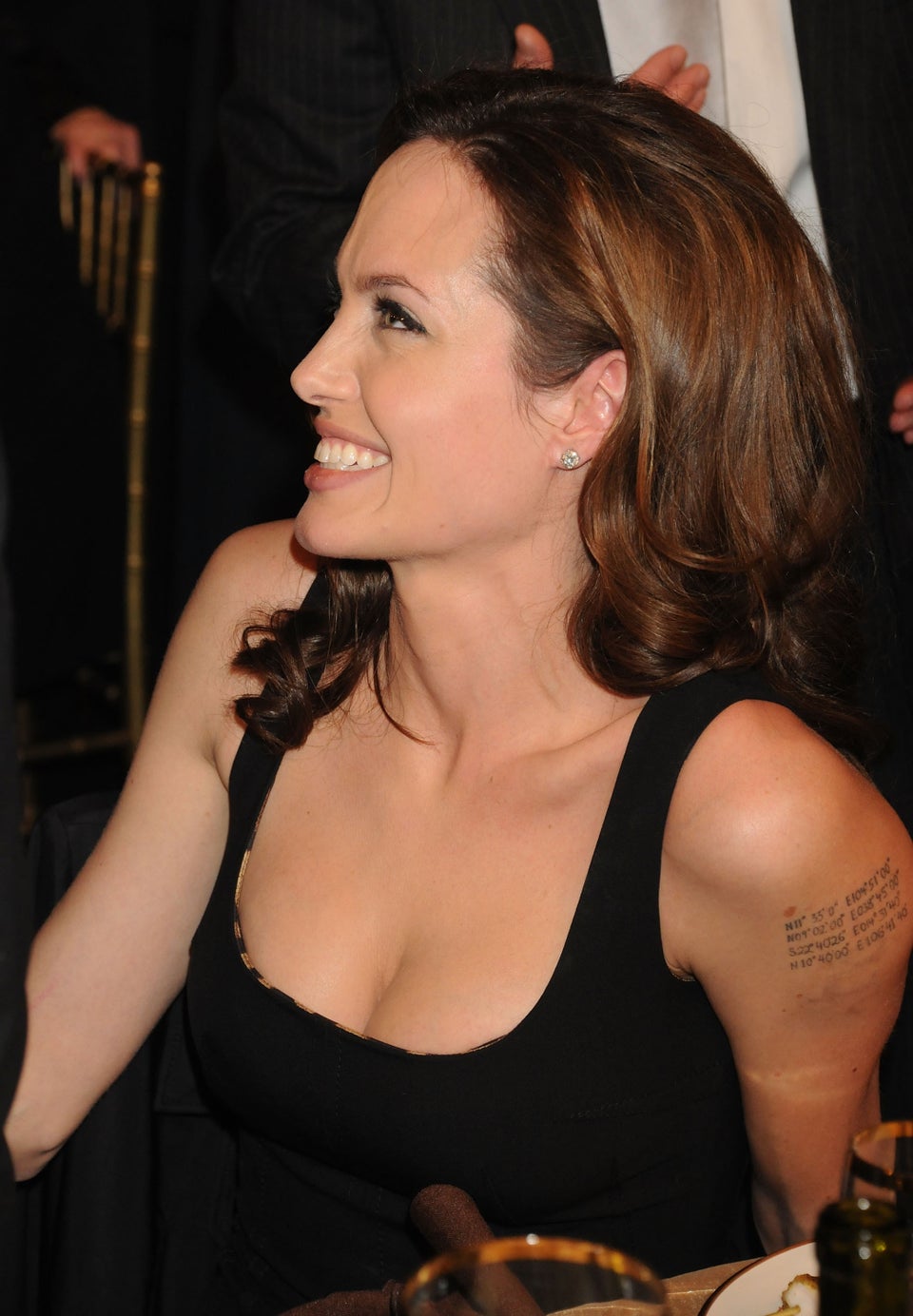 Evan Rachel Wood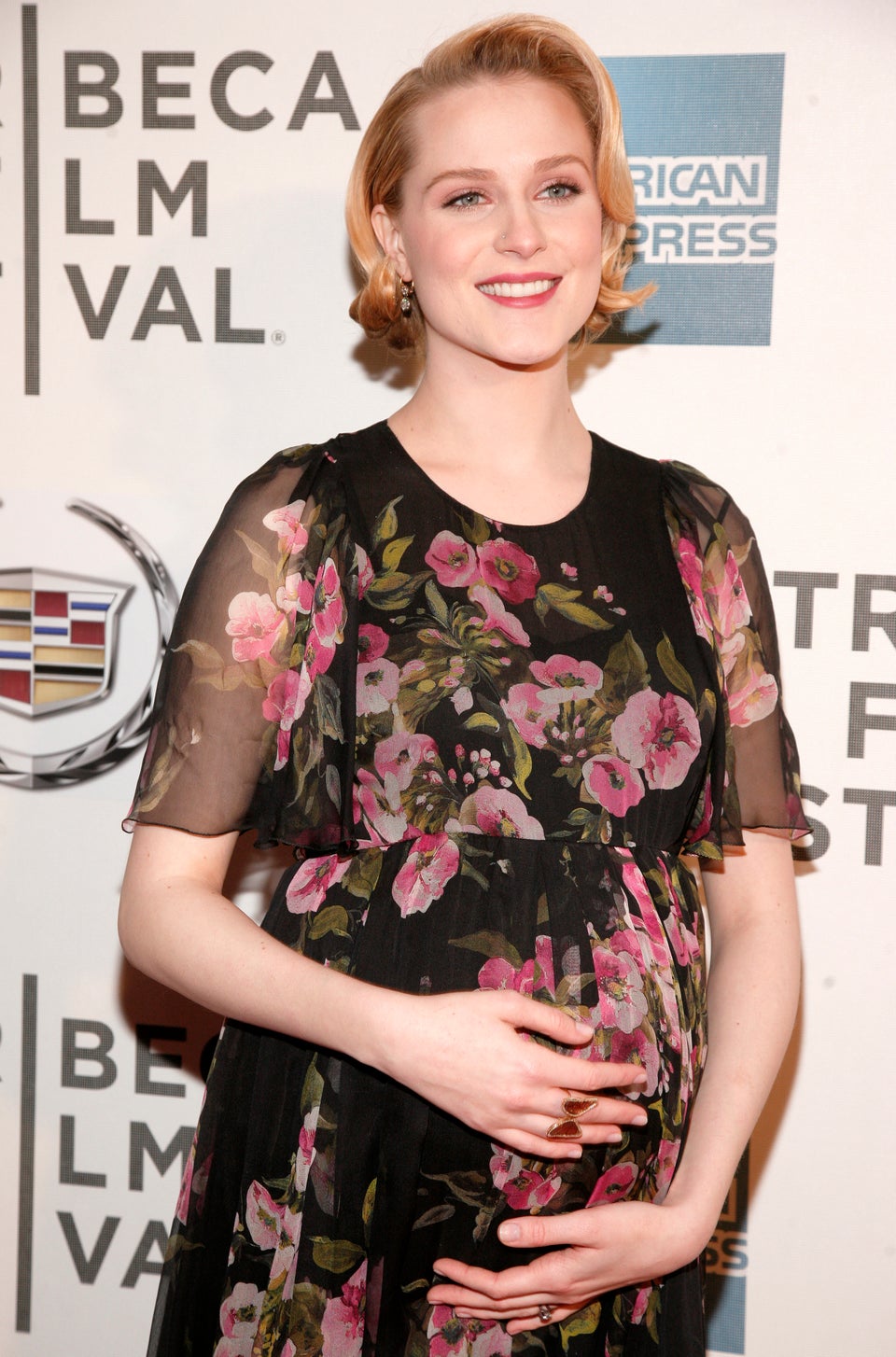 Sapphire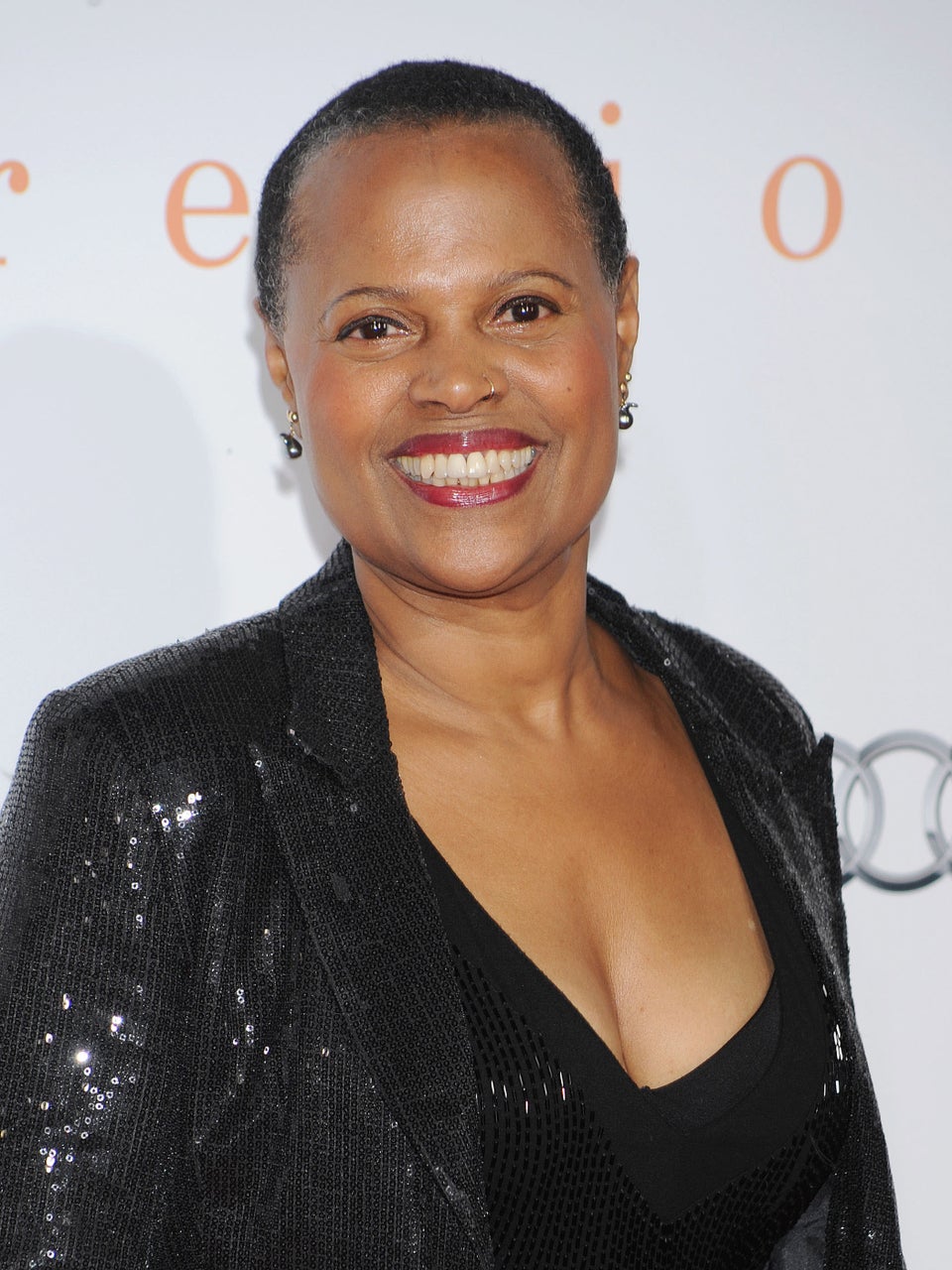 Drew Barrymore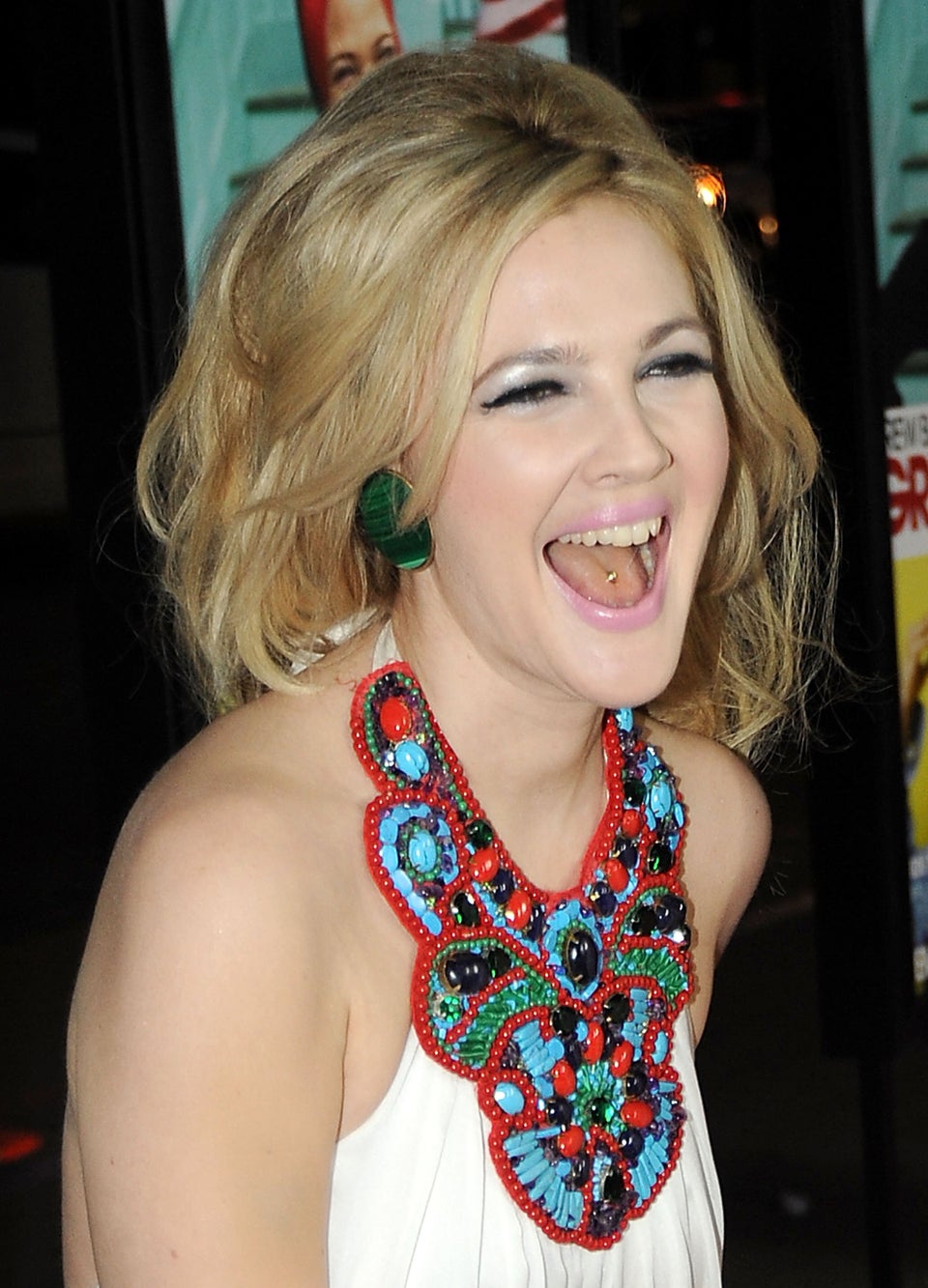 Frenchie Davis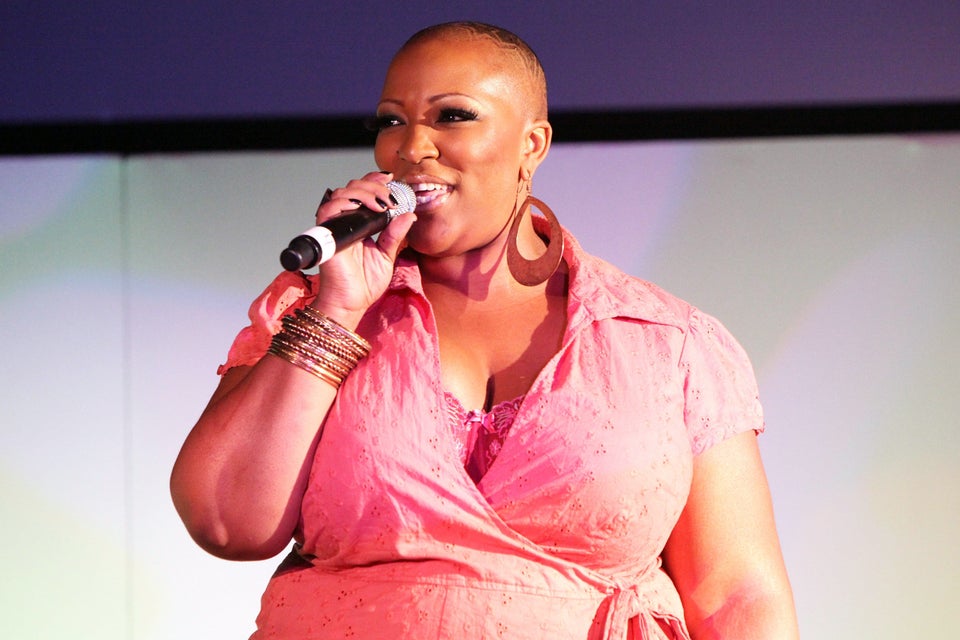 Vanessa Carlton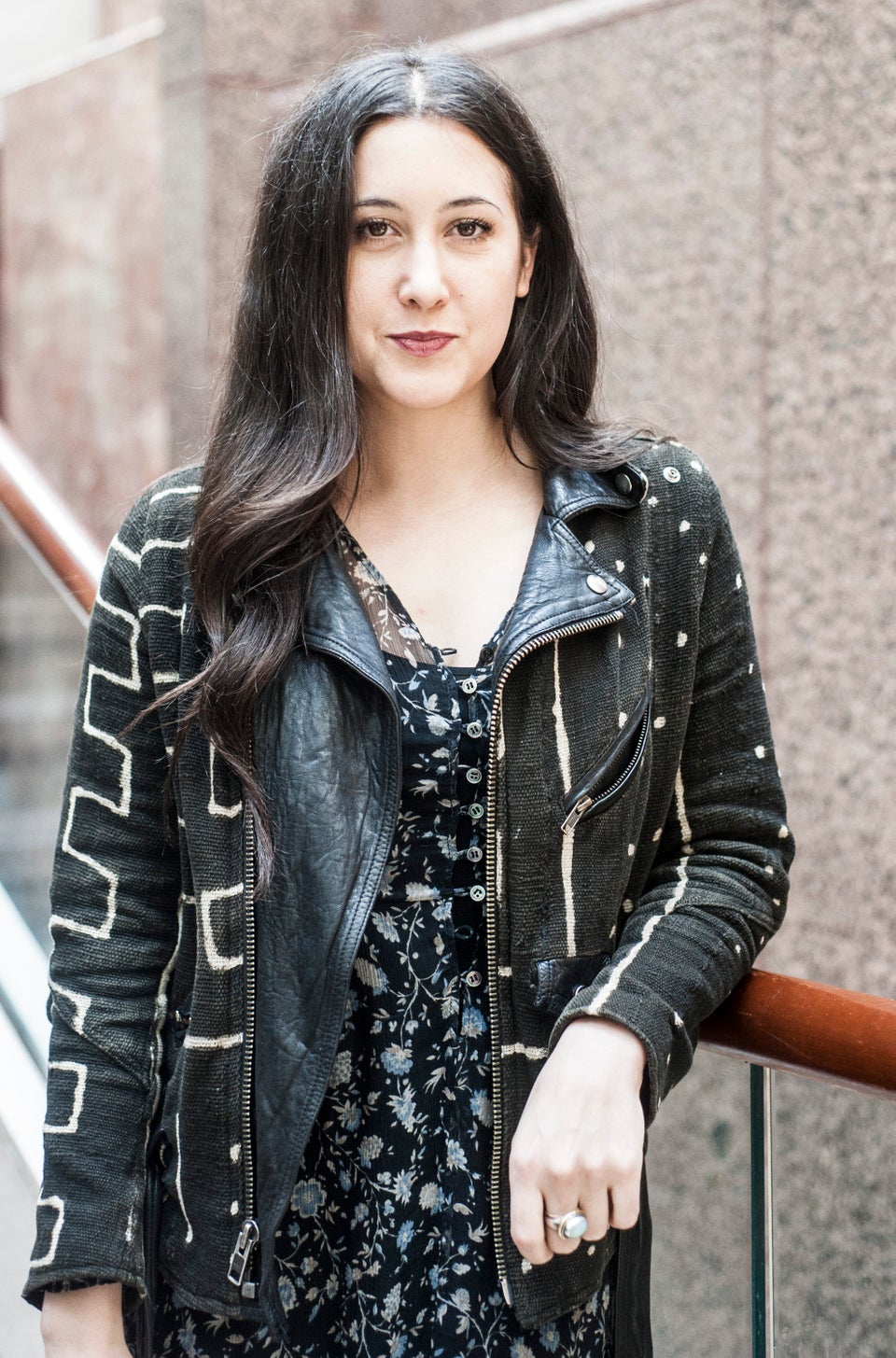 Fergie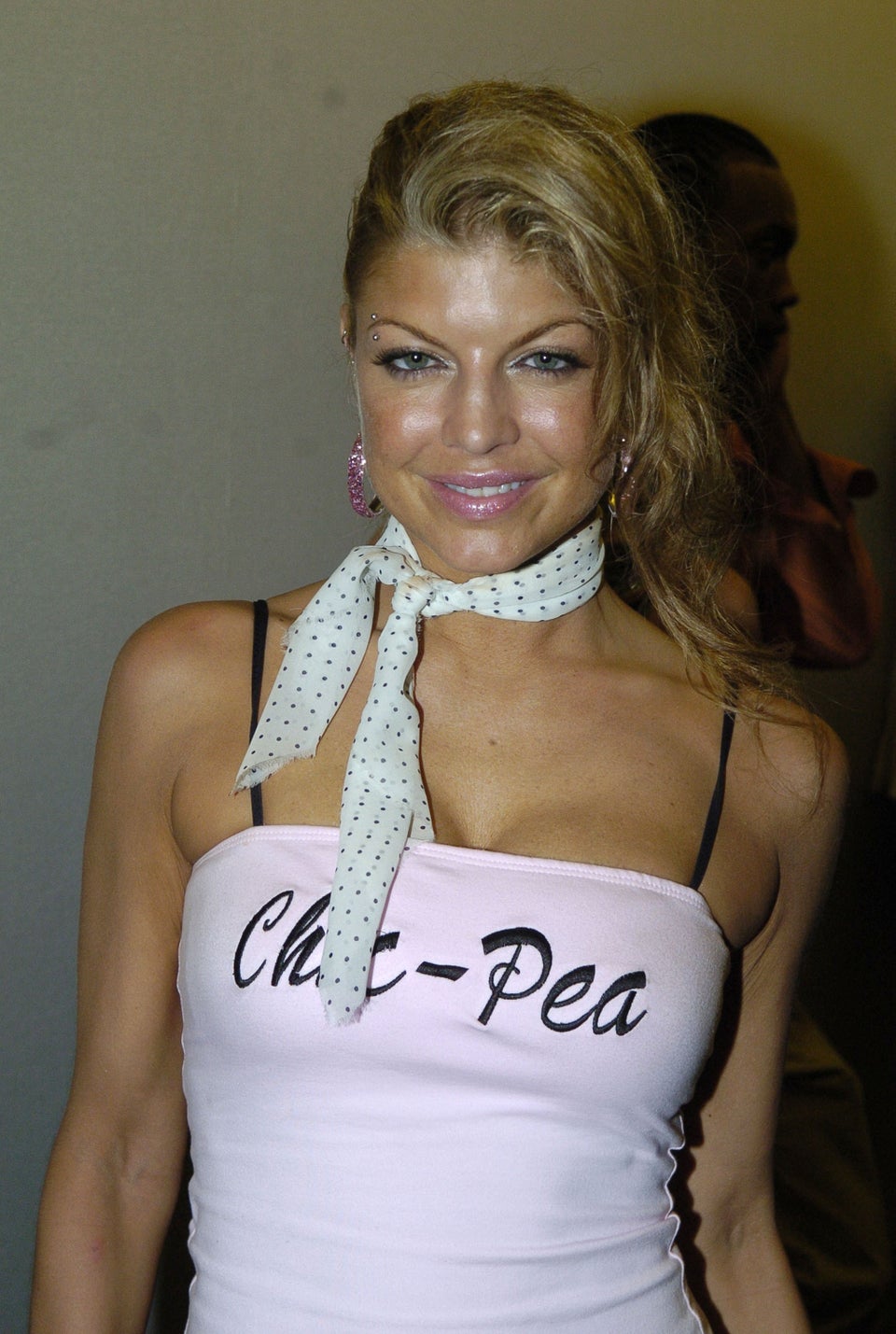 Pete Townshend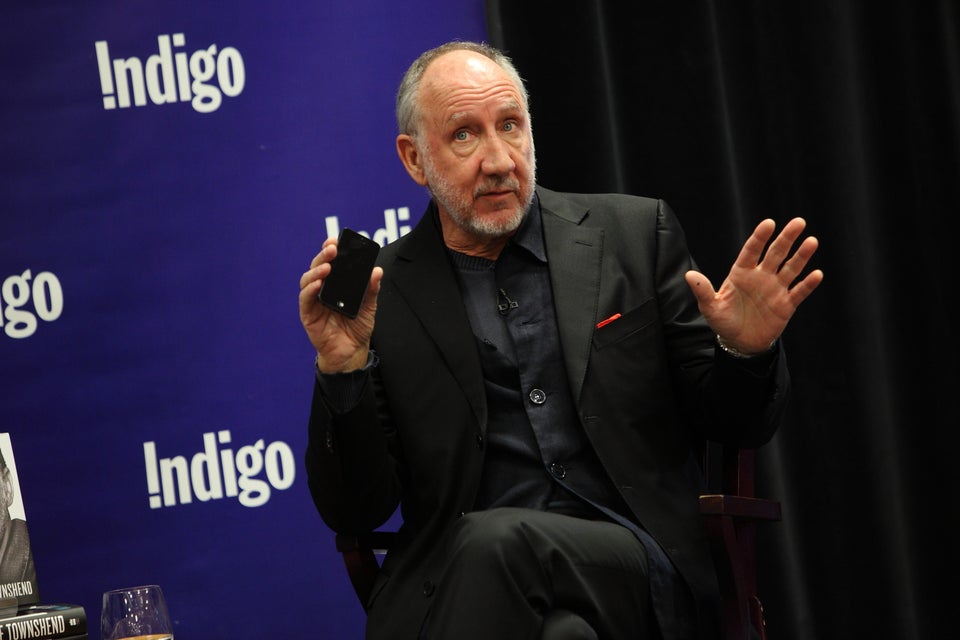 Tila Tequila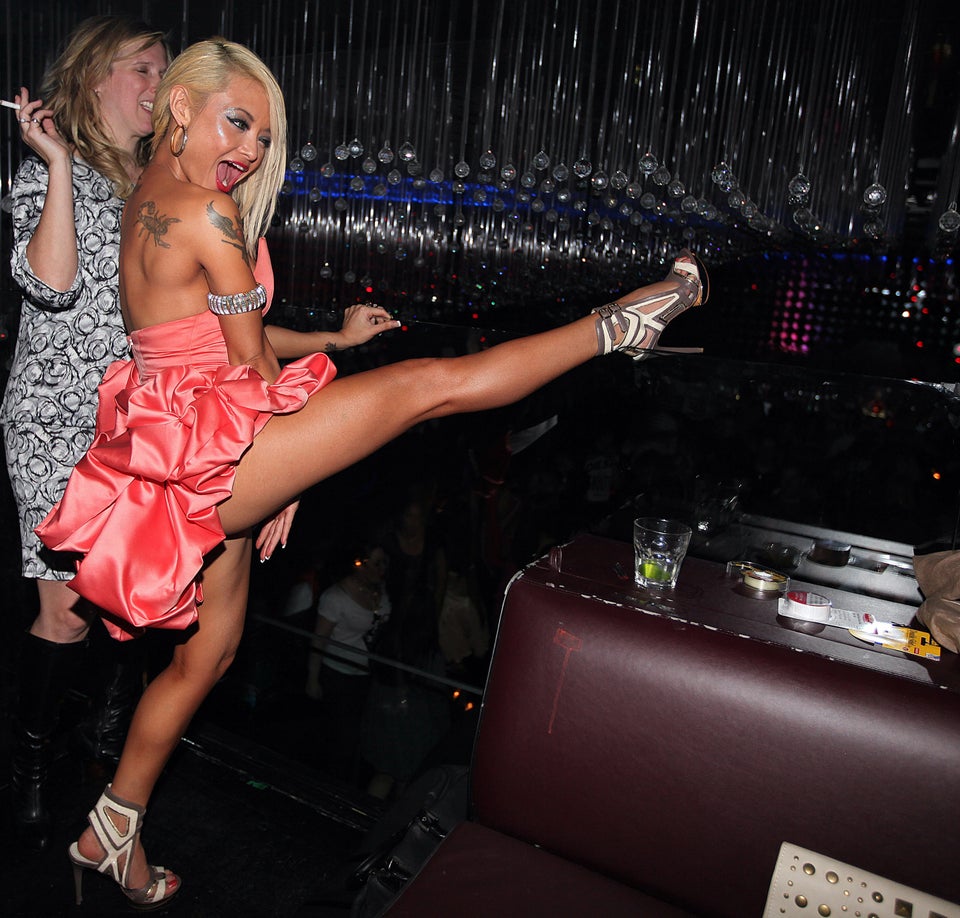 Amber Rose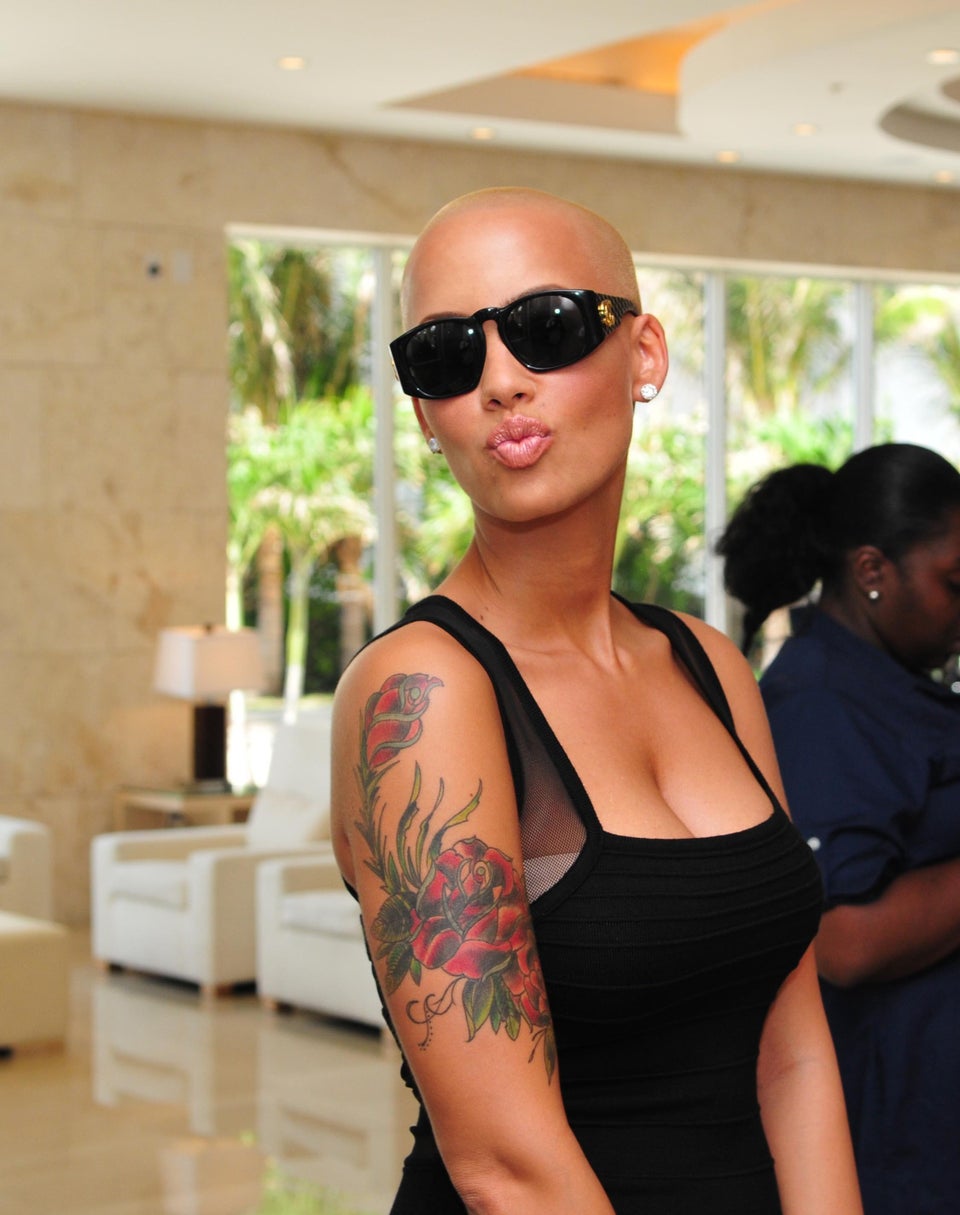 Cynthia Nixon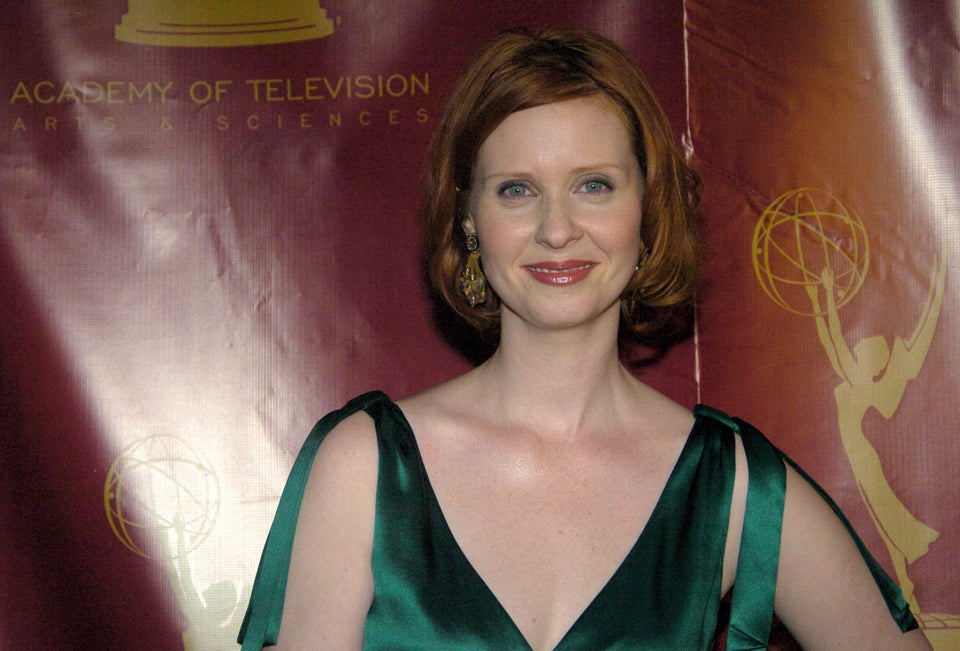 Jillian Michaels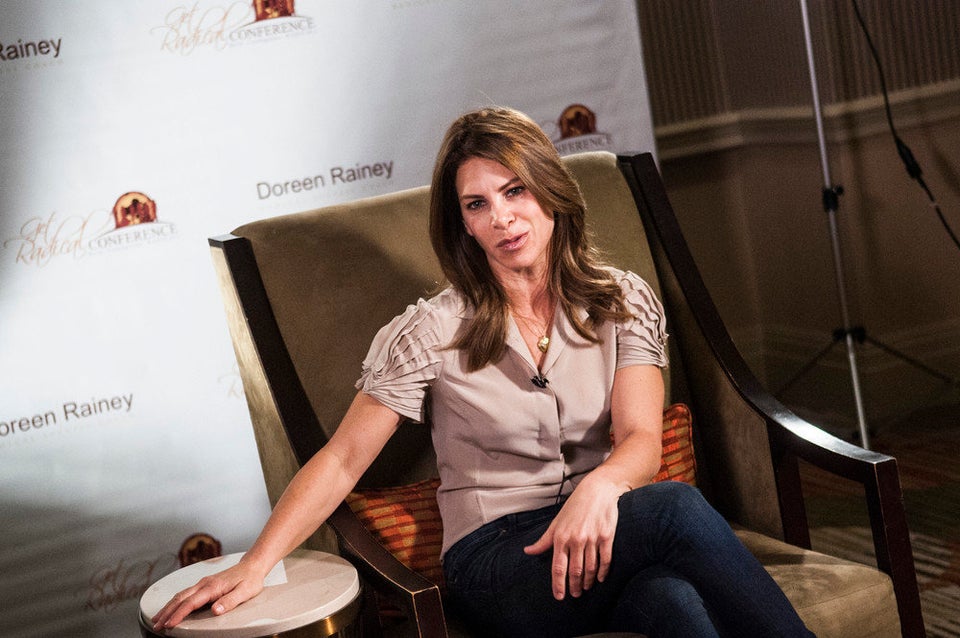 Kim Zolciak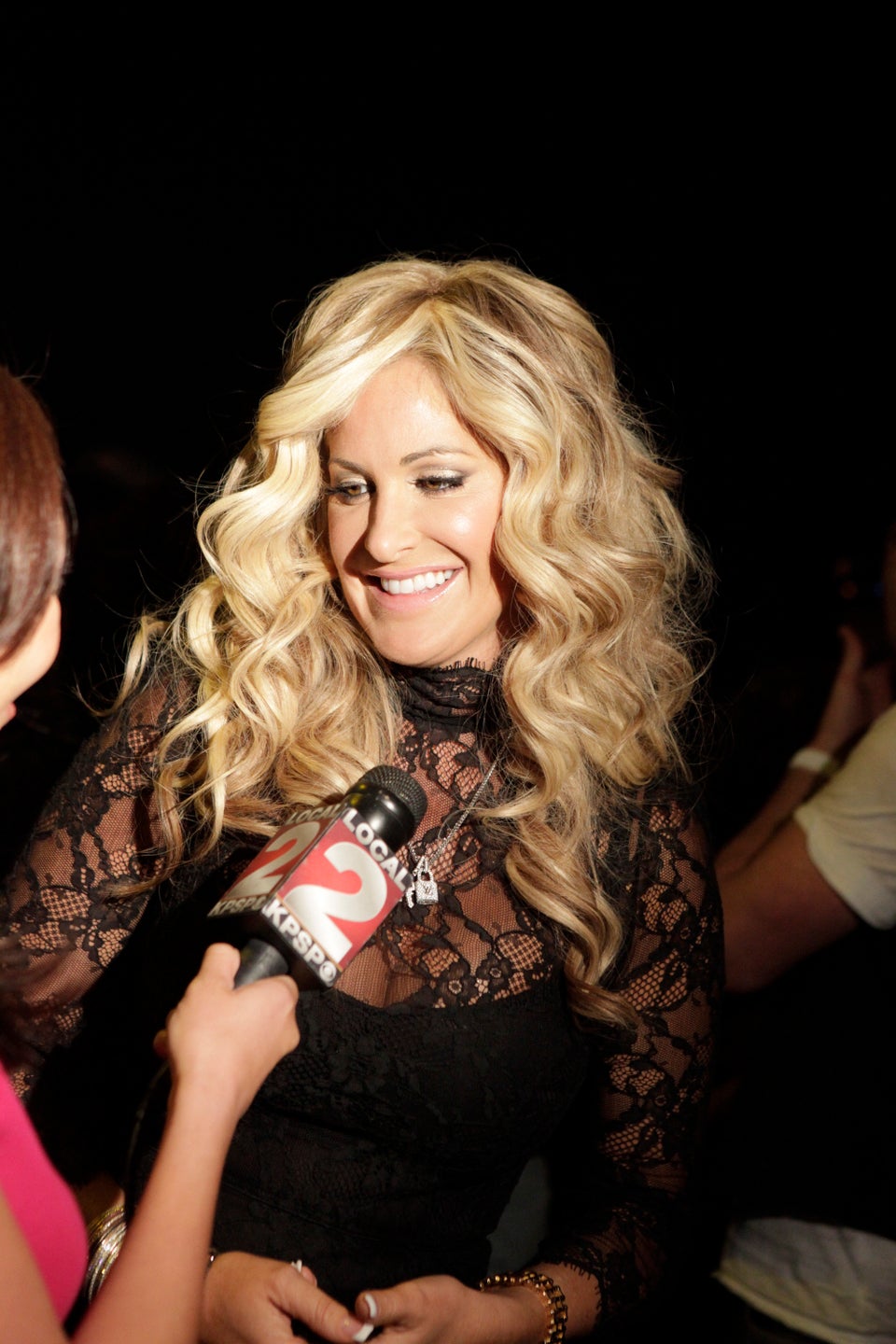 Lady Gaga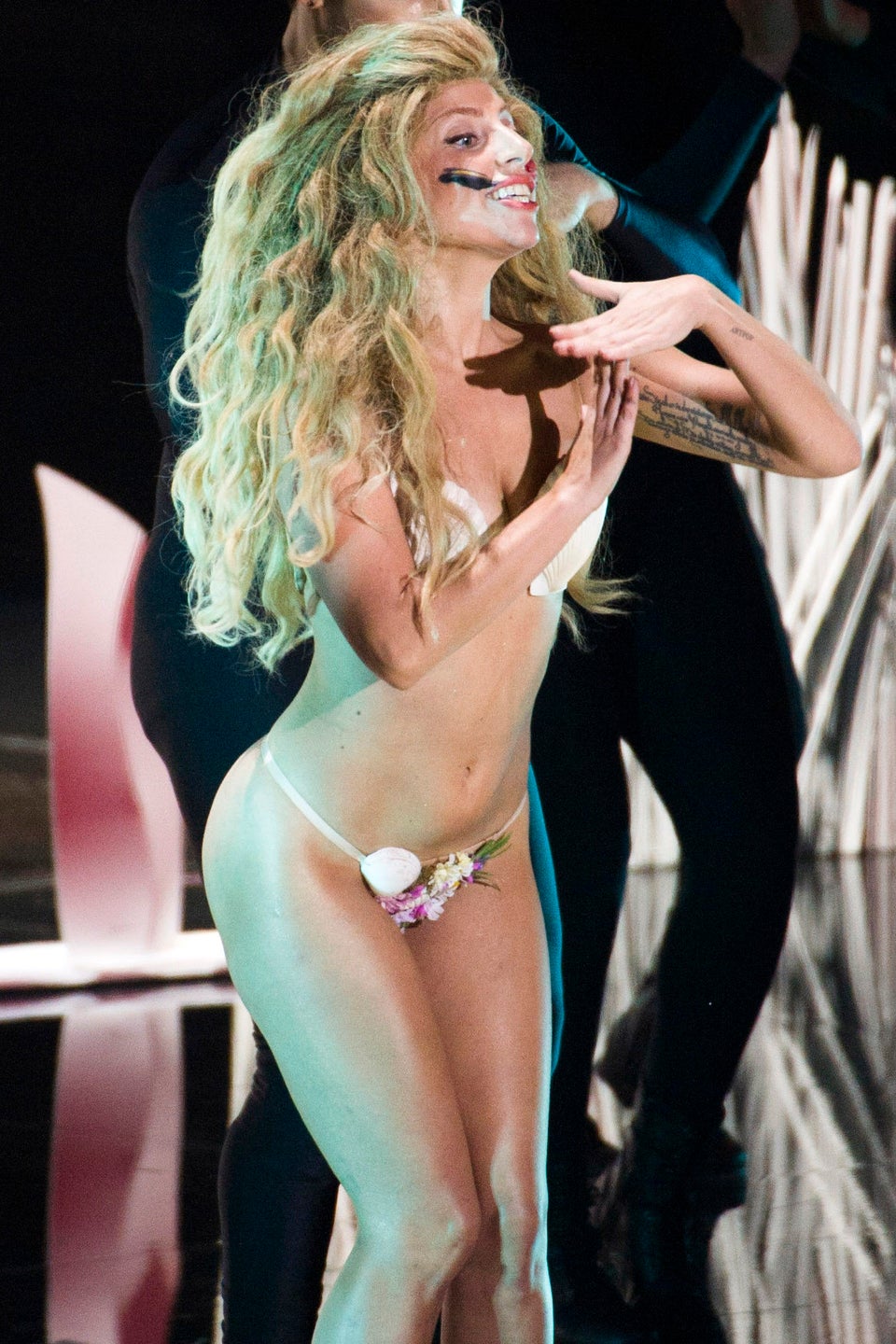 'Mama June' Shannon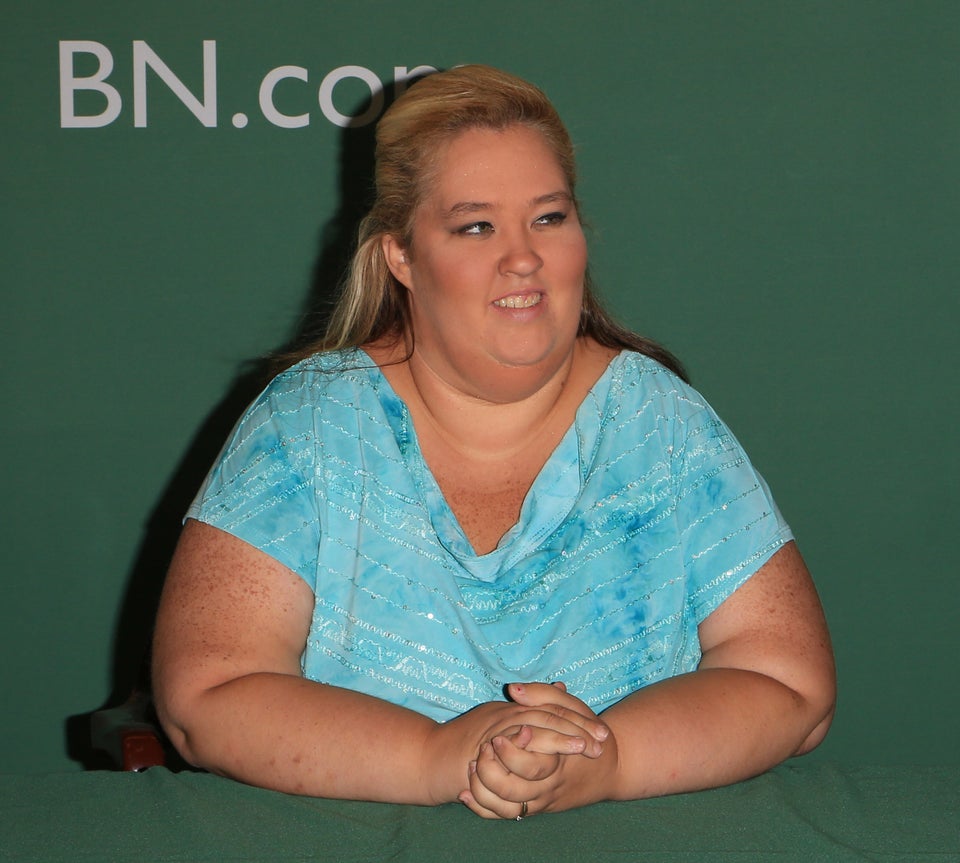 Charles Norfleet via Getty Images
Correction: An earlier version stated Megan Mullally spoke with The Advocate in 2009. The interview took place in 1999. This has been corrected.
Popular in the Community