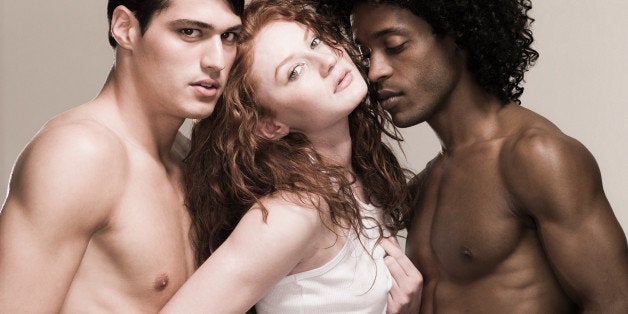 Both heterosexual men and women have serious doubts about bisexuality as a "legitimate sexual orientation," a new study has found.
The analysis, led by Dr. Mackey Friedman of the University of Pittsburgh Graduate School of Public Health and presented this week at the American Public Health Association's 141st Annual Meeting & Exposition in Boston, made some startling revelations about the "prejudice, stigma and discrimination" the bisexual community faces, according to a press release.
Officials administered a 33-question survey to an online sample of 1,500 adults. Although researchers were quick to point out that heterosexual men were three times more likely to have doubts about bisexuality as a sexual orientation, straight women, gay men and lesbians had similar qualms:
Overall, respondents were generally negative in terms of their attitudes toward bisexual men and women, with almost 15 percent of the sample in disagreement that bisexuality is a legitimate sexual orientation. However, women, white people and people who identified themselves as lesbian, gay or bisexual had less bias and prejudice against bisexual people.

Of note, respondents who identified as gay or lesbian responded significantly less positively toward bisexuality than those identifying as bisexual, indicating that even within the sexual minority community, bisexuals face profound stigma. In addition, these findings indicate that male bisexuals likely suffer more stigma than female bisexuals.
Read more about the study here.
"Having hard data to back up why a bisexual person might feel the need to be secretive about sexual orientation, something that can lead to higher depression and many other negative health outcomes, is very useful to people trying to fight stigma and marginalization," Friedman is quoted as saying.
Before You Go
Megan Fox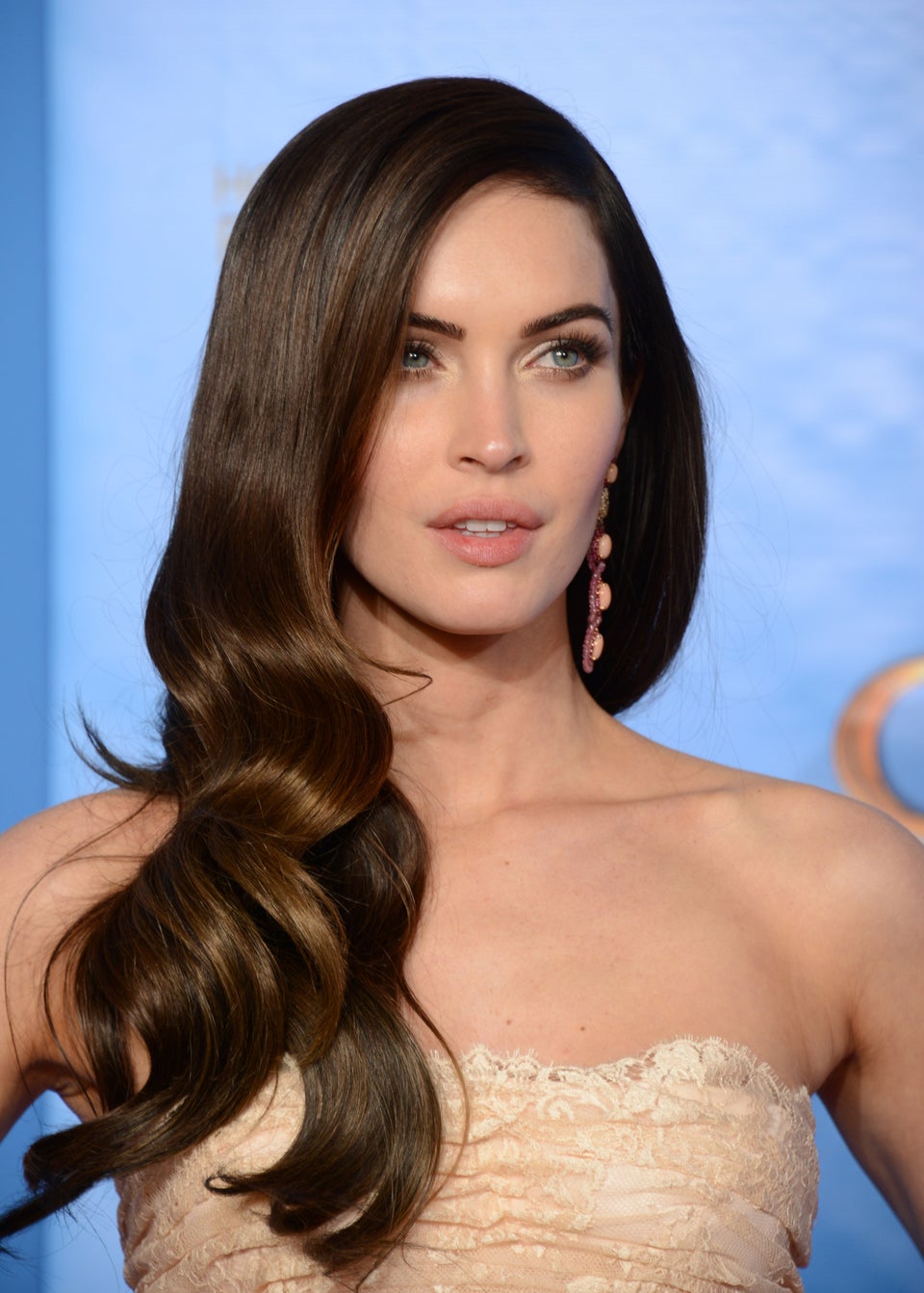 Billie Joe Armstrong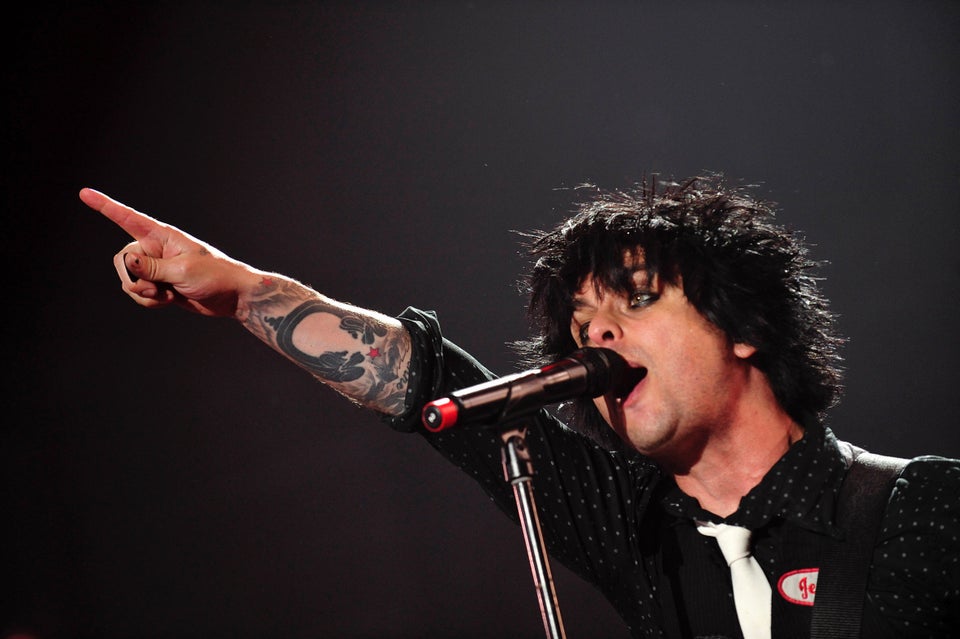 Margaret Cho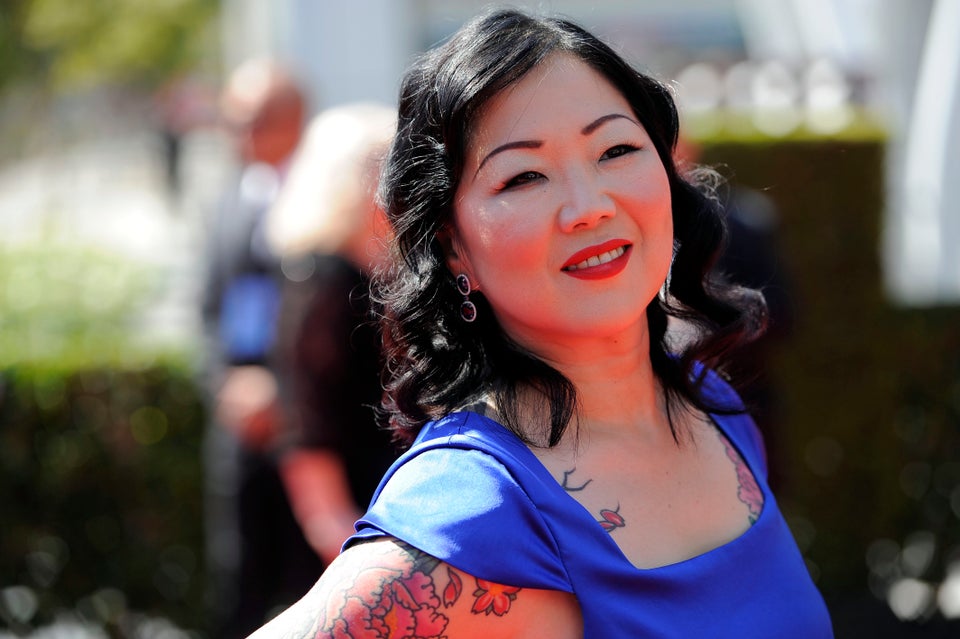 Clive Davis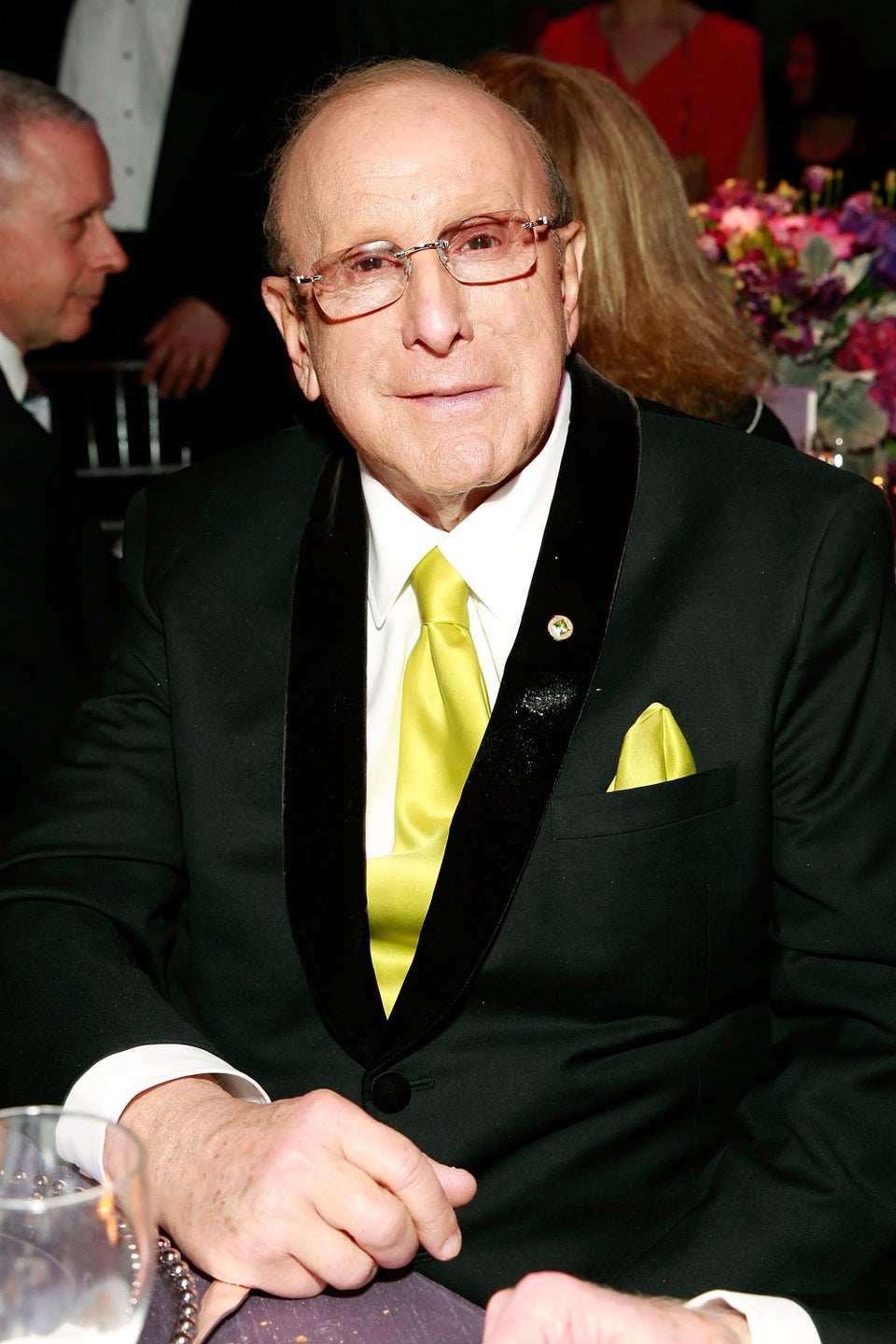 Anna Paquin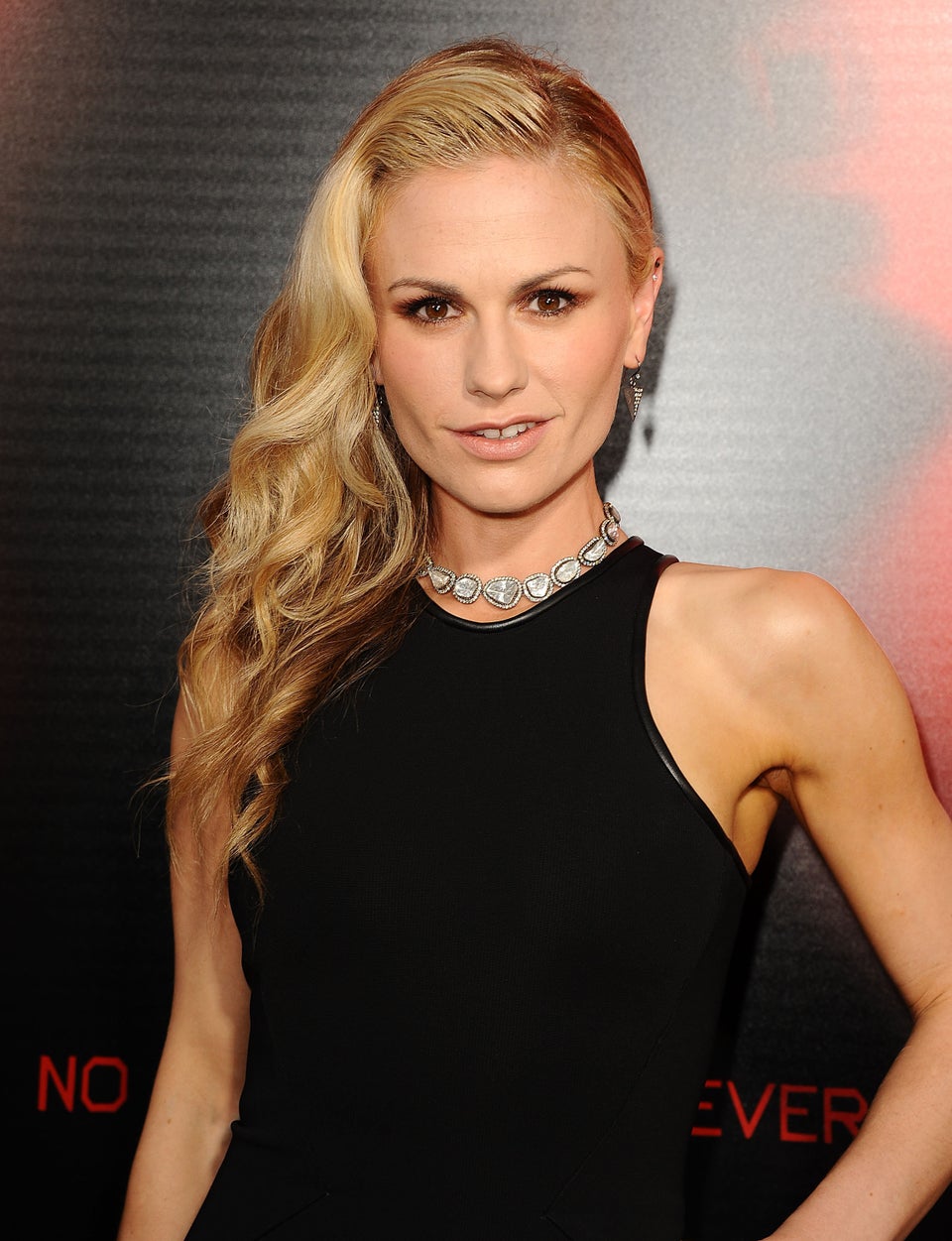 Megan Mullally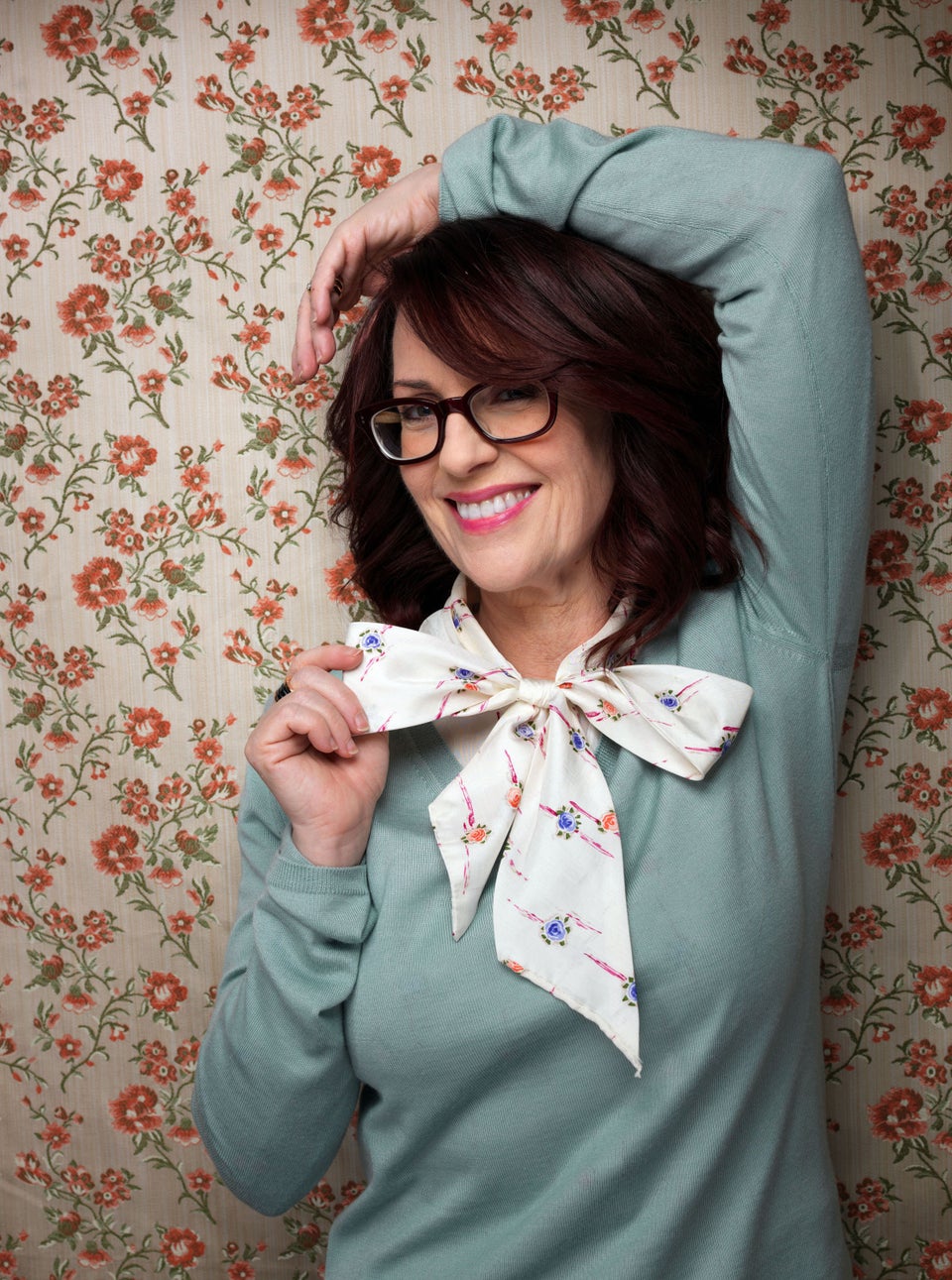 Azealia Banks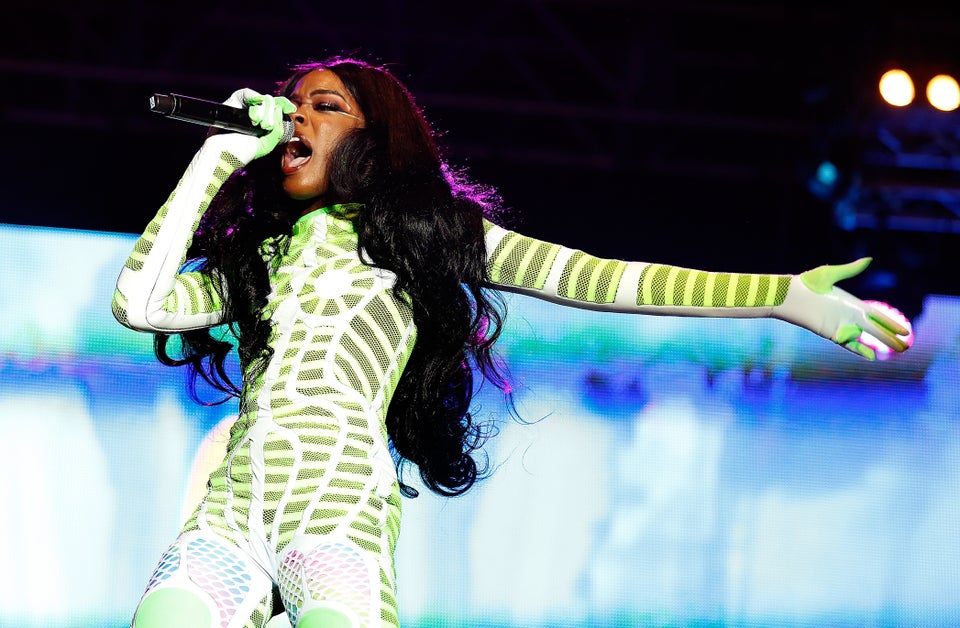 Andy Dick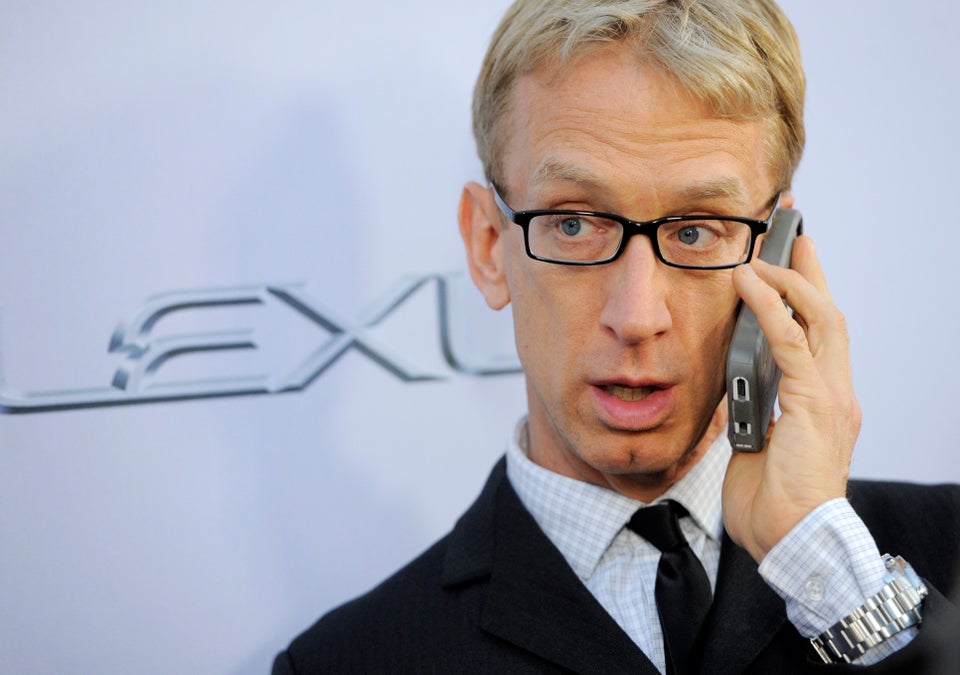 Bai Ling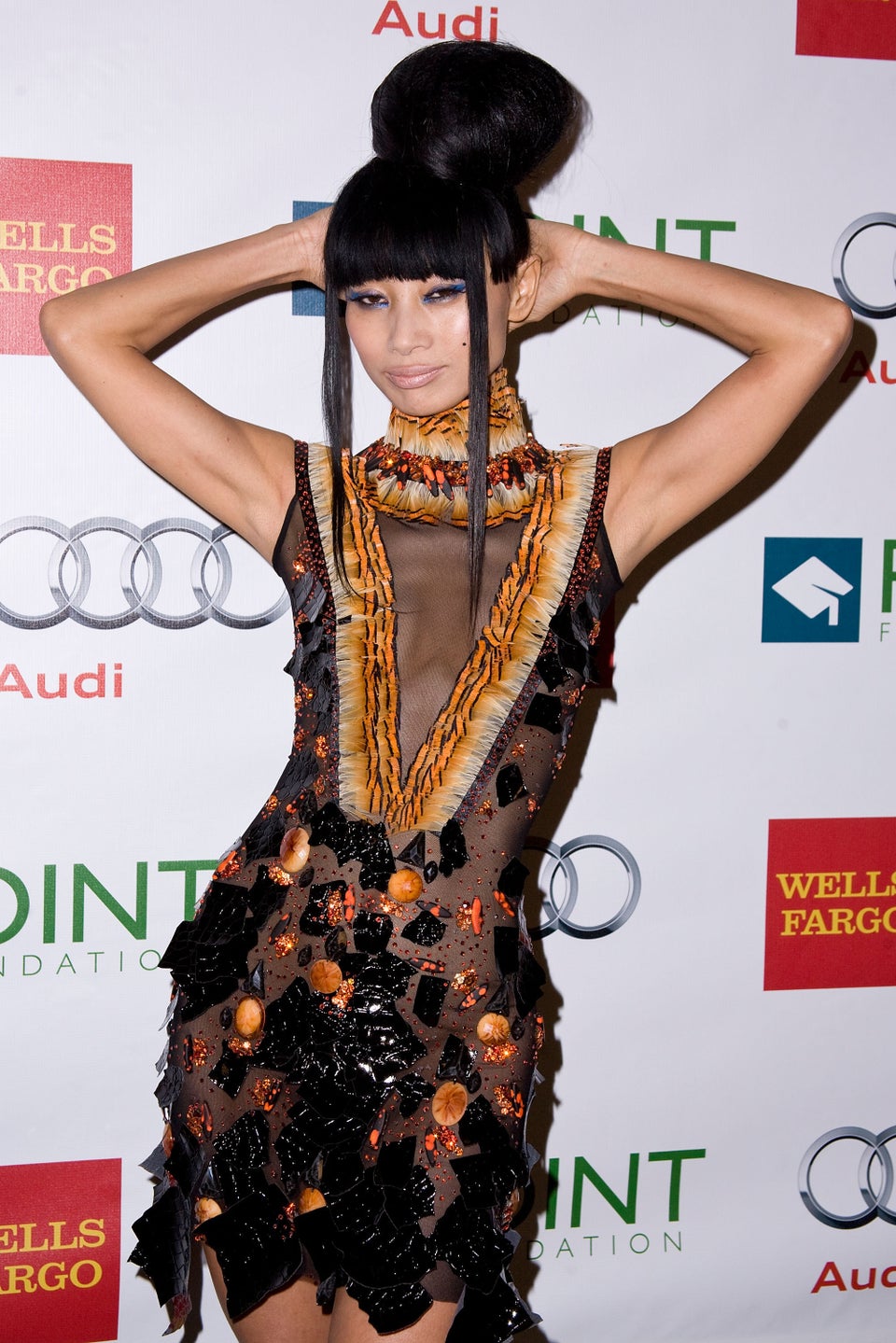 Carrie Brownstein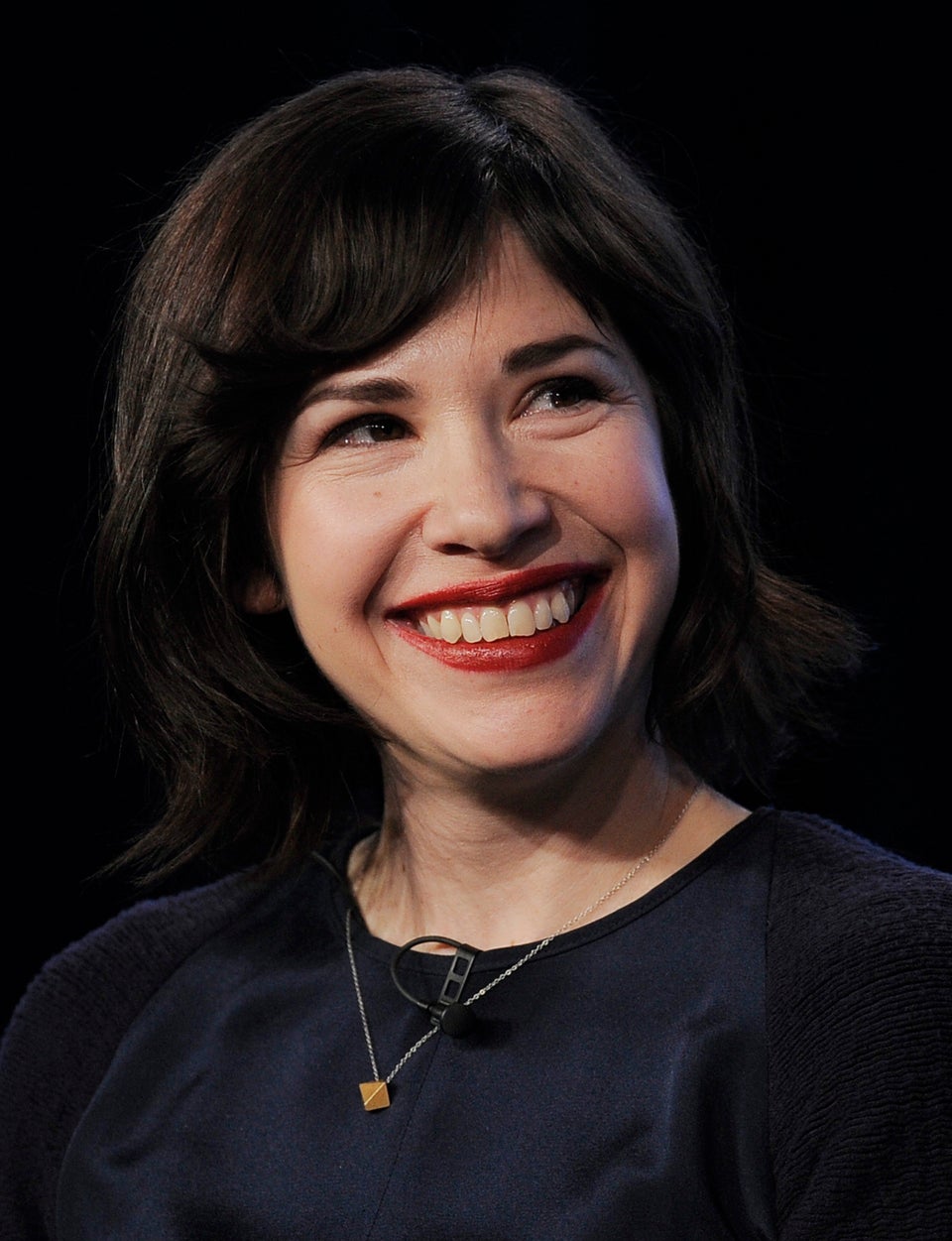 David Bowie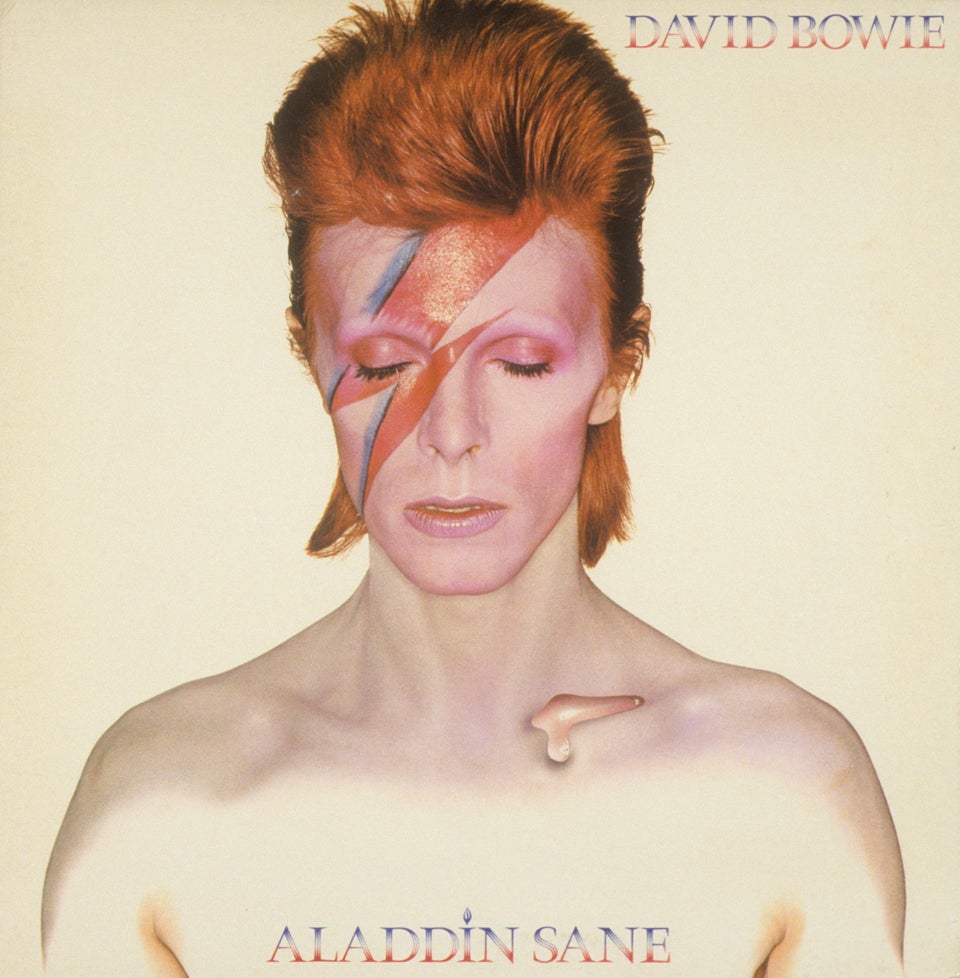 Snooki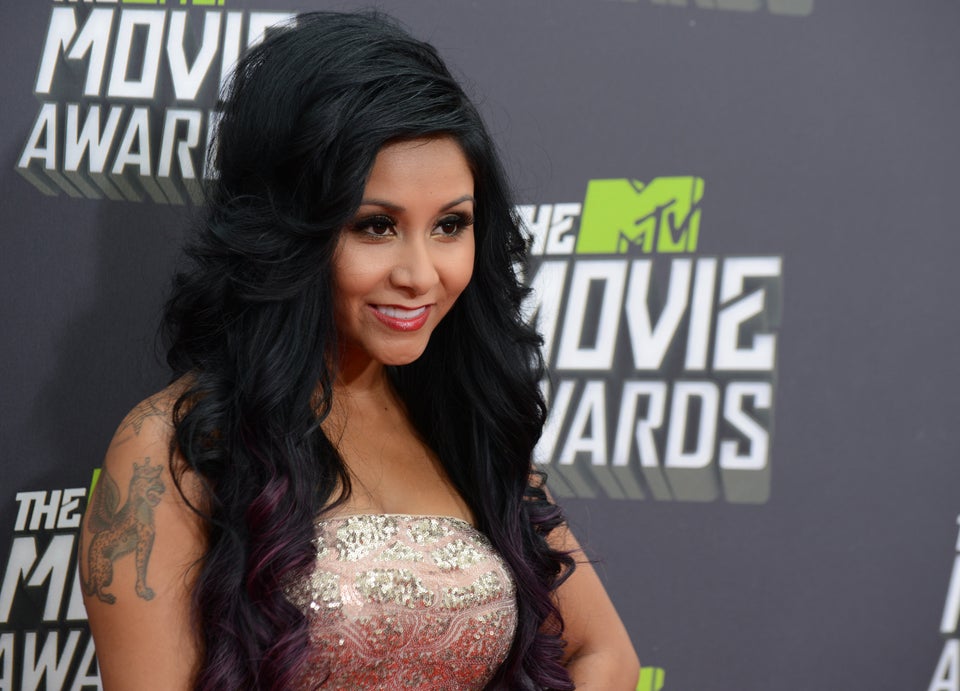 Amber Heard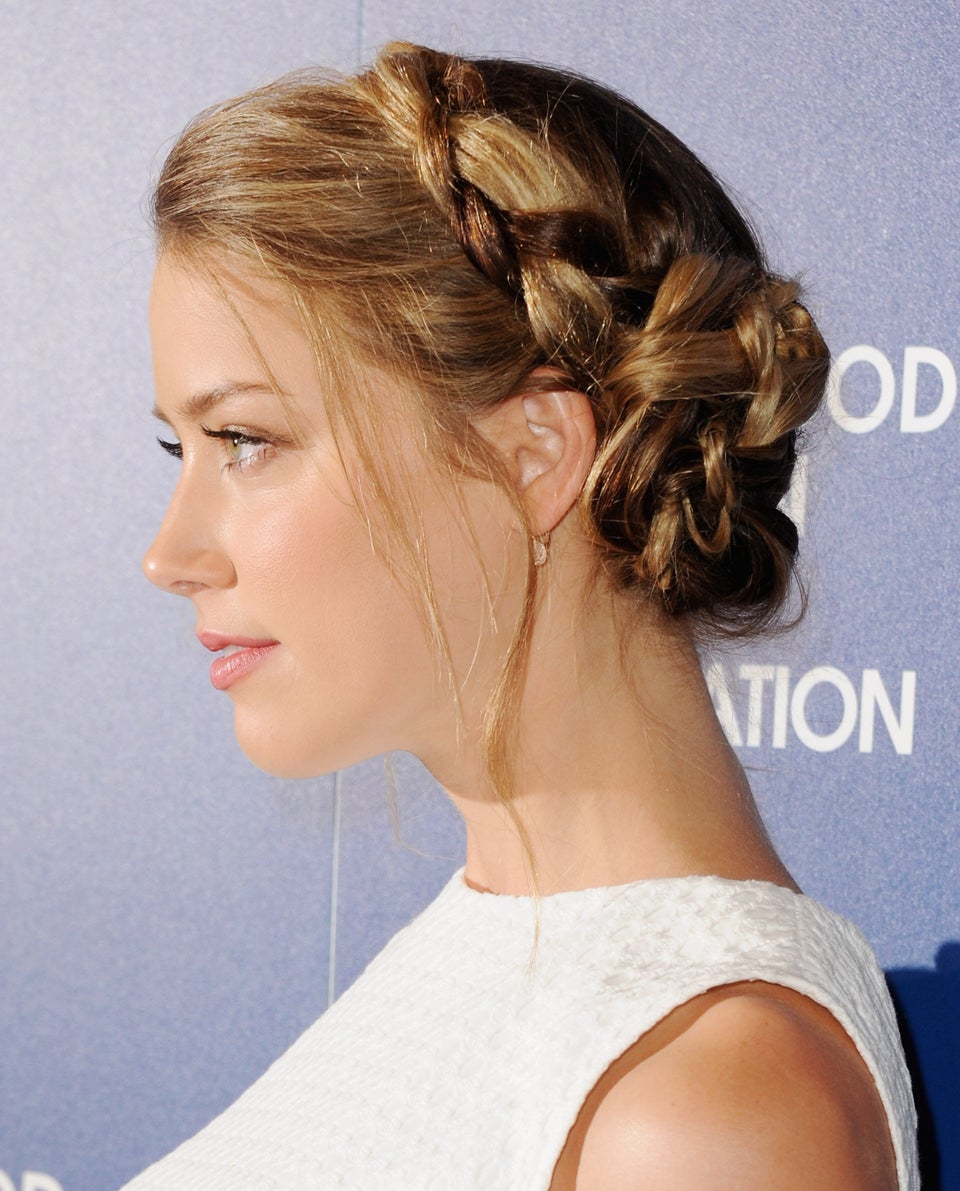 Angelina Jolie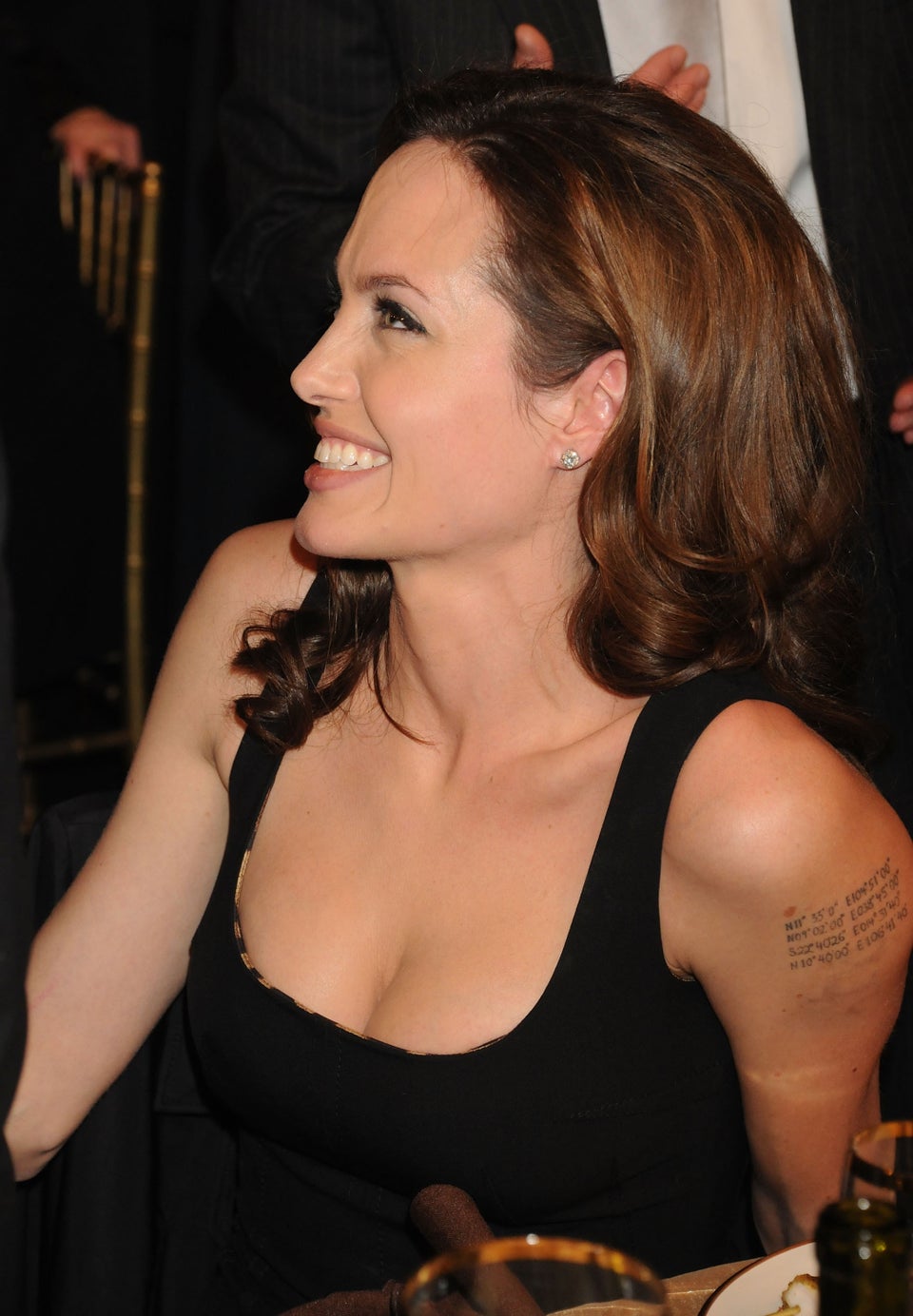 Evan Rachel Wood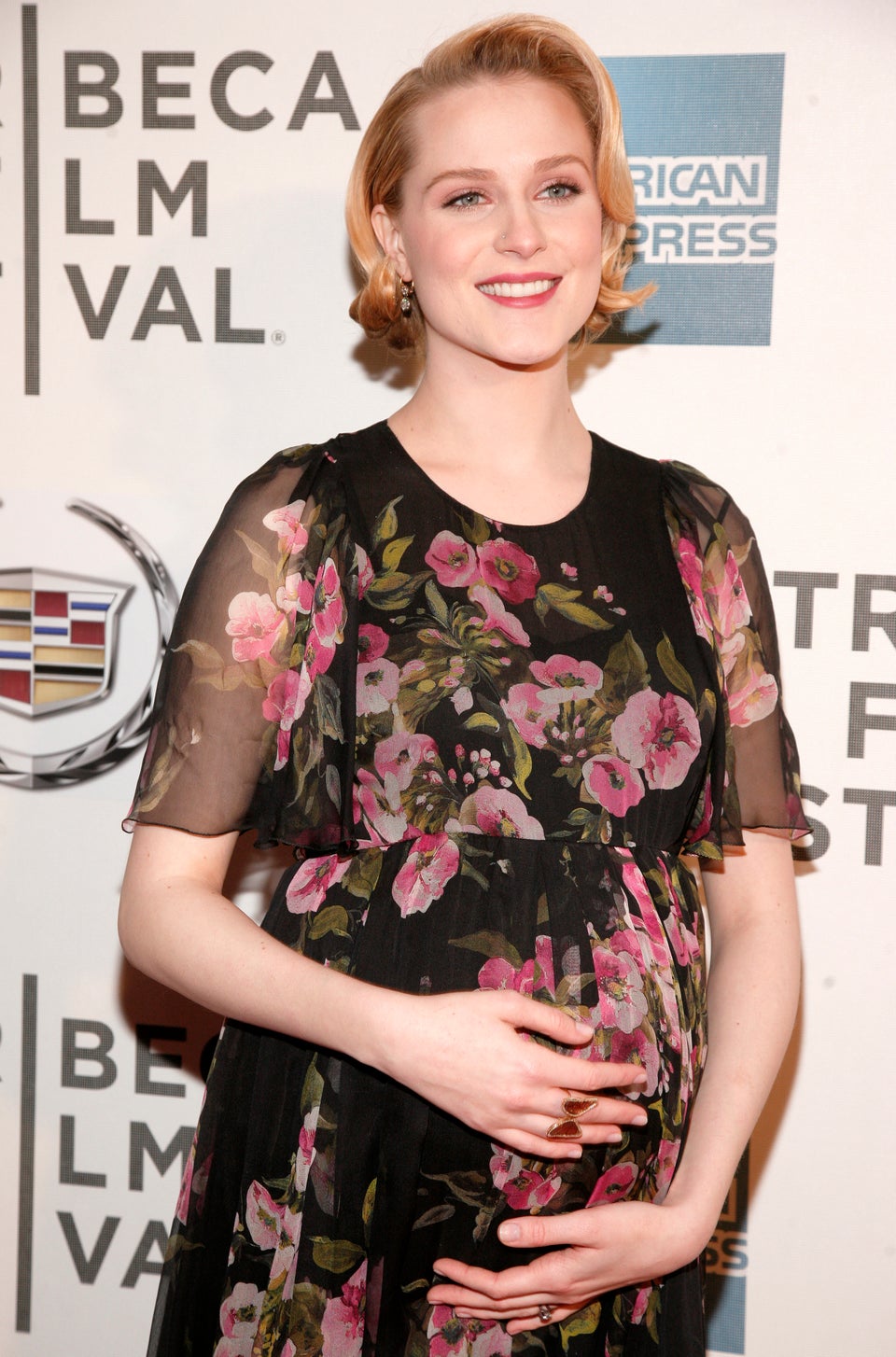 Sapphire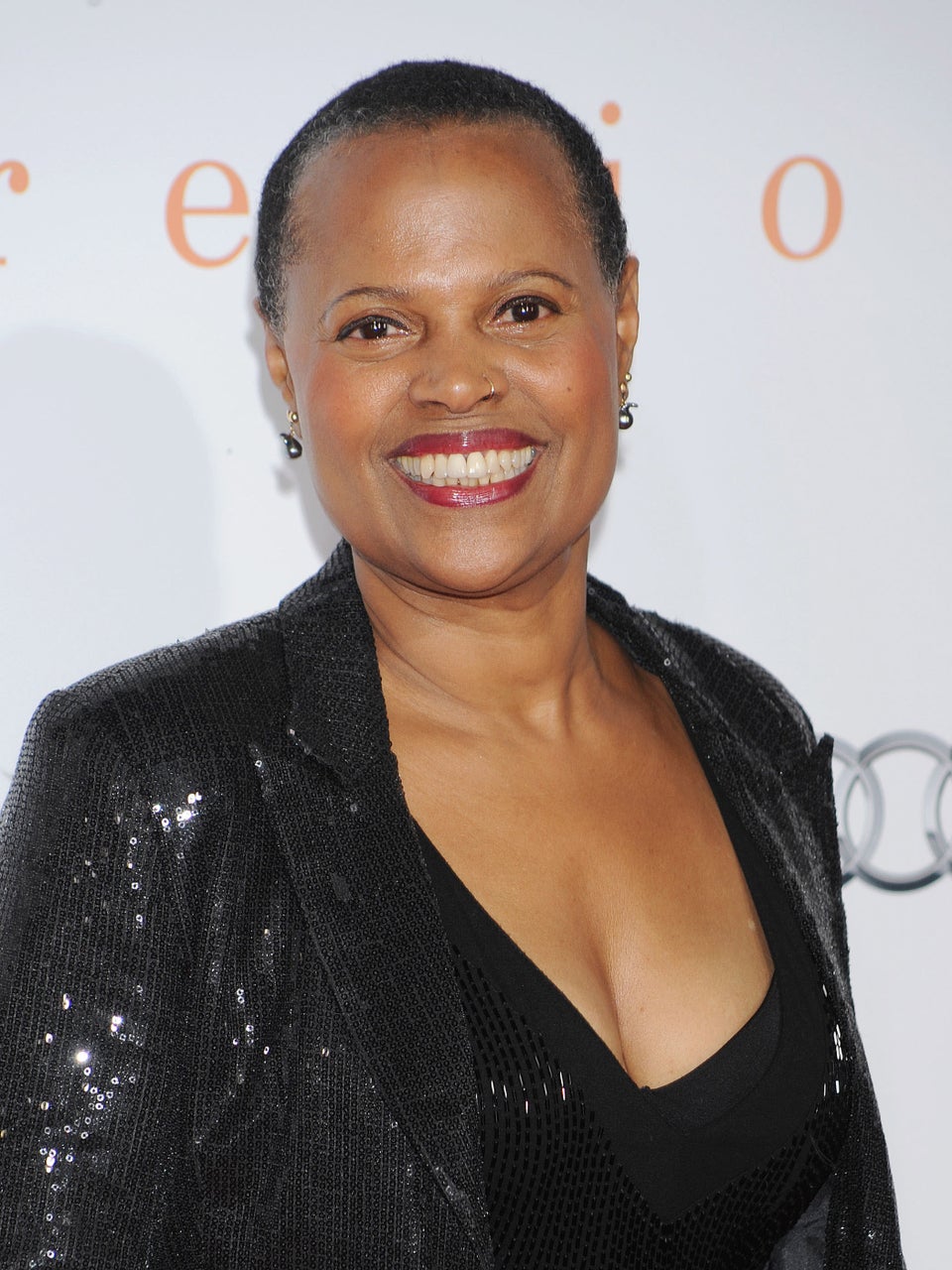 Drew Barrymore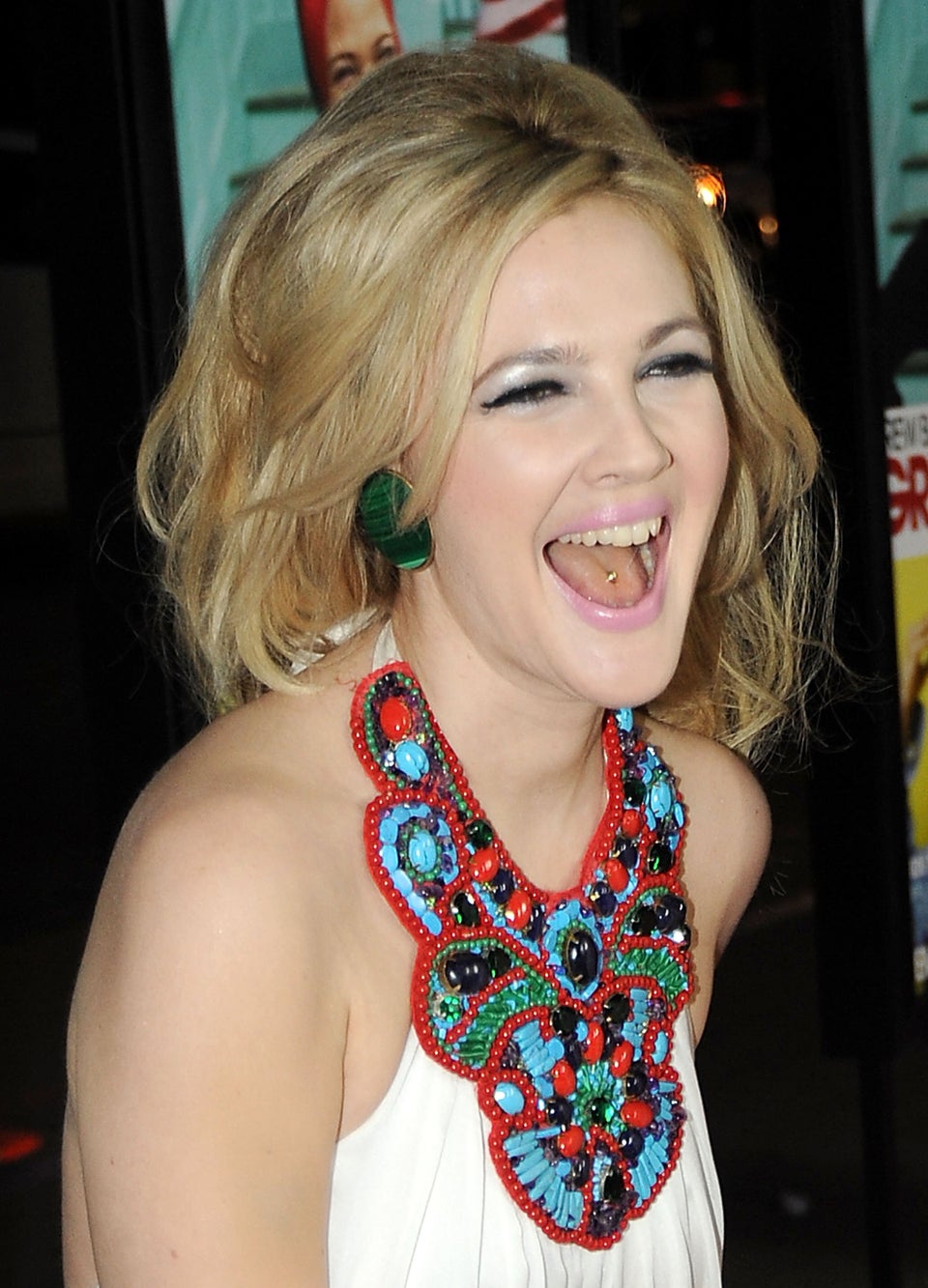 Frenchie Davis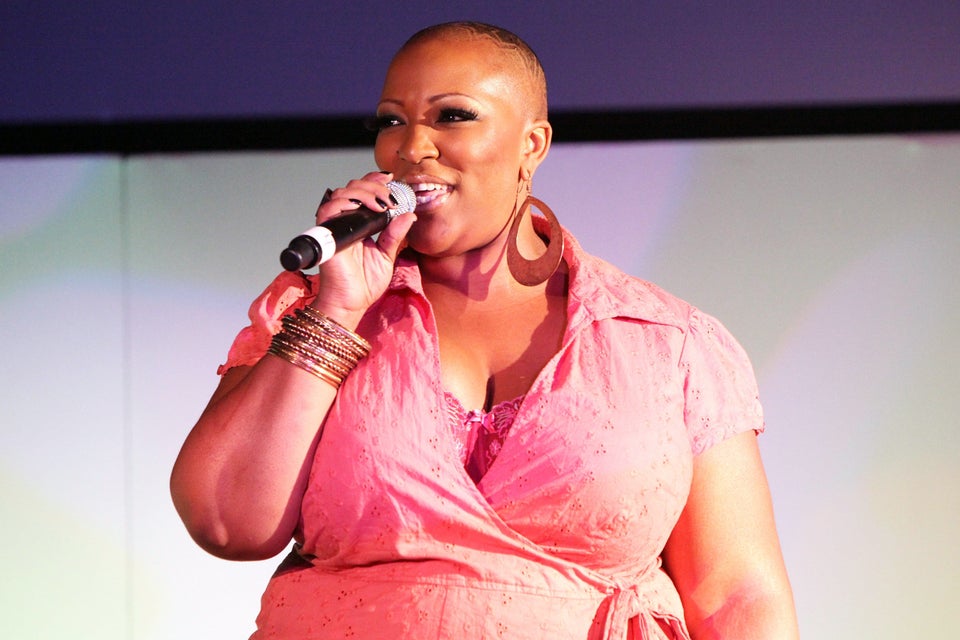 Vanessa Carlton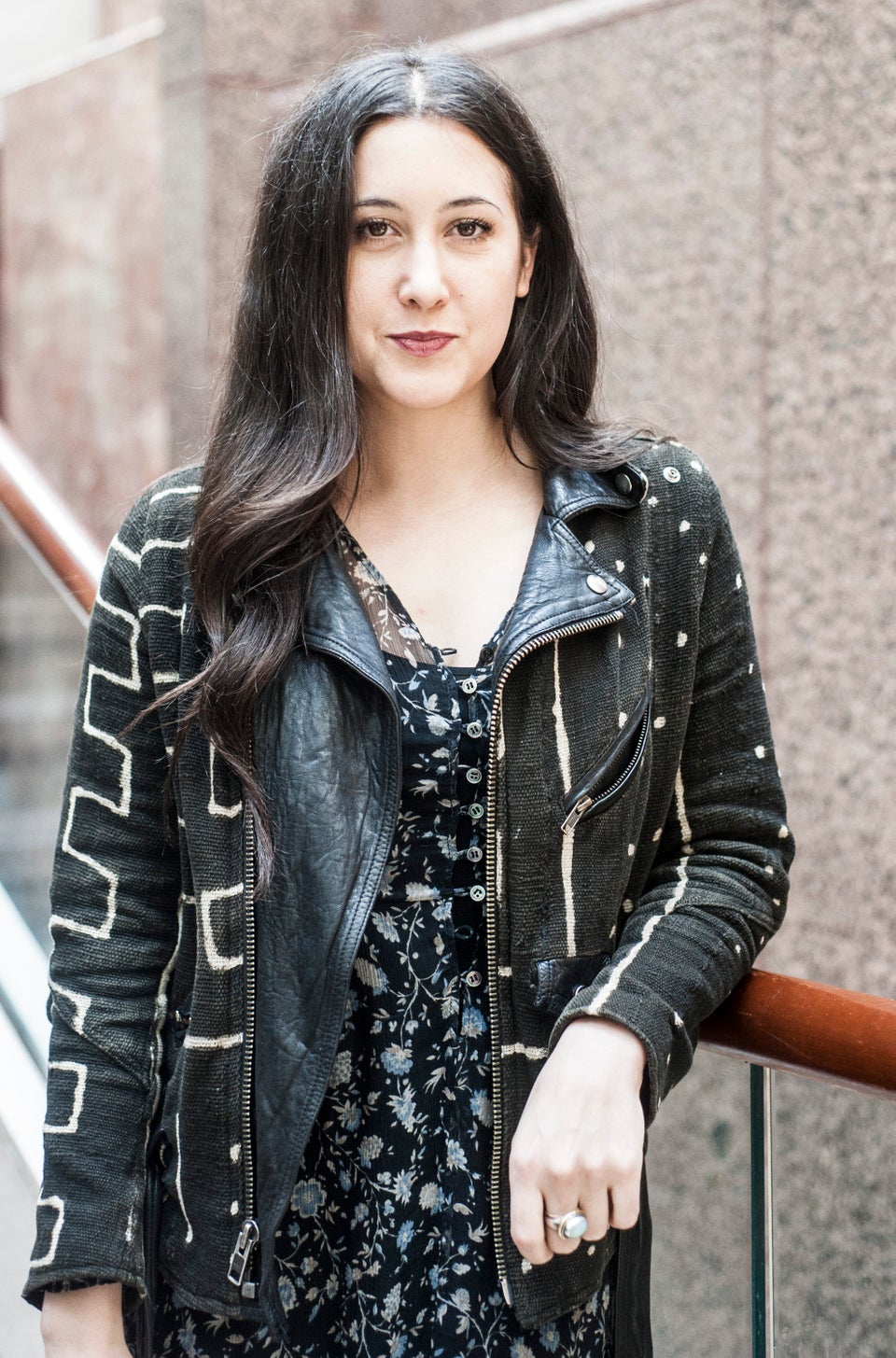 Fergie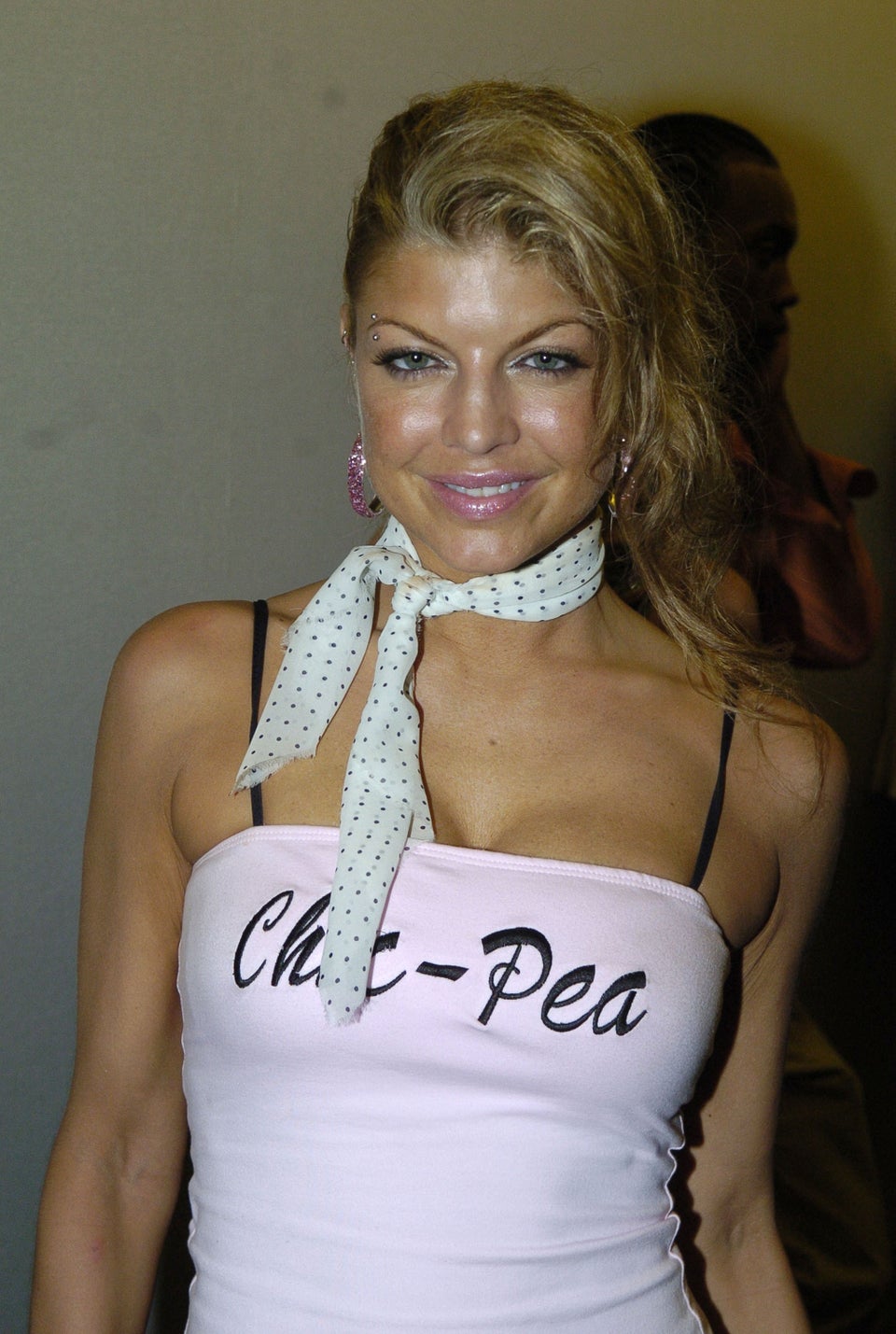 Pete Townshend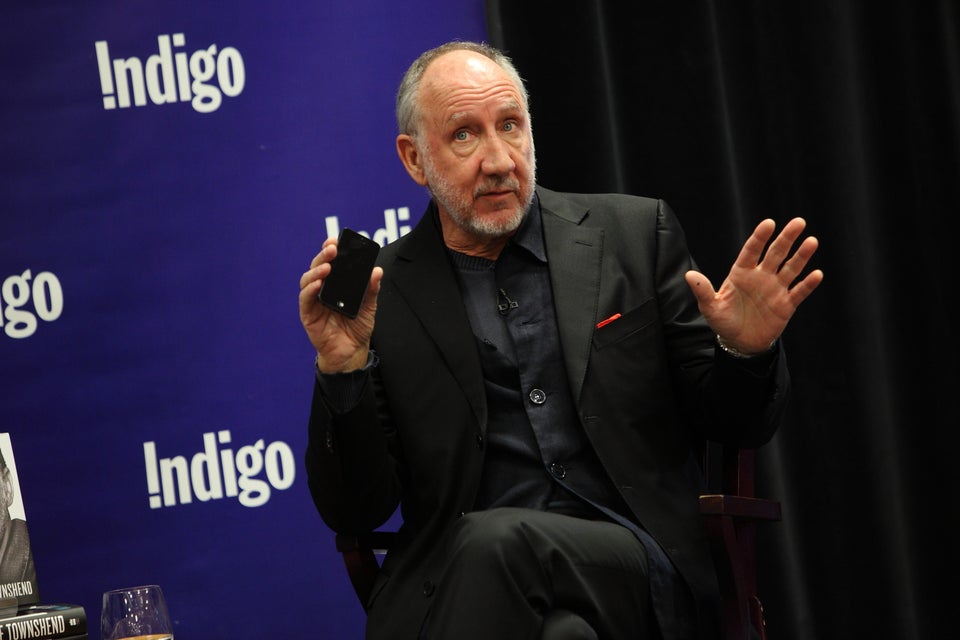 Tila Tequila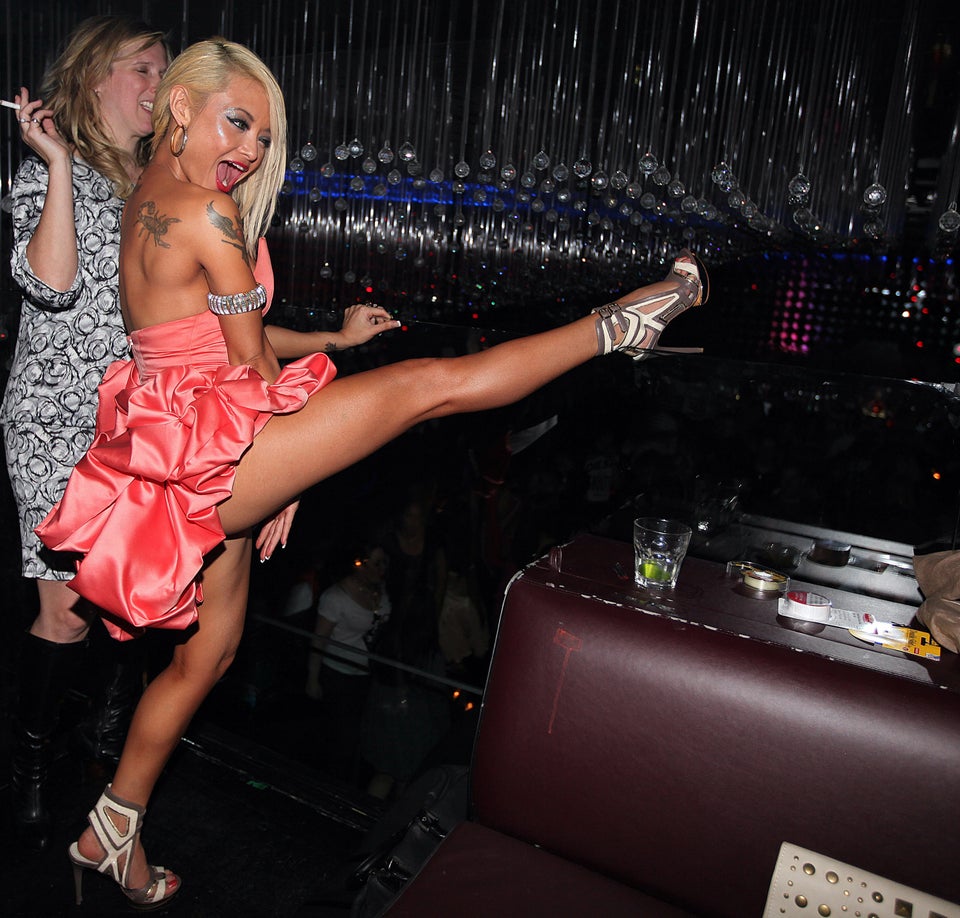 Amber Rose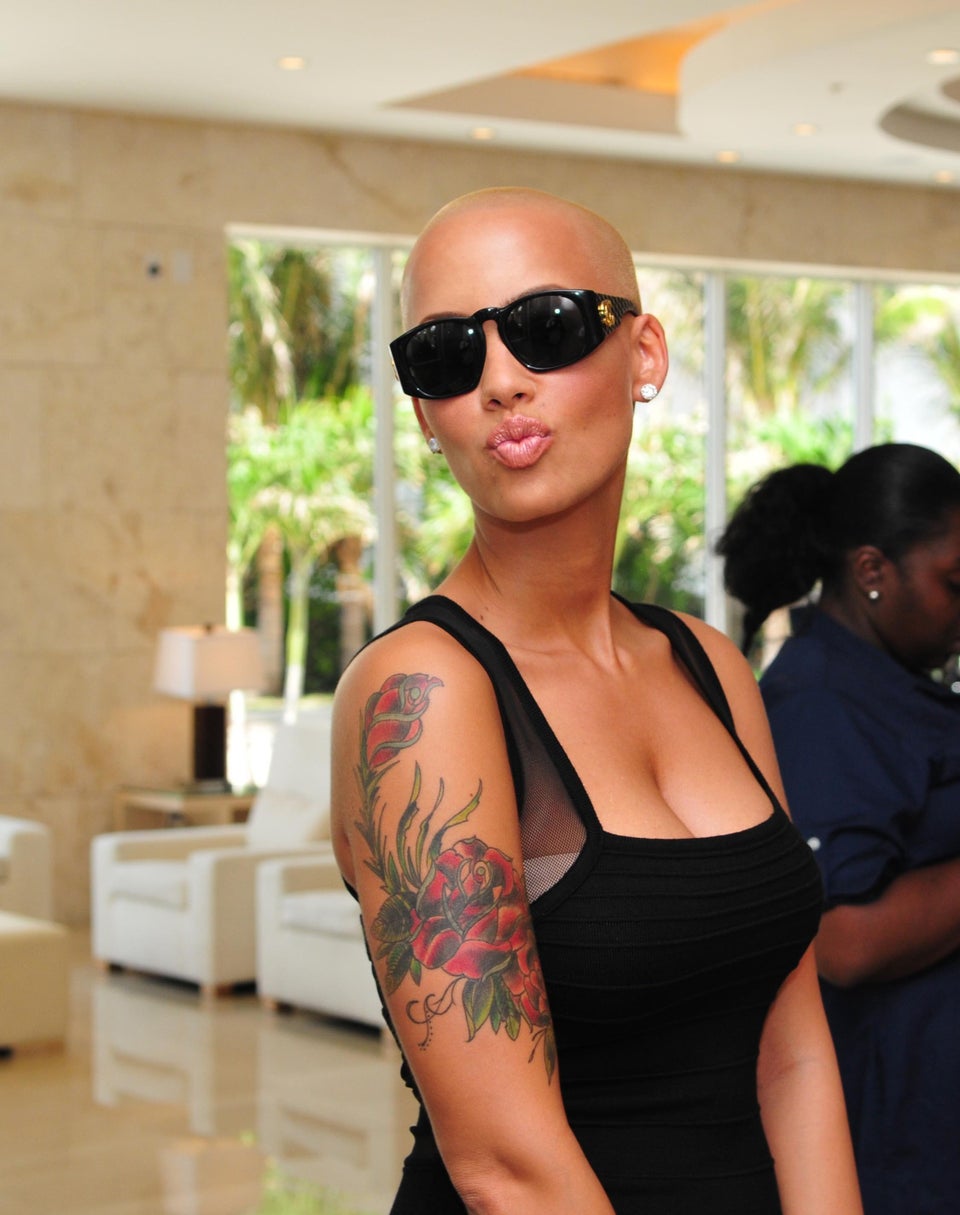 Cynthia Nixon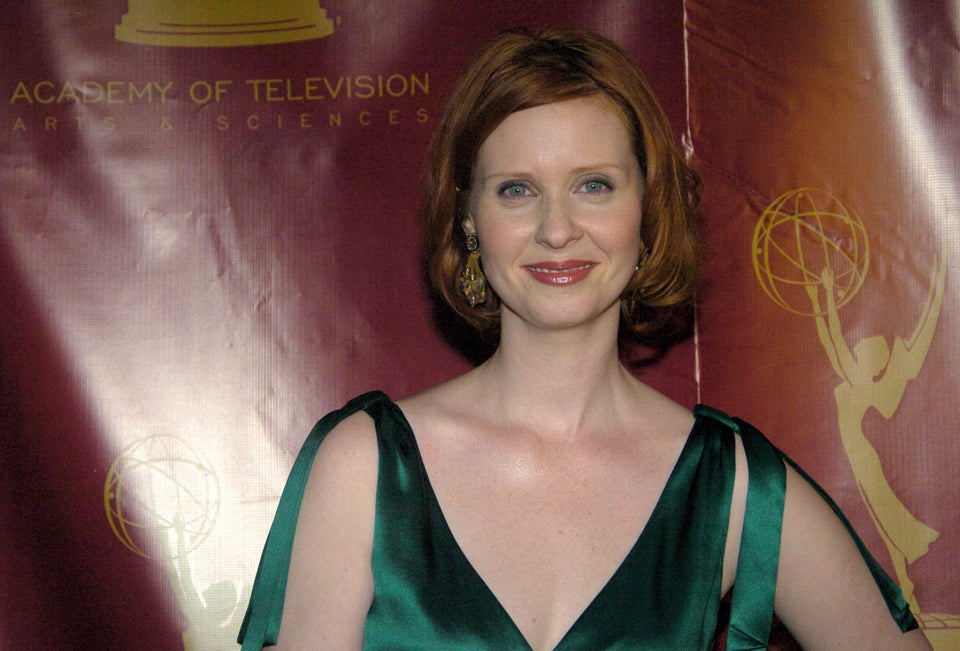 Jillian Michaels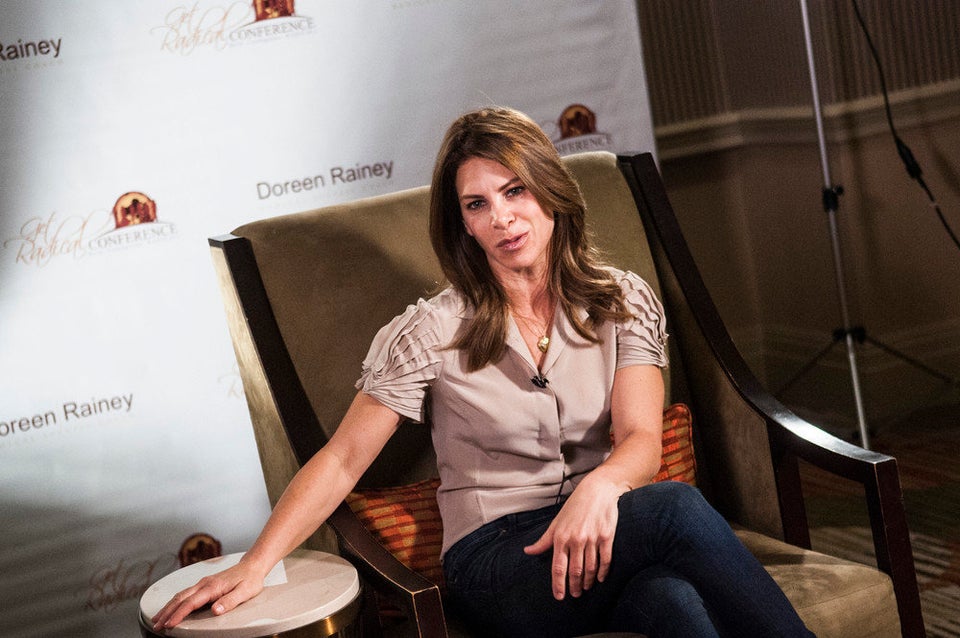 Kim Zolciak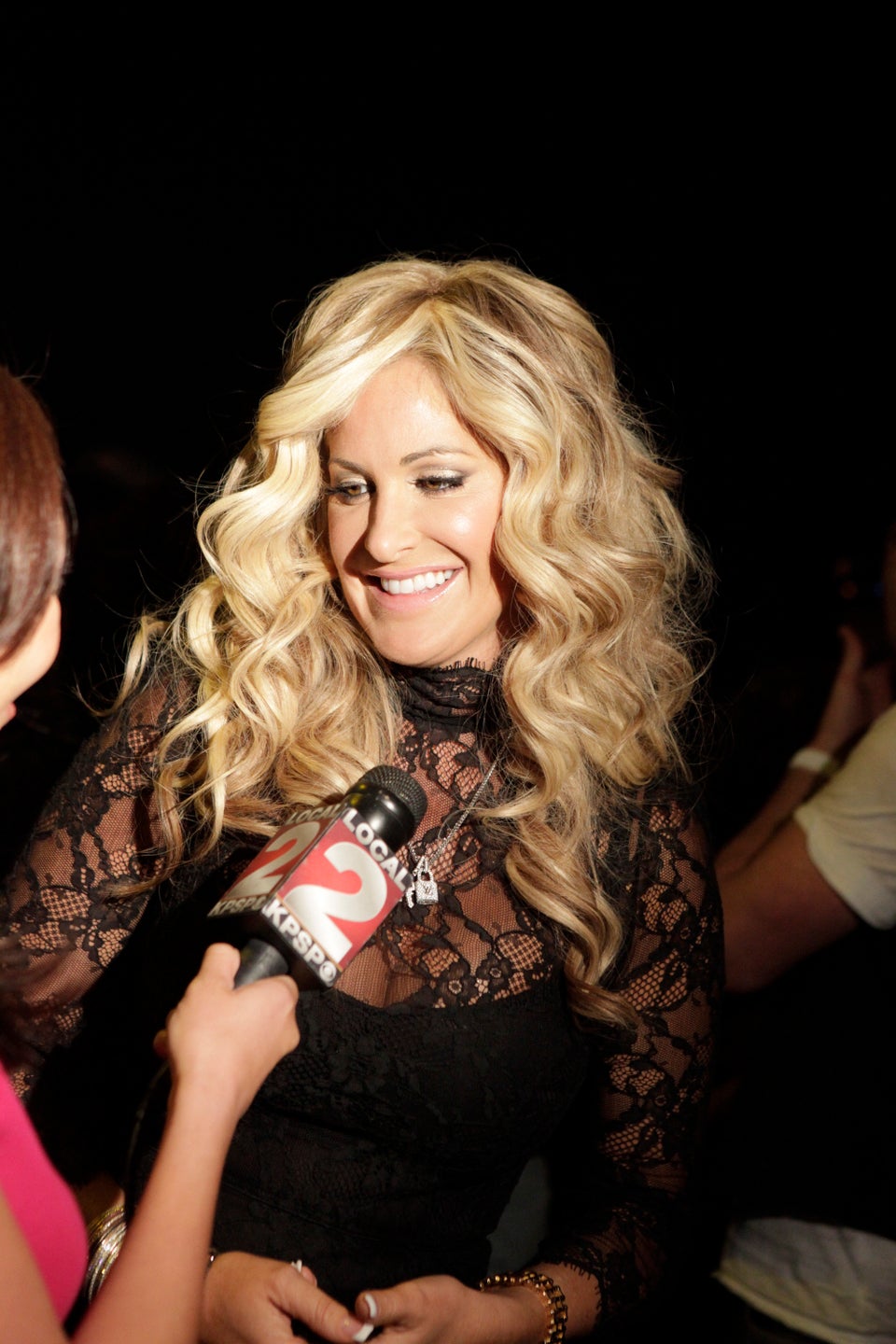 Lady Gaga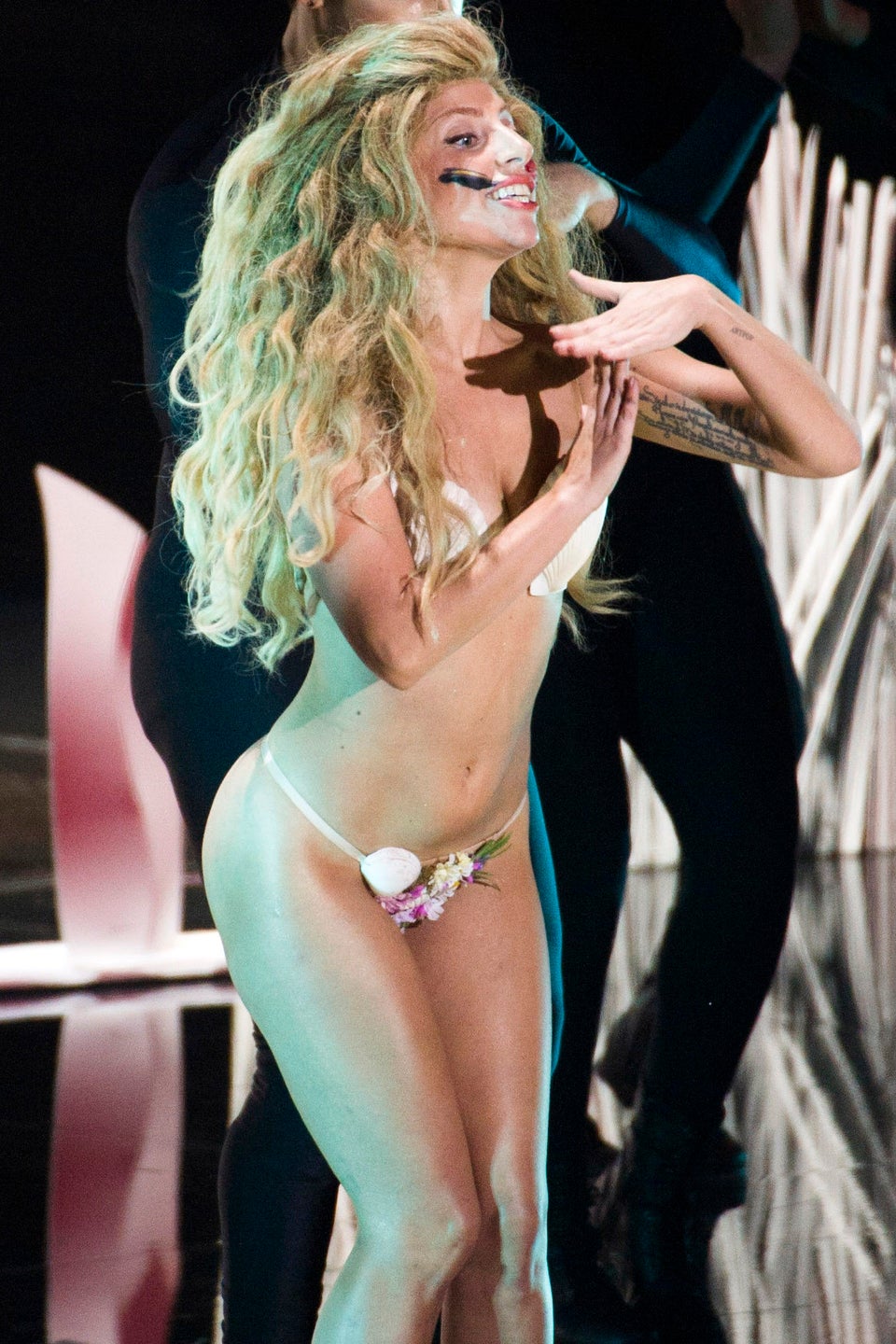 'Mama June' Shannon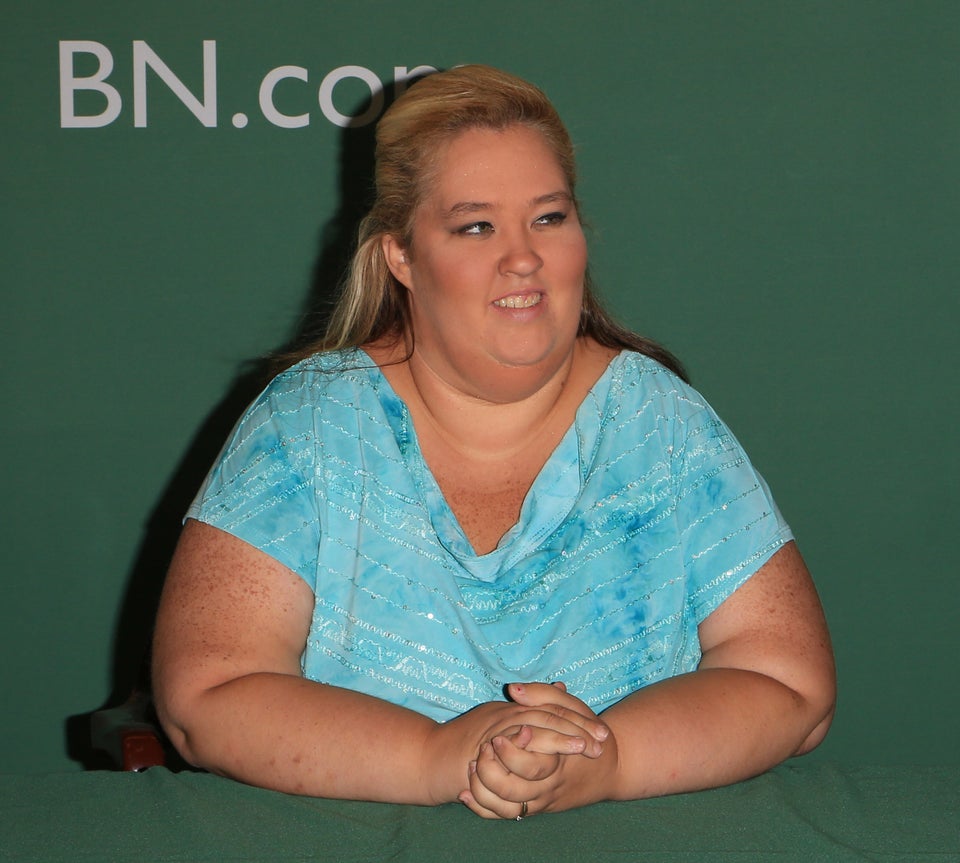 Charles Norfleet via Getty Images
Popular in the Community