Bishop Christopher Senyonjo was excommunicated from the Church of Uganda for his opposition to the country's severe culture of homophobia, but that hasn't stopped him from carrying the torch for LGBT rights across the globe.
Senyonjo visited the HuffPost Live studio to talk with Alyona Minkovski about "God Loves Uganda," a new documentary that examines "the culture clash between enthusiastic Midwestern missionaries and world weary Ugandans." Senyonjo said American missionaries who preach that God frowns upon gays and lesbians are contributing to the cesspool of hate that brews in his country.
"The missionaries have been trying to preach the gospel, but the way they have been preaching, one wonders whether it is really good news," Senyonjo said. "Gospel means good news, but when you tell people that if you don't change being what you are, you are going to destroy the country, like Sodom and Gomorrah were destroyed, you cause a lot of hatred."
Senyonjo said churches around the world should speak out and tell followers that being gay is not a sin.
"Many people think being LGBTQ is in itself a sin, whereas you cannot say being heterosexual is a sin. It's the way you live your life," he said. "If God has created you like that, you have to use what God has given you in the way you think will give glory to you and to your God."
Watch the full interview with Bishop Christopher Senyonjo on HuffPost Live HERE:
Support HuffPost
The Stakes Have Never Been Higher
Related
Before You Go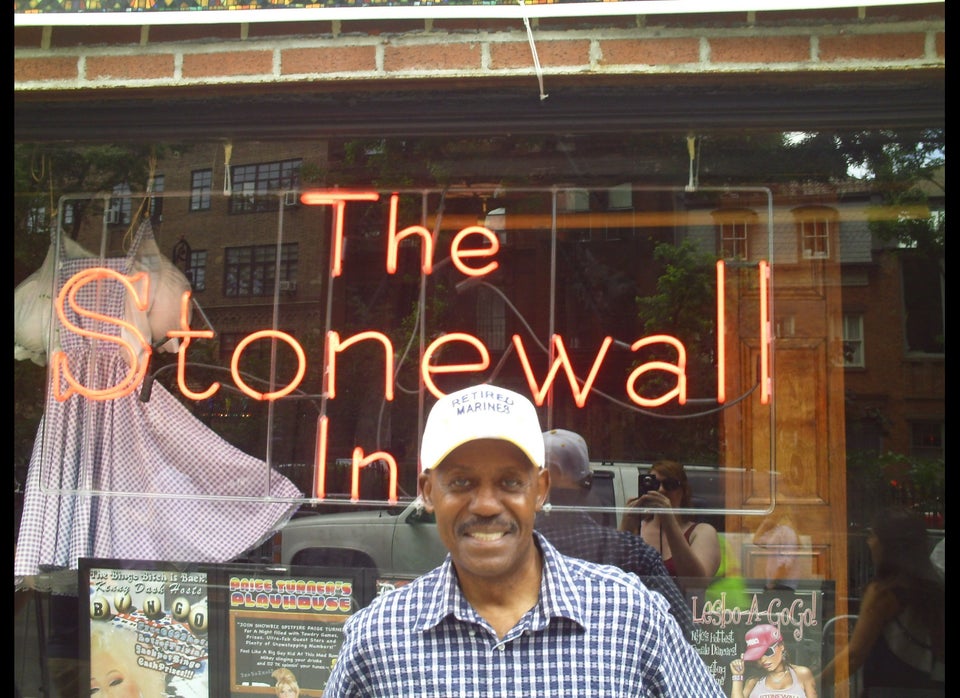 Gay Pride Around The World
Popular in the Community