Bishop Eddie Long has opted out of eating honey biscuits and Popeyes chicken "wangs" for a leaner look.
The Georgia-based pastor unveiled his new physique via a video clip posted on his Facebook page Aug. 12. He summed up the noticeable lifestyle change by simply saying in the clip: "People are asking, 'Bishop, what happened to all of you?' Well, part of me has melted away."
After receiving an influx of phone calls from members of his congregation who questioned his new appearance, Long declared in the video that he's going to live a long life by not eating food from the "slave menu" often offered at fast food chains.
"I said to my congregation that I'm going to live to be 100 years old, maybe add a few more years. But you know what, I wasn't going to get there by stopping by Popeyes. That was my weakness. The biscuits with honey and chicken wangs, spicy, and all of that," he said. "Many of us are still eating from a slave menu, you need to check that out."
Long added that he's currently on "zero medication" and his new diet consists of "total raw vegetable," which makes him "somewhat vegan." But despite, his revamped diet he wants everyone to know that he's on a spiritual medication.
"I'm on the medicine that God gave you to feed your immune system to build you up. You know what, if you really want to move through this world and have influence you gotta be spiritual and you have to walk by his commandments and you have to be healthy," he said.
Check out Bishop Eddie Long's thoughts on his new look in the clip above.
Before You Go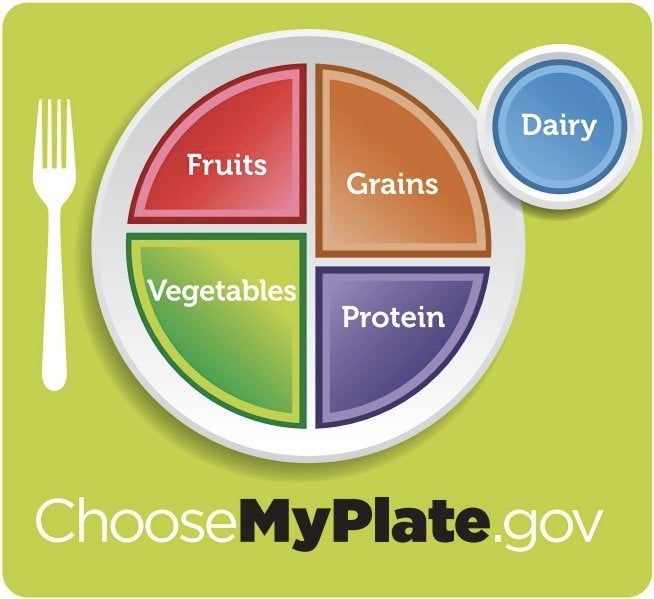 Healthy Eating Guides From Around The World
Popular in the Community