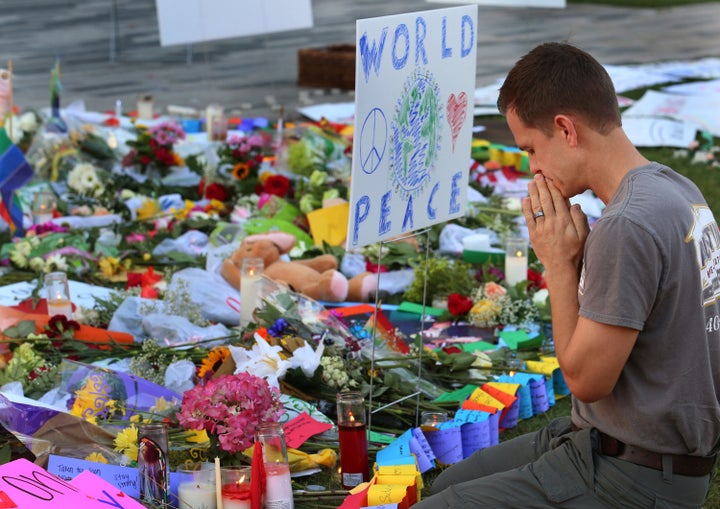 Robert Lynch, a Catholic bishop with the Catholic Diocese of St. Petersburg, FL, discussed the tragedy in Orlando committed by gunman Omar Mateen in a blog post Monday.
His second point focused on religion -- not just Mateen's religion of Islam -- and how it perpetuates bigotry against the LGBT community, which was the target in Sunday's hate crime.
Sadly it is religion, including our own, which targets, mostly verbally, and also often breeds contempt for gays, lesbians and transgender people. Attacks today on LGBT men and women often plant the seed of contempt, then hatred, which can ultimately lead to violence. Those women and men who were mowed down early yesterday morning were all made in the image and likeness of God. We teach that. We should believe that. We must stand for that. Without yet knowing who perpetrated the PULSE mass murders, when I saw the Imam come forward at a press conference yesterday morning, I knew that somewhere in the story there would be a search to find religious roots. While deranged people do senseless things, all of us observe, judge and act from some kind of religious background. Singling out people for victimization because of their religion, their sexual orientation, their nationality must be offensive to God's ears. It has to stop also.
Related
Before You Go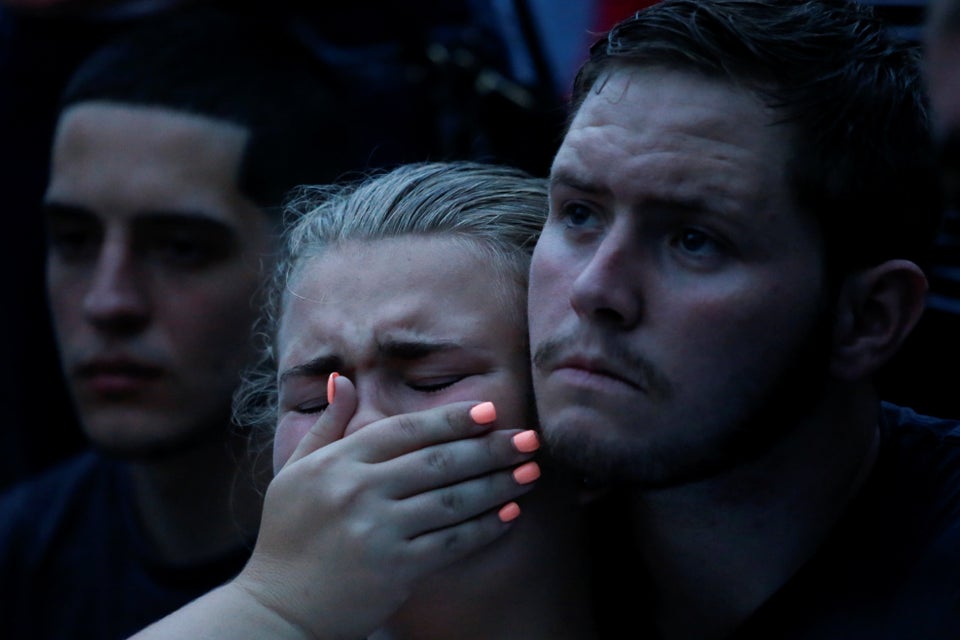 Orlando Shooting Vigils
Popular in the Community