Because we often hurt the people we love the most, part two of "Oprah's Lifeclass" with Bishop T.D. Jakes in Dallas focuses entirely on family. By sharing ways to help people to forgive, forget and move on, Oprah and Bishop Jakes are hoping to bring families back together.
In the above clip from Sunday's episode, Bishop Jakes makes a powerful statement on why families need to let go of their past arguments with one another.
"When you hold onto your history, you do it at the expense of your destiny," Bishop Jakes says.
"Oh my God, that hit me," Oprah says. "That makes me want to cry, that hit me that hard. That's deep."
Bishop Jakes says people should think of their energy as a limited resource. "If you are going to spend so much energy energizing where you've been, then you're not going to have the fuel, and the fire, and the tenacity, and the aggressiveness that you need to energize where you're going," he says.
"So sometimes, just let it go," Bishop Jakes says.
Related
Before You Go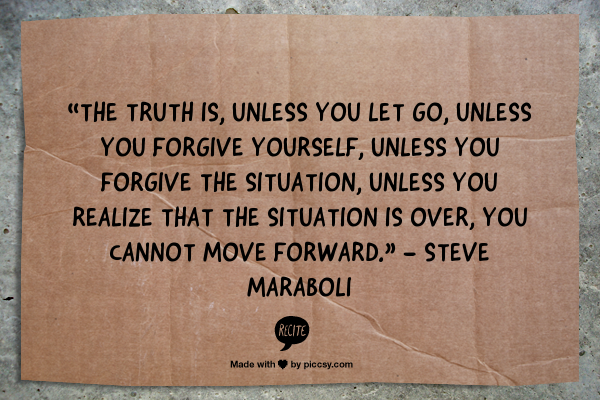 How To Let Go