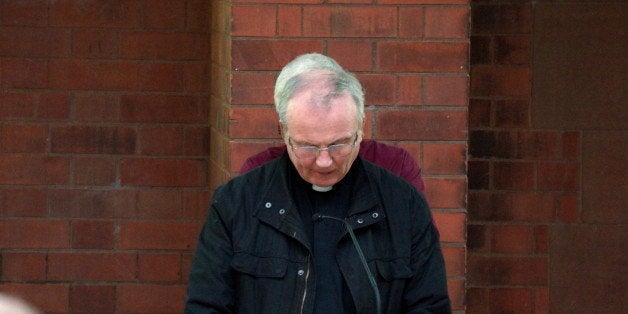 The people of Ireland made their way to the polls on Friday May 22 to vote on legalizing gay marriage, and one of the Catholic country's bishops had a word of caution for those poised to vote "no."
"I would hate for people to vote no for bad reasons, for sort of bigoted reasons, for nasty reasons, for bullying reasons," the Bishop of Derry, Rev. Donal McKeown, said during a radio debate. "People have to make up their own mind, and I'm quite happy that they can do that in front of God, be it yes or be it no."
McKeown joined Irish radio program the Shaun Doherty Show on May 19 to discuss the upcoming vote alongside Noel Sharkey, a medical student and campaigner for Ireland's Doctors for Marriage Equality group.
"I don't doubt that there are many people who are practicing churchgoers of whatever church background who will in conscience vote yes and that's entirely up to them. I'm not going to say they're wrong," McKeown said.
He also praised the loving commitment that exists in many longterm, same-sex relationships and acknowledged that gay and lesbian individuals can make excellent parents. As for voting to allow gay couples to wed, however, McKeown argued that Friday's referendum was a "dangerous experiment" and said that marriage would need to be "redefined" to accommodate such a change.
The bishop expanded on that point in a Thursday op-ed for The Derry Journal:
I believe that those who argue for a 'yes' vote have not shown any compelling evidence that the proposed redefinition of marriage will promote a better society for all its citizens.

Indeed, there are many reasons to believe that this would damage the common good and make it very difficult for citizens to advocate traditional marriage in schools and other public fora.
Despite his own strong opposition to gay marriage, McKeown added during the May 19 radio show that the church has largely stayed out of the debate over Friday's vote in order to leave the decision up to the voters. The Archbishop of Dublin, Diarmuid Martin, echoed the bishop's words that same day in a column in The Irish Times.
"I have... no wish to stuff my religious views down other people's throats," Martin wrote, "but I also have a right to express my views in the reasoned language of social ethics."
Support HuffPost
The Stakes Have Never Been Higher
Related
Before You Go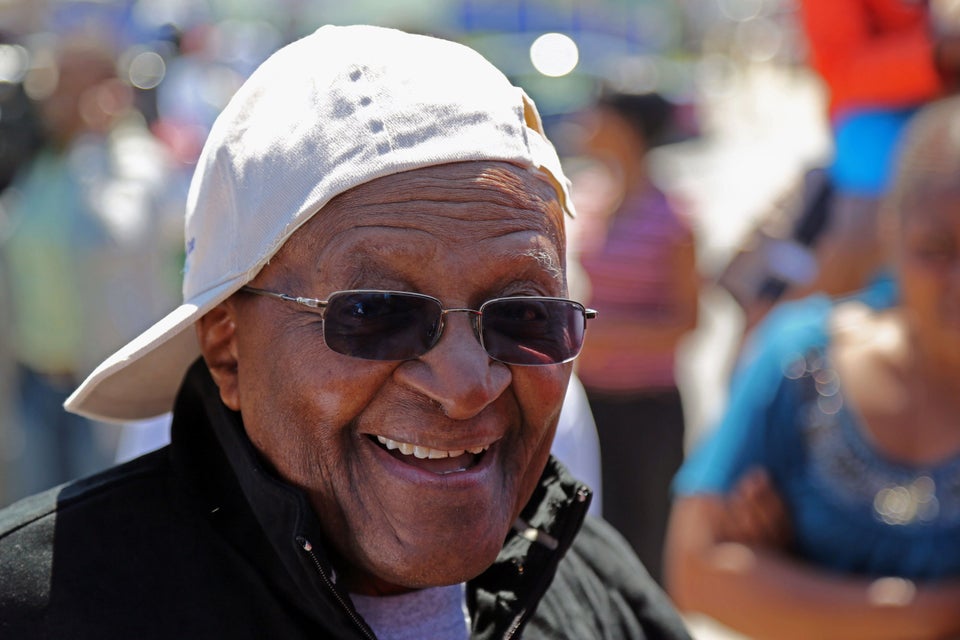 Statements On LGBT People From Faith Leaders
Popular in the Community