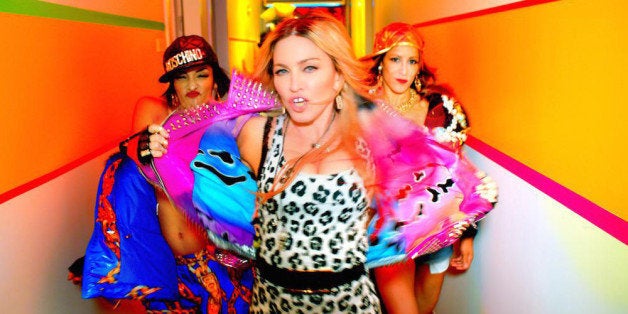 Madonna teased splashy celebrity cameos in her new video, and splashy celebrity cameos she provides -- even if most of them didn't actually occur in the same room. The video for "Bitch I'm Madonna," the third single from "Rebel Heart," launched Wednesday morning on Tidal, and it features a parade of hitmakers who don't appear in Taylor Swift's "Bad Blood."
The video expands on Madonna's rollicking "Jimmy Fallon" performance of the song from April, and with people like Beyoncé and Miley Cyrus mouthing the words "Bitch, I'm Madonna," it seems to back up what Diplo, the song's producer, told us a few months ago: "We made this record about, 'F--k it, bitch, we're all Madonna.'"
"Bitch I'm Madonna" was directed by Jonas Åkerlund, who is responsible for the "Ray of Light" and "Music" videos, among others. It's currently a Tidal exclusive, but the clip continually freezes shortly after the three-minute mark. (The music service tweeted that it is working to fix the glitch.) It's only a matter of time before it lands on YouTube anyway. In the meantime, here are the celebrity cameos you can expect.
Chris Rock and Rita Ora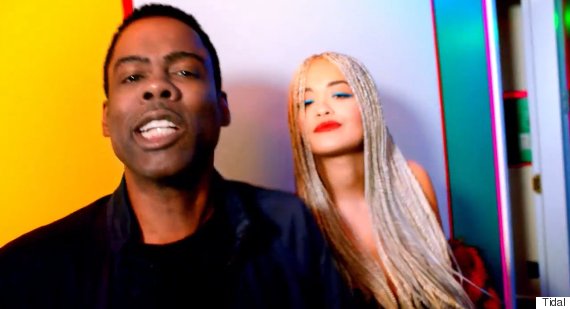 Beyoncé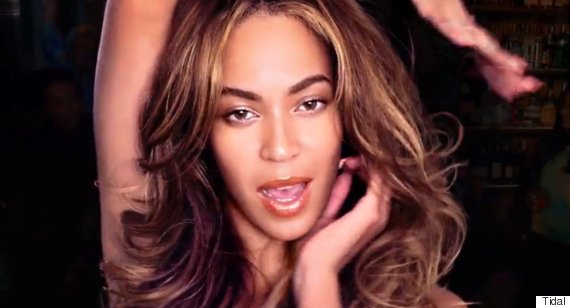 Diplo (with Madonna's son, Rocco, to his left)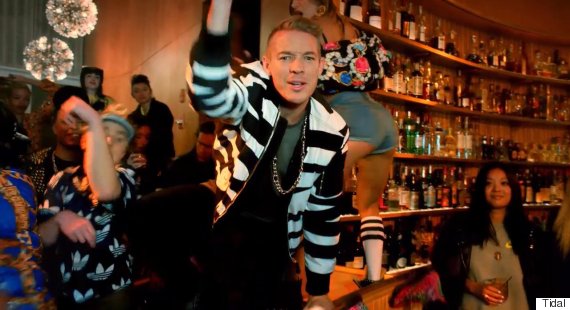 Kanye West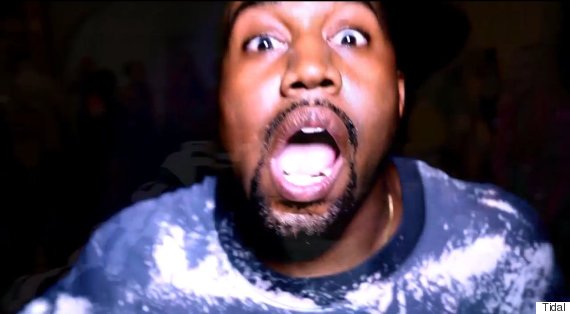 Miley Cyrus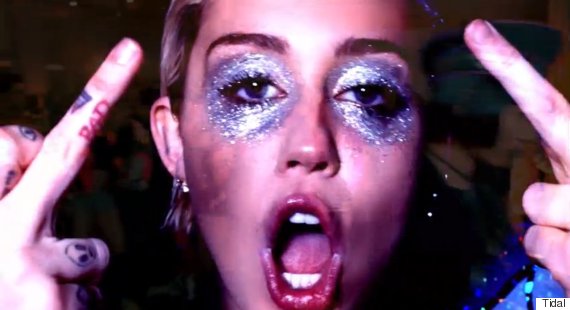 Katy Perry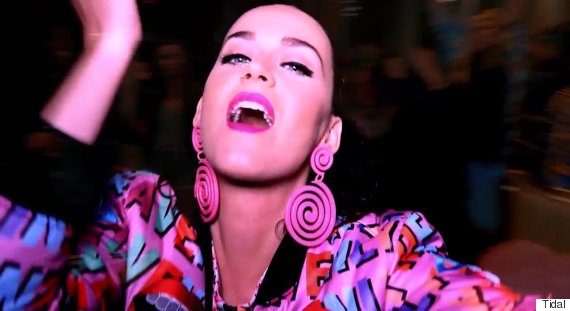 Alexander Wang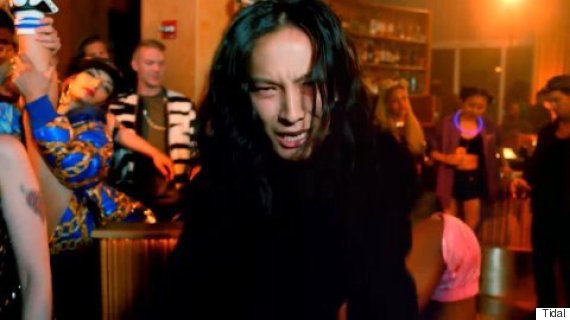 Nicki Minaj, who is featured on the track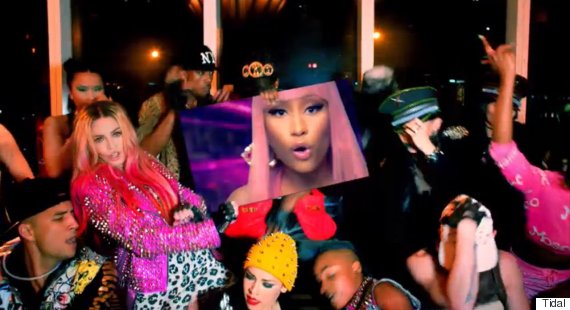 UPDATE -- June 18: The video is now available on YouTube, and its Tidal technical glitches have been fixed.
Before You Go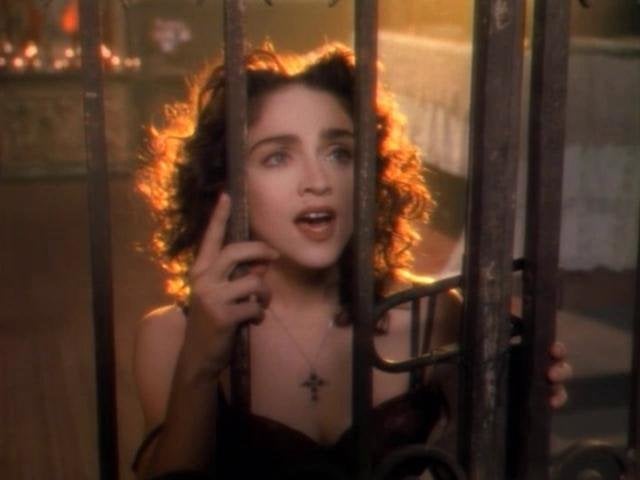 Ranking Madonna's Singles
Popular in the Community