New York City native Vicki Reveron told WABC that the word "bitch" was scrawled across the cup she was served at the 8th Avenue and 35th Street Starbucks.
"It says b--ch, my name is not b--ch, it's Vicki," Reveron said.
As you can see from the image below, the cup clearly does not say "Vicki" (though maybe it says 'Bith'?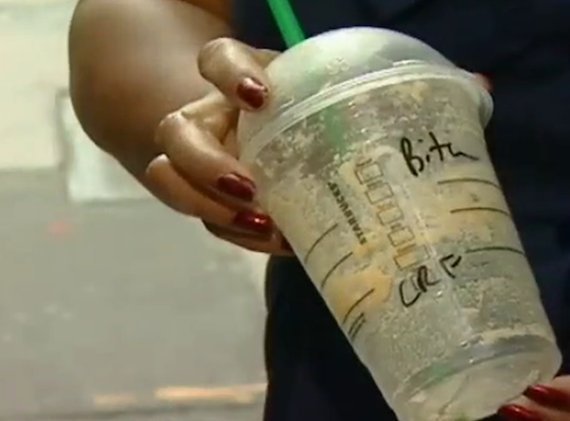 A Starbucks spokesperson told WABC, "We have apologized numerous times for this unfortunate misunderstanding." Or maybe this was a retaliation for Alec Baldwin calling one of their uptown barristas an "Uptight Queen"? (Probably not).
Those apologies won't convince Reveron to keep going to the coffee mega-chain. She said she's switching to the competition.
The b--ch cup controversy comes just days after a former employee was fired for posting a rant song criticizing Starbucks coffee consumers on YouTube.
One of the lines from the song takes on a foreboding tone given Reveron's experience:
Hey Mr. A**hole/six breakfast sandwiches?/I got a line of angry customers/to hell with this/you've got a gang of noisy kids/can you shut them up/I just want to draw a middle finger on your cup.
Perhaps it's a good thing Reveron didn't order six breakfast sandwiches...
Other shocking Starbucks stories recently in the news: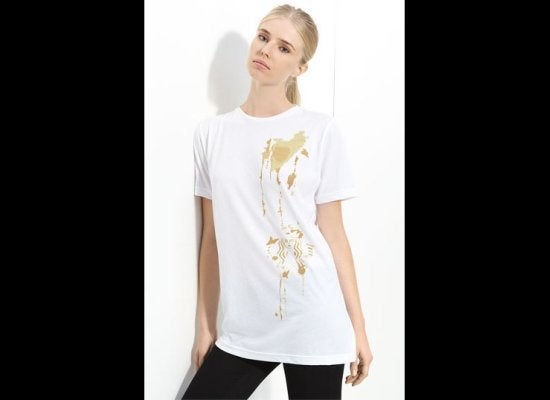 Starbucks shockers in the news
Popular in the Community