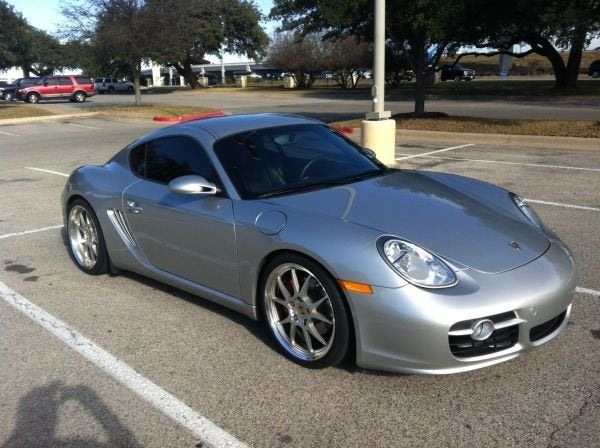 Somebody in Texas claims they just sold a Porsche for 300 bitcoins, the latest sign of a bitcoin bubble. Or the rise of our new bitcoin overlords.
Rob Wile of Business Insider tracked the family down to verify their claim, and they showed him all sorts of official-looking documents they say are proof of the sale, which at the time was worth $39,000, or the book value of the Porsche.
The value of those bitcoins might be harder to pin down.
This week, the price of one bitcoin, a digital currency that is randomly generated, or "mined," by computers using DARPA levels of computing power, crossed $100, and the total value of bitcoins outstanding passed $1 billion. You may not be able to bounce a bitcoin into a cup of beer, but you can actually buy stuff with bitcoins, from participating vendors/pimps.
The value of bitcoins has risen tenfold since January, partly thanks to investors looking for a cash alternative amid the Cyprus meltdown and partly because of new federal regulations on virtual currencies that raised fears of government intervention but also gave the currency more legitimacy as real money. Bitcoins have also proven quite appealing to the crowd that expects Barack Hussein Obama to be rounding us all up into FEMA camps any day now, as Salon's Andrew Leonard noted recently.
Adding to the circus atmosphere, Business Insider honcho Henry Blodget tongue-in-cheekily raised his target price for bitcoins to $400 (echoes of his Amazon.com price target from his dot-com glory days). Blodget, who has called bitcoin the "perfect bubble," said that bitcoins could actually be worth $5,000, or $0, depending only on how much people are willing to pay for them.
Today, they're worth a Porsche. Tomorrow, maybe this guy's house in Canada, currently seeking bitcoins. The day after that? Who knows: Maybe 5,000 Dutch guilders, the price of tulip bulbs at their peak.

Before You Go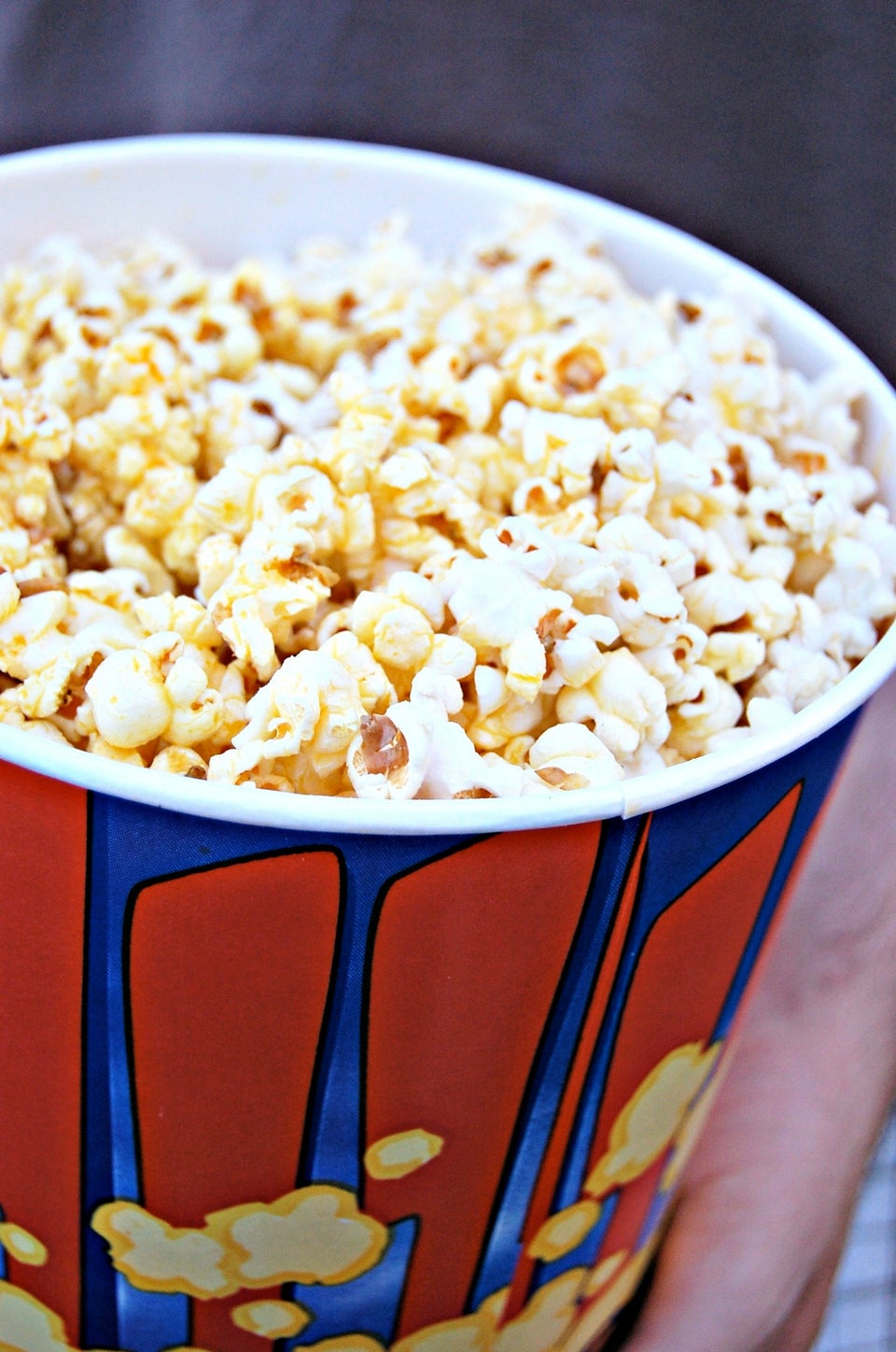 20 Products With Giant Markups
Popular in the Community