Well, we've figured out what we're giving all our friends for their birthdays this year.
Ever wish someone would make a lipstick shade just for you, that's guaranteed to work perfectly with your hair and skin tone? New York's Bite Beauty Lip Lab exists expressly for this purpose, so say goodbye to the days of wandering around with a chalky shade of bittersweet orange on your lips, wondering if your friends are too polite to weigh in on the disaster happening on your face.
Bite Beauty is a Toronto-based natural lip care company that makes the boldest pigments you'll ever find -- plus you can literally eat their products, because all of their ingredients are food-grade. You've probably seen the brand at Sephora, where Bite's ready-to-wear lip products are sold exclusively, but chances are you didn't know about their little slice of heaven, a.k.a. the Lip Lab, in New York's SoHo neighborhood.
Walking into the Lip Lab is a sensory utopia if you're the kind of person who's ever wished there were a makeup version of Willy Wonka's chocolate factory. There are pigments everywhere -- in little pots on the white counters and behind a bakery display case.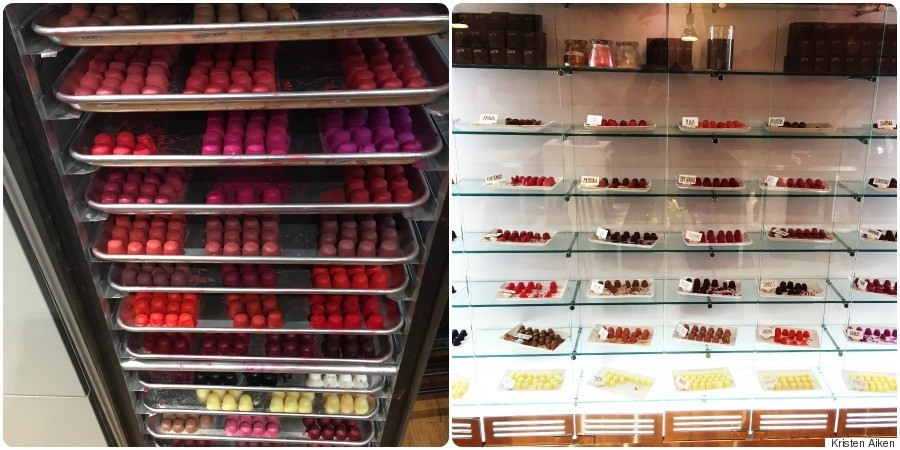 After you book an appointment, the experience begins with a one-on-one consultation with a Lab Artist to chat about whether you're looking for a bold red (the most-requested color), a J. Lo nude or something completely unexpected. Store manager Brigid Kozak, who guided us through our Lip Lap experience, loves when customers think outside the box. "We would love to see more clients ask for crazy shades. I know it's all about what are clients our most comfortable in, but I feel the artist in here love the challenge of creating the shades."
The customization doesn't end with the color. After you're done perfecting your shade, it's time to choose from four finishes (creme, matte, sheer, and deluxe), any combination of 7 fragrances (cherry, mint, vanilla, citrus, mango, violet or superfruit) and four optional shimmers. (Check out their full menu of offerings.)
After you're done blending your way to the perfect shade with a little silver spatula, you get to watch the Lab Artist make your tube of lipstick right in front of you, from the melting down of the pigments to a quick blend in a centrifuge and a final pour into the mold.



Top left: Pigments and finish are placed in a blending cup. Top center: The pigments are melted down in a microwave for 30 seconds. Top right: The blended mixture, after spinning in a centrifuge about 1,200 times in 5 seconds. Bottom: The lipstick is poured into molds and placed on a cooling table, which is -19 degrees Celsius, allowing the lipstick to cool in about 5 minutes.
Want to make more than one shade? No problem. Kozak tells us a pair of exuberant customers once went home with about 35 custom colors in one visit. One brave husband even made his neutral-loving wife a shade of blue. "He wanted to do something different, so we did a blue lipstick for her. The Lab was packed with women, but he was confident enough to walk in and do a lipstick for his wife, which was both funny and endearing. He had a lot of support and guidance from all of us, which shows you anyone can do a lipstick here."
The experience itself is completely free -- you're only charged for the products you make and take home with you. It takes under 10 minutes to make a tube once you've decided on your shade, and for around $36 you get to go home with your very own custom color of lipstick. If you bring a friend along for the ride, we can't think of many New York experiences for $36 that can top this.
HuffPost visited the Lip Lab to create our own custom shades -- they weren't blue, but they were just bold enough for us.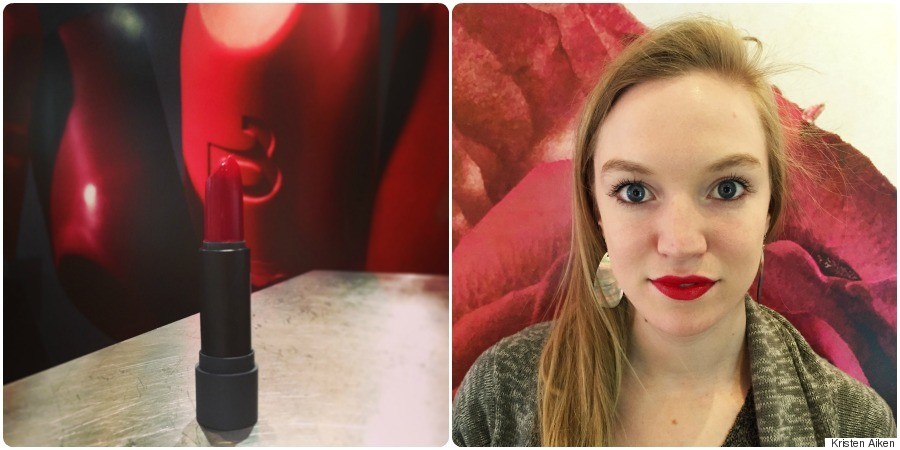 Carly's shade, a bold red with orange undertones.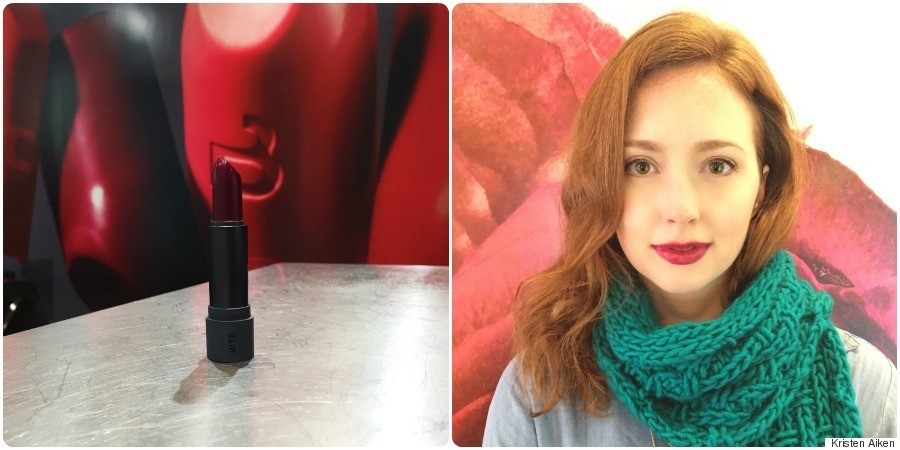 Kristen's shade, a deep berry with plum undertones.
So how do you get in?
All you have to do is make an appointment. Brigid tells us weekends are typically booked solid, so call at least two weeks in advance. Otherwise, walk-ins are welcome, so next time you're strolling through SoHo, consider paying a a visit to the Lip Lab to flex your color muscles.
174 Prince Street
New York, NY 10012
646-484-6111
Lupita Nyong'o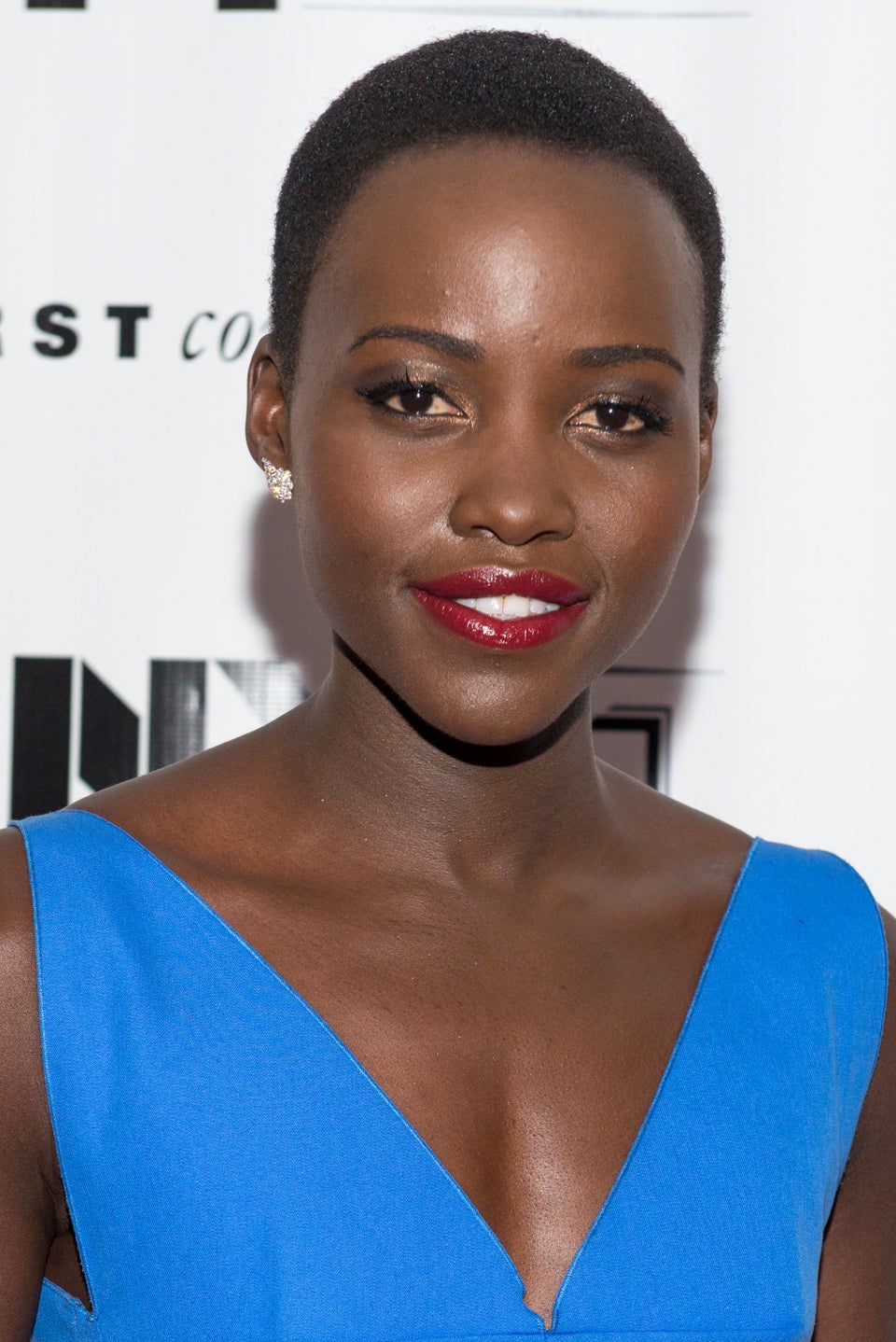 Mike Pont via Getty Images
Olivia Munn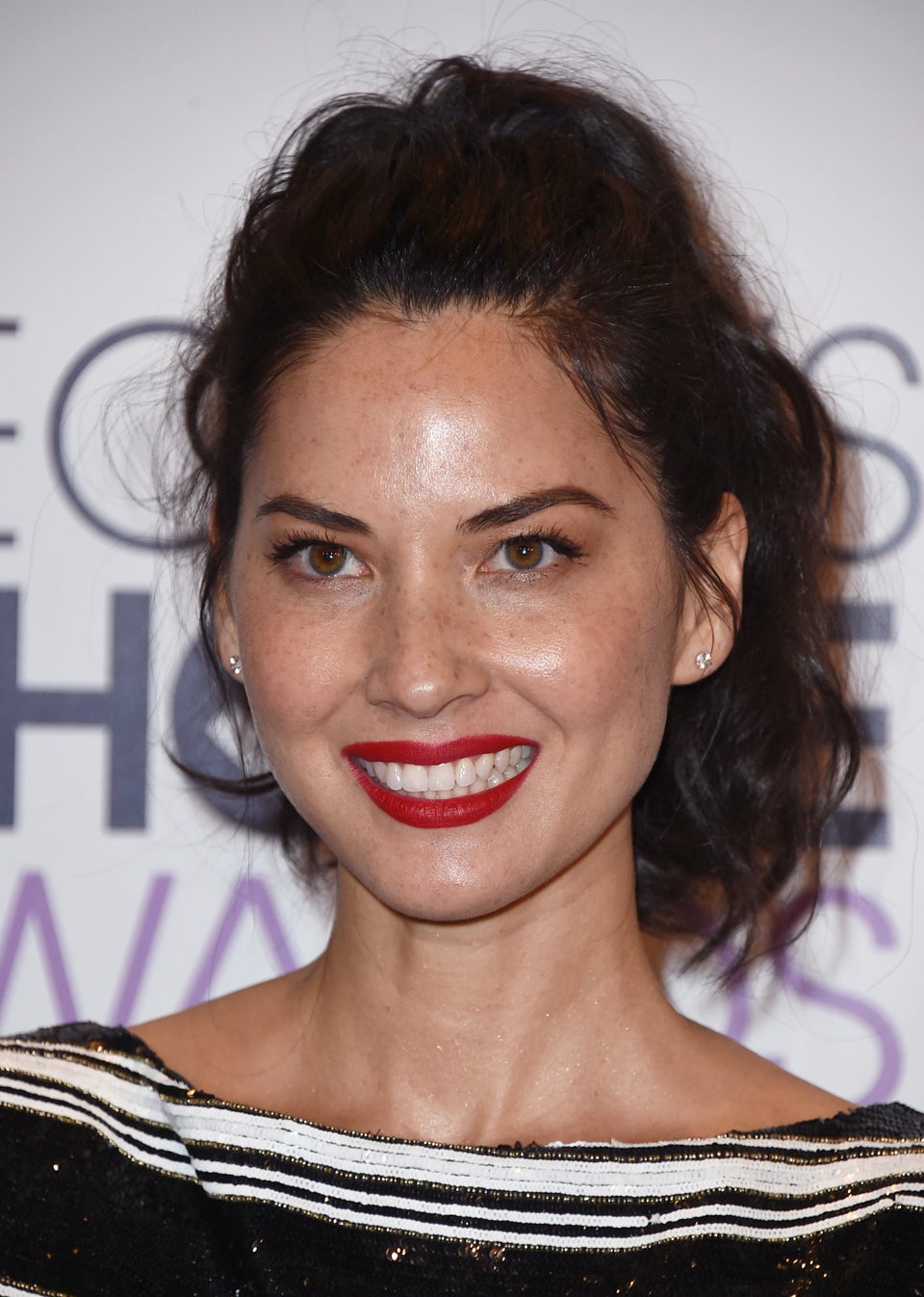 Jordan Strauss/Invision/AP
Blake Lively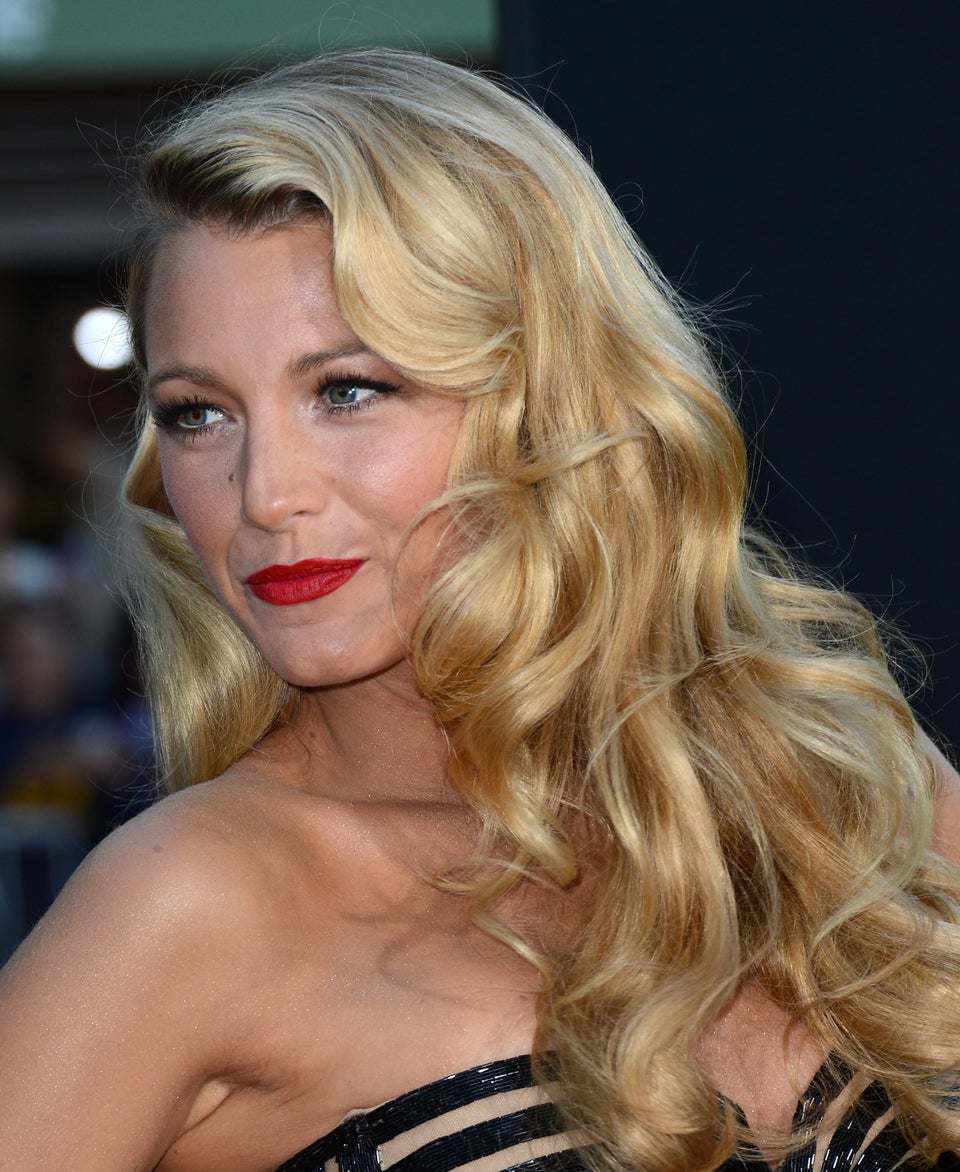 Michael Buckner via Getty Images
Mindy Kaling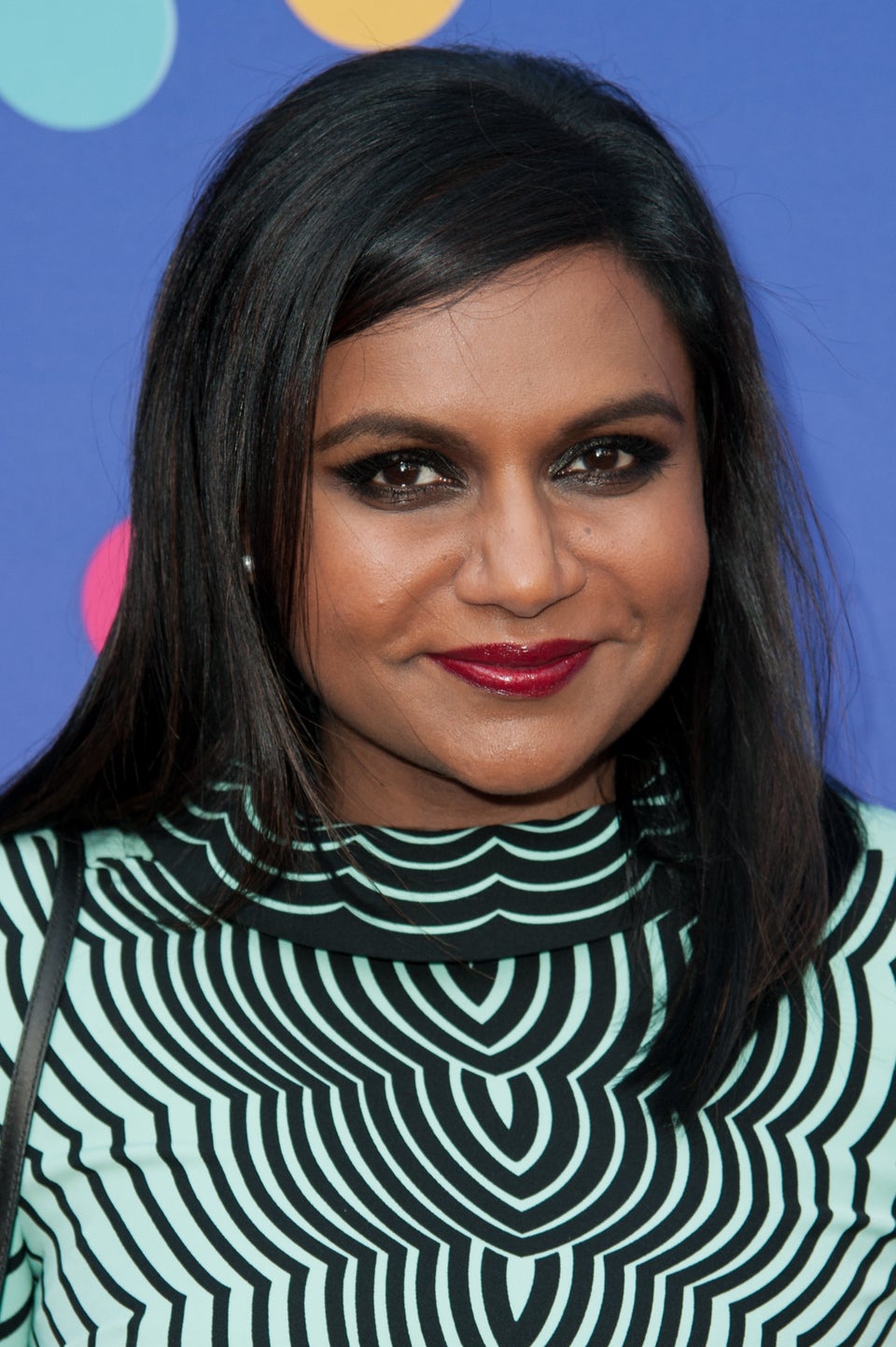 Richard Shotwell/Invision/AP
Aishwarya Rai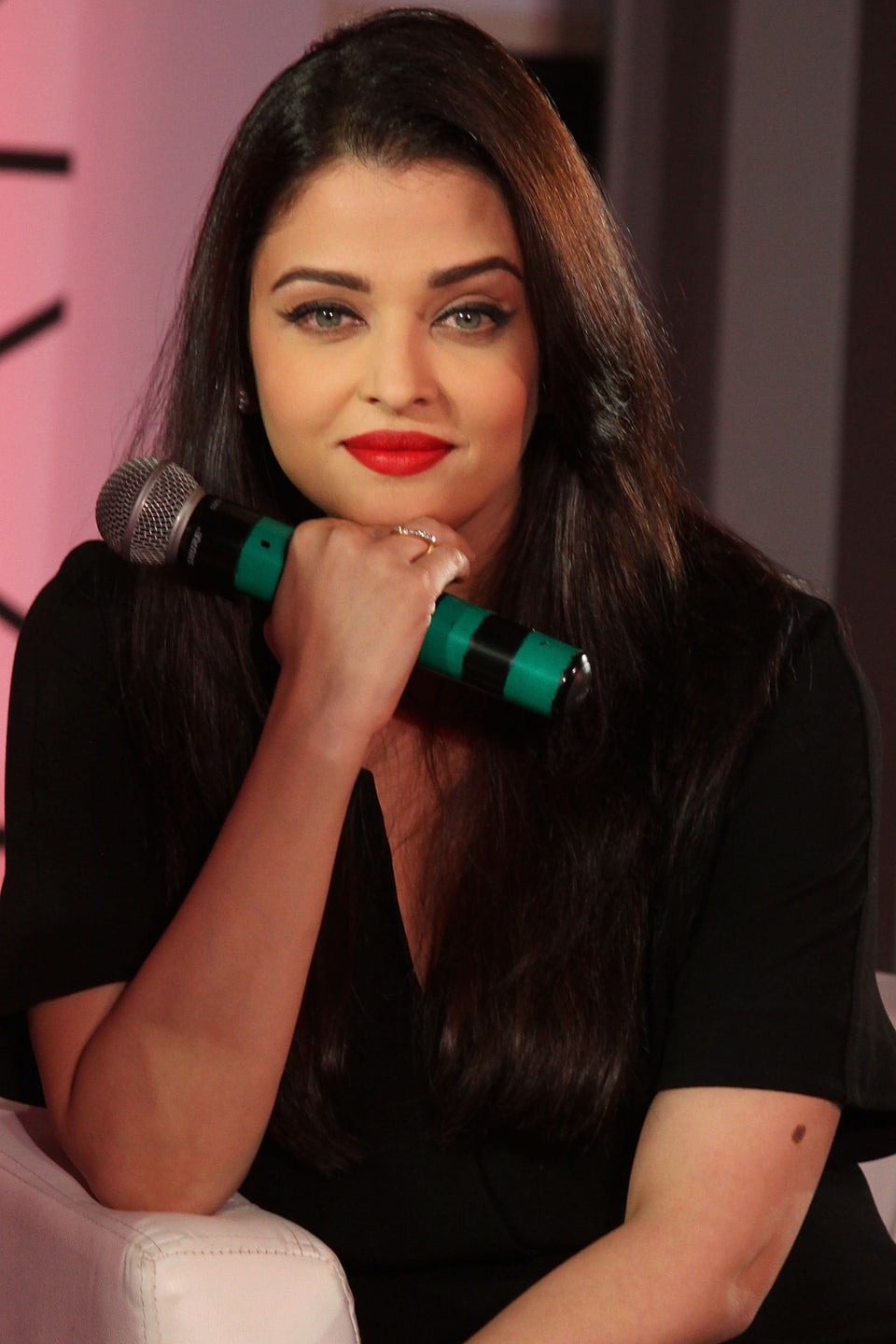 Chirag Wakaskar via Getty Images
Lucy Liu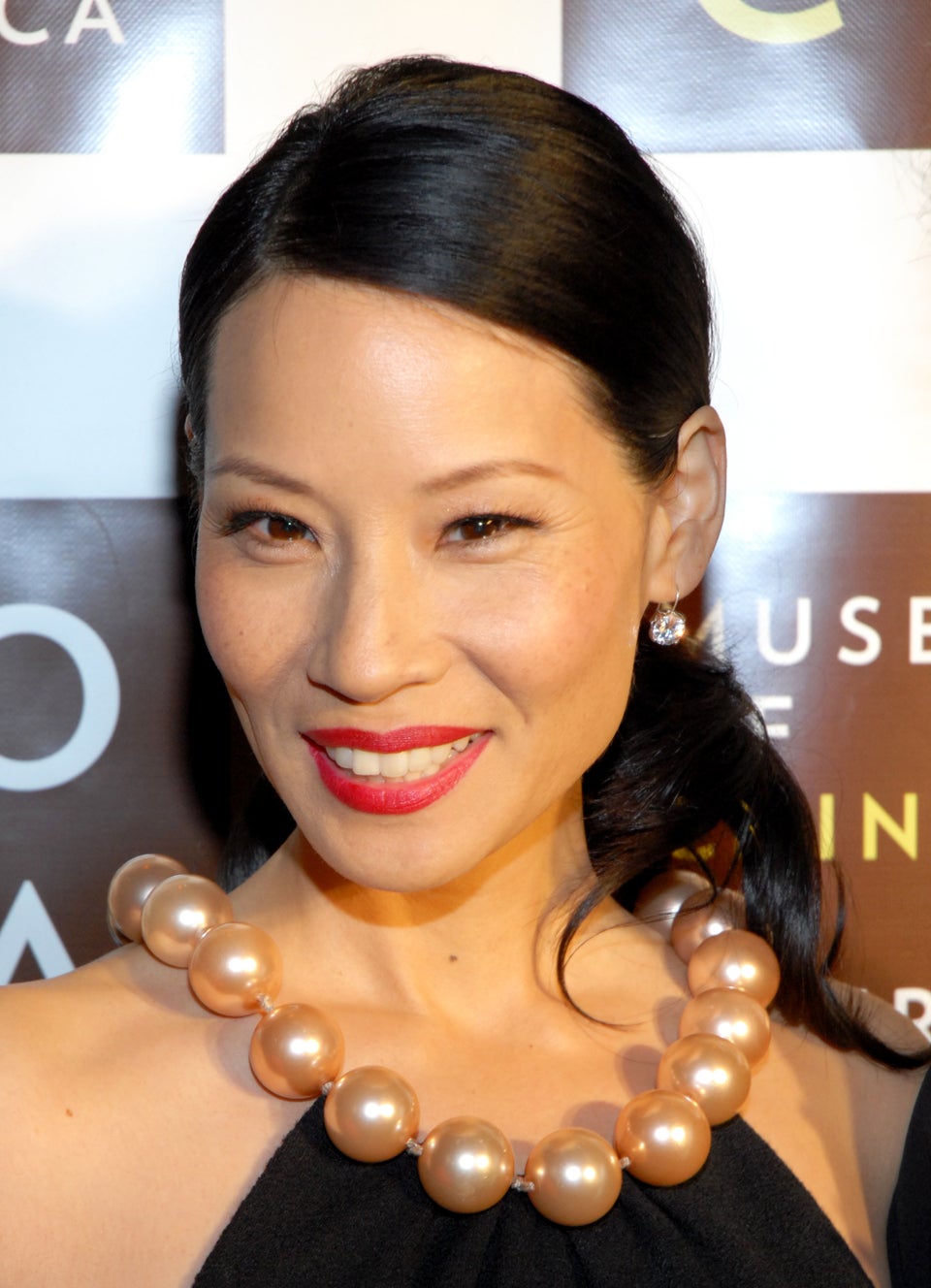 Michael N. Todaro via Getty Images
Zoe Saldana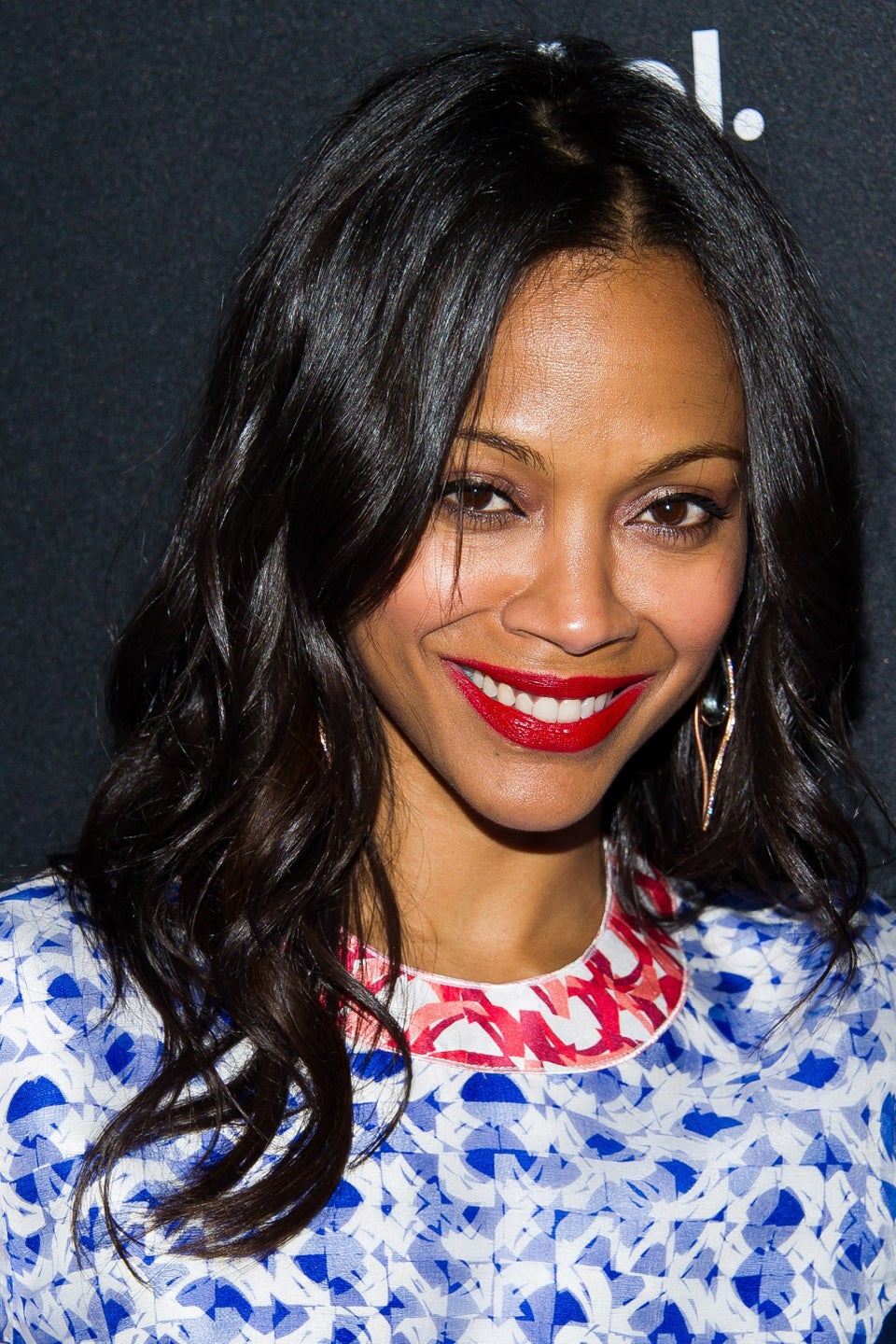 Charles Sykes/Invision/AP
Jamie Chung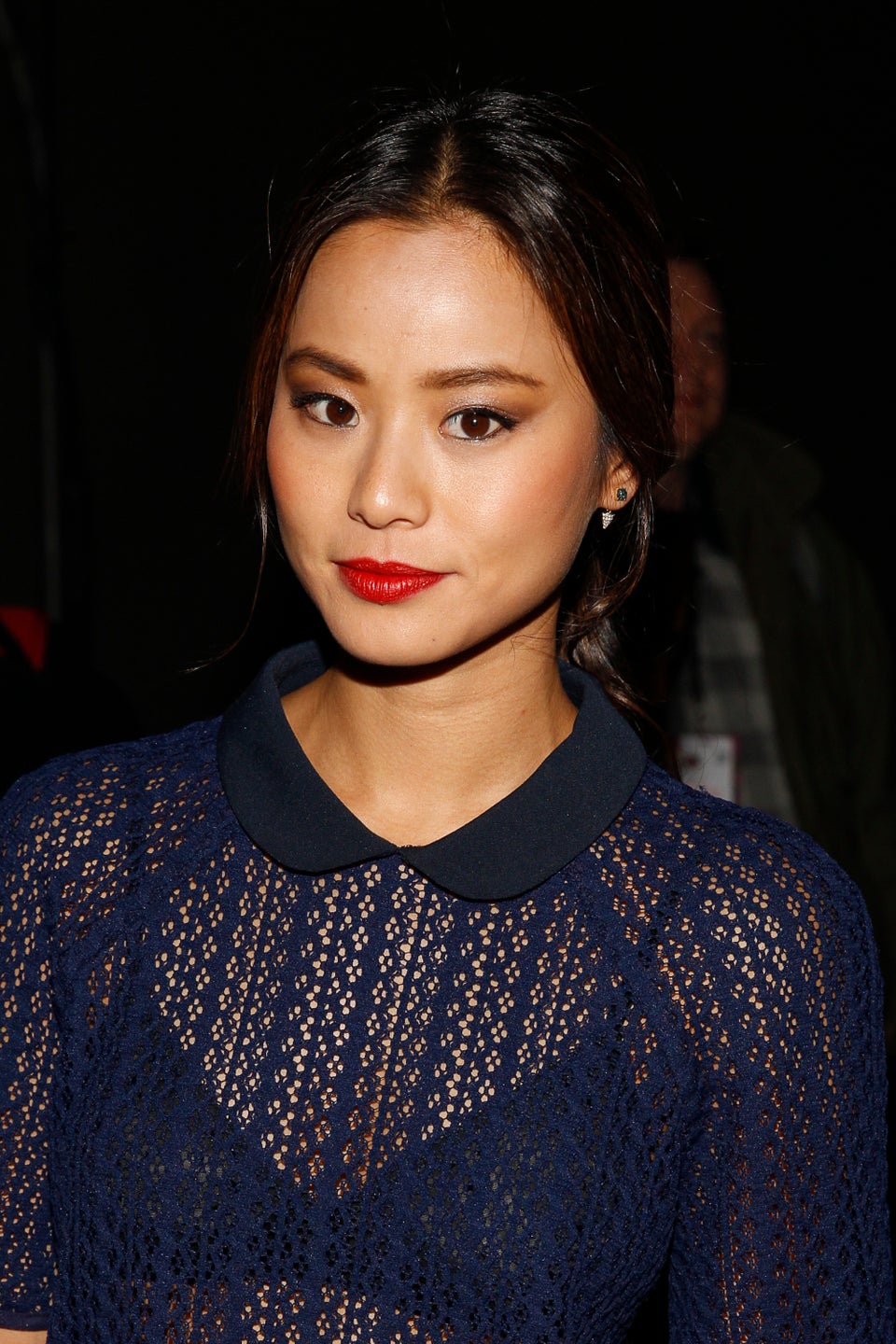 Mark Von Holden/Invision/AP
Christina Hendricks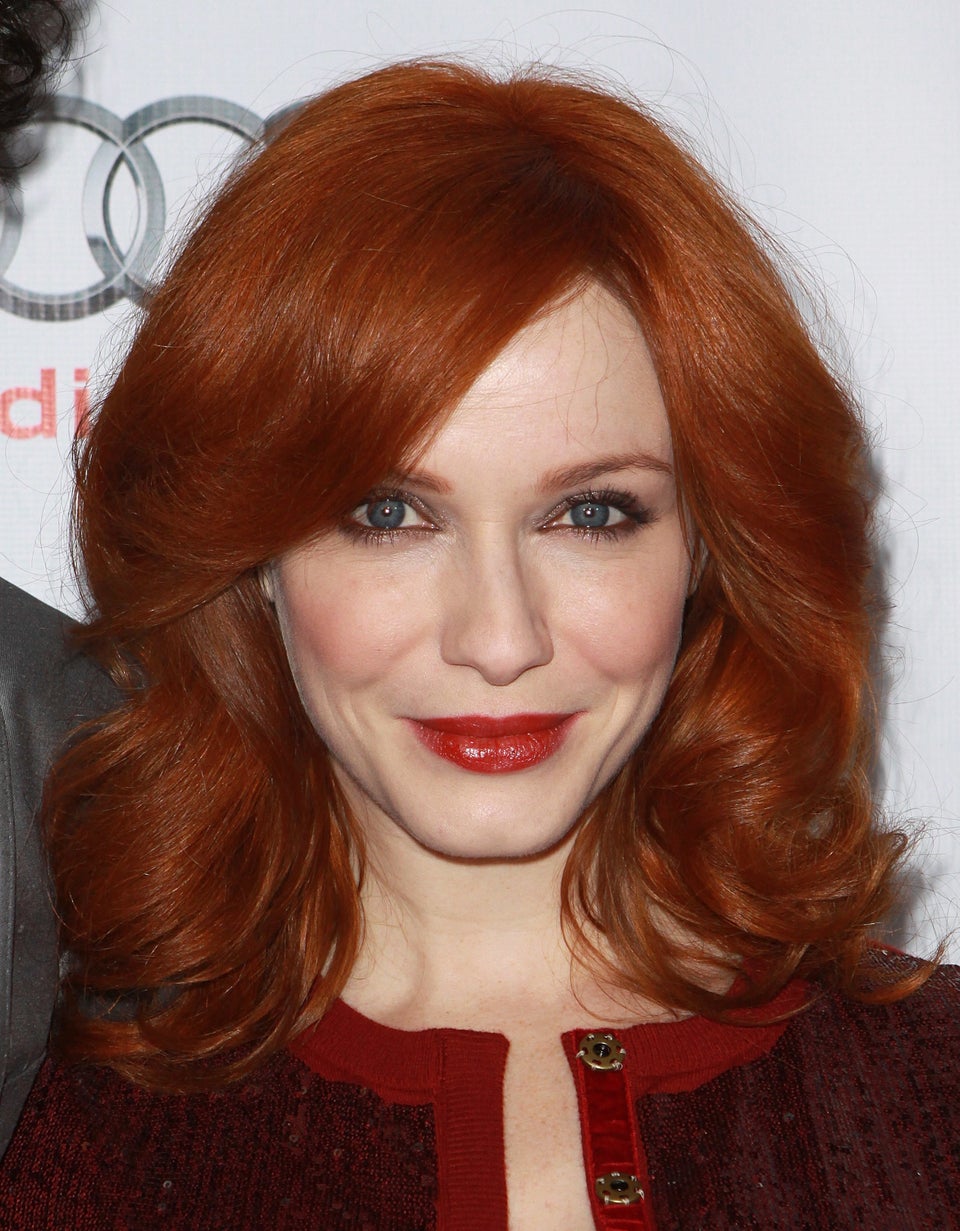 JC Olivera via Getty Images
Priyanka Chopra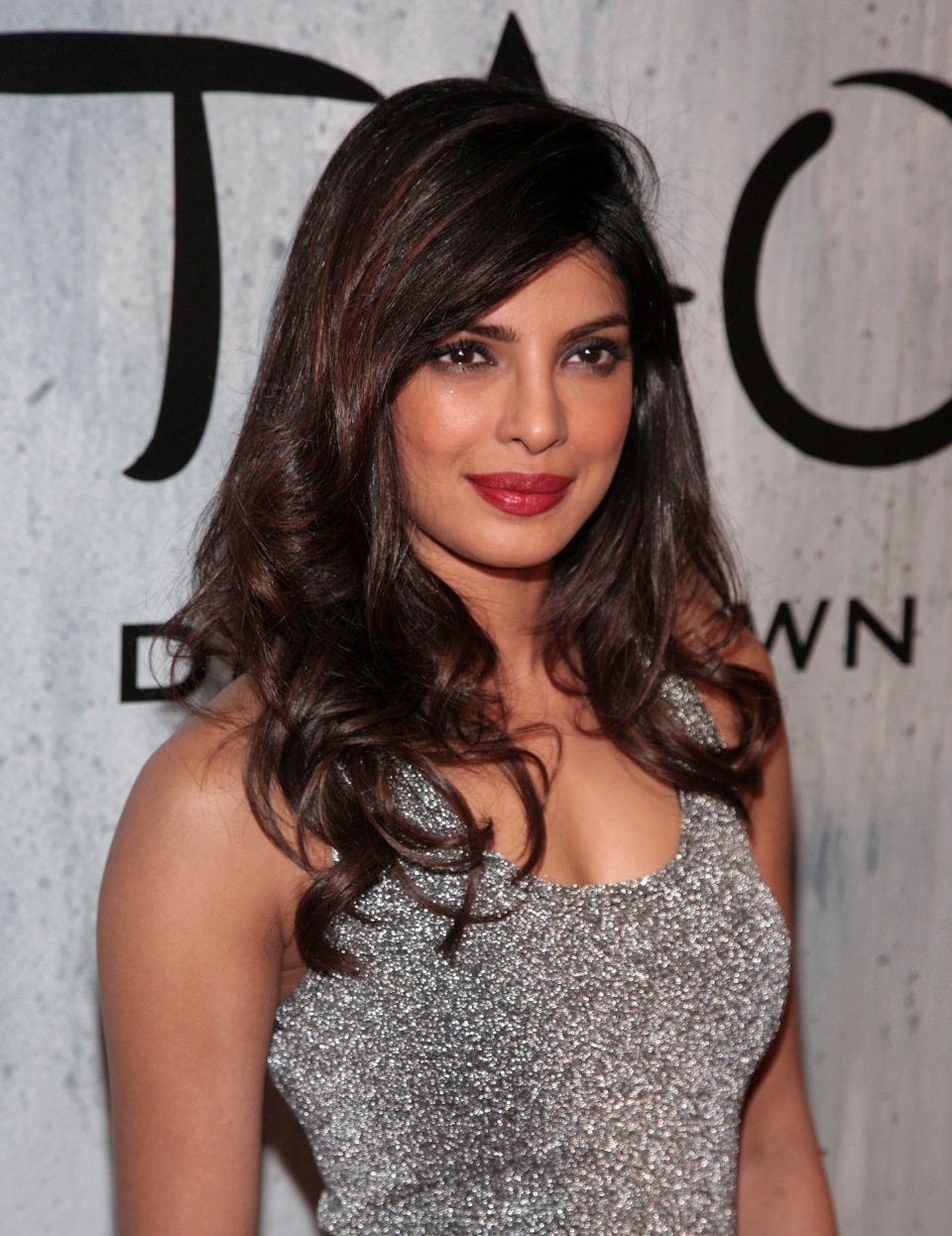 Tatiana Maslany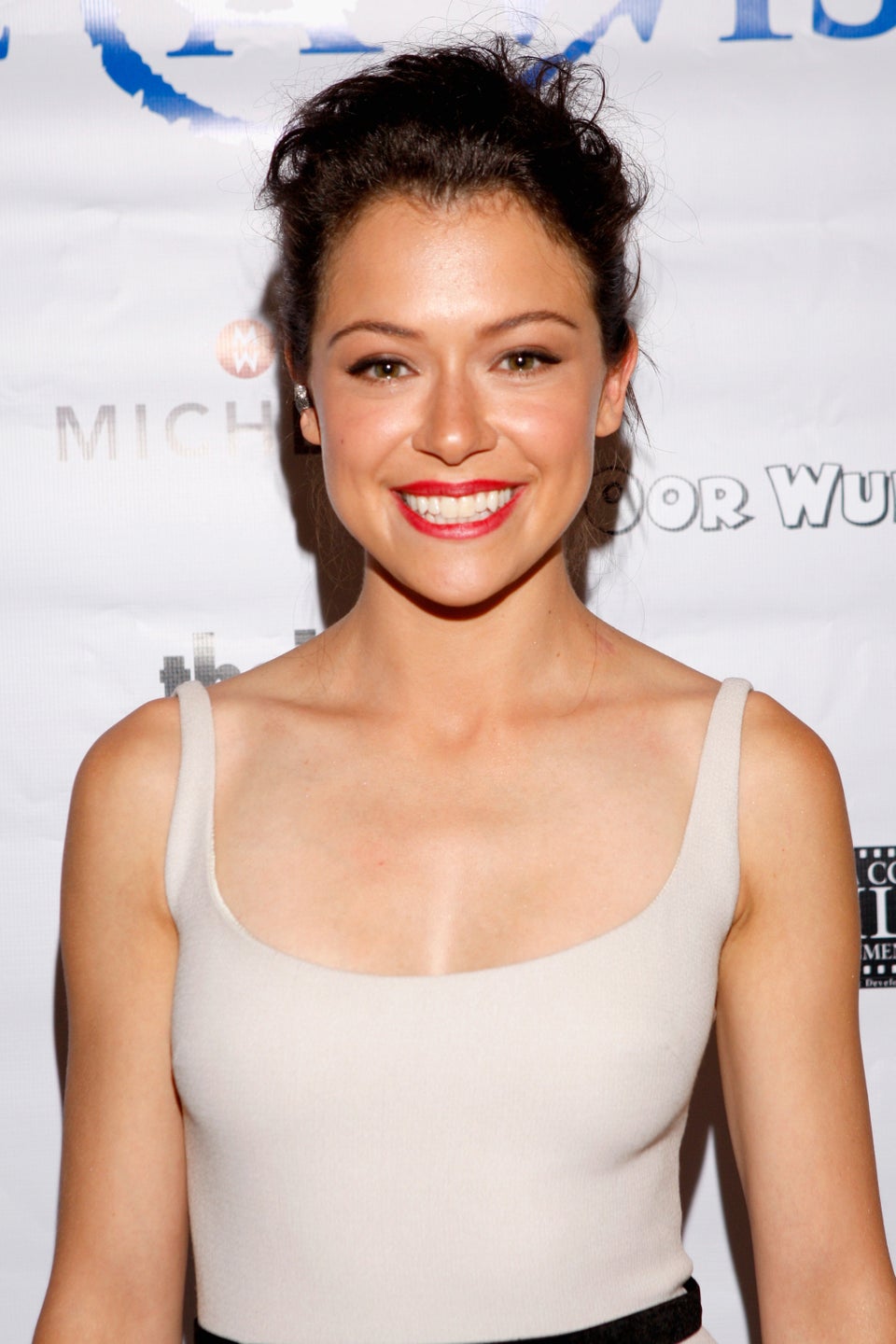 Michael Bezjian via Getty Images
Scarlett Johansson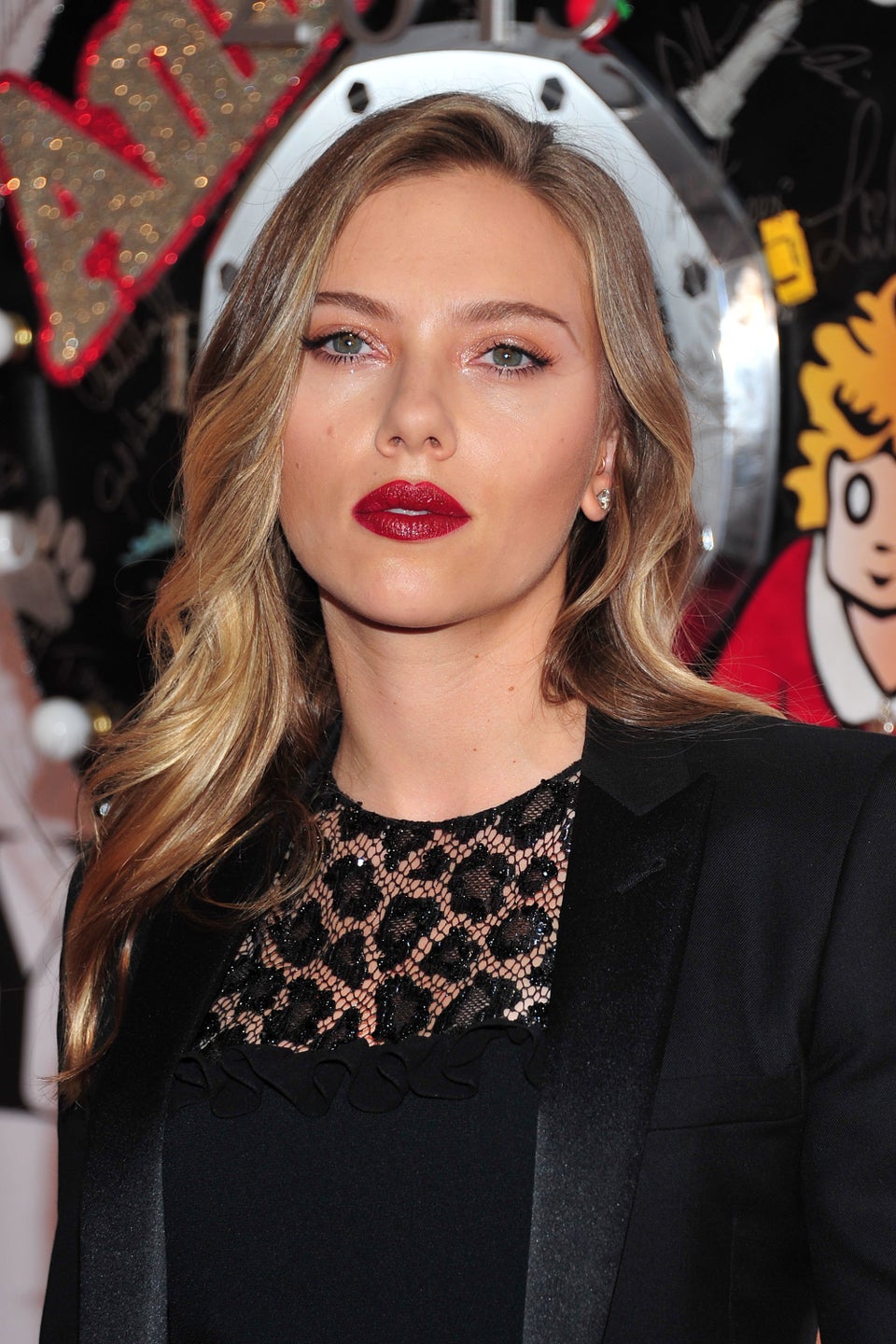 Charles Sykes/Invision/AP
Katy Perry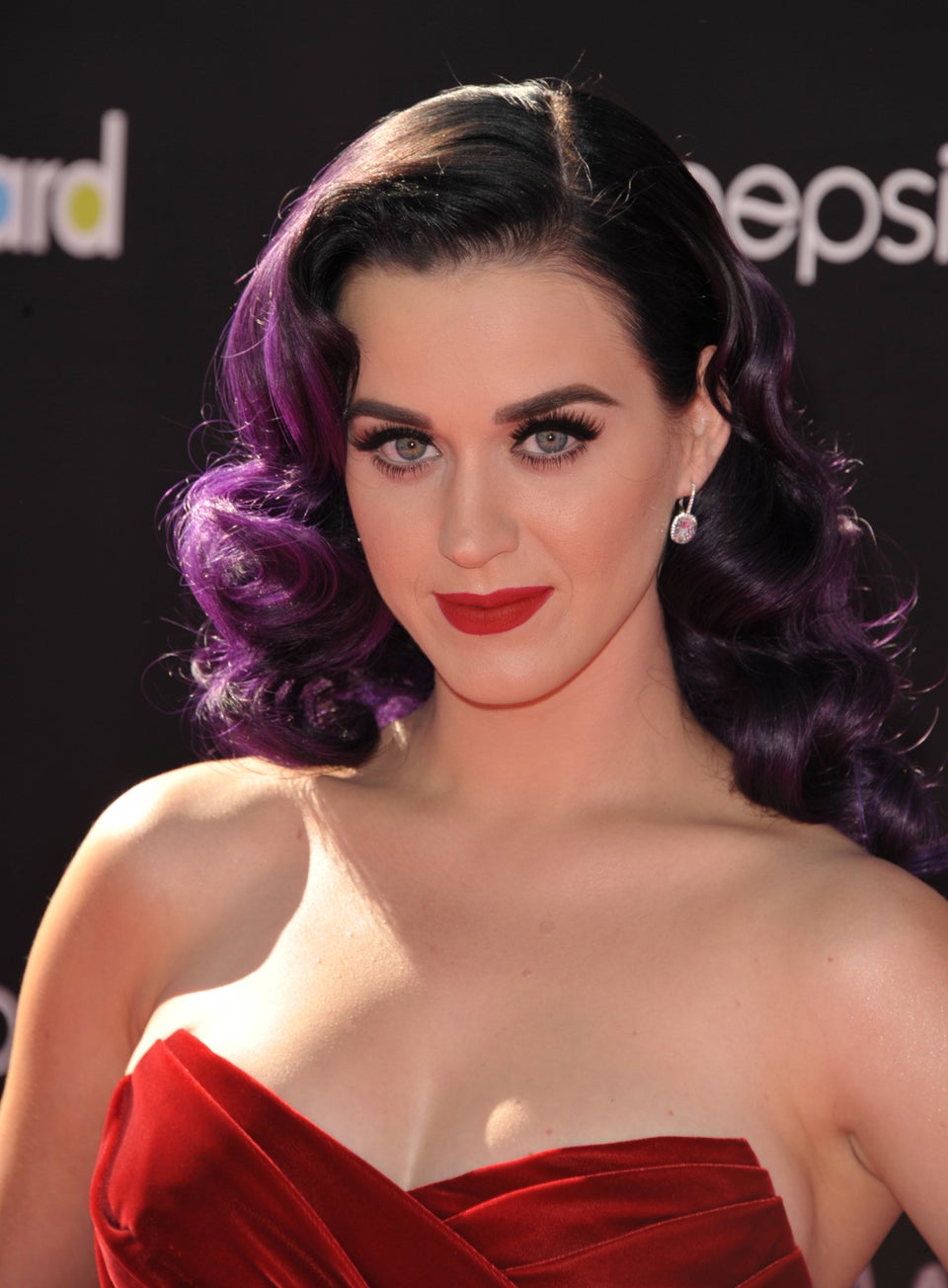 Rinko Kikuchi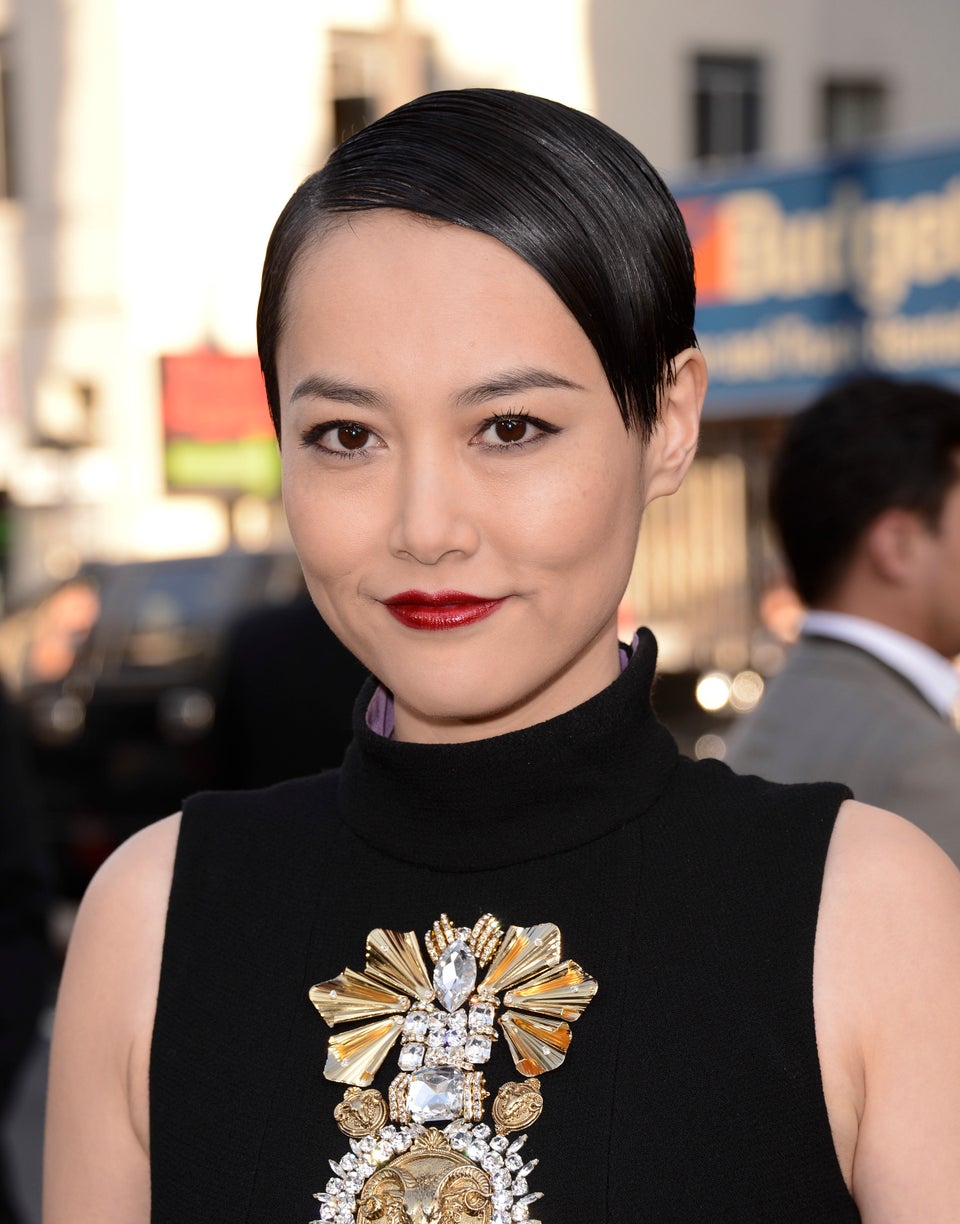 Dan Steinberg/Invision/AP
Jennifer Lopez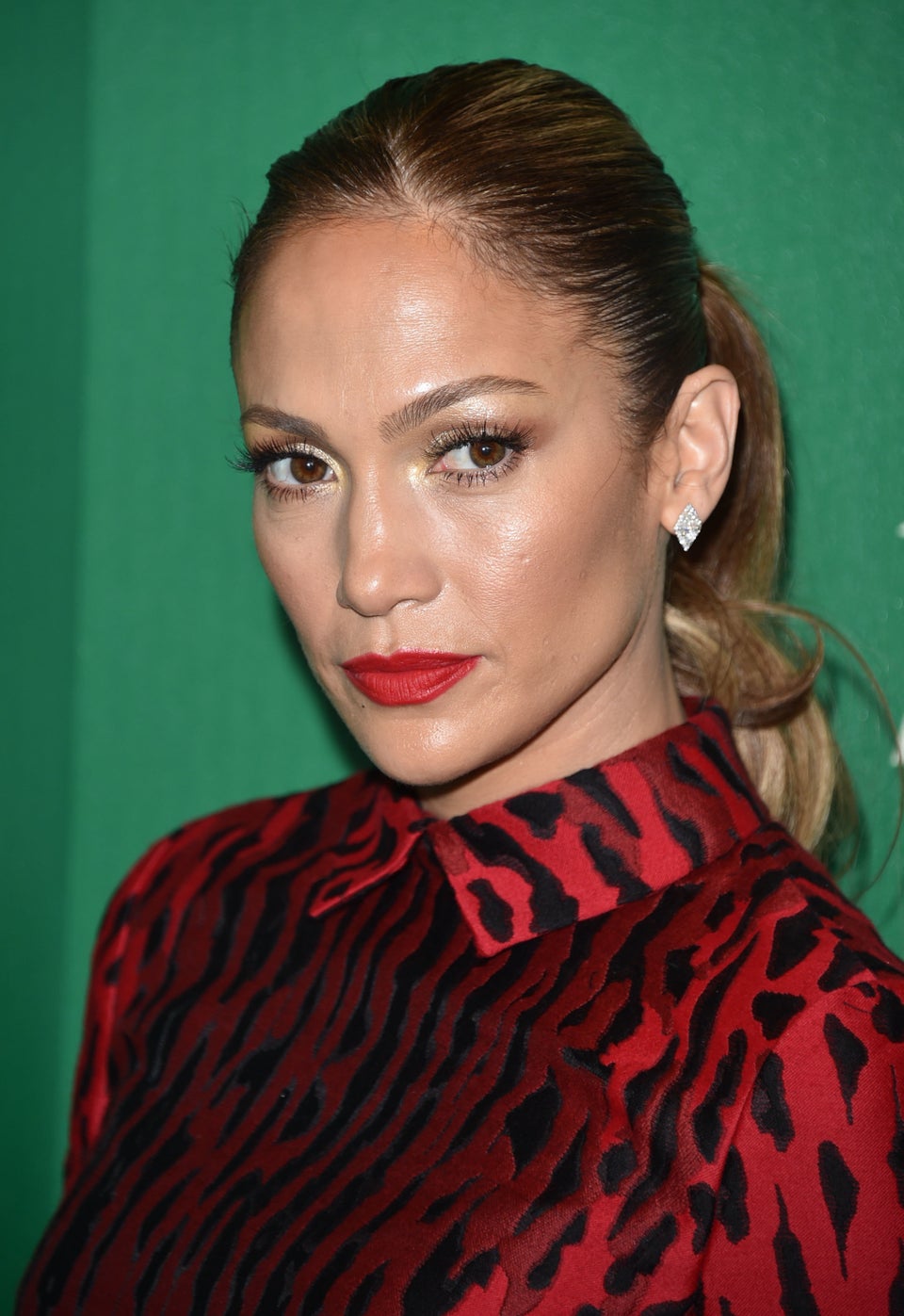 America Ferrera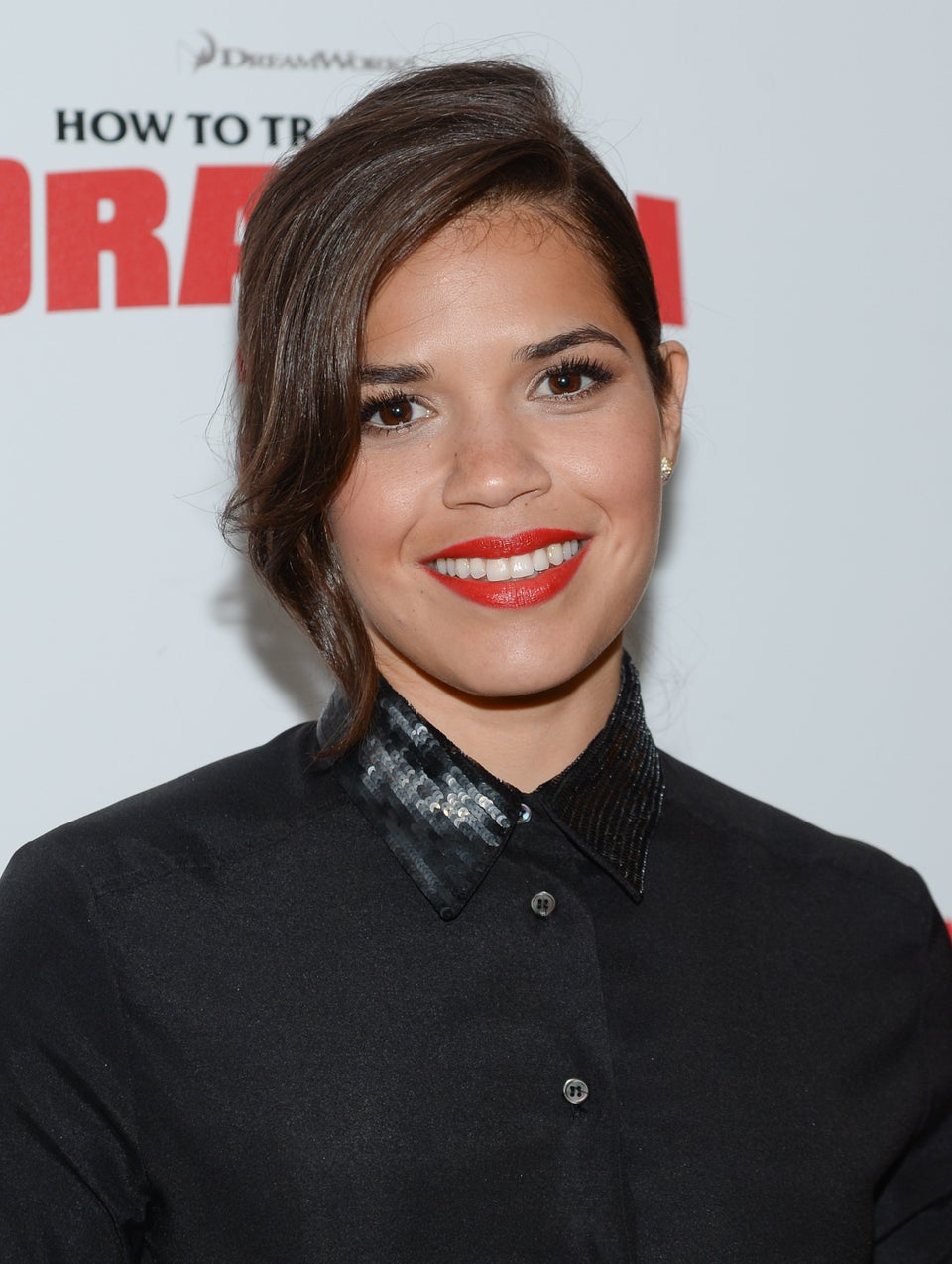 Evan Agostini/Invision/AP
Gina Rodriguez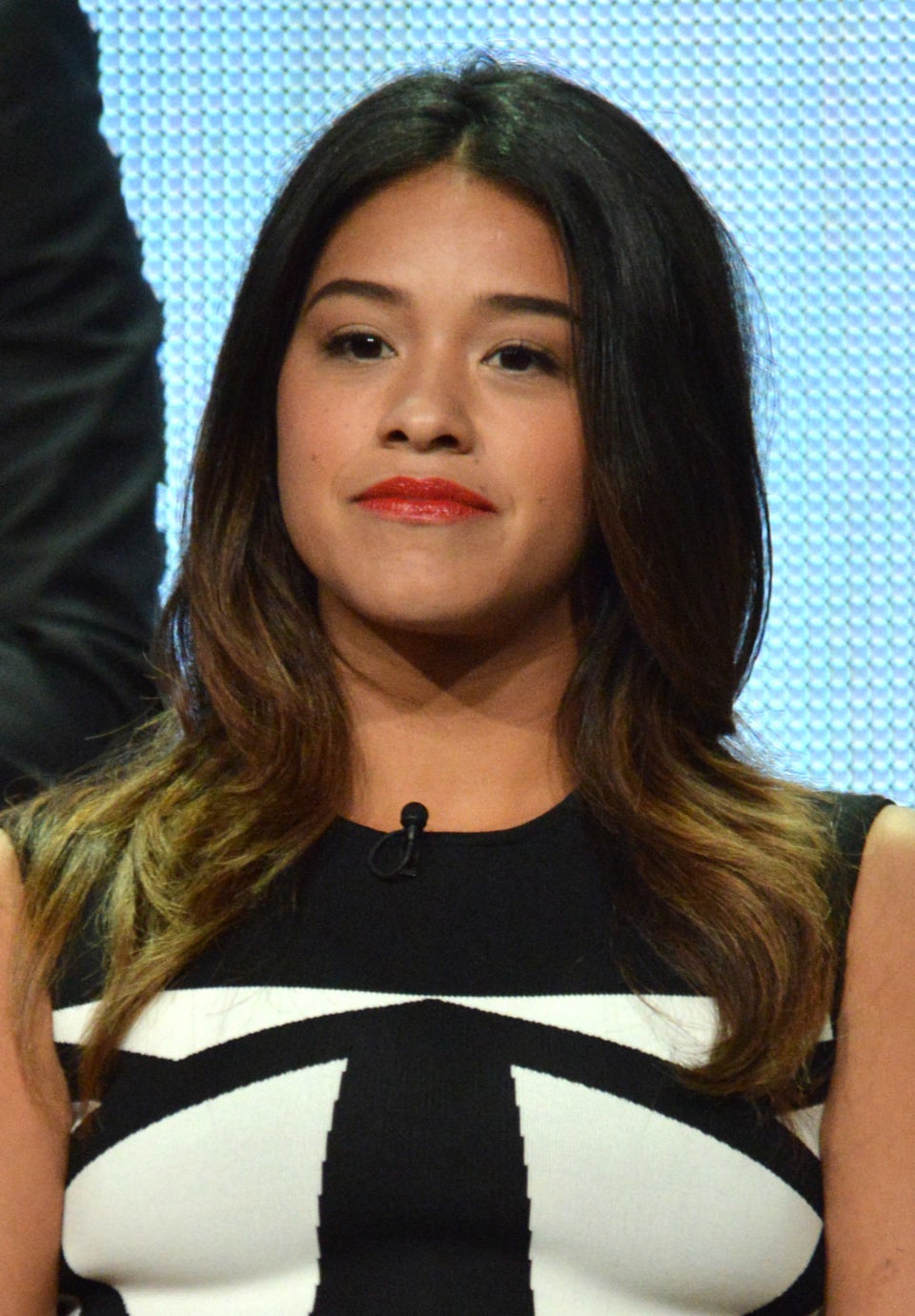 Richard Shotwell/Invision/AP
Jessica Alba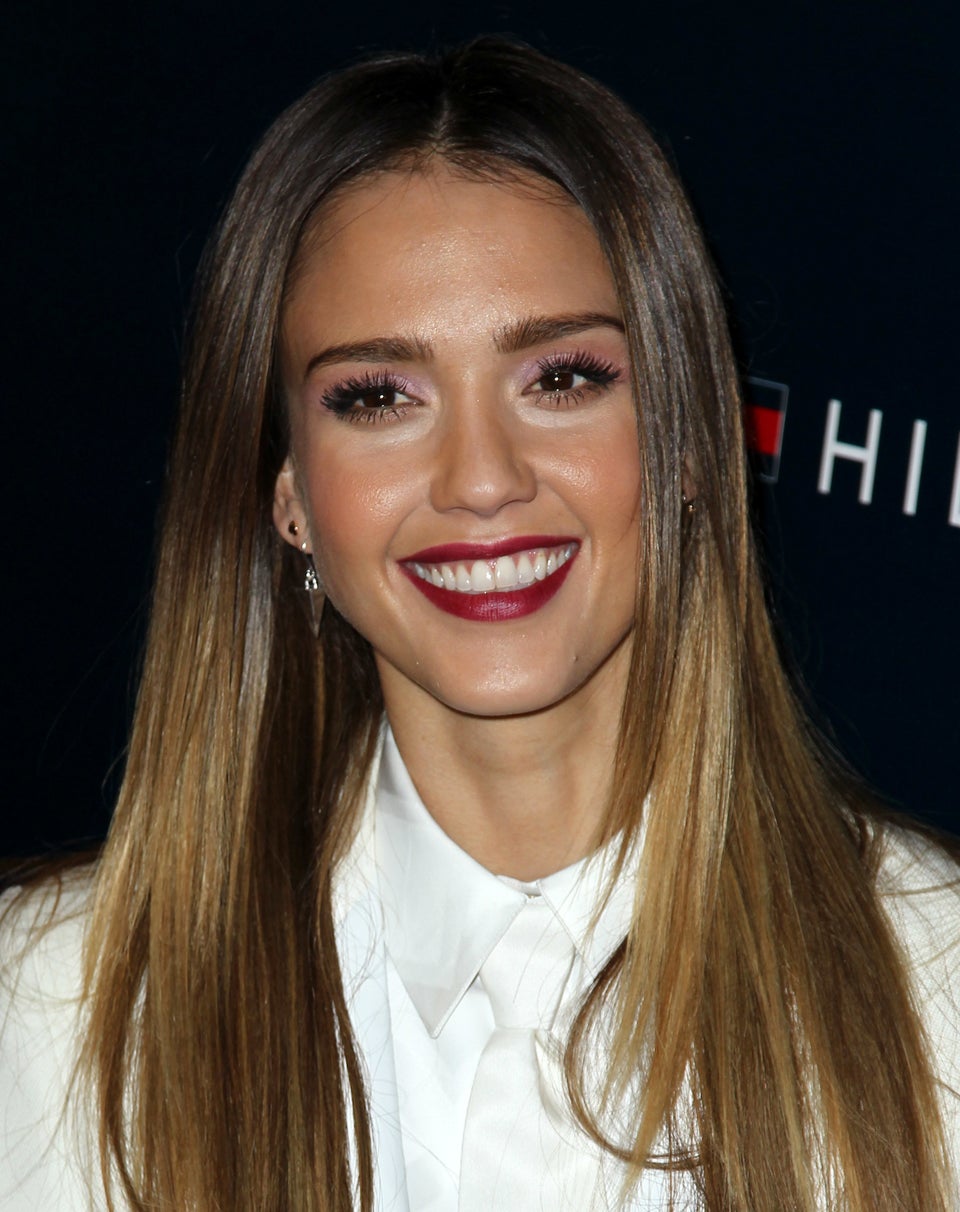 Zhang Ziyi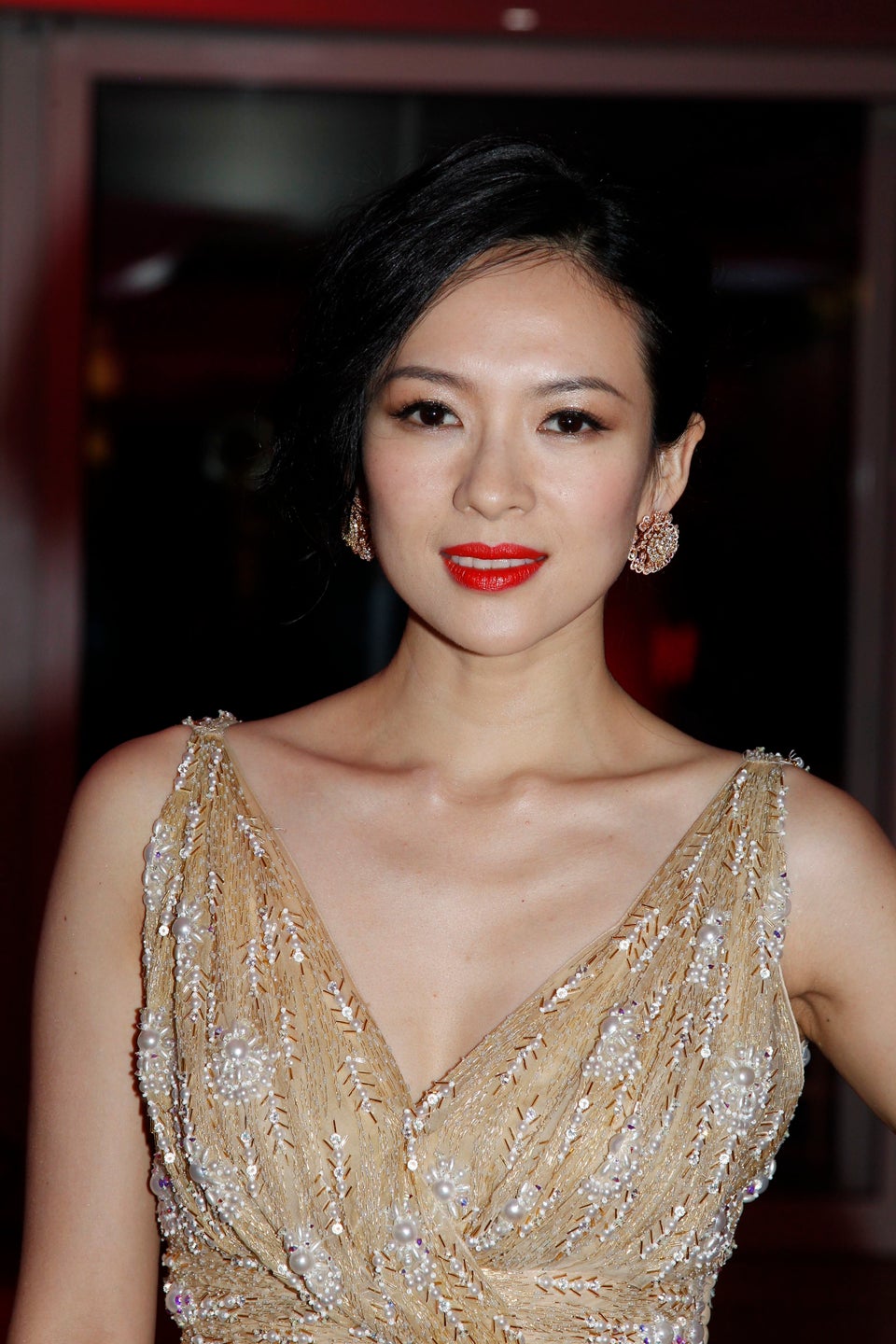 Michel Dufour via Getty Images
Emma Stone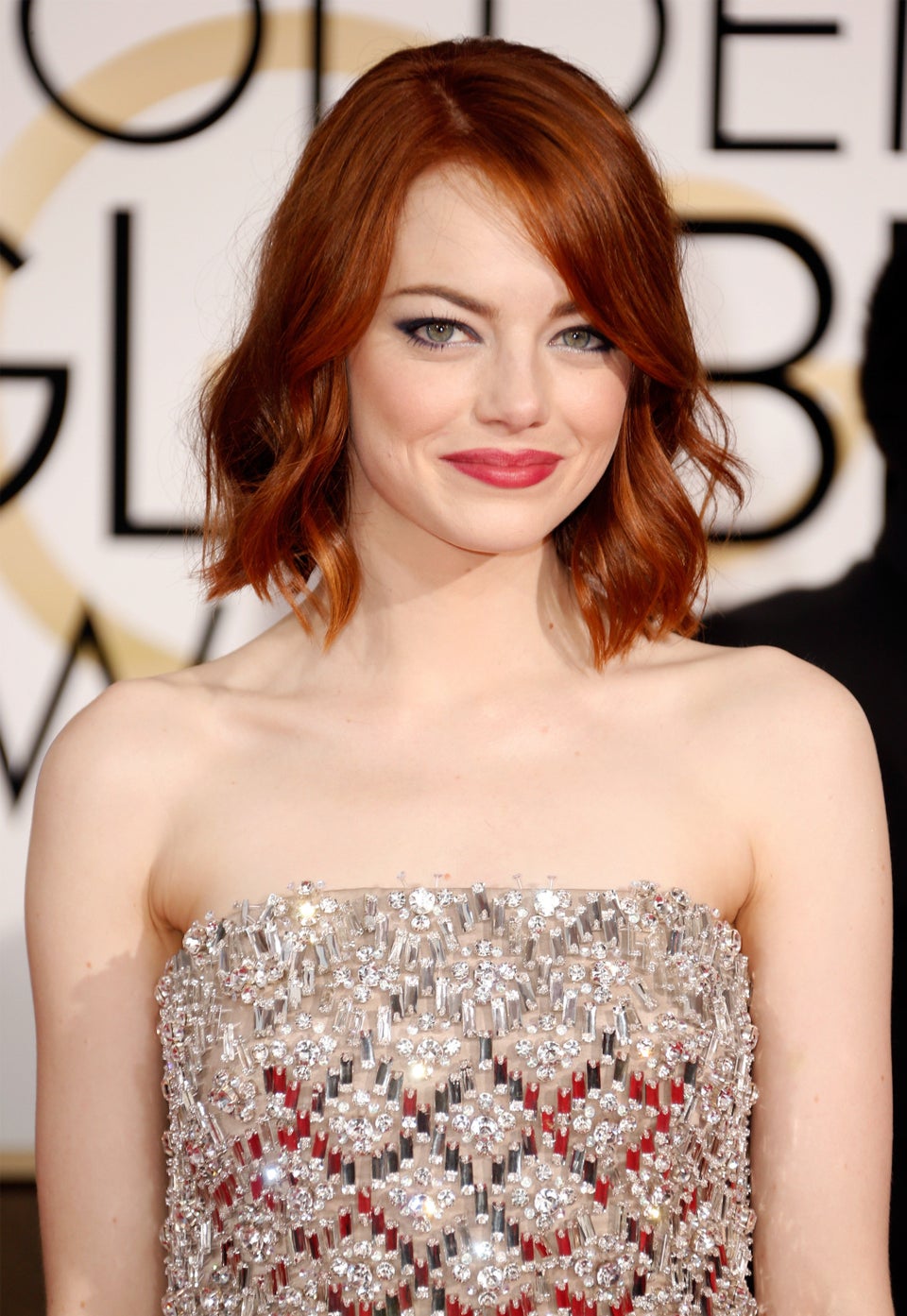 Jeff Vespa via Getty Images
Rihanna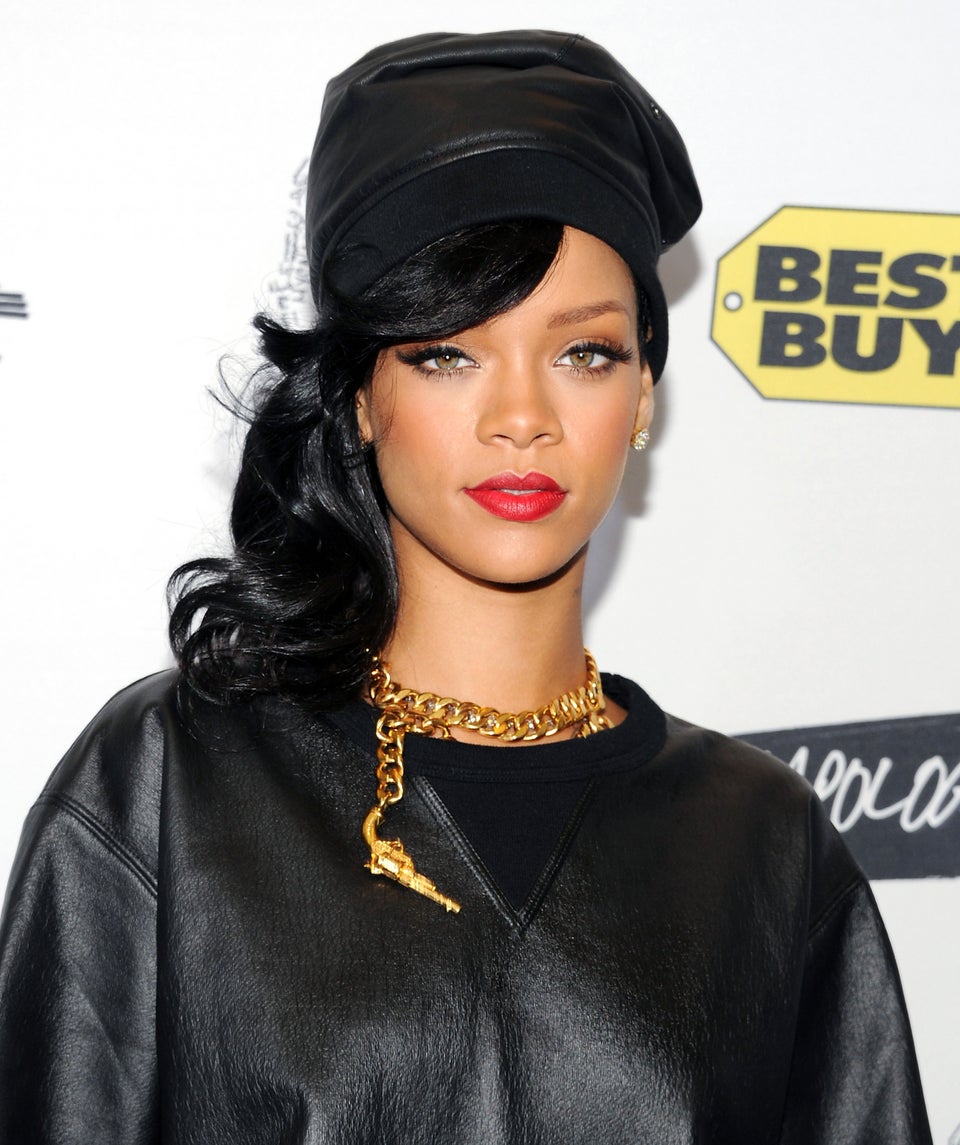 Evan Agostini/Invision/AP
Solange Knowles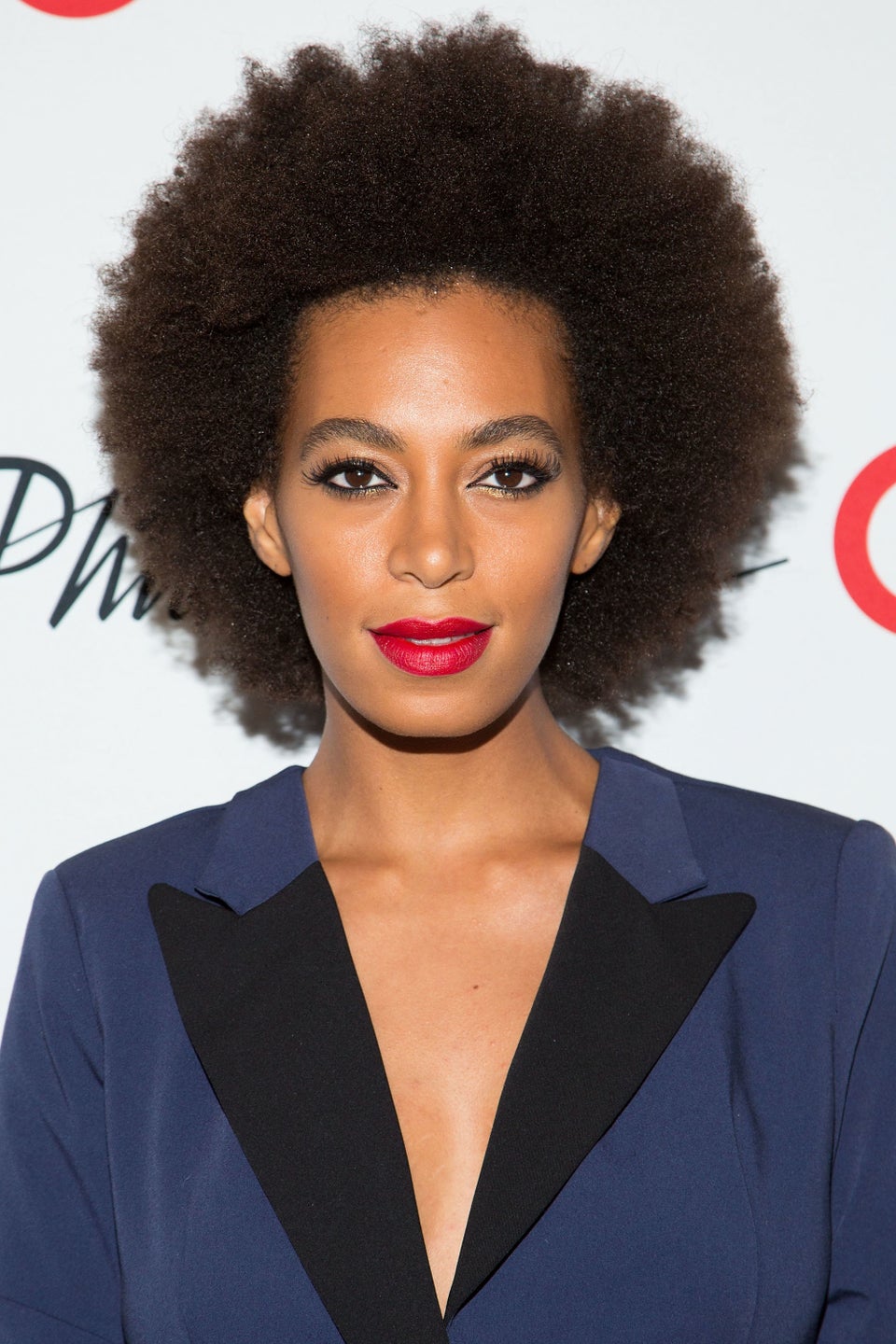 Dario Cantatore/Invision/AP
Beyonce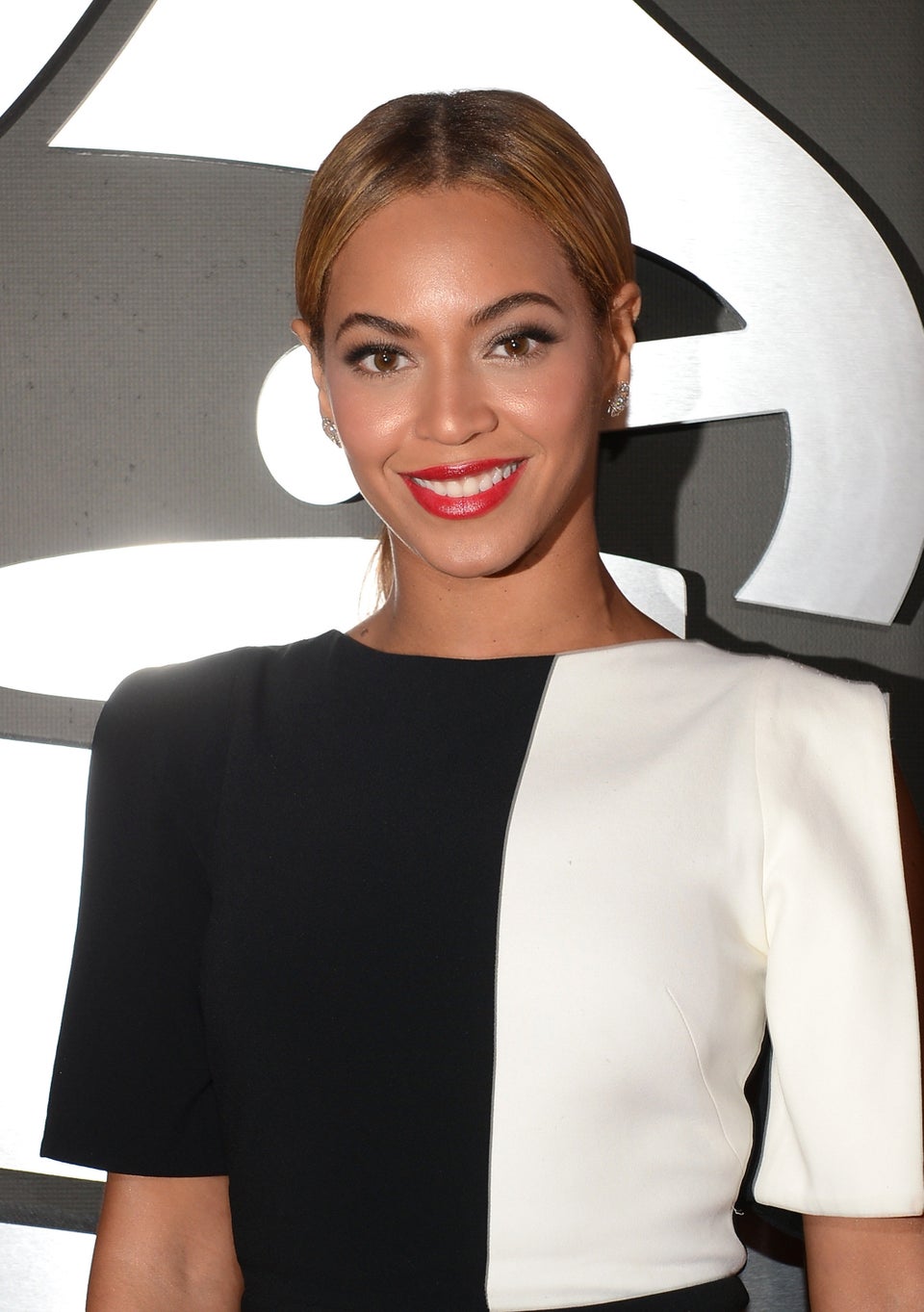 Larry Busacca via Getty Images
Jessica Chastain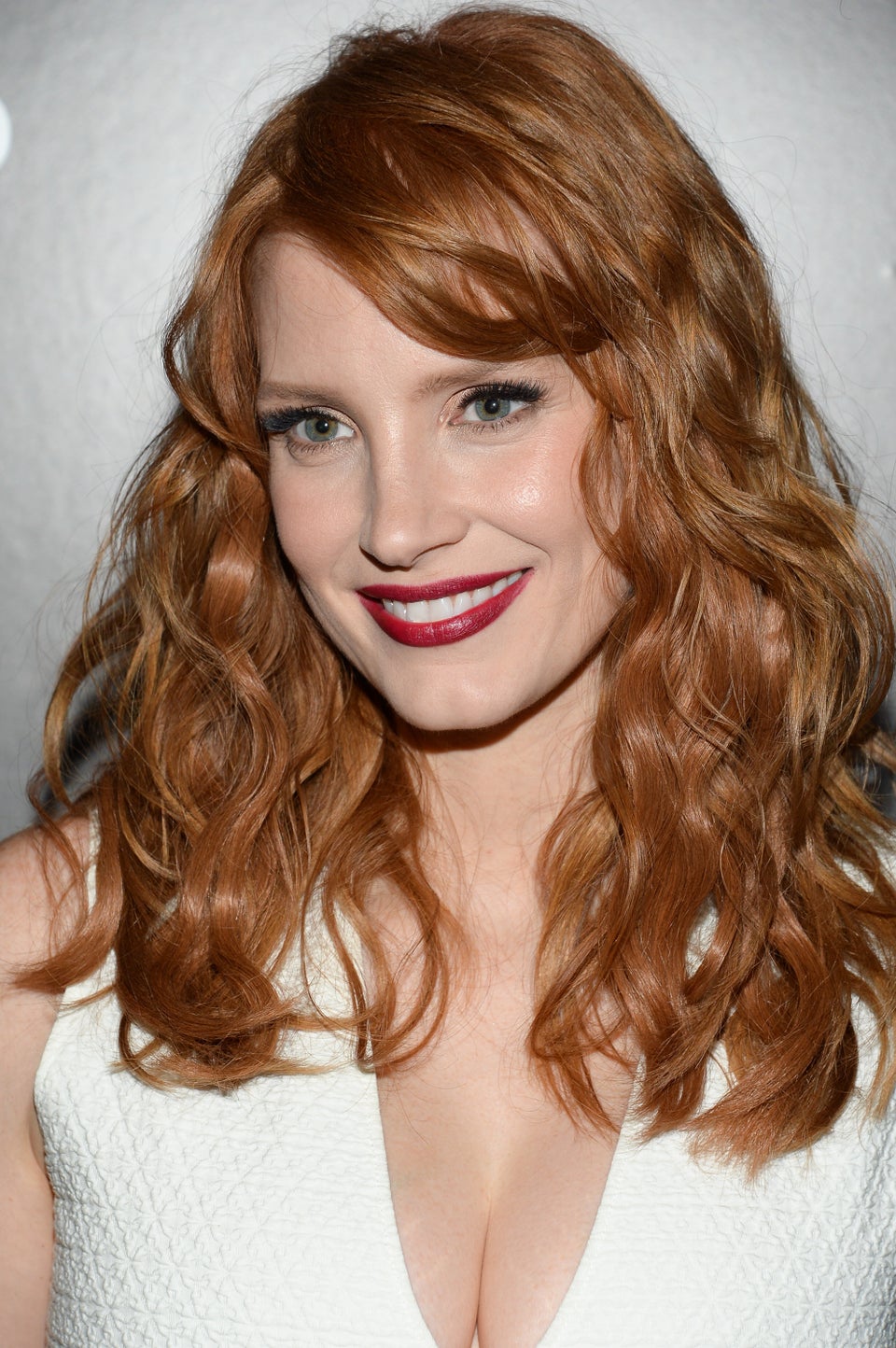 Evan Agostini/Invision/AP
Bae Doo-na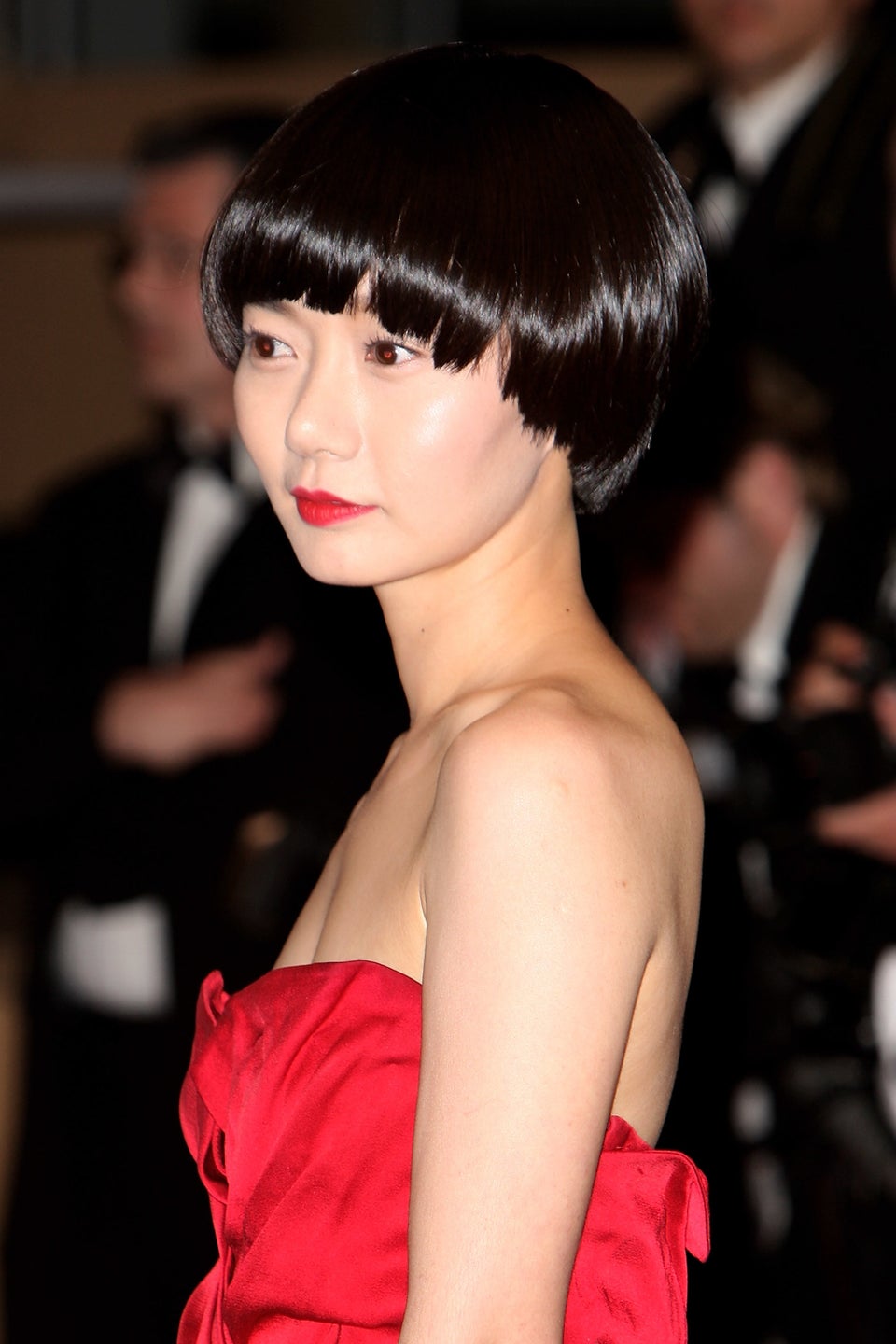 Dave Hogan via Getty Images
Viola Davis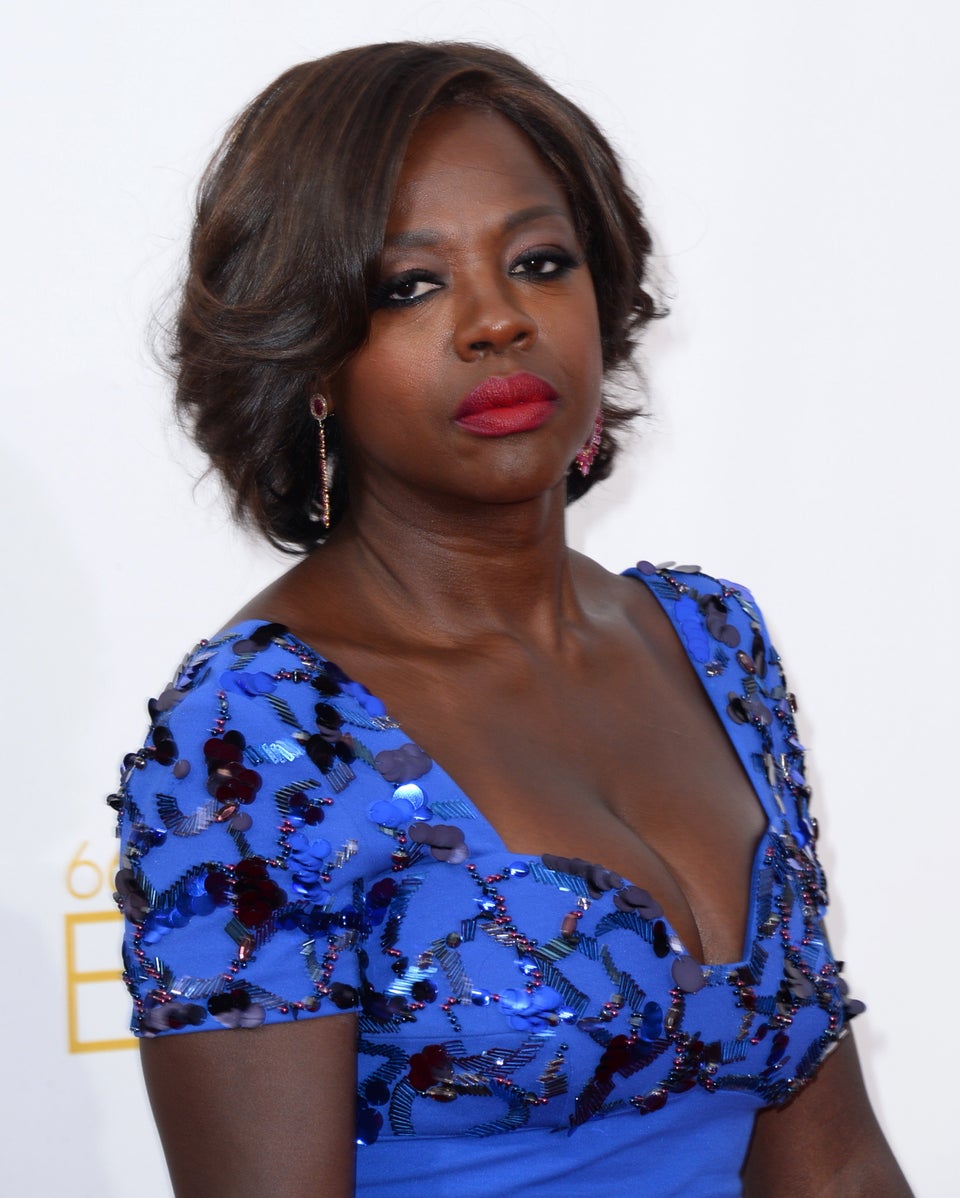 Jordan Strauss/Invision/AP
Kerry Washington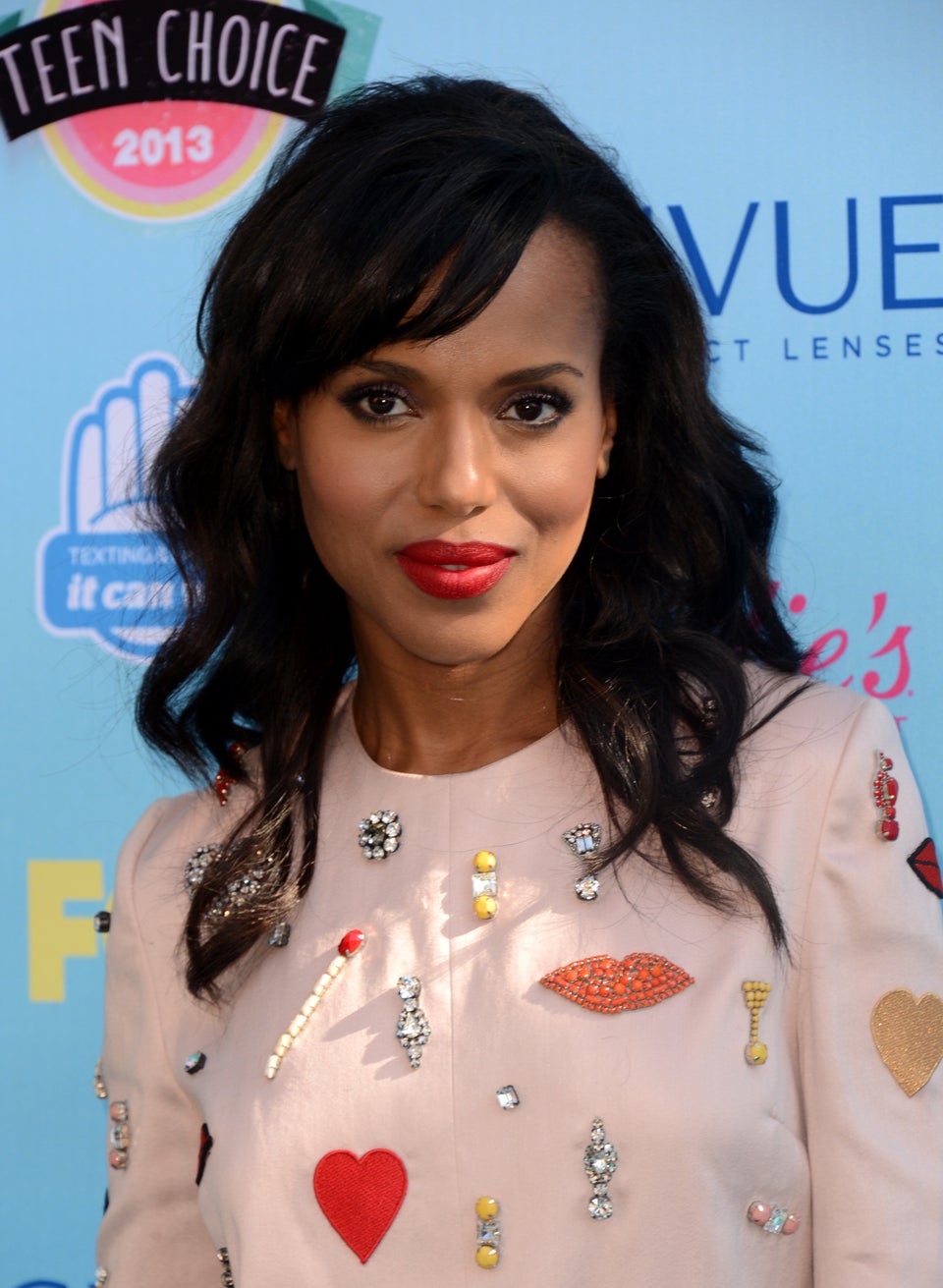 Jordan Strauss/Invision/AP
Sandra Bullock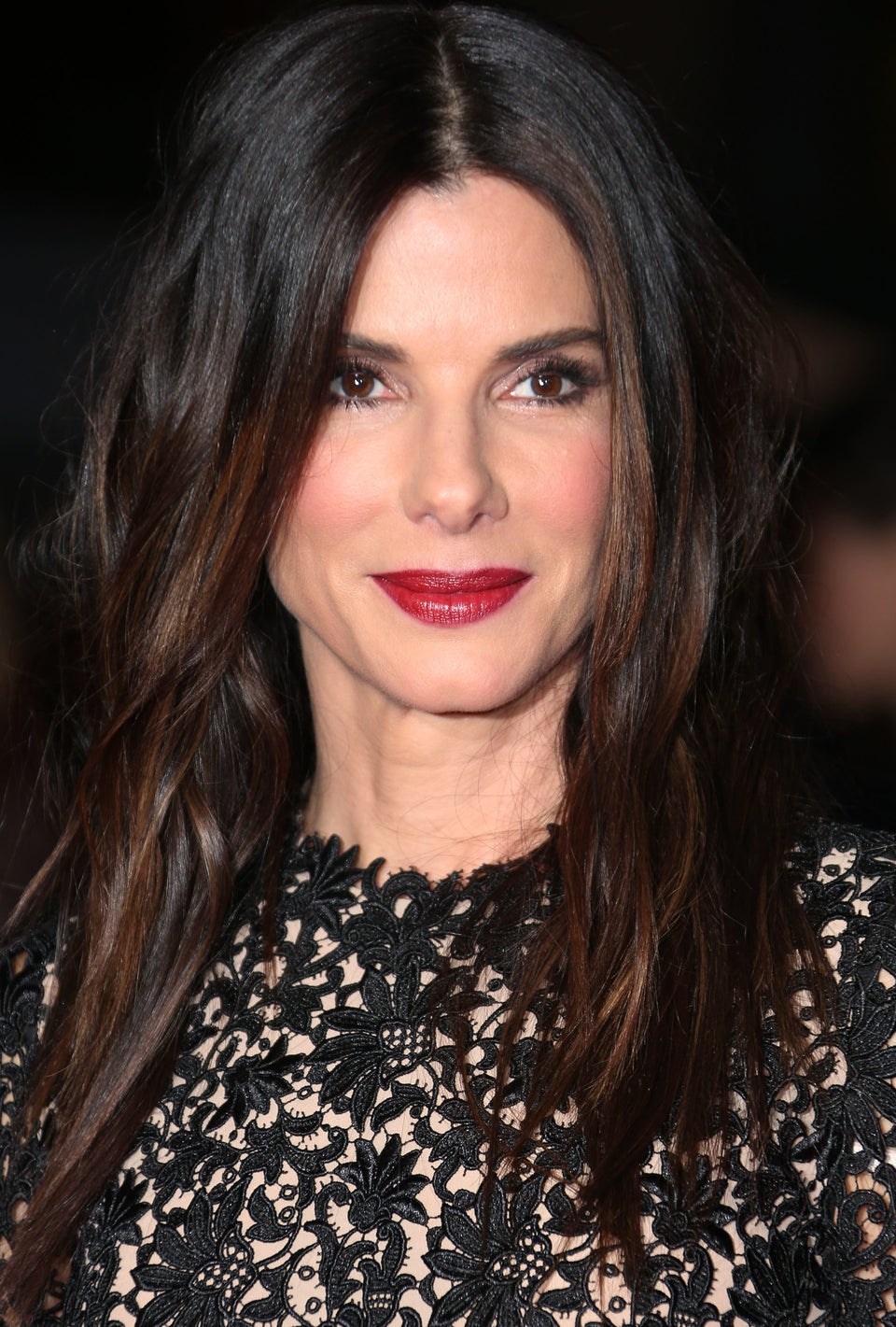 Julianne Moore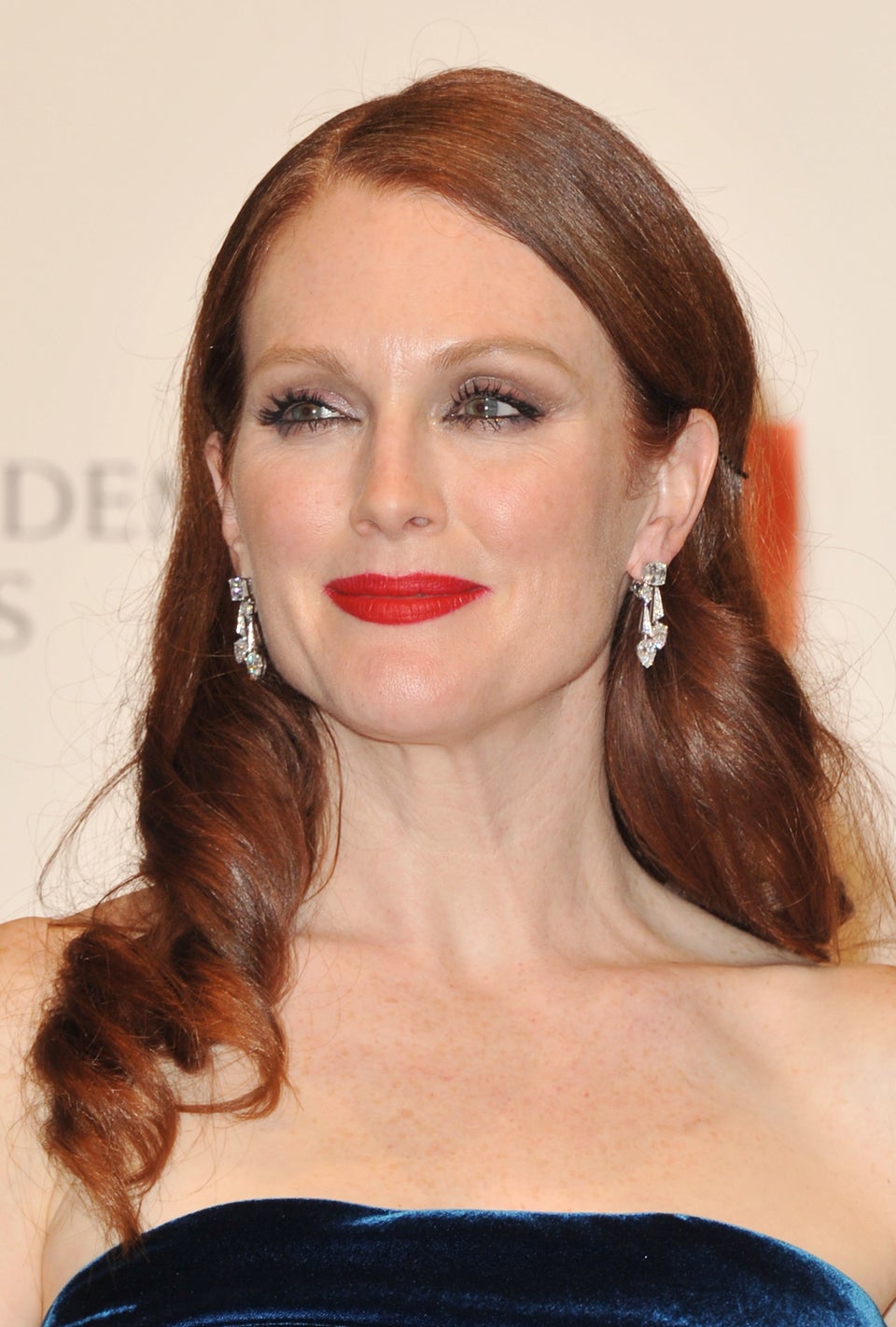 Jon Furniss via Getty Images
Christina Aguilera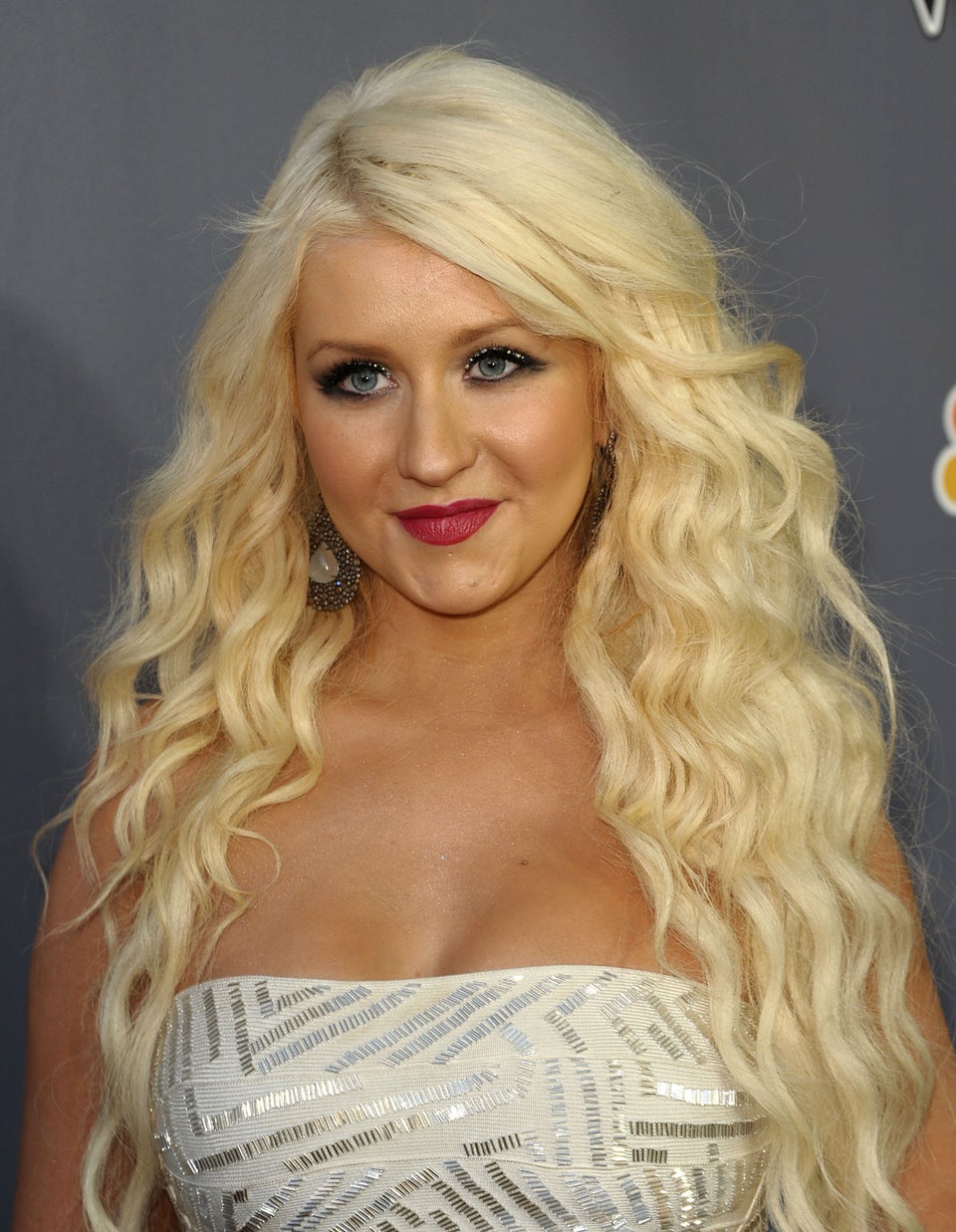 Jason LaVeris via Getty Images