BUENOS AIRES, Dec 26 (Reuters) - A swarm of biting fish injured more than 70 people who were bathing at a popular beach in Argentina on Christmas, a medical official said on Thursday.

A seven-year-old girl had her finger partially amputated and dozens more suffered bite wounds on their extremities from the fish, a relative of the piranha called "palometas," said Federico Cornier, the director of emergency services in the city of Rosario.
"This is not normal," Cornier said on television. "It's normal for there to be an isolated bite or injury, but the magnitude in this case was great ... this is an exceptional event."
The attack happened off the popular beaches of the Parana River near Rosario, 300 kilometers (186 miles) north of Buenos Aires, where many Argentines were seeking relief from a heat wave over the holiday. (Reporting By Alejandro Lifschitz, Writing by Mitra Taj; Editing by Kenneth Barry)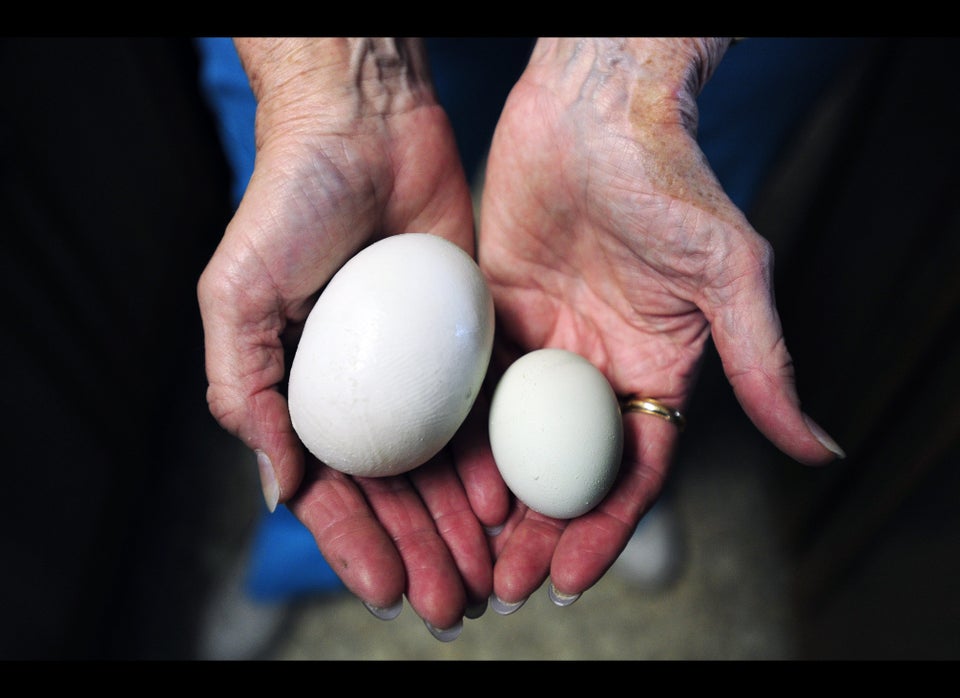 Animals In The News
Popular in the Community