Chew on this: A man in China decides he needs to verify if a smartphone battery is legit ― so he bites it?!?!?
It's a decision that literally blew up in his face, as the now-viral video above demonstrates.
Security camera footage captured Jan. 19 at a store in Nanjing City, Jiangsu Province, shows the unidentified man biting into the iPhone battery, presumedly to check its authenticity.
The move quickly proves to be a mistake, as the battery explodes. Amazingly, the man wasn't seriously hurt in the blast.
Since then, the wisdom in chomping down on a toxic lithium-ion battery has been the subject of some debate.
On the rare occasions when a phone explodes, it's often because the "positive" and "negative" battery plates have become joined, such as if the battery was pierced by a metal object, according to TeamKnowHow.com.
The website points out that lithium-ion batteries, though considered very safe, can explode if they're overcharged.
It's a problem associated with knockoff battery chargers and other dubious third-party accessories that are rampant in China, which may have explained why the man was biting the battery in the first place.
Before You Go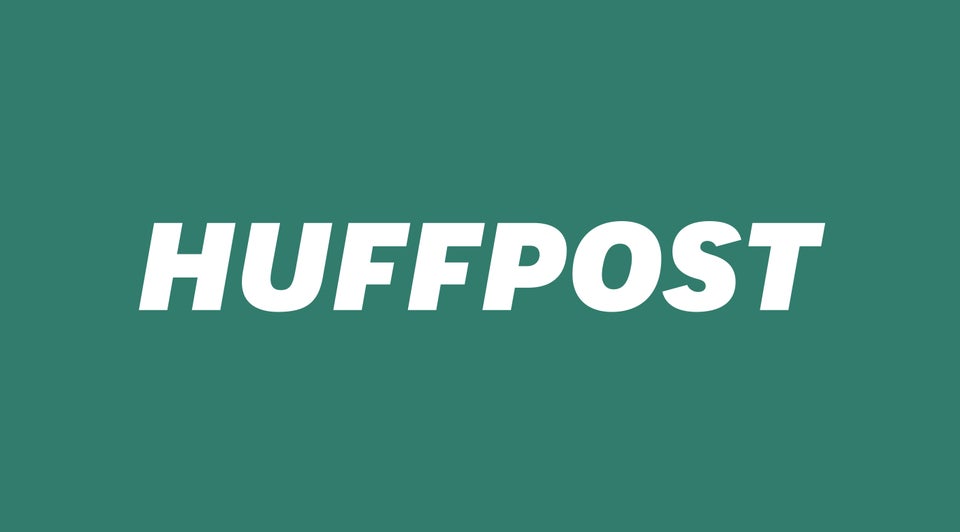 Caught On Camera
Popular in the Community