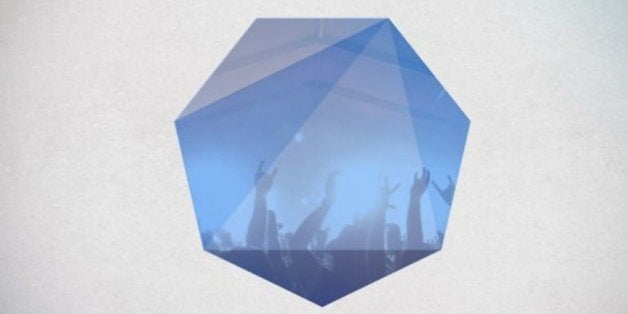 BitTorrent Inc., the 110-person company behind possibly the most infamous piracy-enabling filesharing format on the web, wants you to know that it's not what you think it is.
For the uninitiated, BitTorrent's eponymous protocol lets people easily share large computer files with each other. And since it launched in 2001, those files have primarily been pirated movies, TV shows and music.
"The idea that people have, that we're an illegal entity, is completely intellectually dishonest," says Matt Mason, BitTorrent's executive director of marketing. "But we don't want to do a PR campaign. We just want to put out products, good products, and show that we can do what no other content or streaming service can do."
Late last year, the San Francisco-based BitTorrent started selling content legally via a new service called Bundles. The concept behind Bundles is sort of iTunes store meets sharing economy. "So, instead of putting the content in a store, we put the store in the content," Mason explains.
Most Bundles come with some free content -- three songs, for instance, from a popular album from a new singer or songwriter. But to get the rest of the album, downloaders often have to pay, either with money or with a piece of personal data like an email address.
But while BitTorrent may be raring to make deals with content creators, Big Content still seems a bit leery of the service -- gems aside, Bundles' music and movies selection is sparse, and skews heavily towards the indie. BitTorrent may crave legitimate popularity, but Netflix or Amazon Instant Video it ain't.
At this point, it's easy to draw parallels between BitTorrent and Napster, another filesharing company that tried to build itself a legitimate reputation after becoming overwhelmingly associated with piracy. Napster, competing belatedly in the subscription music market, failed to make the transition.
Related
Popular in the Community