Throughout the 19th century, doctors looking to cure all types of ailments marketed bitters as patent medicines. While they don't actually cure colds or other diseases caused by an "impure state of the blood," as some advertisements claimed, a dose of the bittersweet liquid is certainly a great way to improve the health of a cocktail.
Commonly made with aromatic ingredients including various roots and citrus peels, the herbal additive comes in two forms: digestif and cocktail bitters.
Even if nothing ails you, try fixing one of these five tipples containing a range of bitters. Let's drink to your health!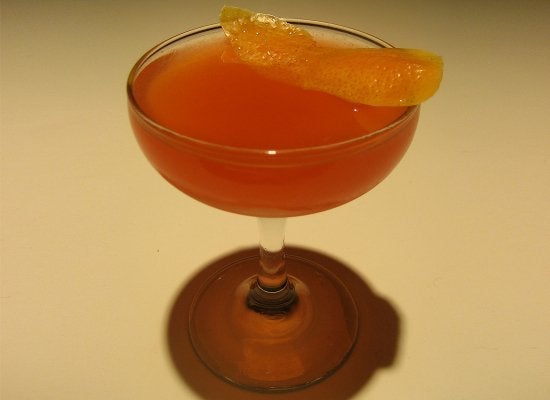 5 of the Best Bittersweet Cocktails