If you live in New York, Los Angeles or San Francisco, you've probably seen some shockingly mysterious billboards around town, as of late: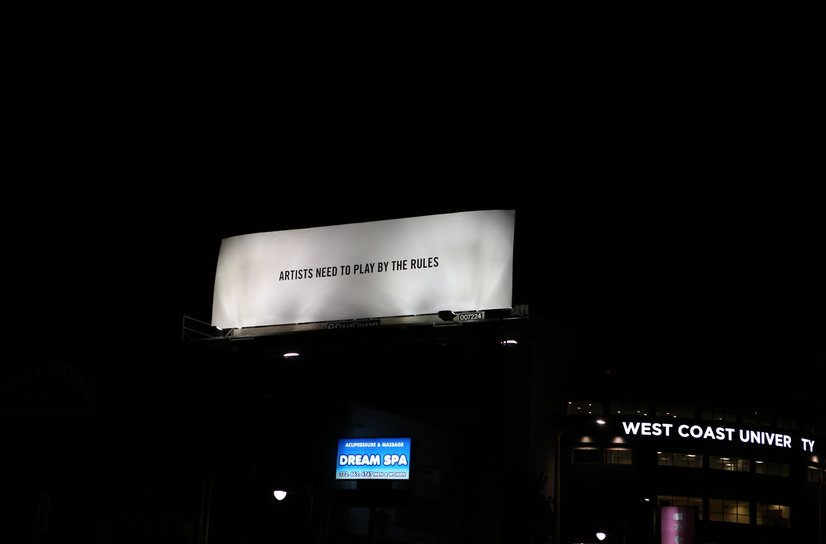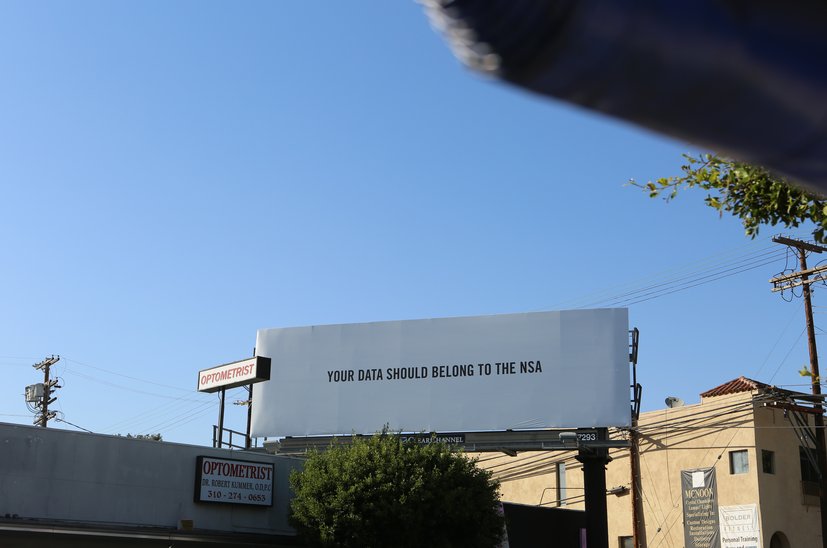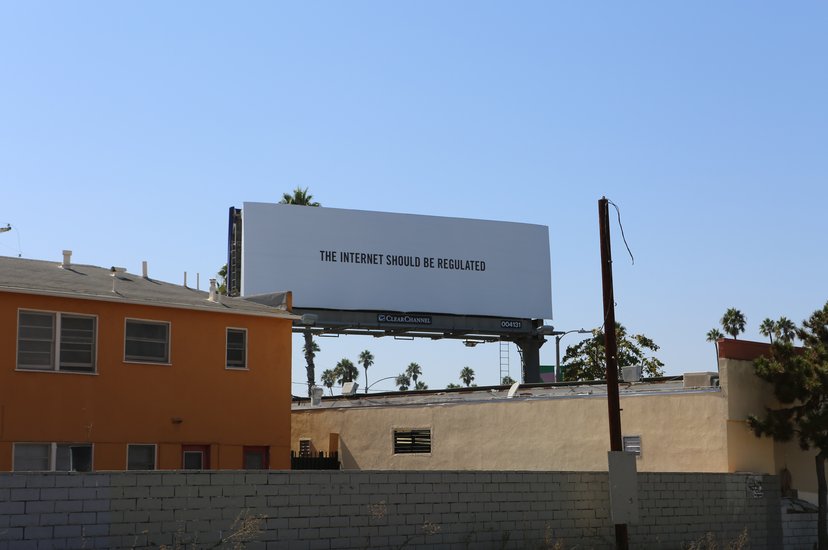 On Tuesday, the creator was finally revealed: the popular internet protocol BitTorrent.
These statements represent an assault on freedom. They also, for the most part, represent attitudes Internet culture has accepted. Chips we've traded for convenience. Part of the allegiance we've sworn to the web's big platforms and server farms. That's what you get for going online.

We put these billboards up last week in New York, Los Angeles and San Francisco. Because we wanted to remind the world what's at stake on the world wide web.
In a phone call with The Huffington Post, Mason explained the project further.
"The NSA spying scandal really gave us the opportunity to have a wider conversation with the public," he said. "Suddenly the public realized what a server was; what centralization was and the dangers that come with it. The Internet, at its core, was meant to be decentralized, but as we've witnessed, it doesn't really work like that now."
In his post, Mason linked to an article that criticized our dependence on centralized servers (the "Stacks" as the author called them): Amazon, Apple, Facebook, Google and Microsoft.
"Having just a few systems like that can be dangerous. You can't subpoena user data when there isn't a central server or cloud."
Mason argued that such systems open a gateway to corruption. "When you have a few people with that much power, even if the intentions are good, that's going to inevitably cause corruption," he said. "It will, and it has."
In his post, Mason called on the public to change the course of the Internet, urging users not to accept the status quo.
"This is the generation that will decide whether the Internet is a tool for control, or a platform for innovation and freedom," he wrote. "We have an incredible opportunity. We can shape the next one and one hundred years of human connection."
Mason closed the post with a a final, BitTorrent-edited sign: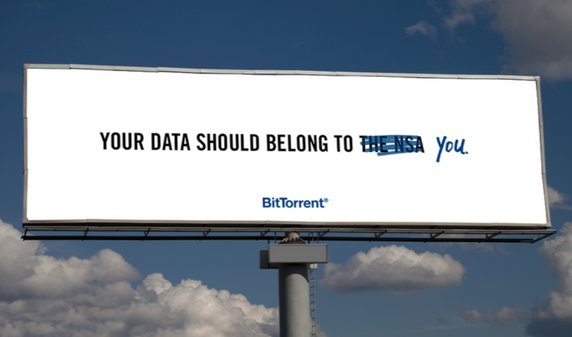 Popular in the Community