LivingSocial is giving you another chance to become an apprentice to the "Just A Friend" rapper by taking yet another class. This time it will be all about DJing, something that may make more sense to learn from someone who has taken many turns spinning records -- or in this case, lining up MP3s.
DJing used to be all about vinyl, but these days the MP3 reigns supreme. With this experience from LivingSocial's 918 F Street, hone your digital DJing skills with acclaimed rapper and TV personality Biz Markie. The hip-hop laureate will put on an intimate DJ showcase, demonstrating how to use the equipment to mix beats with the best of them. Using a state-of-the-art Stanton SCS.4DJ Mixstation with Stanton headphones, you'll scratch like a pro to create your own perfect mix. You'll walk away with a thumb drive containing your five unique mash-ups, plus a bonus pre-recorded shoutout from Biz himself. Forget remixing, this deal has got what you need.
The deal-of-the-day website, which was hacked in April, is giving its members ten chances to check out the rapper's DJing class with dates in May and June.
Markie, who was featured searching for a D.C. home on "Celebrity House Hunting" in 2012, has been entertaining people on the web via his Amazon.com reviews of cooking guides. Most recently, he gave low marks to "The Art of Fermentation: An In-Depth Exploration of Essential Concepts and Processes from Around the World" by Sandor Katz, explaining that the book was, "Not at all what I expected or hoped for."

Related
Before You Go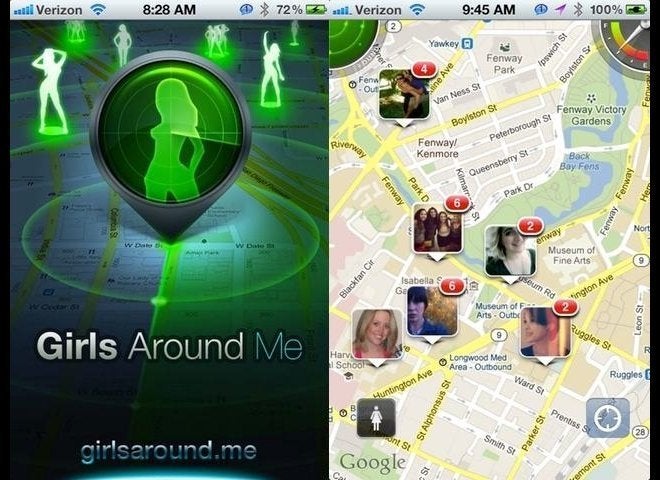 Creepy Apps
Popular in the Community