A trove of 2,000 delicate gold spirals that date back to the Bronze Age was recently discovered in Denmark -- and archaeologists are trying to figure out what the ancient coils were used for.
The 3,000-year-old spirals are made of thin, flattened gold wire and were found during an excavation in the town of Boeslunde, on the Danish island of Zealand.
(Story continues below images.)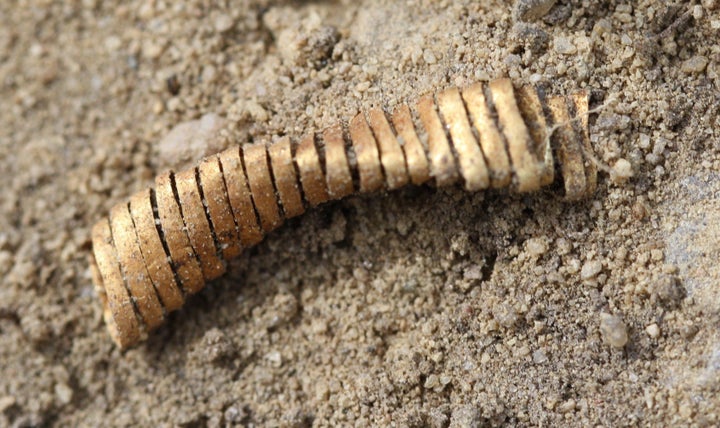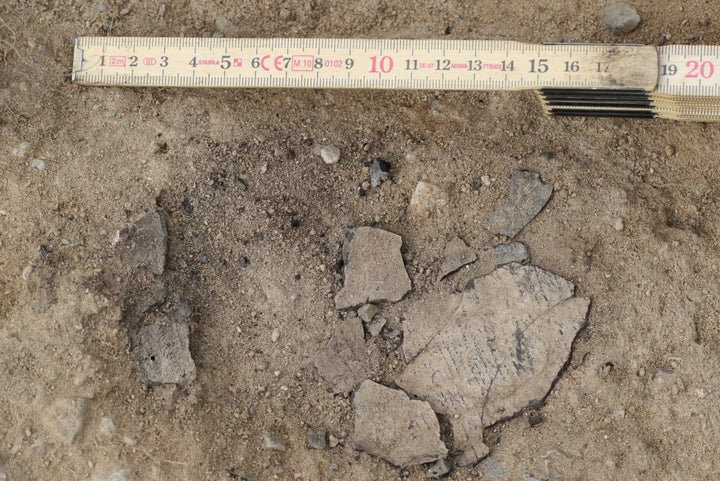 Each tightly wound coil is about one inch long. All together, the gold spirals weigh more than half a pound.
Remnants of a wooden box were also found at the site.
"Maybe the spirals have been attached to cords which have served as a small fringe on a hat or a parasol," Dr. Flemming Kaul, curator at the National Museum of Denmark and one of the discoverers of the gold spirals, said in a written statement. "Perhaps they have been braided into the hair or been embroidered on the suit. The fact is that we do not know, but I tend to believe they were part of a priest king's costume or headwear."
Whether or not the spirals were part of a costume, evidence suggests that the Boeslunde site might have been a sacred place where people offered gold to their gods, Live Science reported.
Boeslunde has long been a rich source of Bronze Age gold artifacts, BBC News reported. Previous excavations there yielded several gold cups and rings.
Since there may be more gold to be found, archaeologists at the Museum Vestsjælland in Denmark plan to continue examining the area with metal detectors.
Related
Popular in the Community