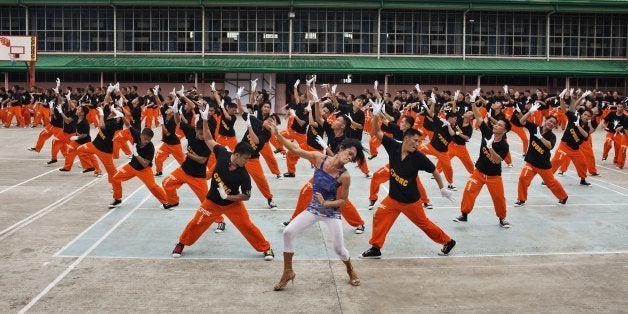 Steel bars, harsh wardens, cinderblock beds, overcrowded cells and disgusting food. These are the popularized images of jail and for many, their experience behind bars amounts to near torture, according to the American Civil Liberties Union.
But, for a handful of prisons around the world that is not the case.
As just two examples, Norway's progressive prison system focuses on teaching and rehabilitation, through education and farming-skills, while Italy's high-security Fortezza Medicea Prison, houses an Italian restaurant run by murderers serving life sentences. Here are more of the world's most bizarre and unconventional prisons.