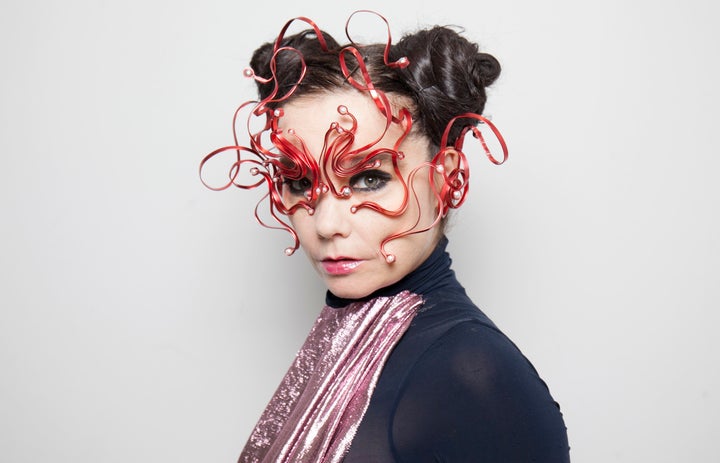 With the rise of selfies, the value of autographs has been in decline as they don't make for great social media posts. But if you are the rare person that still dreams of turning your profile picture into Björk's scribbled name, you may have to give up on that desire.
During a Reddit AMA on Monday morning, Björk talked about the differences in day-to-day treatment she gets from Icelandic fans and those outside her home country. She's happy that her compatriots know to leave her alone.
"In iceland we have not much hierarchy and noone is more important than the next one therefore autographs kinda silly," Björk wrote on the platform. "Here it is matter of self respect, if u want an autograph make one yourself lol."
Björk was responding to a Reddit user who told her about a time he'd seen her at a bar in Reykjavik, Iceland, and decided not to bother her. "Thanks for leaving me be," the musician wrote.
She went on to explain the importance of giving her space.
"And i think over all the years people in reykjavik and my fans know that that if they respect my personal life and leave me be w my family and friends i will have more equilibrium and be able to write more songs and give way way way more," Björk wrote. "So its a win win situation !!!!"
Instead of ever asking Björk for her autograph, watch her recent 360-degree music video for "Stonemilker."
Before You Go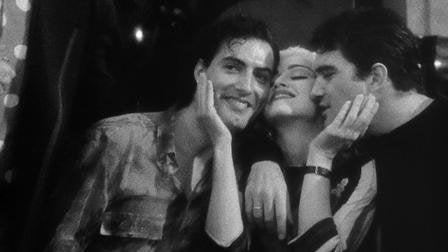 14 Music Documentaries Worth A Watch
Popular in the Community