In 2011 Björk released "Biophilia," the music album slash app that opened up an interactive galaxy for participants to simultaneously listen to and modify songs.
To summarize, it's not your average LP.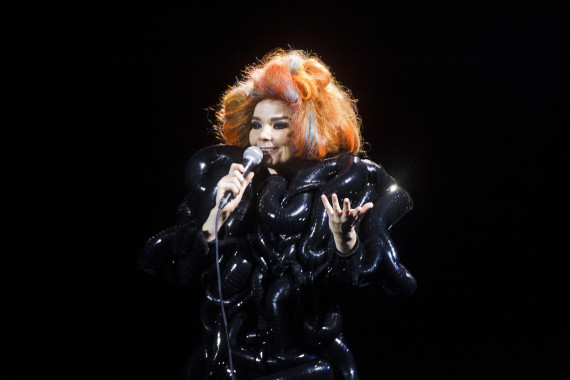 The revolutionary hybrid experience soon became the first downloadable app in MoMA's collection. And now the hyper-creative technology is being transformed into a school curriculum for children between the ages of eight and 15 in several countries around Europe. Yup, Björk is about to become the coolest faux grade school teacher ever.
The Biophilia Educational Programme, as it's called, is a collaboration between the Icelandic songstress and Scandinavian educationalists funded by the Nordic Council. The program is rigorously informal and non-academic, designed to draw children away from their desks and into the depths of the imagination. Thus far the initiative has proved especially popular with "kids who have ADHD [attention deficit hyperactivity disorder] or dyslexia," Björk expressed.
"Björk has never ceased to experiment and surprise," said Paola Antonelli, MoMA's Senior Curator of Architecture and Design. "The multidimensional nature of her art -- in which sound and music are the spine, but never the confines, for multimedia performances that also encompass graphic and digital design, art, cinema, science, illustration, philosophy, fashion, and more -- is a testament to her curiosity and desire to learn and team up with diverse experts and creators. It was just a matter of time before she would invade and conquer the territory of design."
The electric force that is Björk proved long ago she was out to revolutionize the relationship between music, technology and environment, thus placing herself at the conceptual forefront of musical innovation. It looks like she just may be at the core of educational reform as well. We're just waiting to see what she'll wear on the first day of class. (Fingers crossed for swan dress!)
Take a virtual tour through Biophilia's virtual universe below and let us know your thoughts on this bold educational advancement in the comments.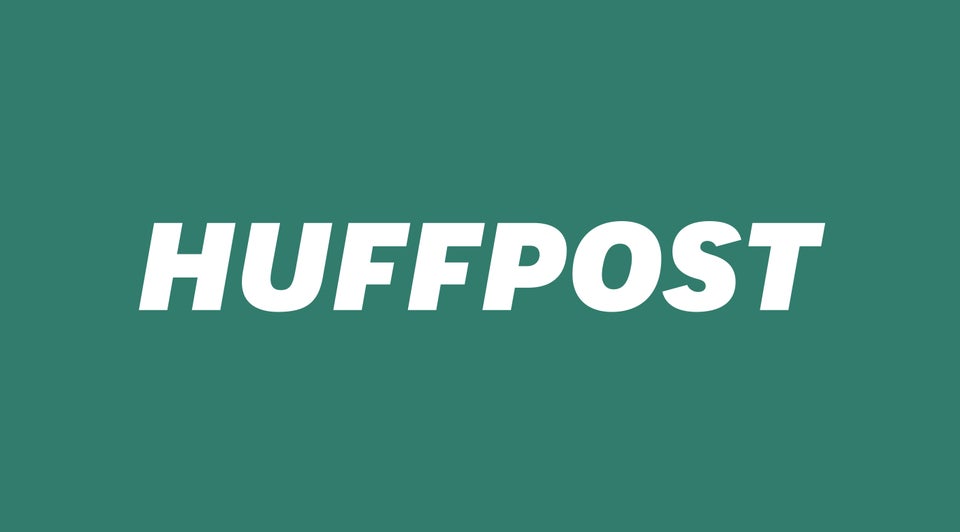 Bjork's 'Biophilia' App
Related
Popular in the Community