Word was just announced that Icelandic songbird, human artwork and recent educational innovator Björk is slated for a multimedia retrospective at the Museum of Modern Art next year. We think a Björk-esque squeal is appropriate.
The exhibition, curated by Klaus Biesenbach, will feature over 20 years of Björk, expressed via sound, film, visuals, instruments, objects, costumes, and performance. Her seven full-length albums, from 1993's "Debut" to 2011's "Biophilia," will live alongside collaborations with other artists, fashion designers and directors.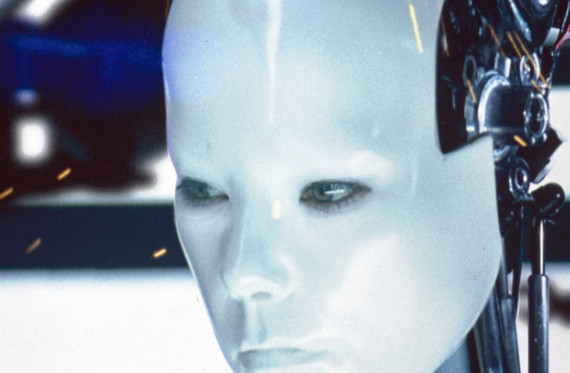 Still from the "All Is Full of Love" music video. 1999. Directed by Chris Cunningham. Music by Björk. Image courtesy of One Little Indian
According to MoMA, "the installation will present a narrative, both biographical and imaginatively fictitious, cowritten by Björk and the acclaimed Icelandic writer Sjón Sigurdsson." A semi-fictional retrospective? Yes, please.
Finally, the show will present a new "immersive music and film experience," a collaboration with "Mutual Core" director Andrew Huang and 3D design leader Autodesk. We're not sure exactly what to expect, but if it's anything like their previous work, expect some technologically warped apocalyptic nature-scapes that will haunt your dreams while seeming oddly adorable.
Klaus isn't the only MoMA front runner with a massive Björk crush. Paola Antonelli, senior curator of Architecture and Design, expressed her love for the experimental artist in a blog post announcing the museum's acquisition of the Biophilia app, MoMA's first ever app acquisition. "Björk has never ceased to experiment and surprise," said Antonelli. "The multidimensional nature of her art -- in which sound and music are the spine, but never the confines, for multimedia performances that also encompass graphic and digital design, art, cinema, science, illustration, philosophy, fashion, and more -- is a testament to her curiosity and desire to learn and team up with diverse experts and creators."
Björk's retrospective will come to life in March 2015, around three years after Kraftwerk's 2012 show, which too explored the effects of experimental music on the future of image and sound. What avant-garde artists would you like to see snag their own art exhibition? Let us know your dream lineup in the comments.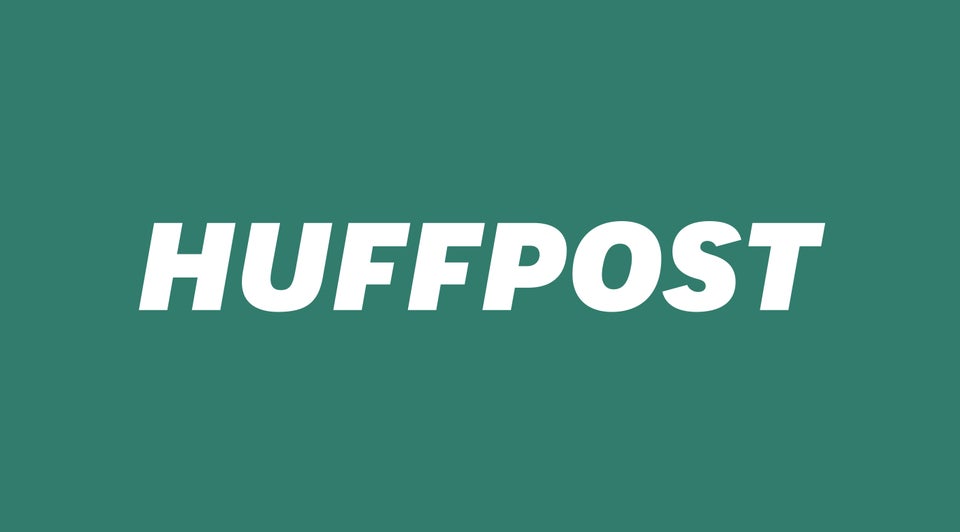 Bjork's 'Biophilia' App
Related