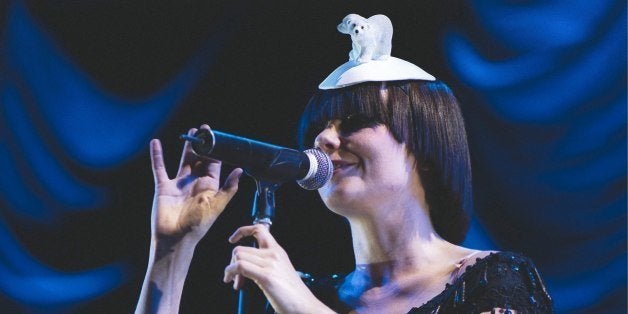 It ain't easy being a lady in the music industry. Just ask Björk.
In an interview with Pitchfork on Jan. 21, the Icelandic singer/songwriter discussed her new album "Vulnicura," the sexism she faces as a female artist and how the media often mis-credits her work to male artists she's collaborated with.
She told Pitchfork that she wants to maximize her impact during this time of increased attention to women's issues by supporting young girls and telling them they're "not just imagining things. It's tough." Björk said that girls are faced with a multitude of problems, one of which is that our ideas are not being heard: "Everything that a guy says once, you have to say five times," she said.
The 49-year-old described the sexism she faced as the only woman in her band: "After being the only girl in bands for ten years, I learned -- the hard way -- that if I was going to get my ideas through, I was going to have to pretend that they --men -- had the ideas," she told Pitchfork. "I became really good at this and I don't even notice it myself."
"And I'm not saying one bad thing about the guys who were with me in the bands, because they're all amazing and creative, and they're doing incredible things now," she said. "But I come from a generation where that was the only way to get things done. So I have to play stupid and just do everything with five times the amount of energy, and then it will come through."
Björk noted that even when people acknowledge a male artist isn't present at every stage of creating music, people are still more than willing to praise him. Women get the opposite treatment, she told Pitchfork, "Help me with this -- I'm not dissing [Kanye] -- this is about how people talk about him," she told Pitchfork. "With the last album he did, he got all the best beat-makers on the planet at the time to make beats for him. A lot of the time, he wasn't even there. Yet no one would question his authorship for a second."
Even after 30 years in the industry and tons of critical acclaim, Björk said many people still assume male producers did all the work on her latest album. "For example, I did 80 percent of the beats on 'Vespertine' and it took me three years to work on that album, because it was all microbeats -- it was like doing a huge embroidery piece," she said. "Matmos came in the last two weeks and added percussion on top of the songs, but they didn't do any of the main parts, and they are credited everywhere as having done the whole album. [Matmos'] Drew [Daniel] is a close friend of mine, and in every single interview he did, he corrected it. And they don't even listen to him. It really is strange."
Head over to Pitchfork to read the rest of Bjork's awesome interview.
Related
Before You Go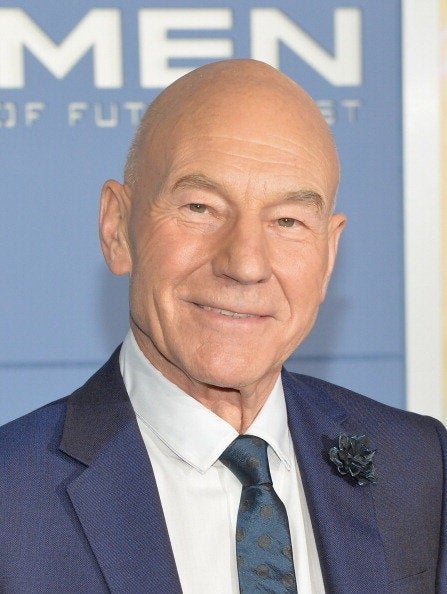 28 Famous Male Feminists
Popular in the Community