Blac Chyna secured a temporary restraining order against her ex-fiancé Rob Kardashian on Monday morning during a court hearing in Los Angeles. The restraining order will remain in place until the next hearing on August 8.
"I would like to first and foremost thank the judge for granting me this restraining order to protect me and I'm just going to get back to co-parenting Dream," Chyna said in front of reporters after the hearing.
The judge granted the restraining order less than a week after Kardashian posted a series of explicit photos of Chyna on his Instagram account, and then reposted them after the photo-sharing platform deleted the images. The posts led to questions about whether he had violated California's "revenge porn" law.
During an interview with ABC News that aired Monday, Chyna said she felt "betrayed" and "devastated" when she saw the photos last week. "The moral of the story is he doesn't respect me, so if you can't respect me, you have to respect the law," she said.
Speaking to reporters after the the hearing, Shapiro apologized on behalf of Kardashian and said, "Our primary interest going forward for Mr. Kardashian is the health and welfare of the baby."
Chyna and Kardashian's relationship was tumultuous almost from the moment they revealed they were dating in January 2016. Within months, they had split up, gotten back together, become engaged and announced they were expecting a child. Then, nearly a year later, the engagement was off.
TMZ reported early Monday that both Chyna and Kardashian plan to make additional allegations of abuse against one another. Later in the day, Chyna released a statement to People in which she said Kardashian has tried to "manipulate" her in recent months by repeatedly threatening suicide and showing her a gun.
"In one text, Rob said, 'So I can at least die with knowing' and then followed-up with a question. In another text Rob said, 'That's why I can't do this and it's killing me to the point where I don't even have a purpose,'" she explained in the statement.
This post has been updated to include a statement made by Blac Chyna to People.
Before You Go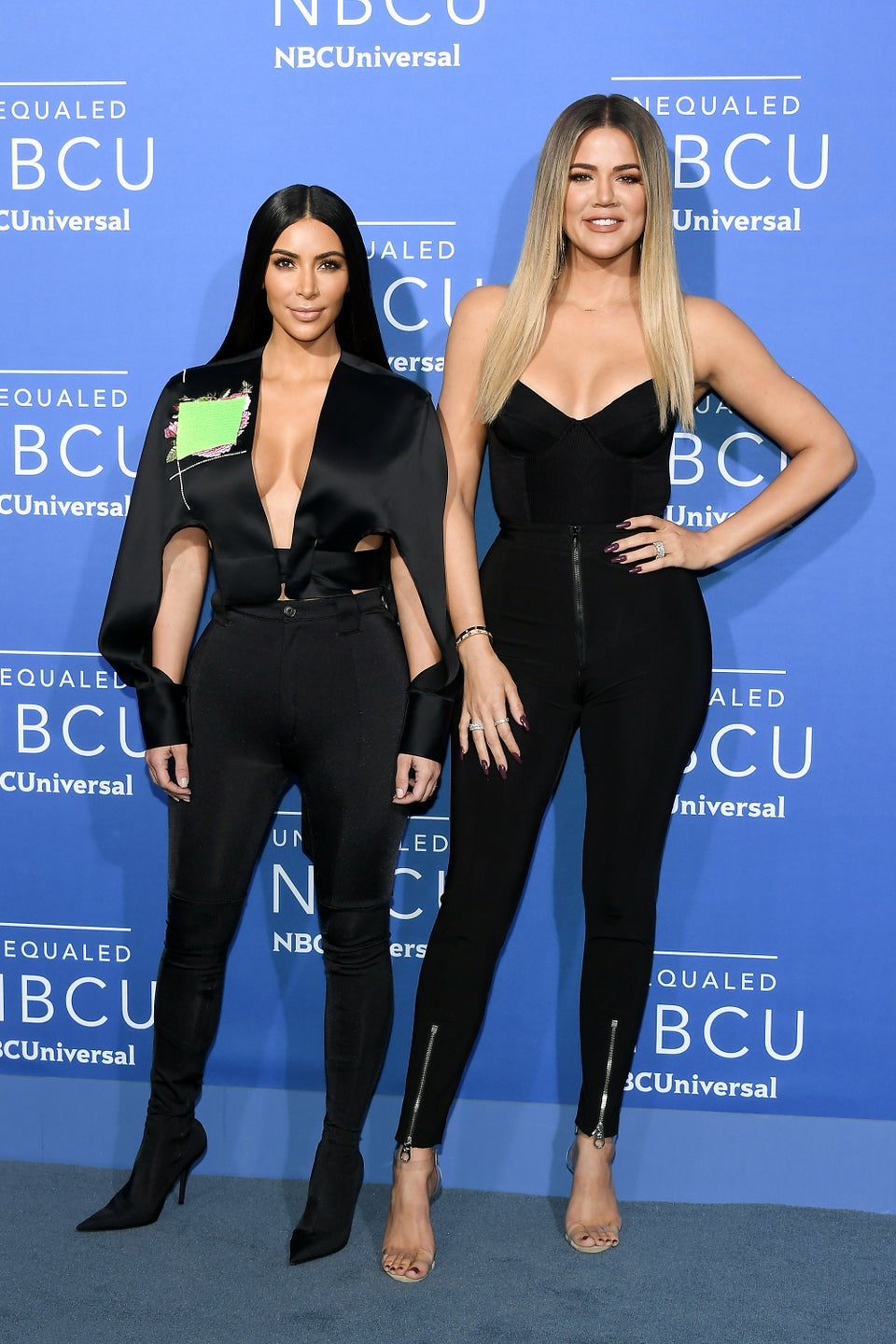 The Kardashians
Popular in the Community