Blac Chyna and Rob Kardashian are engaged! At least, that's what they want us to think.
The couple, who've seemingly been together for about two months now, sparked engagement rumors on Tuesday with their latest selfie. Chyna shared the photo, which shows her wearing a huge ring on that finger, on her Instagram page with the caption, "YES !...!...!"
Kardashian reportedly popped the question on Monday night, according to TMZ, and judging by the caption and the couple's happy faces, it looks like Chyna said yes. We've reached out to a rep for Kardashian to confirm the news, and will update this post accordingly.
TMZ is also reporting that Kardashian went to Ben Baller, one of Kanye West's favorite jewelers, for the ring. It features a 7 carat, round brilliant cut diamond on a diamond-encrusted band, and is said to have cost $325,000.
The couple reportedly went out to celebrate the engagement with Chyna's mom who was in town. Meanwhile, TMZ notes the Kardashian krew flew out of town for their own family vacation, sans Rob.
As much as we want Kardashian and Chyna to be happy, we can't help but think this is all part of Kris Jenner's master plan for world domination.
Trying to keep up with the Kardashians is getting harder every day.
Before You Go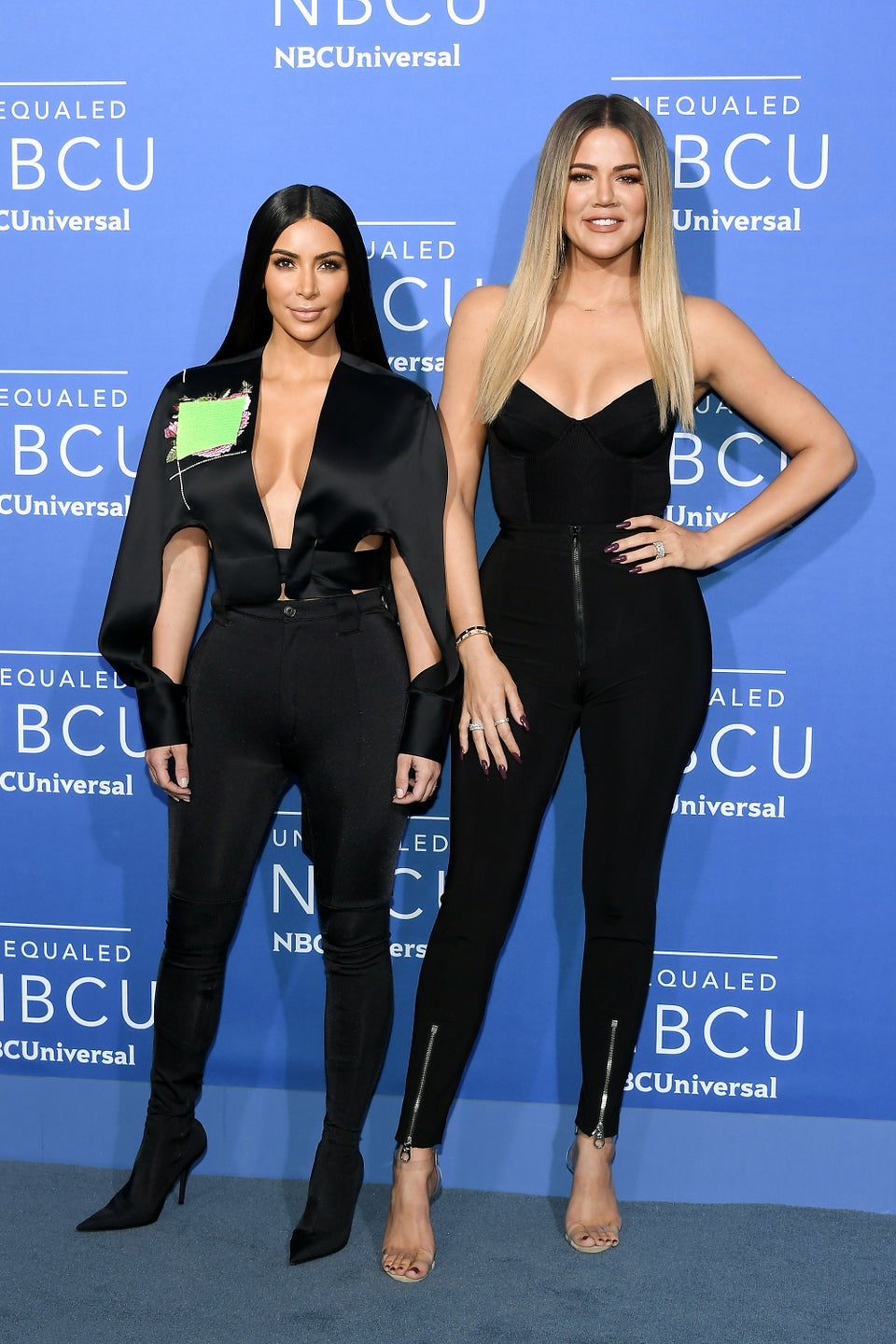 The Kardashians
Popular in the Community