Right here, at this very specific moment of anguish.
Each time, it's as though the world freezes and a familiar jolt zips through our bodies.
Panicked, we look around to see if anyone else feels what we are feeling, to see if anyone else is in the grip of the same dismay.
It seemed like there was barely time to process one of these events, to come to terms with the anger and the fear and the grief, before the next wave hit.
That, too, felt familiar.
Last summer, there was another head-spinning few days when two police officers shot and killed Alton Sterling, 37, in Louisiana. One day later and a thousand miles to the north, Castile was killed. In both cases, there was graphic video.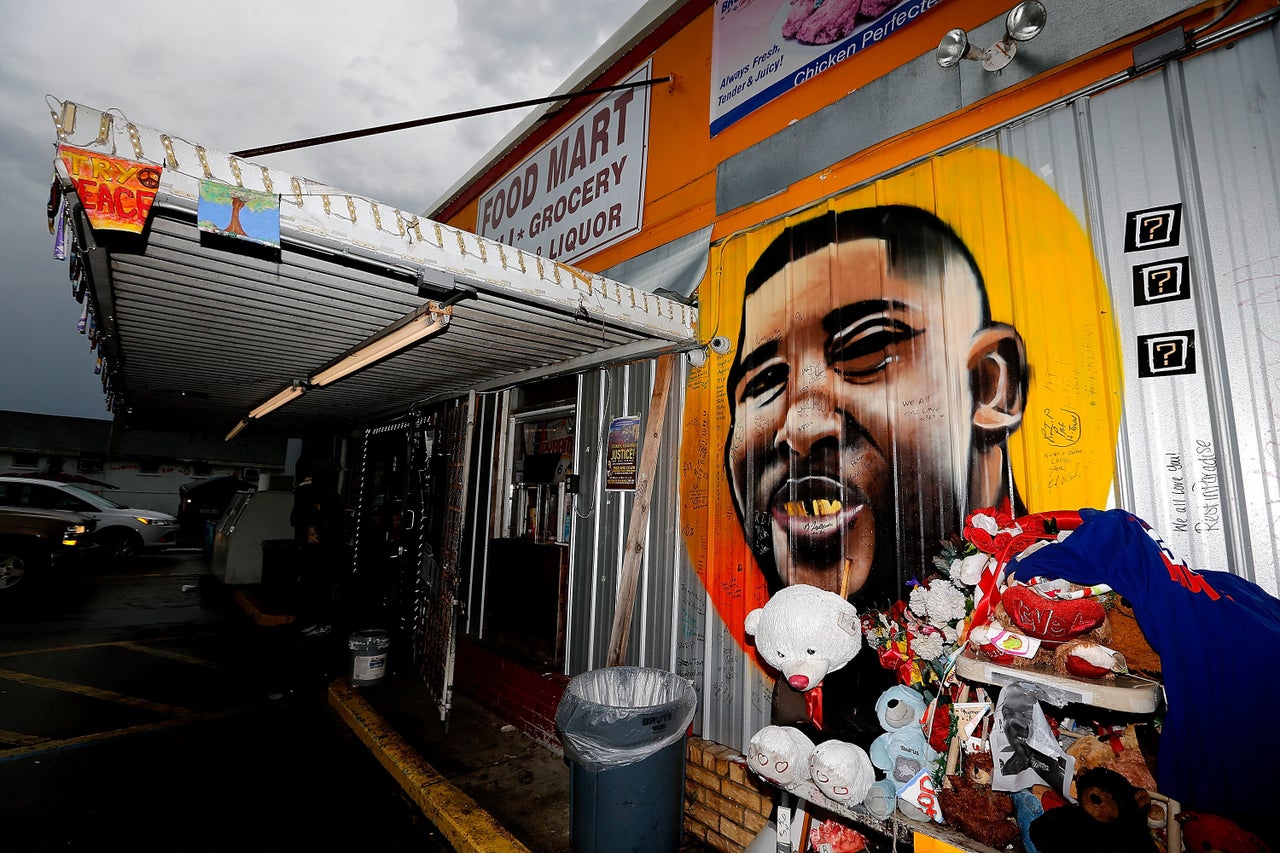 Footage shows Sterling being body-slammed by one officer and pinned to the ground before he is shot in the chest. Toward the end of the video, you can see Sterling lying on his back with his arms splayed out and his chest covered in blood.
The next day, Castile's girlfriend, Diamond Reynolds, streamed video of the aftermath of Castile's shooting on Facebook Live. The stream shows an agonized Castile with his head back and his eyes open, motionless and drenched in blood.
The shootings of DuBose, Lyles and Smith ― the latter two of whom were mentally ill, according to their families ― are equally disturbing.
On dashcam audio of the moments leading up to Lyles' death, you can hear officers shouting "Get back! Get back!" One officer tells the other to "tase her," but the second officer does not have a Taser on him. The officers order Lyles to "get back" several more times before shots ring out and a child is heard crying in the background.
Smith, who was armed, fled within seconds of being pulled over by officers in Milwaukee. He dashed into a yard with a chain-link fence, which he threw his gun over as an officer fired. The first round hit him in the arm.
The second shot was fatal. It pierced his heart and lung.
DuBose died on July 19, 2015, in Cincinnati. He was shot in the head while trying to drive away from a traffic stop.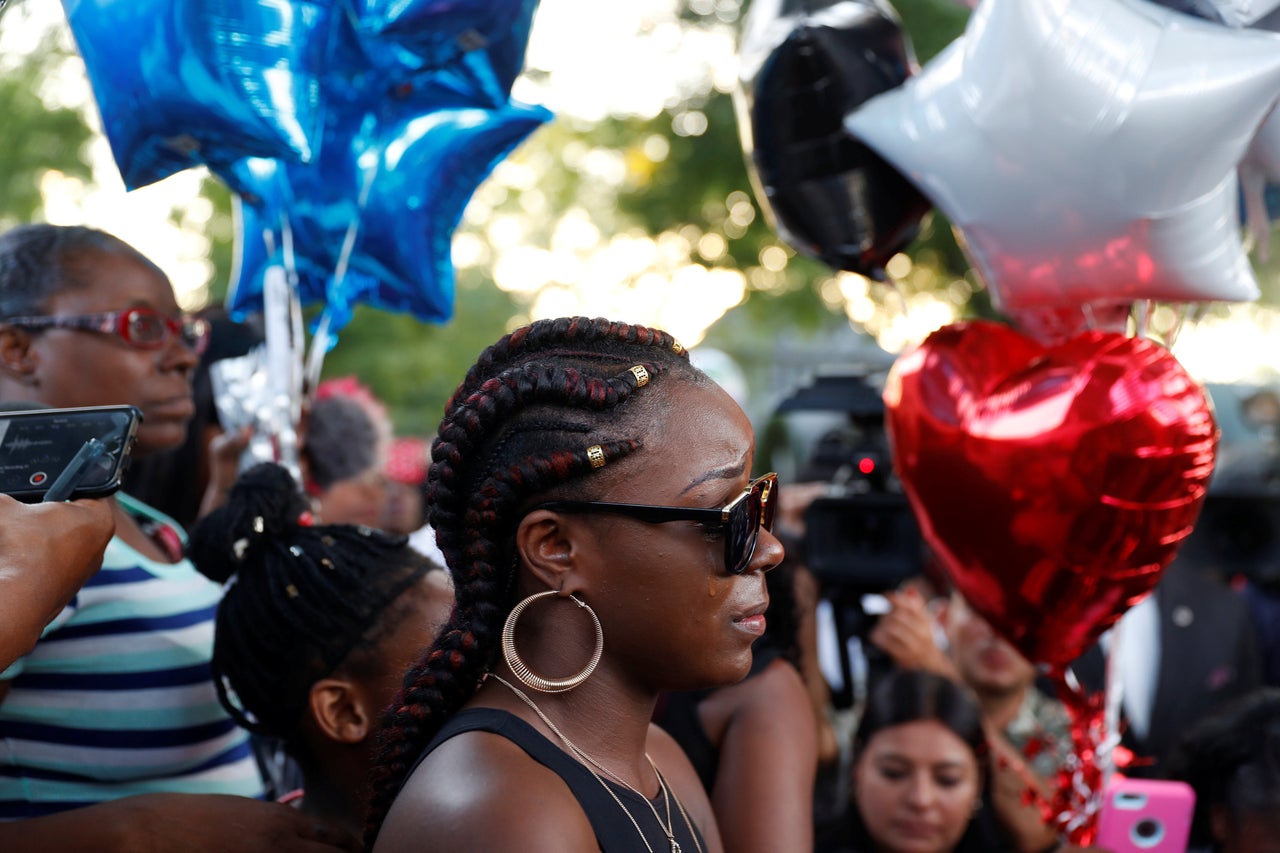 Our death and suffering has always been public. This contributes to the recurring feeling that we've seen the same death time and time again.
When these videos circulate, they leave families and black bystanders in a dark cycle we can't escape. We know that footage won't stop the violence. Our death, our suffering, has long been seen as a spectacle. If anything, video cameras have become an extension of the crowds that used to surround lynching victims.
And then as now, even when our deaths take place in public, for all to see, it doesn't save us or persuade a jury to convict the killer.
This is one reason why a list of victims from every high-profile police killing ― Freddie Gray, Tamir Rice, Rekia Boyd, Dontre Hamilton, John Crawford, and on and on and on ― runs through the minds of black people each time a new one happens.
After a while, the names blur together.
"Black grief belongs to the world, and is regulated by the same forces that caused such deep pain in the first place," Mychal Denzel Smith wrote this week at The New Republic.
"Black families become advocates, activists, and spokespeople, historians, journalists, and policy experts, while also being the gatekeepers of the legacy and humanity of those they've lost," he continued. "And they must somehow do all of this while comforting a society that both produced the conditions for these tragic deaths and still refuses to acknowledge its role in them."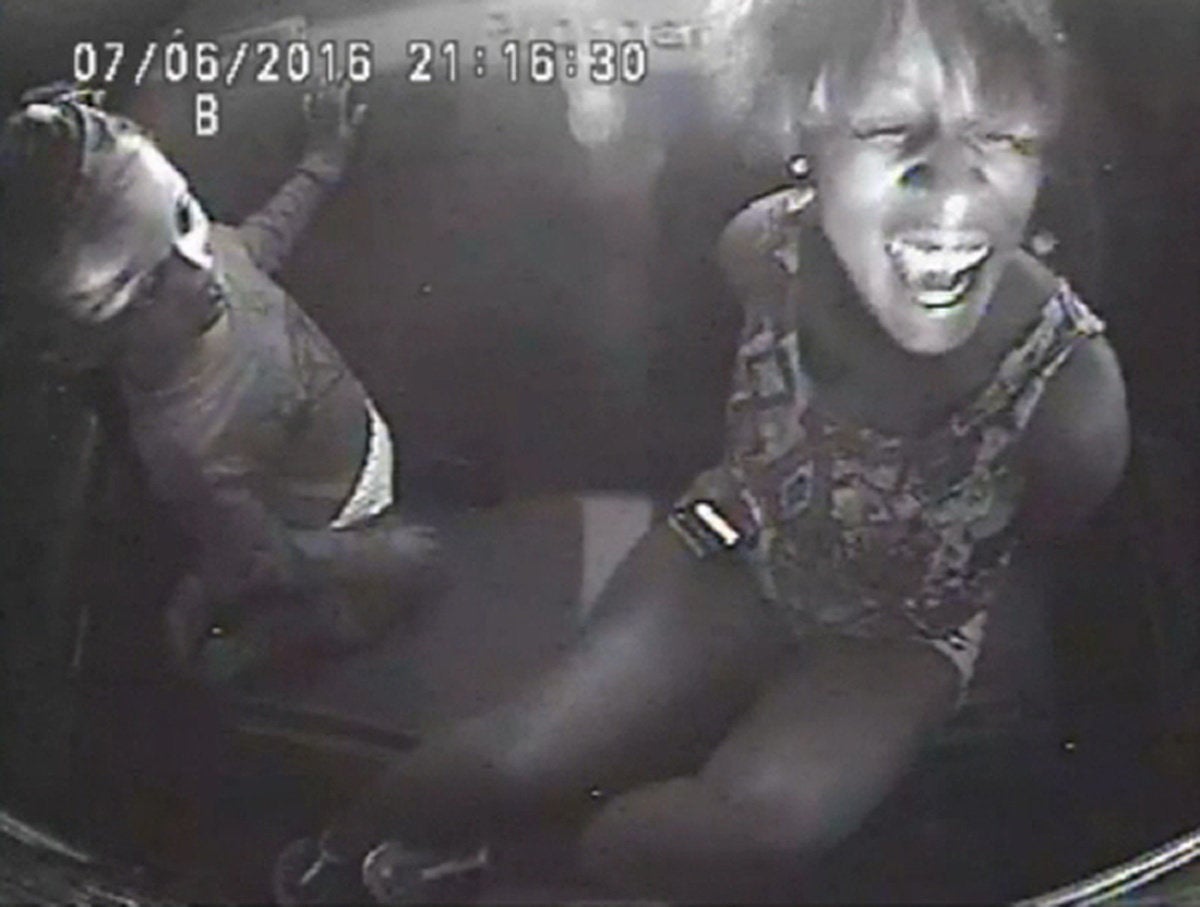 Another video from the Castile shooting shows Reynolds throwing her head back and screaming. Her daughter shoulders a superhuman duty seemingly only ever imposed upon black kids: She consoles her anguished mother before, eventually, breaking down herself in the back of a squad car.
We've heard their cries before. They've come to us from crime scenes and courtrooms across the country. When the officer who killed Castile was acquitted, the same howls filled the courtroom. When the officer who killed Smith was found not guilty, it happened again.
The sound is indescribable. It shakes you. But you've heard it before.
Research suggests that historical trauma can be passed down to new generations. At times, it seems like we're feeling exactly the same isolation, anger, fear and deep fatigue that our ancestors felt.
We've been reliving the same experience for centuries.
We've been here before ― and we'll be here again.
This article has been updated with information about DuBose's death and the subsequent legal proceedings.
Hear Julia Craven discuss accountability for police killings on "So That Happened," the HuffPost Politics podcast:
Before You Go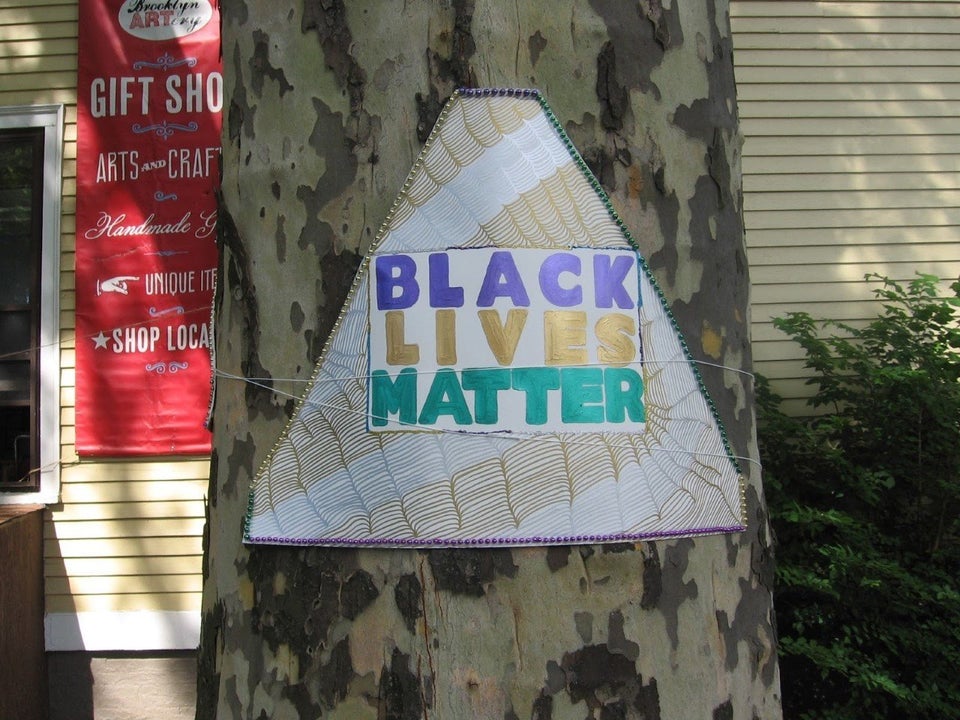 Black Lives Matter Art Show
Popular in the Community