2017 may already look bleak to some but do not fret, there's plenty of good in store. 
From biopics on Nelson Mandela and Tupac to the return of shows like "Scandal" and "Being Mary Jane," there are many excellent black projects set to release in 2017 that will undoubtedly bring us all a little bit of hope and excitement. 
Here are some things we can actually look forward to in 2017. 
1. James Baldwin's Film Essay "I Am Not Your Negro"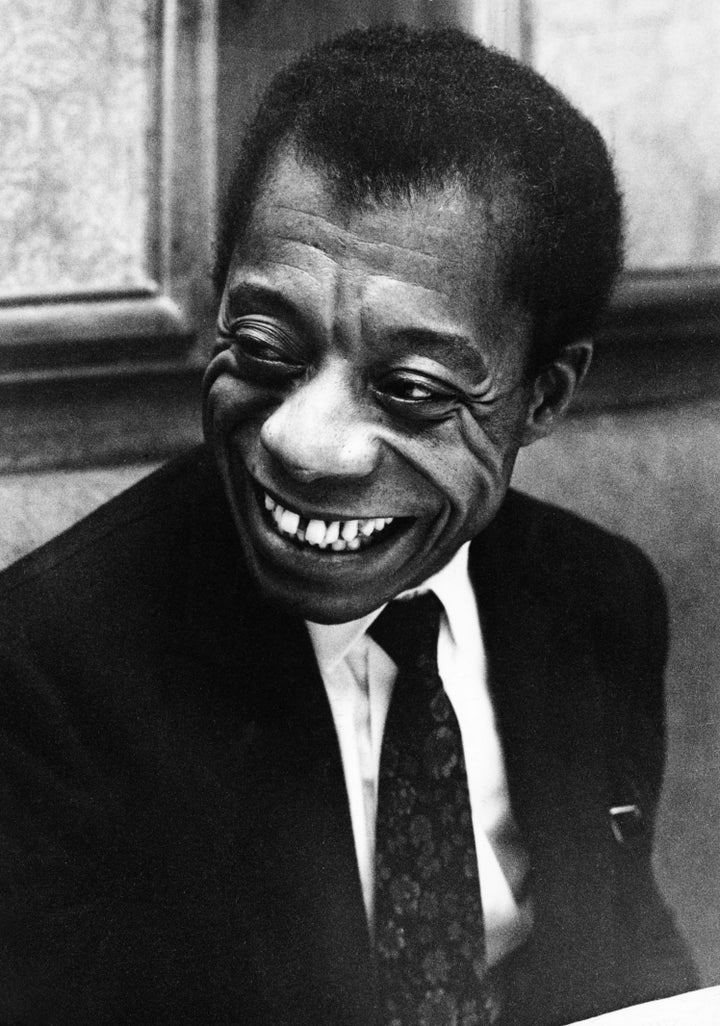 "I Am Not Your Negro" is a new film that tells the narrative of black America through the the lens of the late writer and activist James Baldwin. The film, which explores Baldwin's relationships with civil rights icons like MLK and Malcolm X, intertwines one of the writer's unfinished works with the plights of our past and present. It's set to release in theaters on February 3. 
2. The Incredible Black Politicians Who Will Hold Office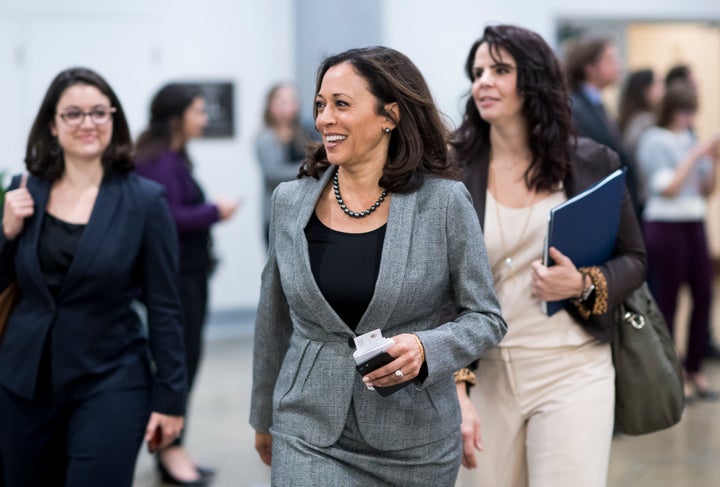 Although Election Day represented a huge loss for people of color, there were some victories to take pride in. Senator-elect Kamala Harris, Stockton, CA Mayoral-elect Michael Tubbs and Minnesota Representative-elect Ilhan Omar are just some of the barrier-breaking black politicians we'll be rooting for in 2017. 
3. The Return Of Our Favorite Black-Led TV Shows
4. Tupac's "All Eyez On Me" Biopic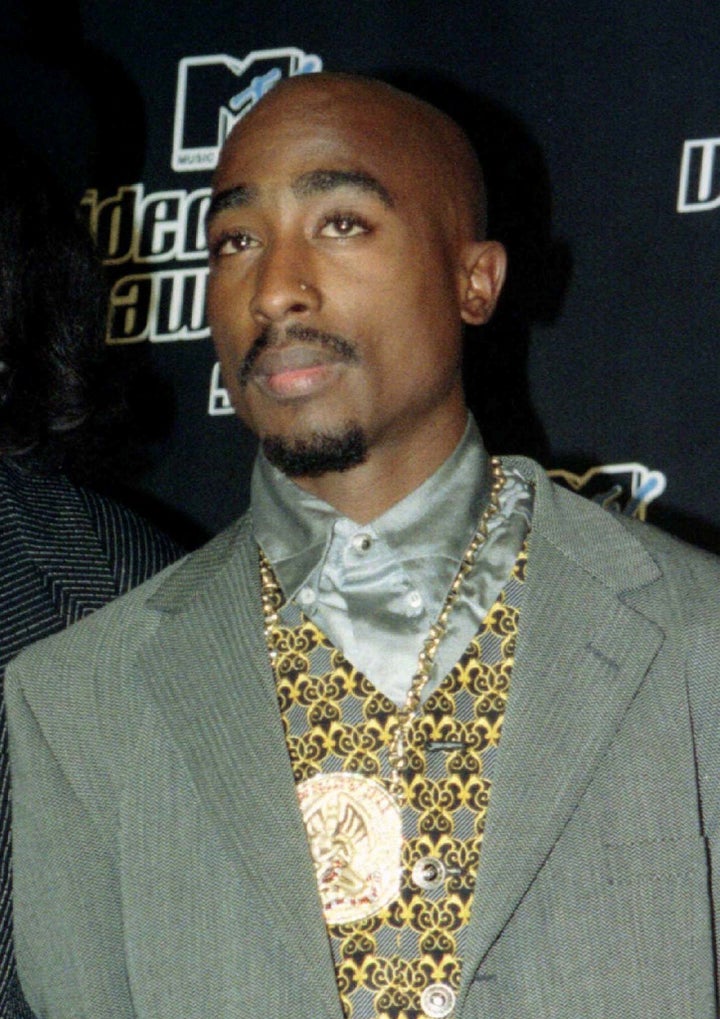 The life of late rap legend Tupac Shakur has fascinated the masses for decades. This explains the excitement that ensued when trailers for the rapper's biopic "All Eyez On Me" were released this summer. The film is set to premiere on June 16, 2017, which also happens to be the 46th birthday of the iconic music artist. 
5. Moovn's Ride-Share App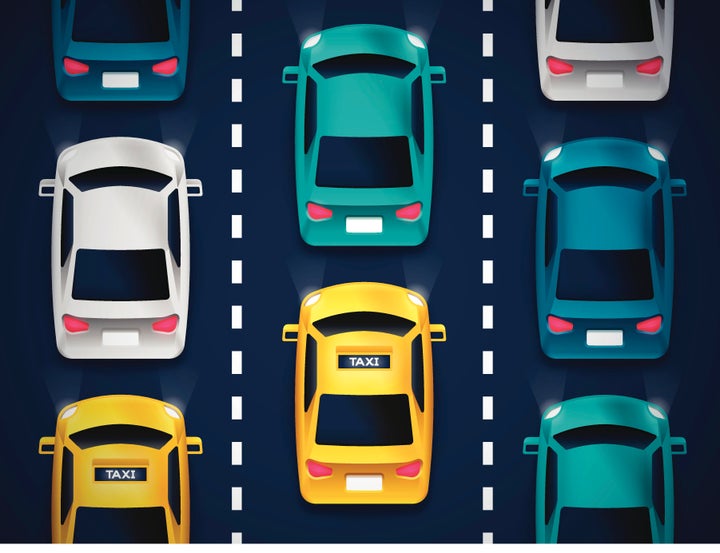 If you're looking to put your money where the melanin is, look to Moovn ― a black-owned ride-sharing app based in Seattle. In March 2017, the company plans to become available in 20 U.S. cities.
6. Another Chance To Check Out The National Museum Of African American History and Culture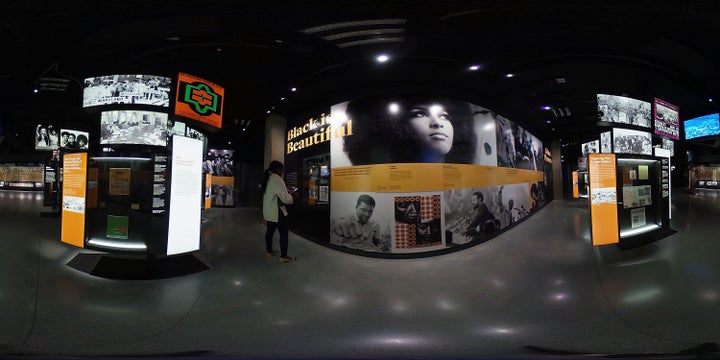 7. The "Brown Girls" Web Series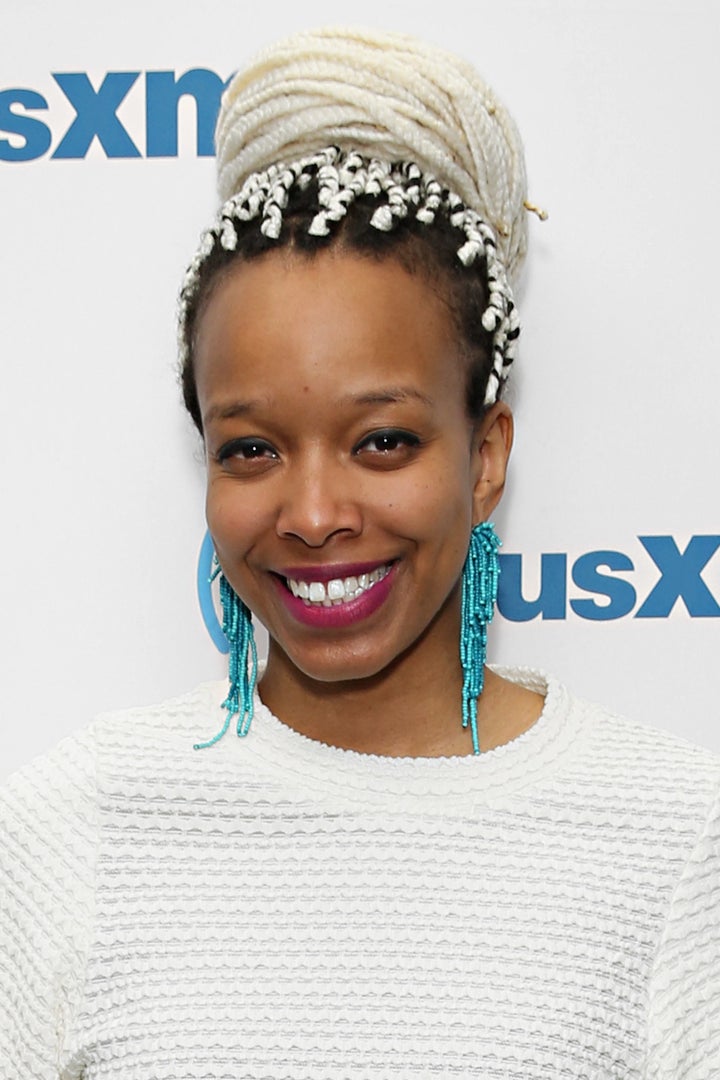 "Brown Girls" is a new web show that follows the lives of queer friends exploring their sexuality, adulting and working through life's hurdles. With the lack of media representation for LGBT folks of color, we couldn't be any more ecstatic for its premiere in 2017. The show is set to premiere in March 2017.
8. BET's "Madiba" Series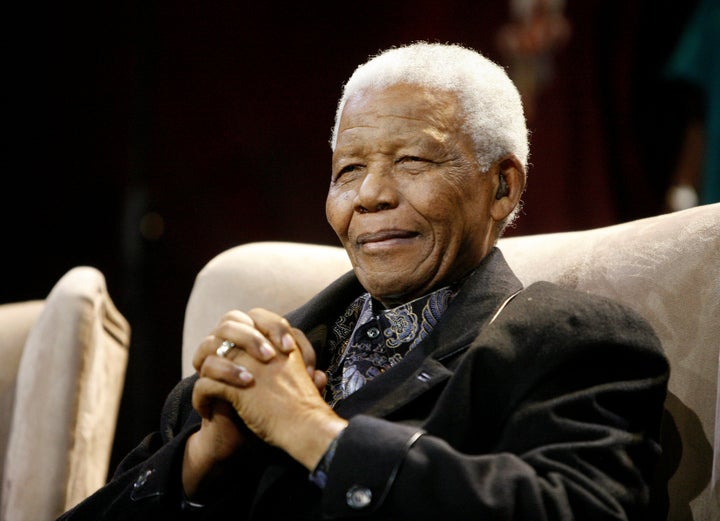 BET will be premiering "Madiba," a miniseries that is dedicated to the legacy of the late Nelson Mandela. The series, which will air on three consecutive Wednesdays beginning February 1, chronicles the life of the former South African president based on his autobiographies "Conversations with Myself" and "Nelson Mandela By Himself."
9. New Edition Miniseries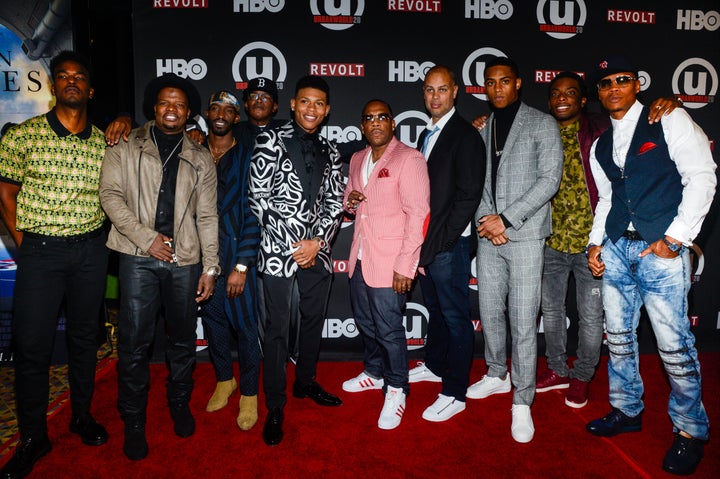 Any story involving Bobby Brown is interesting and we expect the same from the January 24 premiere of "The New Edition Story." The biopic stars "Empire"'s Bryshere R. Gray and offers an inside look behind the R&B group's break-ups, make-ups and more. 
10. Mary J.  Blige's Post-Divorce Album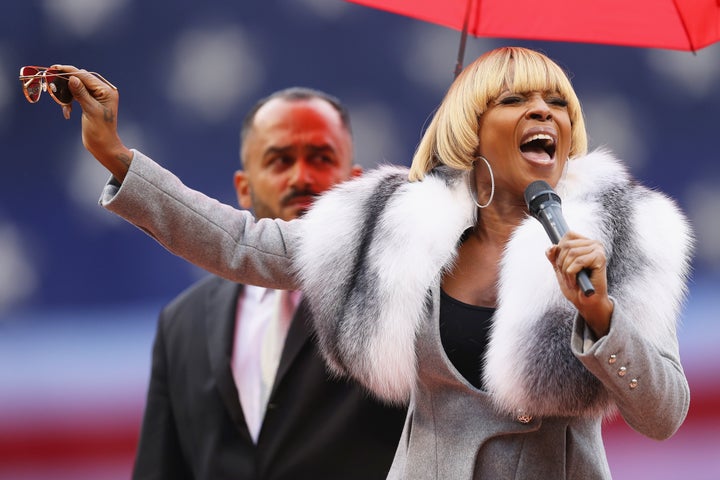 Mary J. Blige has been feeding souls with her vocals for over two decades. While we're not happy that heartbreak may have inspired the R&B songstress' upcoming album "The Strength Of A Woman, our spirits could certainly benefit from some new Mary music. 
11. Oprah Winfrey Starring In "The Immortal Life Of Henrietta Lacks"
Oprah Winfrey has been behind-the-scenes of some pretty major motion pictures this year like "Greenleaf" and "Queen Sugar," but next year, she's switching it up. Winfrey is set to star in "The Immortal Life Of Henrietta Lacks," a new film where she'll be playing the daughter of Henrietta Lacks, whose cells were used by doctors― without consent ― to create the first line of immortal cells. A premiere date for the film has yet to be announced.
12. Any And Everything To Come From Black Twitter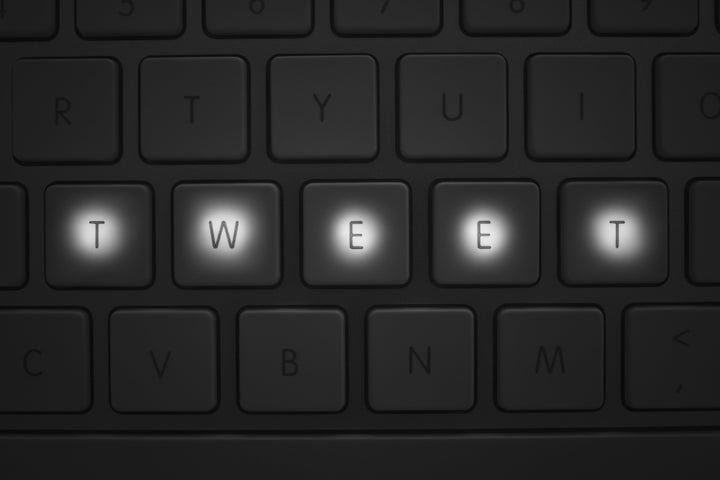 From one-of-a-kind hashtags to hilarious memes, Black Twitter stays lit. And given the looks of 2017, we can't wait to see what's in store for next year! 
Calling all HuffPost superfans!
Sign up for membership to become a founding member and help shape HuffPost's next chapter
BEFORE YOU GO
PHOTO GALLERY
11 Quotes To Help You Start The New Year