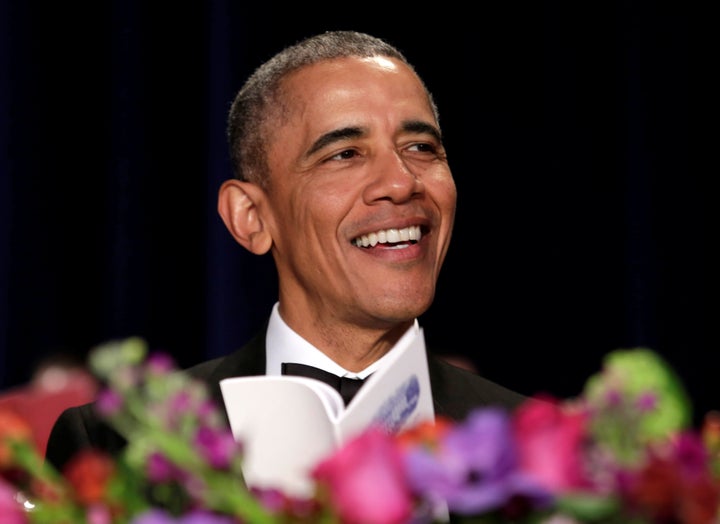 It was sad to hear a great actor like Mr. Jackson suggest that black British actors couldn't play the role of African Americans because they wouldn't understand racism because they somehow didn't deal with it in the U.K. The irony of this situation is that actors like David Oyelowo, Chiwetel Ejiofor, Idris Elba and others come to America because they can't get roles in the U.K. because they are black.
But we also fail to mention how many times black American actors and actresses have portrayed various historical figures from the African continent. Denzel Washington played the 1970s South African anti-apartheid activist Steve Biko in "Cry Freedom," Forest Whitaker played the Ugandan dictator Idi Amin in the "Last King of Scotland," Morgan Freeman played Nelson Mandela in "Invictus," and the list goes on and on. I heard no such outcry that these men wouldn't be able to relate to the experience of their characters since they were American.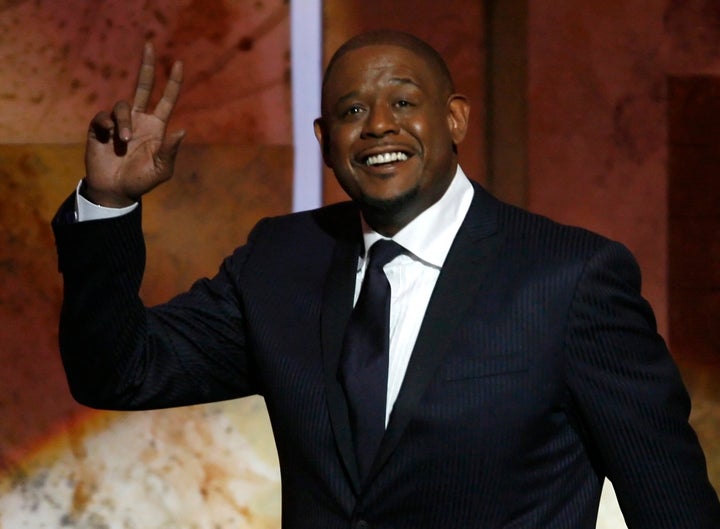 If people can be honest with themselves, one of the reasons for some of the backlash against black British actors is that they are getting more recognition and accolades for the movies that they are in. Nobody was concerned or worried about who Daniel Kaluuya was until "Get Out" grossed $30 million dollars in its opening weekend.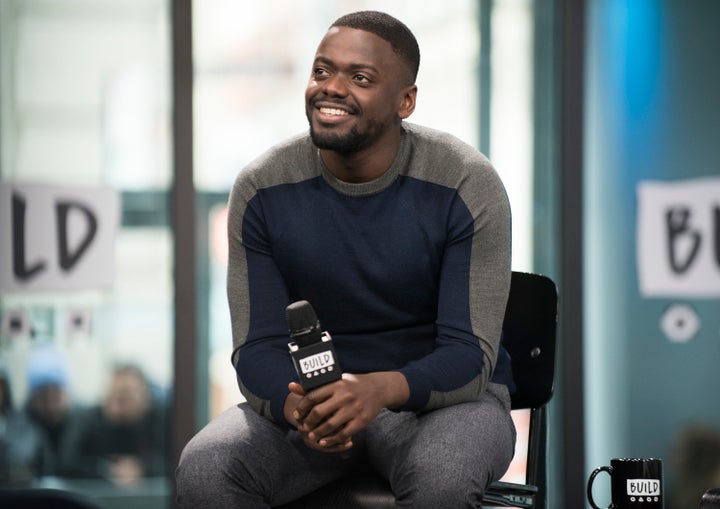 The other issue is that most black Americans don't see a narrative of a true black experience that doesn't involve themselves. It has been crazy to see the level of silence from the black American community in this country, as the predominately black countries of Somalia and Sudan were a part of the president's travel ban. The black immigrant community is also witnessing a ton of deportations of undocumented people as well.
I say all of this to say that black Americans have to get out of their bubbles and see there are a multitude of layers that make up the black experience in this world. As a first generation Nigerian American, I embrace my black British brothers and sisters coming to this country and honing their acting skills. If black American actors and actresses feel threatened by their British counterparts, then maybe it will spark a healthy and friendly competition to make them raise their game to the next level. I see this as a win-win situation for everybody in expanding the black talent pool in acting.
Popular in the Community