Black postgraduate students are celebrating their accomplishments in an awesome way.
In a movement started by Indiana University alumnus Anthony Wright and Columbia University alumnus Brian Allen, both of whom recently completed their master's programs, grad students are flaunting their black excellence using the hashtag #BlackAndHooded.
Wright told HuffPost that the idea for the hashtag sparked from a conversation he had with one of the black undergraduate students he advised at school. She told him that the black graduate students set a good example for the undergraduates.
"That made me think about how in my time in undergrad, I didn't have that type of representation or example and how it almost deterred me from applying at all," he said. "Seeing people like you in any educational or professional space is important in planting the seed of believing you can be there, and by using the hashtag across social media platforms, I sought to create a large pool of that representation across regions, institution types and areas of interest."
Wright and Allen also created the hashtag to combat the negative stereotypes associated with black people in hoodies, "to redefine what 'hood' people could immediately associate with black people" ― though nothing is wrong with hoodies, Wright clarified.
They first sent out the hashtag on their social media accounts in late April, around the peak of graduation season.
CORRECTION: A previous version of this story incorrectly stated 13 percent of black people graduated with a master's degree in 2015. Black students actually made up 13 percent of master's degree recipients that year.
Before You Go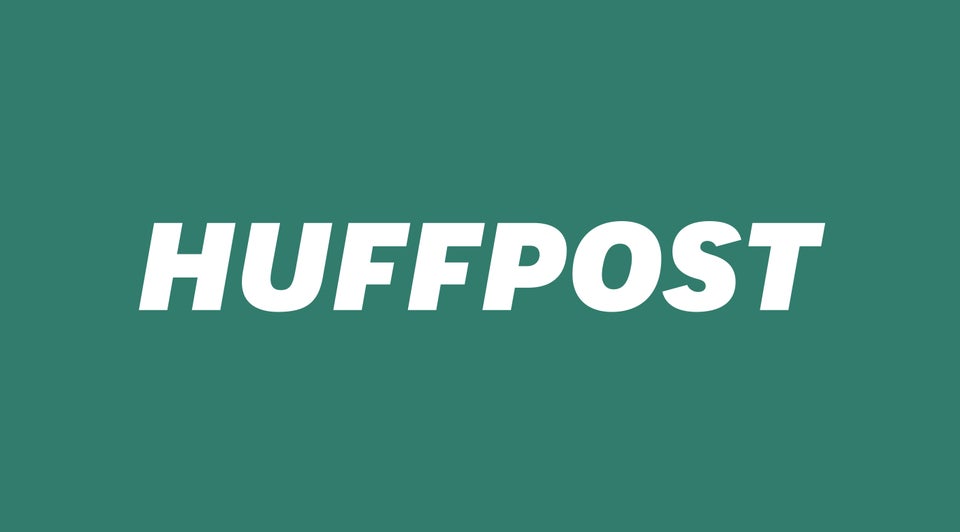 24 Inspiring College Grads Who Exemplify Black Excellence