It's not easy, as an artist, to make your primary subject a certain sound. For example, the sound of deep pain mixed with a flame of hope. Photographer Benny Joseph, however, made a career of it. Throughout the 1950s, '60s and '70s, the photographer chronicled the bourgeoning roots of the movement known as rhythm and blues, capturing icons of the genre like Sam "Lightnin'" Hopkins, Junior Parker, Mahalia Jackson, Della Reese and B.B. King.
Joseph, who was born in Louisiana and moved to Houston at 2 years old, became interested in photography as a teenager. "I think I got my inspiration from when I was in high school," he said in an interview with The Institute of Texan Cultures. "I had a friend who lived in the neighborhood, he used, I think he was in a chemistry class, he developed film in his bathroom, and I used to go over to his house and I would go in the darkroom, I couldn't see what he was doing, but, when he'd get through I'd see this roll of film had been developed and, I think, evidently, it was that."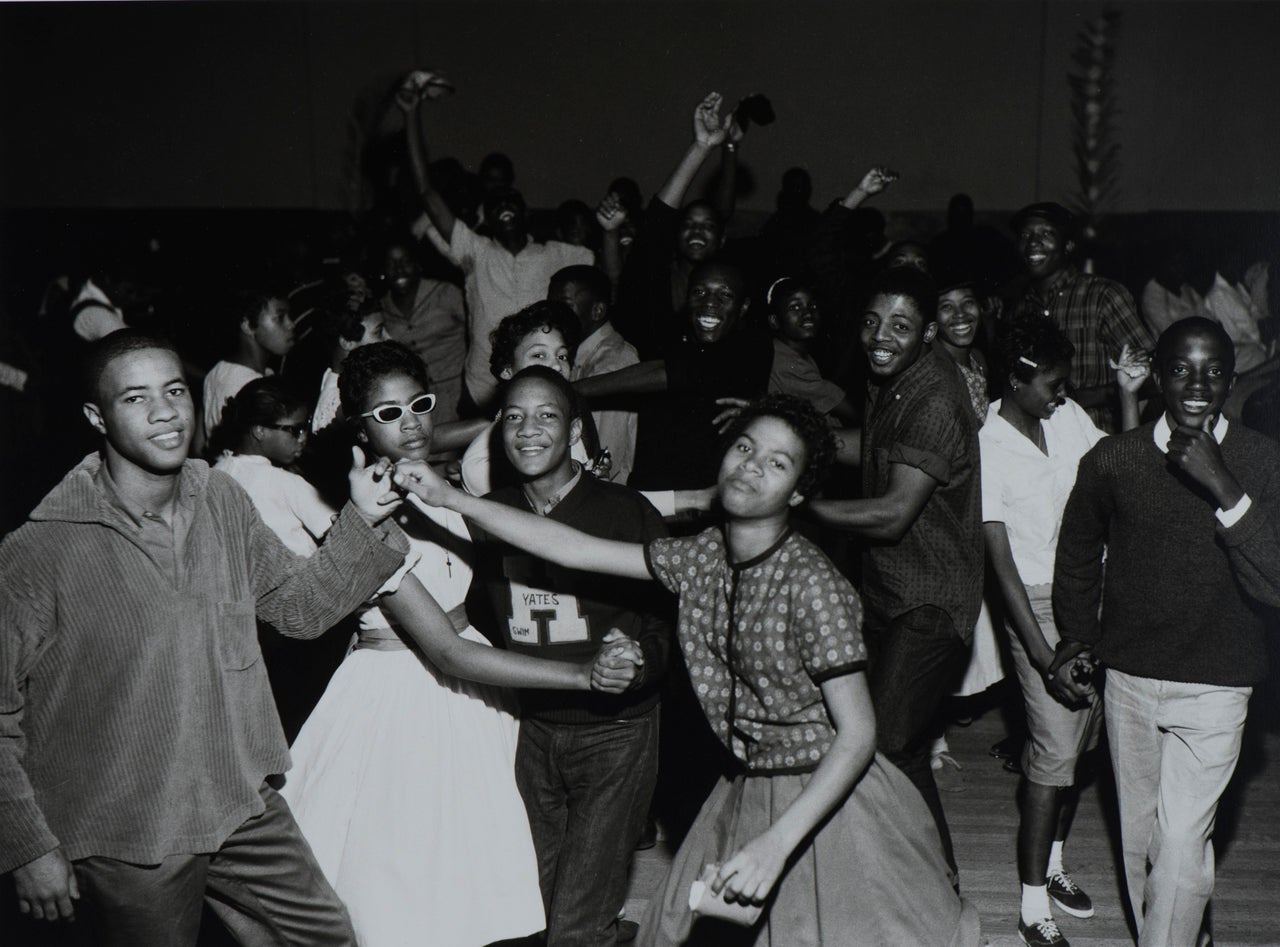 Joseph studied photography under A.C. Teal, a community photographer who established a school for Houston-based African-American photographers in 1942. There, Joseph balanced his studio photography work while working for the National Association for the Advancement of Colored People (NAACP), a KCOH radio station and the Peacock Record Company. The latter was the largest record company to date, prior to Motown, and home to some of the most legendary names in R&B.
"This is kind of how blues began -- out of feeling misused, mistreated," B.B. King said in an interview for PBS' "Blank on Blank" series. "Feeling like [you] had nobody to turn to. Blues don't necessarily have to be sung by a person that came from Mississippi as I did, because there are people having problems all over the world."
The phrase rhythm and blues, or R&B, originated as a catchall expression for popular music performed by African-Americans, usually combining elements of blues and jazz. Billboard Magazine writer Jerry Wexler coined the term in the 1940s, replacing a far more derogatory phrase "race music." Wexler wrote: "I was simmered in a slow-cooking gumbo of New Orleans jazz, small Harlem combos, big bands, Western swing, country, jukebox race music, pop schmaltz."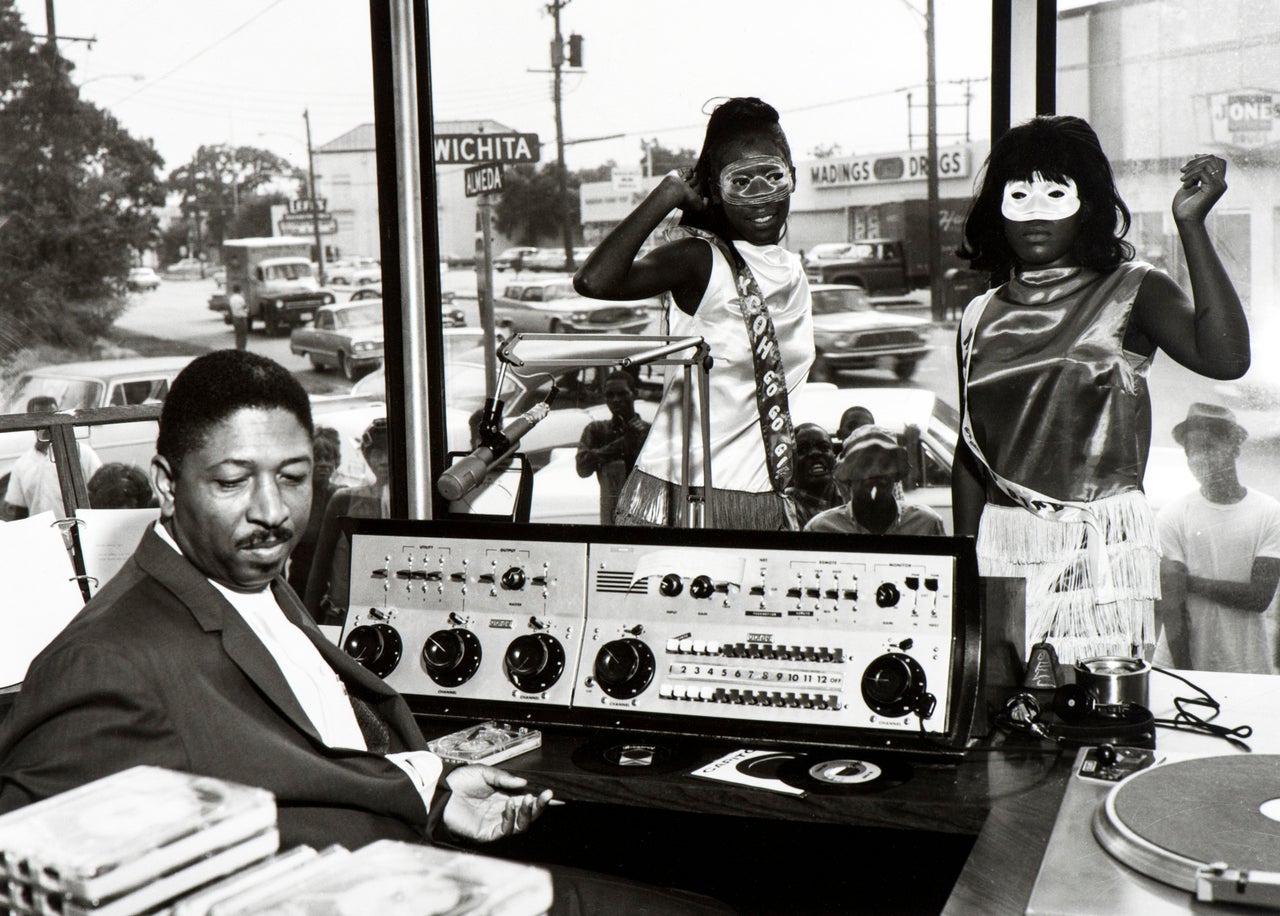 The R&B movement was never far from the civil rights movement, which was also booming at the time. Joseph was close at hand, along with his Speed Graphic camera, snapping portraits of activist icons including Martin Luther King, Jr., Thurgood Marshall and Barbara Jordan.
The exhibition is on view (by appointment only) at ICP Mana from October 18, 2015, to January 10, 2016. See a preview below.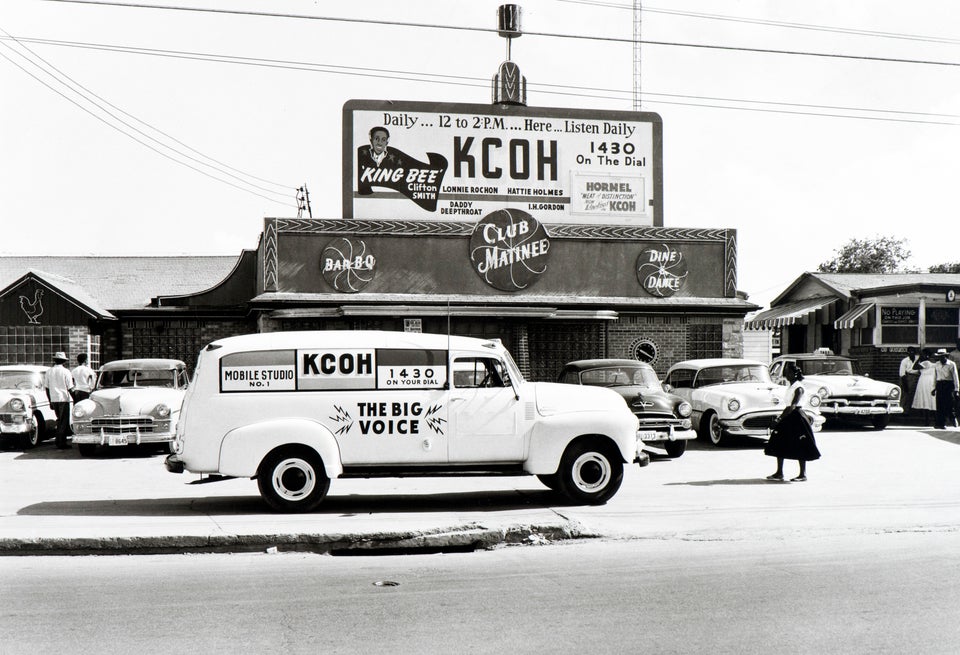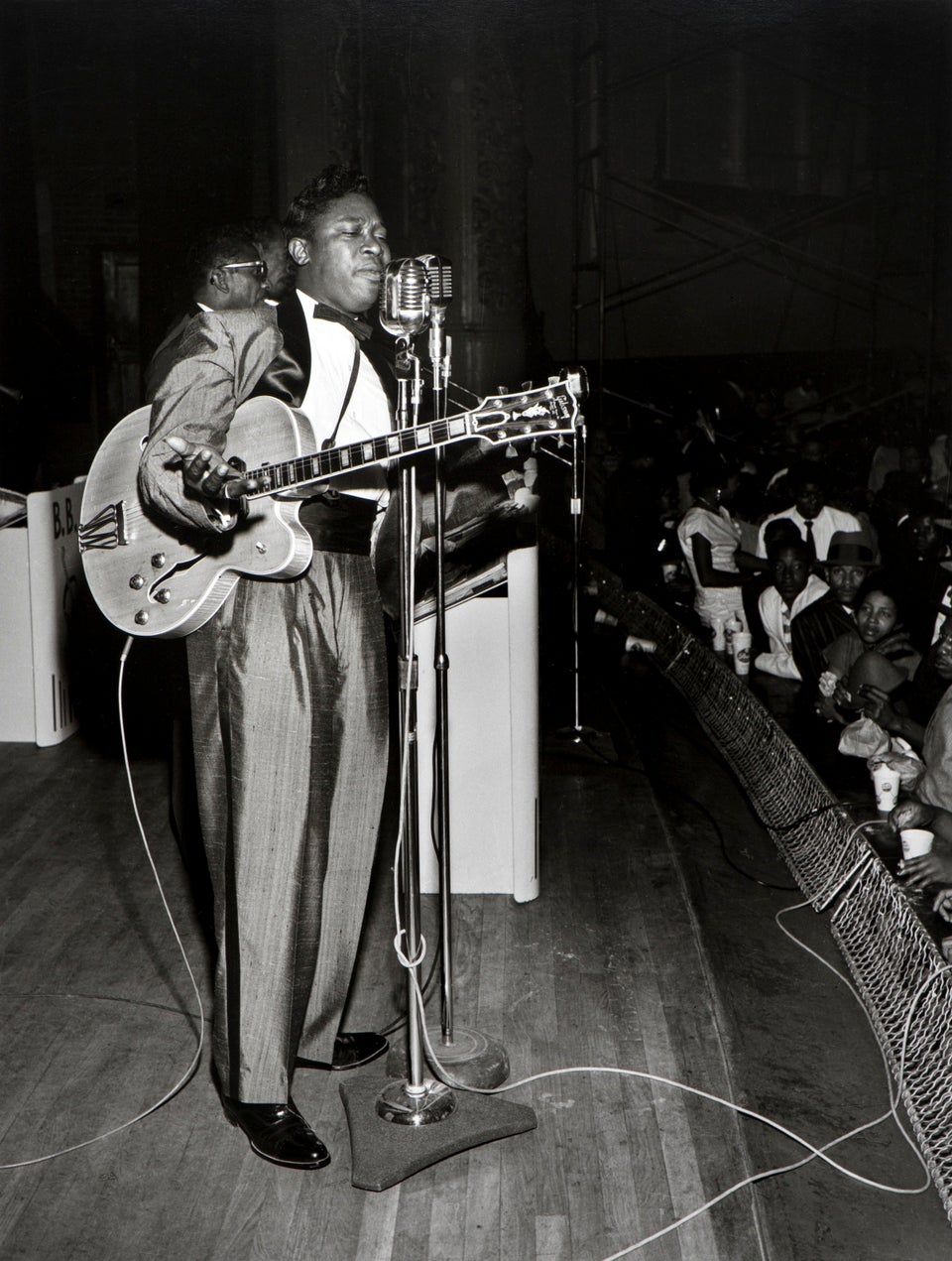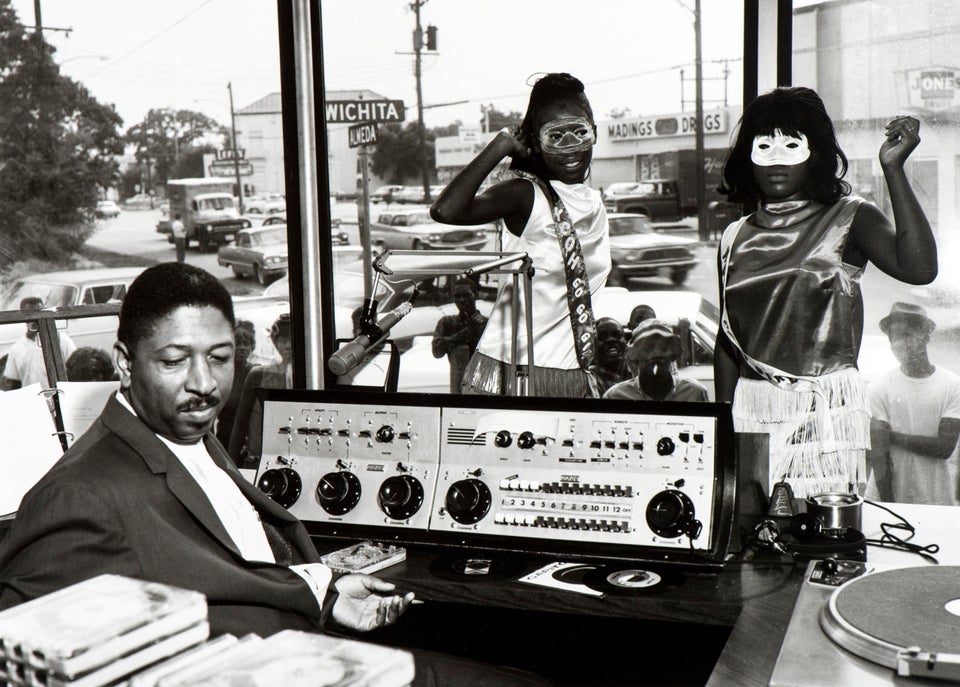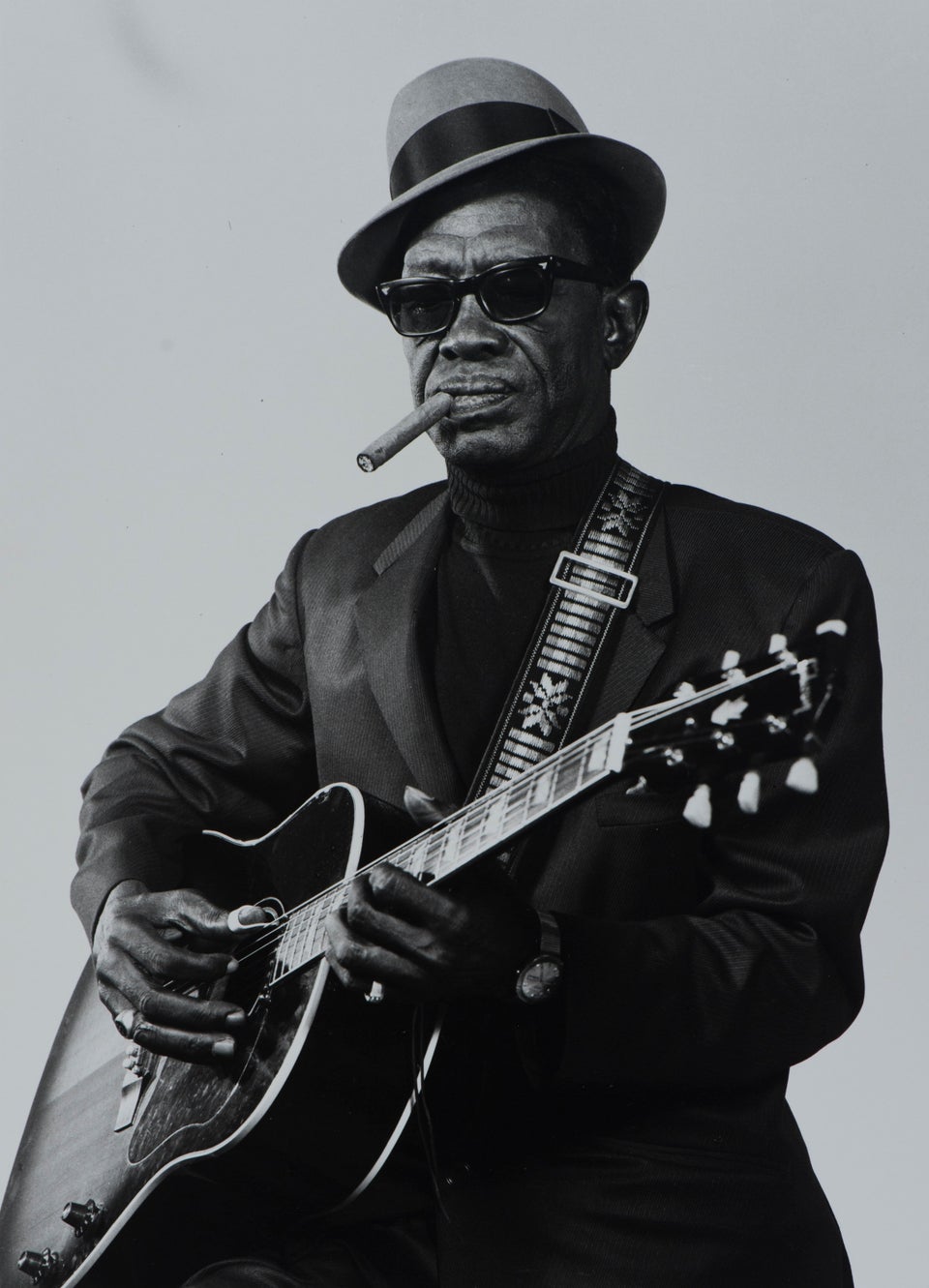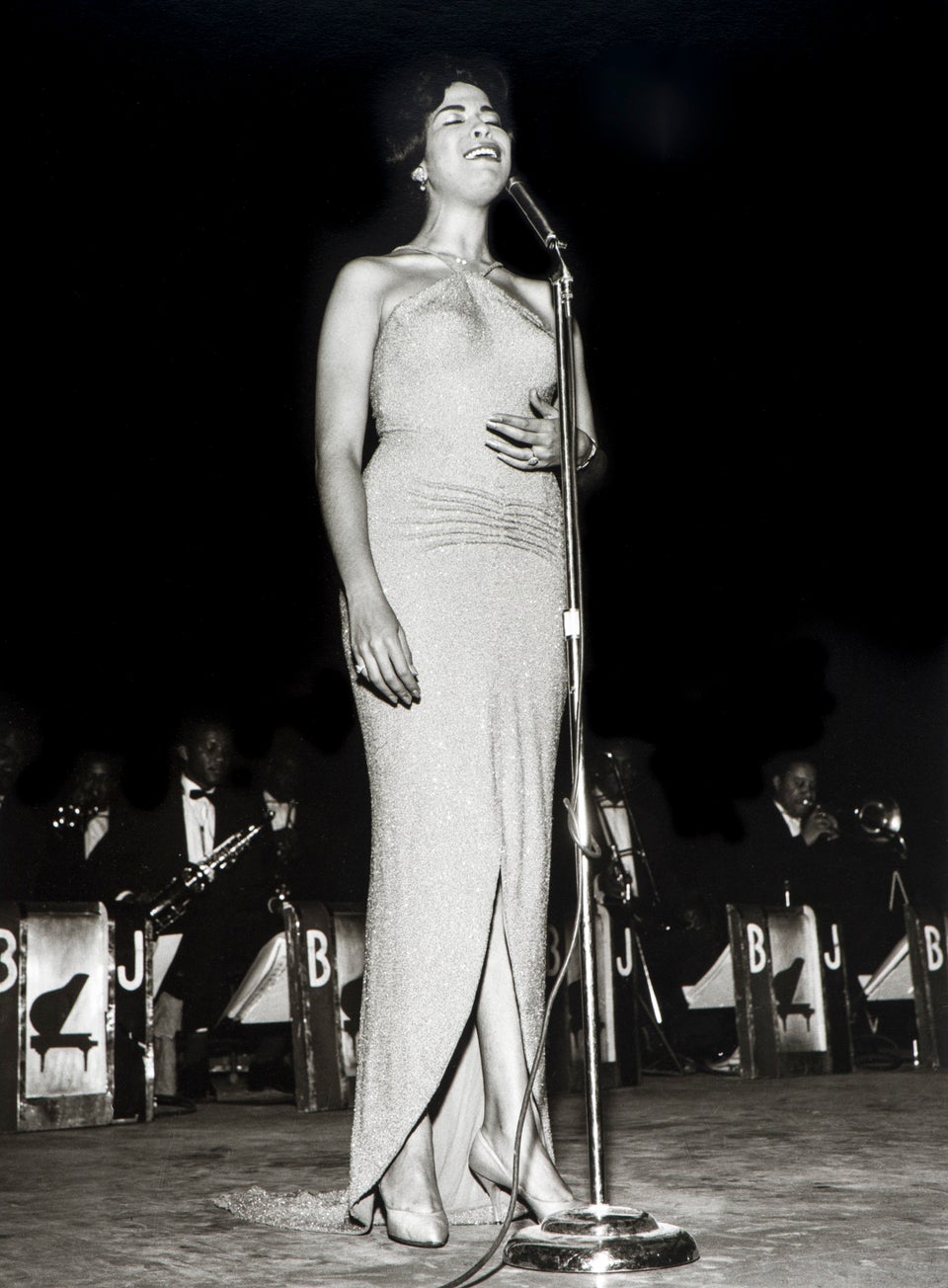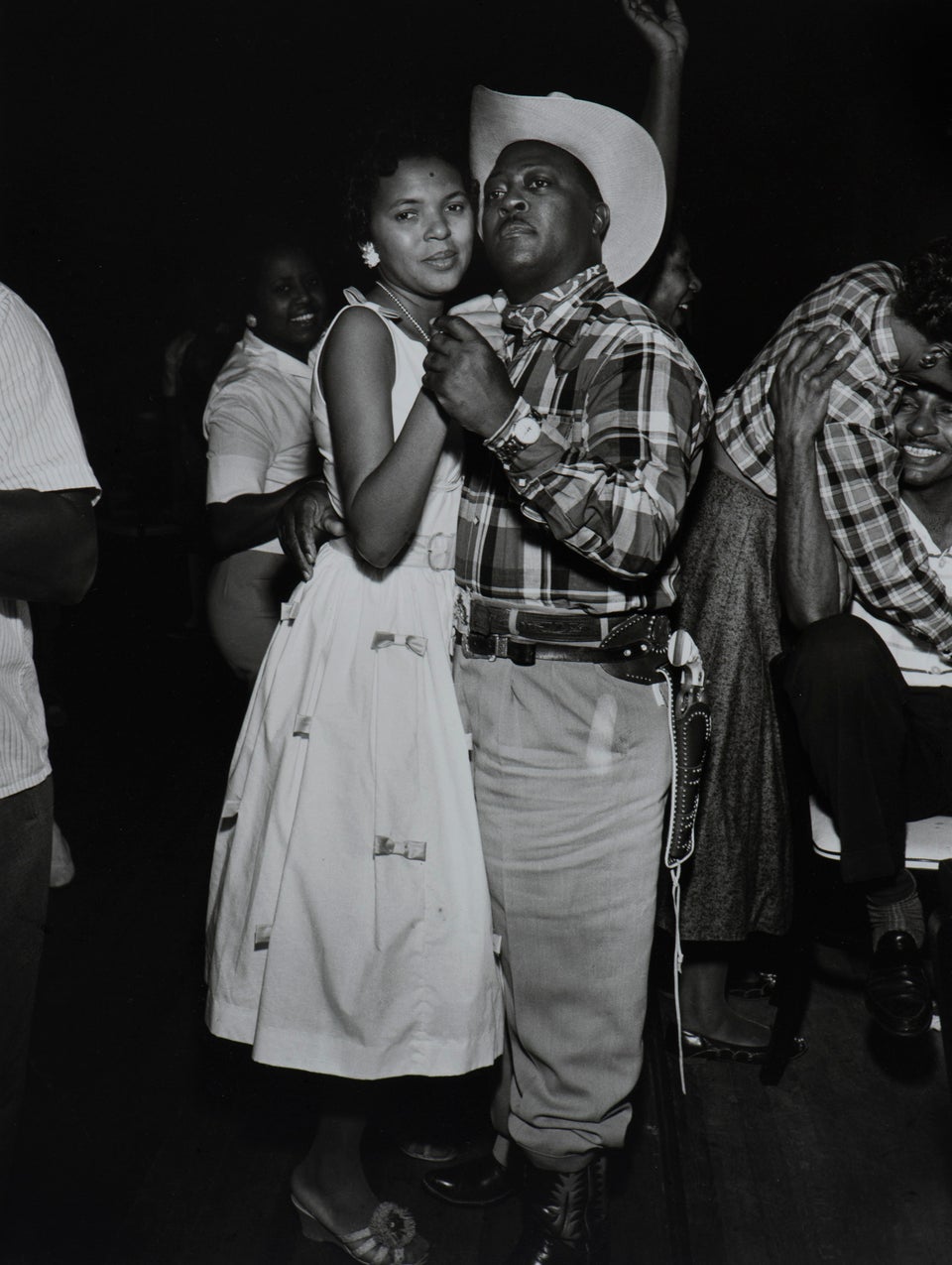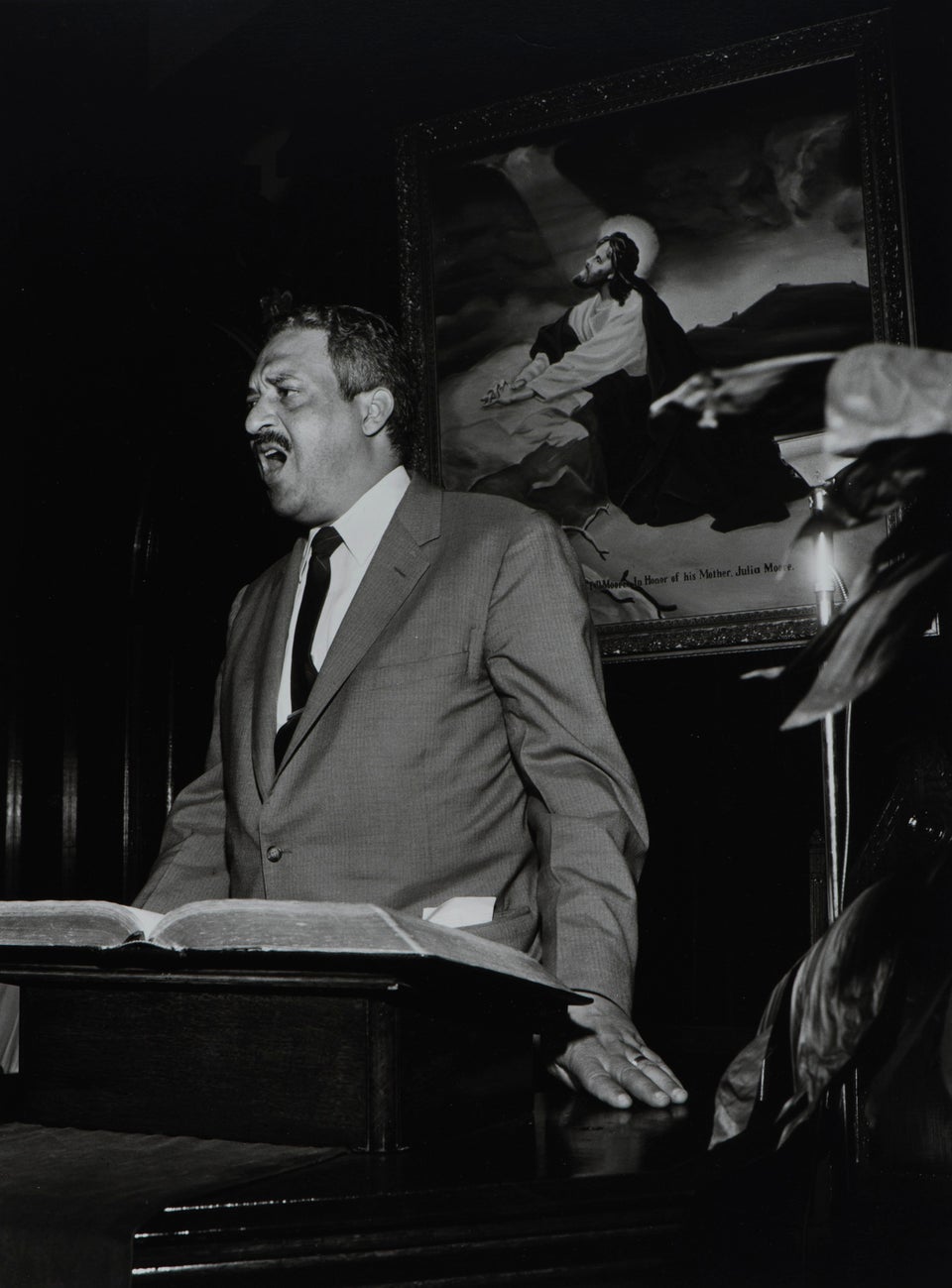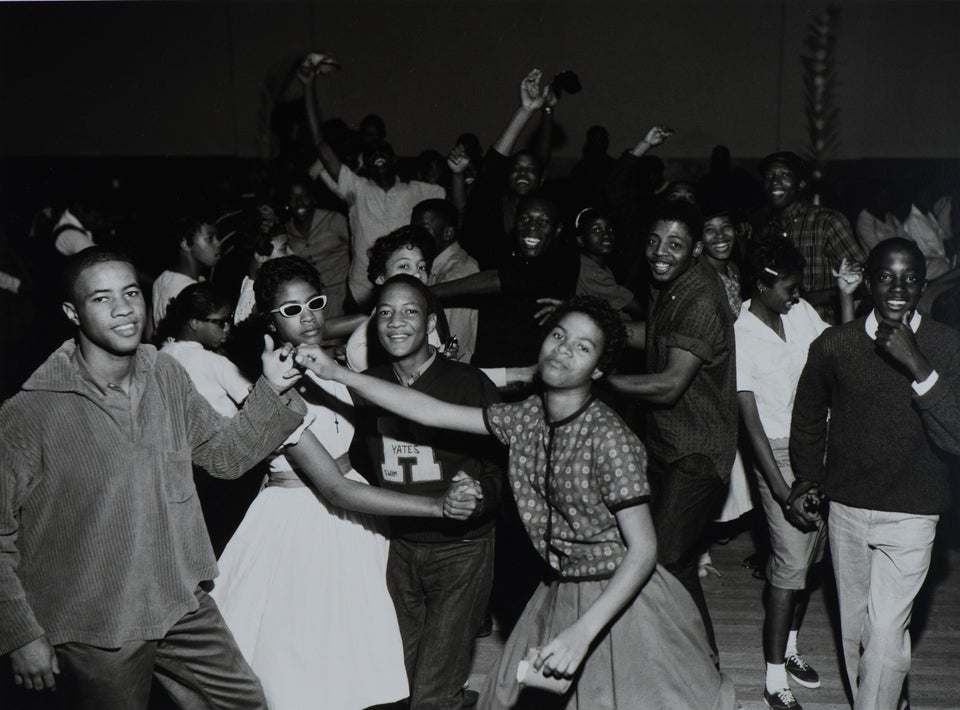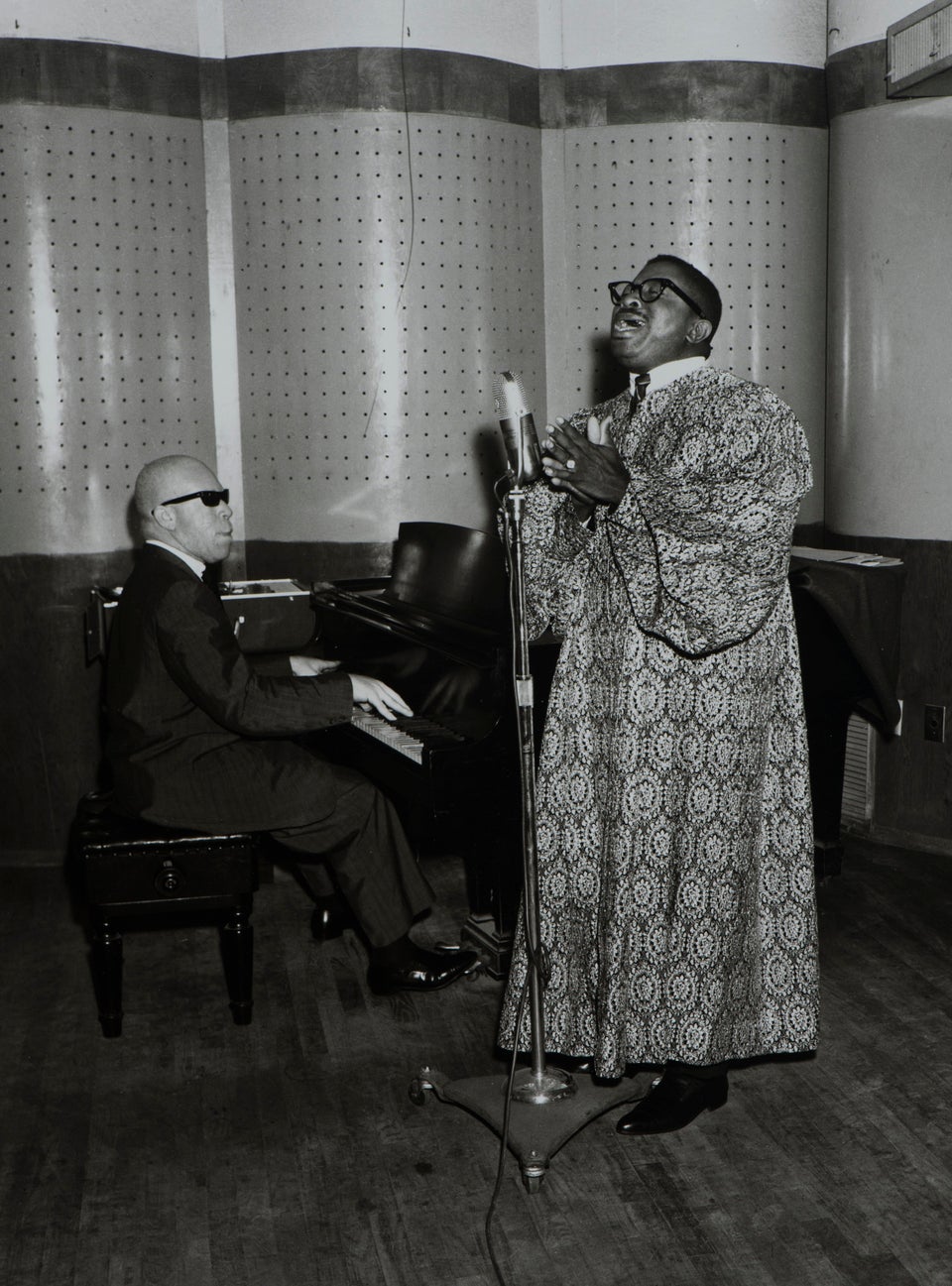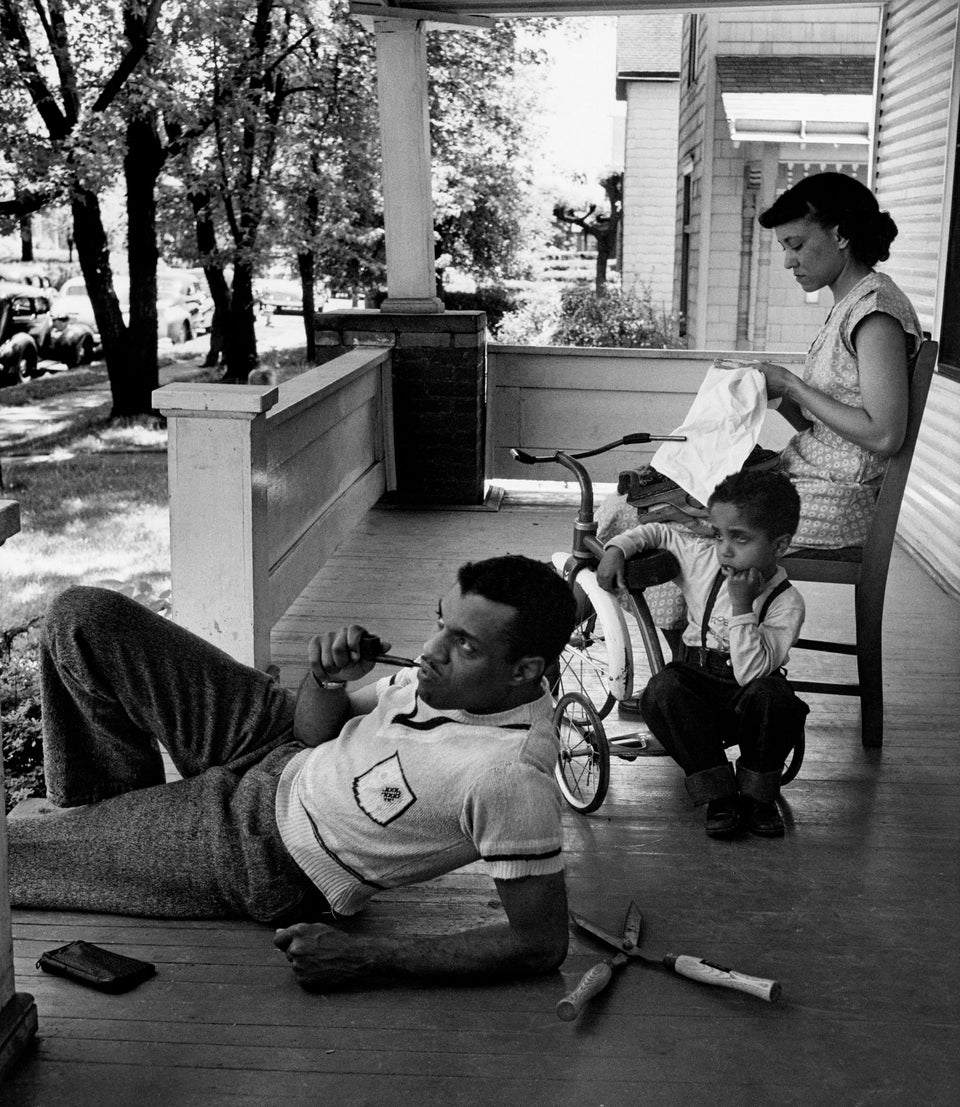 Gordon Parks (1912-2006)
Related
Popular in the Community