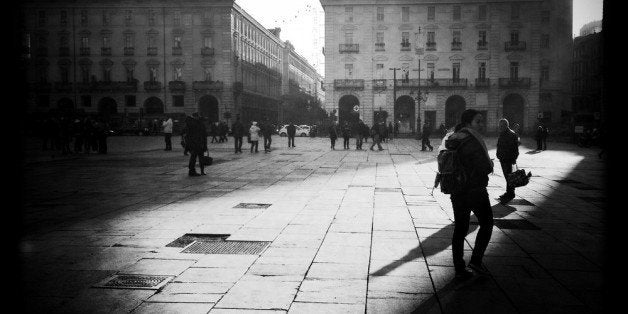 With so many famous cities in Italy, sometimes Turin gets lost in the mix.
It's not Rome or Florence or Venice, but Turin has a lot to offer. The capital of the Piedmont region, Turin offers art galleries, churches, stunning diverse architecture and delicious northern Italian cuisine. Turin is also home to Gianduiotto chocolate -- so prepare your sweet tooth.
These stunning black and white photos of Turin are the perfect reminder that it's a city definitely worth a visit.
Check out the photos below!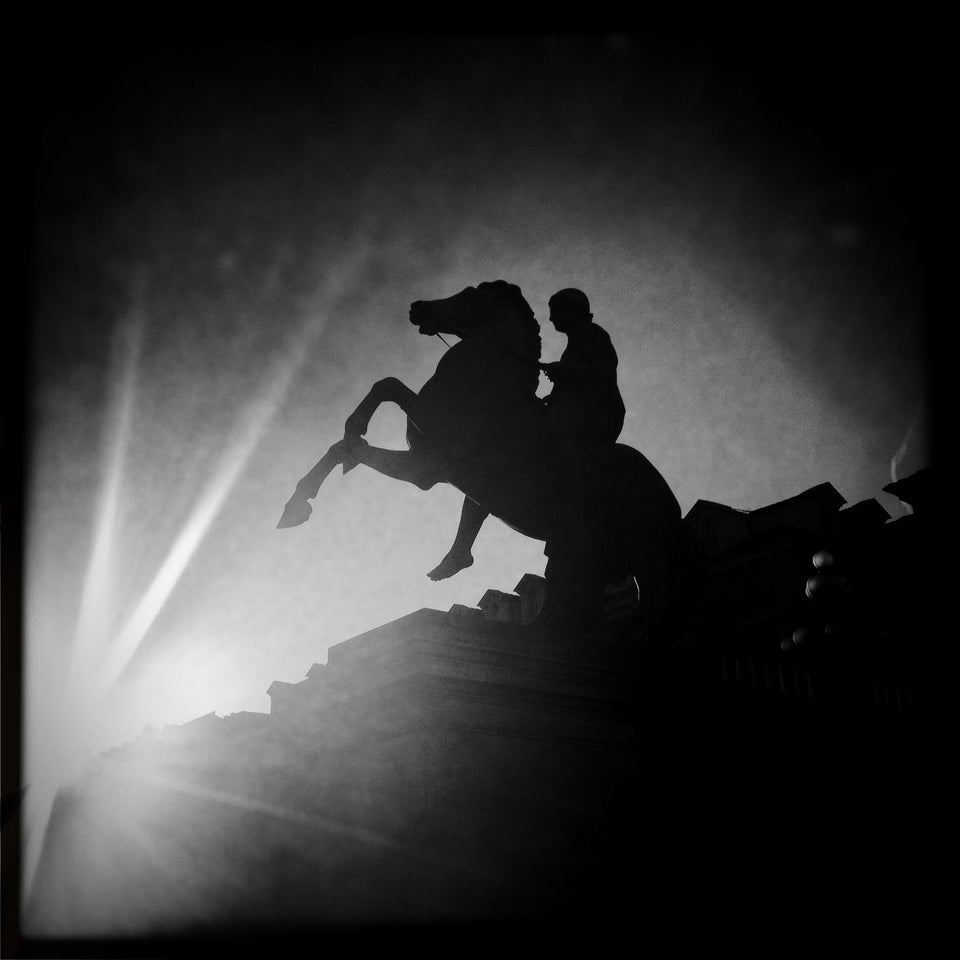 Views of Turin
Popular in the Community