And the wildest part? Before the bachelorette pad was transformed into the layered, chic space you see below, it was none other than a run-of-the-mill YMCA. The association reportedly sold the building in 2000 before it was divided into 12 apartments in 2003 -- one of which was purchased by the current owner, public speaker and advertising consultant, Cindy Gallop. With a little help from designer Stefan Boublil of The Apartment Creativity Agency, the well-traveled Gallop embarked on her two-year design journey during which she carefully selected the dark hue for the reason that "the art pops against it."
"I had to build something from scratch, so I could do anything I wanted with it," she said. "It is the first time I built something about me."
But it doesn't have to be "about her" for long, as the impressive space has officially hit the market. In other words, for a cool $5.995 million the midtown abode can be all about you -- and who knows, that might just mean white walls instead. But in the meantime...
The black background makes any color pop. (And leopard, too.)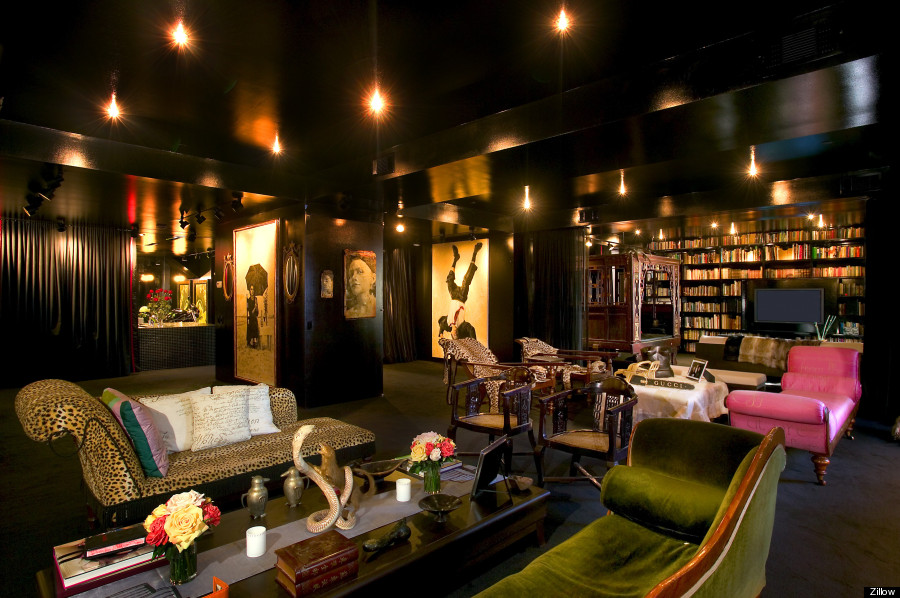 This color also looks fantastic as it reflects perfectly off the mirrored lighting.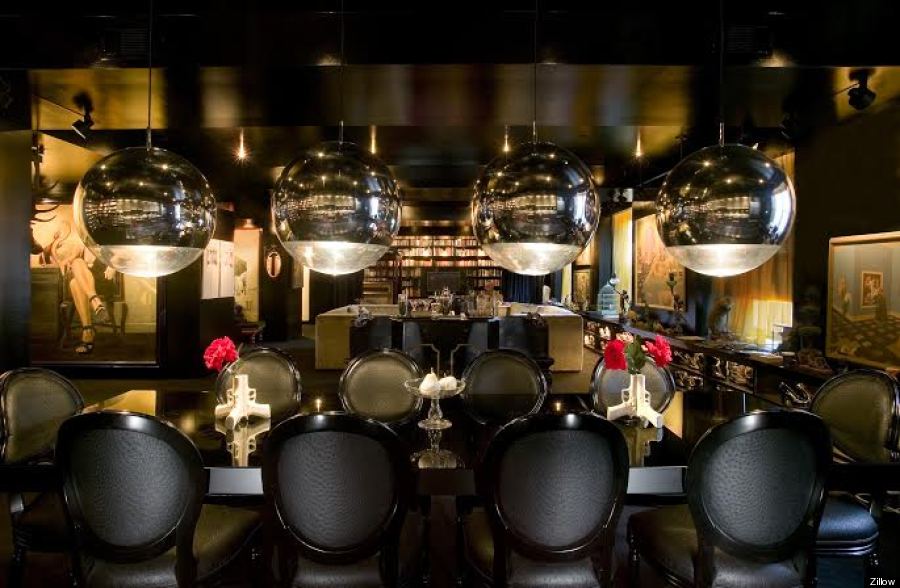 Really, what else would go with a Gucci chainsaw?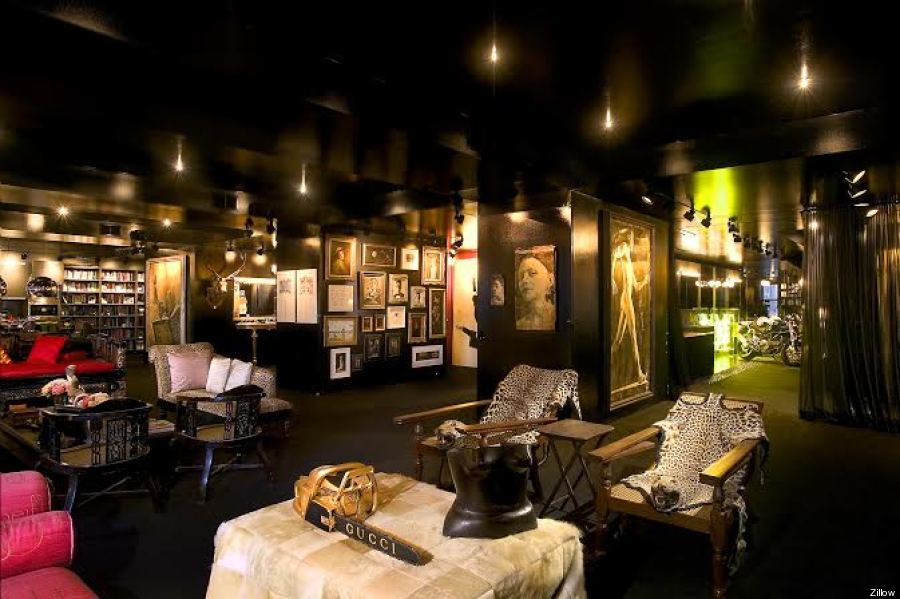 Black shelving can make anything seem like a collection.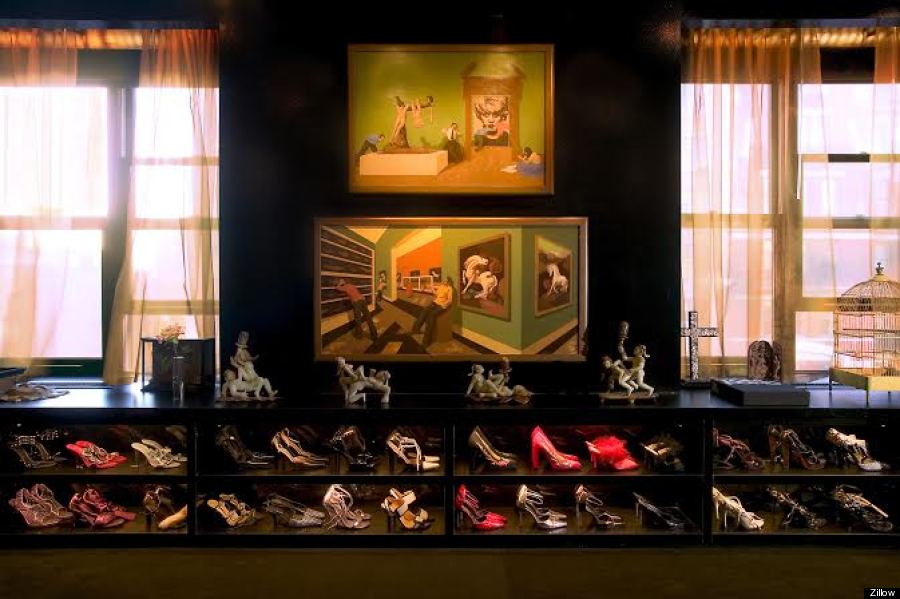 It also probably encourages a nice, deep sleep.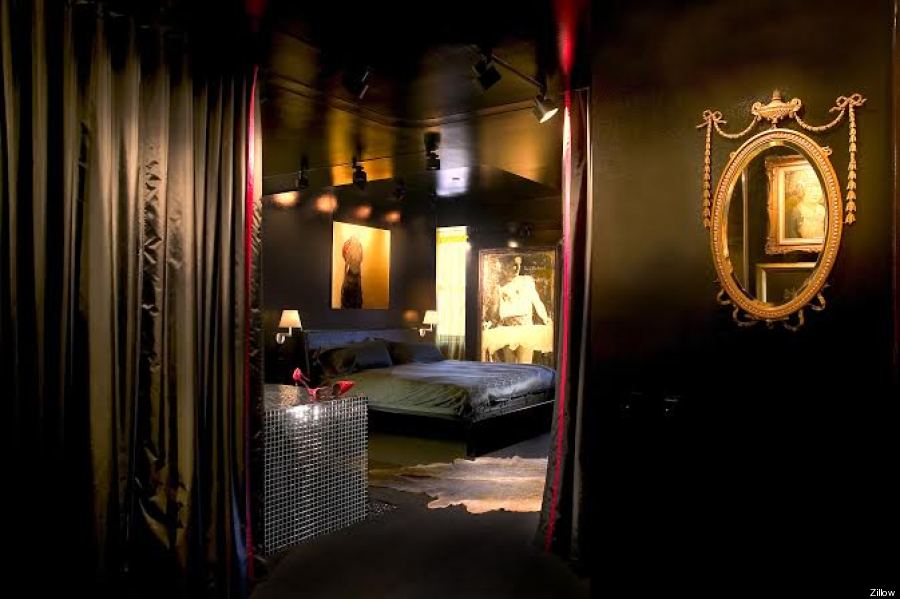 Black walls + black furniture = A surprisingly spacious effect.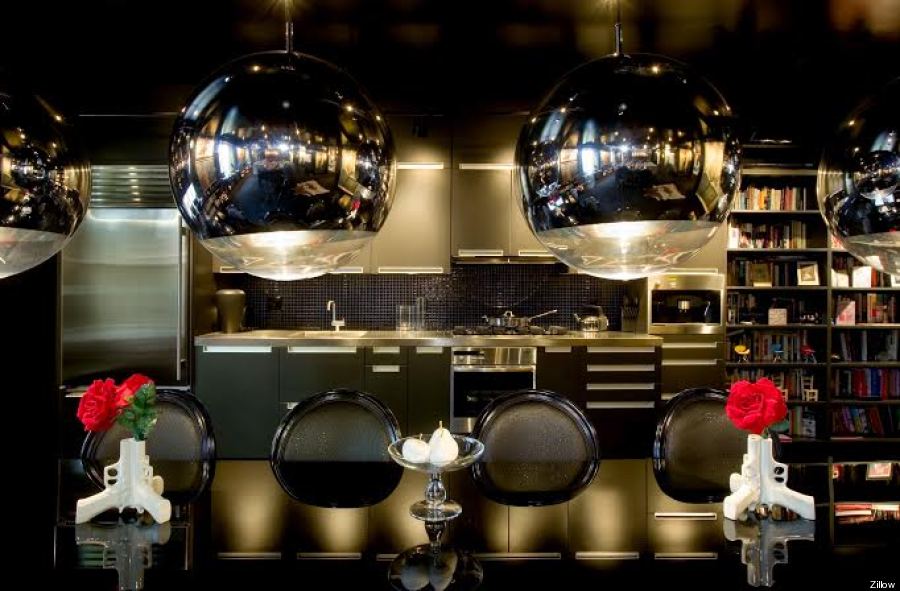 Do you have a few great pieces of art?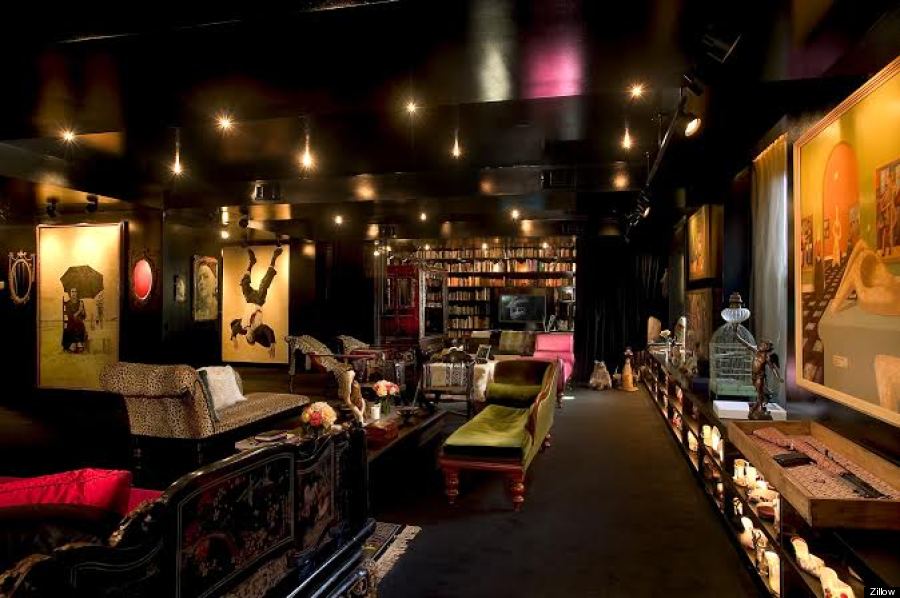 Or enough leather-bound books to fill an entire wall?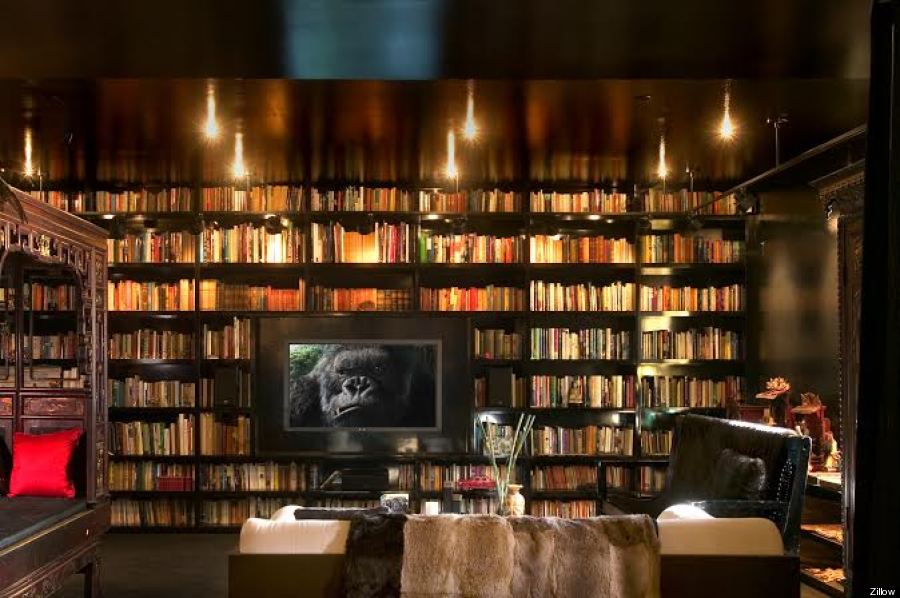 Then black is the certainly the color for you.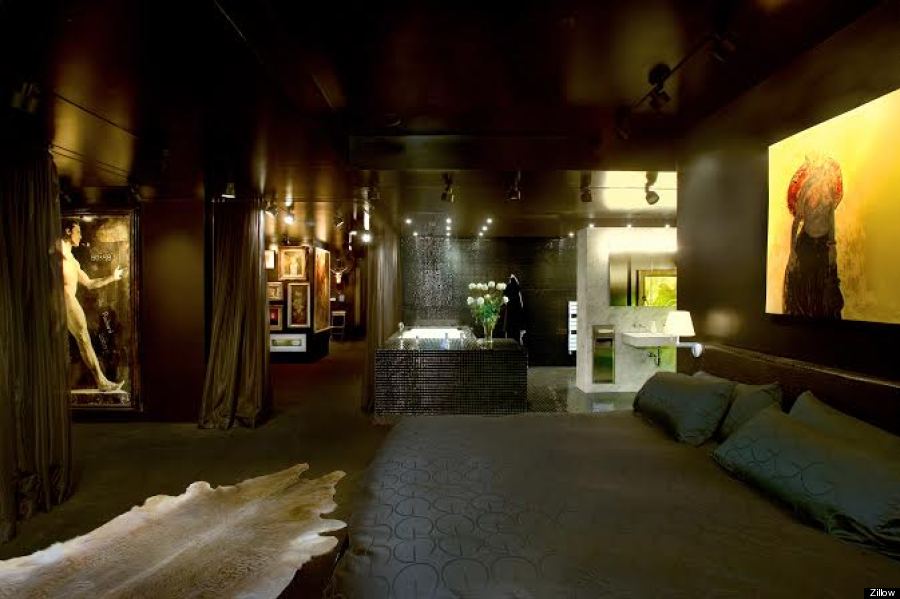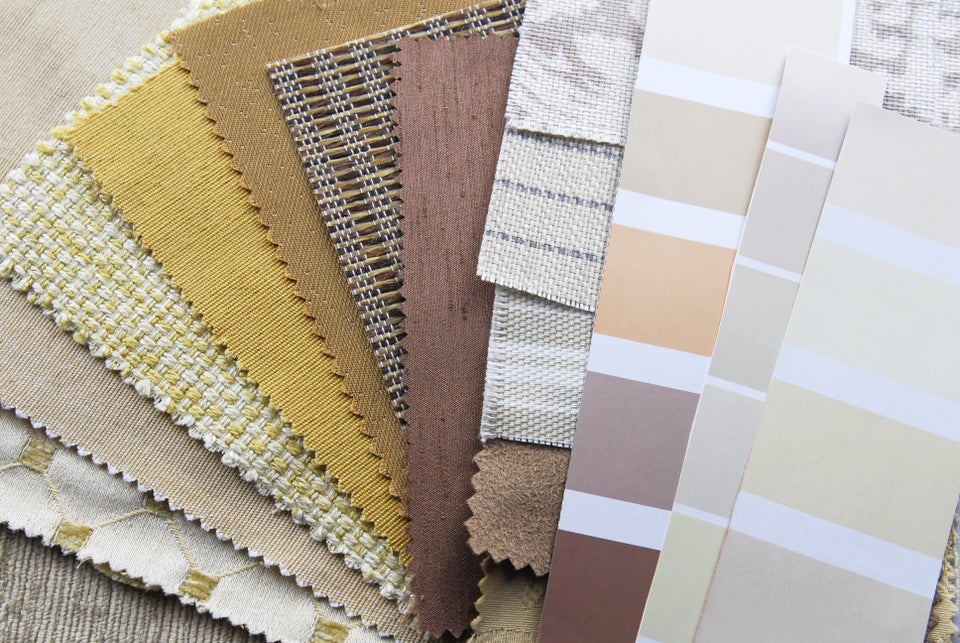 Stress-Free Painting Tips