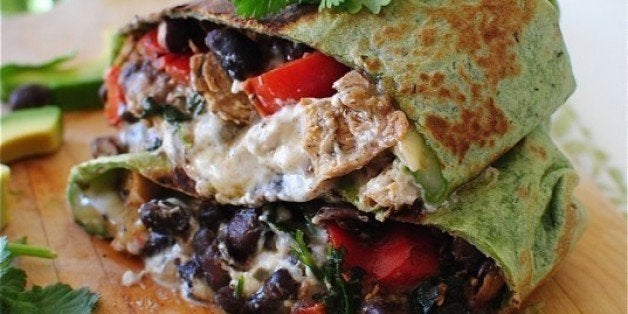 If you bother keeping a pantry stocked, chances are you've got a can of black beans on hand at all times. This is great. You never know when you're going to have a pathetically empty fridge and need to rely on the goods in the cupboard to make a meal.
When you find yourself in that situation, you're going to need recipes to make sure you aren't stuck with another meal of rice and beans. Don't get us wrong, we love rice and beans, but there's a lot more you can make with a can of black beans. Easy and awesome meals too.
While we love canned black beans for the absolute convenience, we think you all should know that making a pot of beans couldn't be easier -- and the taste is 1,000 times worth the minimal effort. But whichever black bean you use, dried or canned, these are the recipes you need to turn them into a totally awesome, and ridiculously easy, meal.
Black Bean, Arugula + Poached Egg Stuffed Sweet Potatoes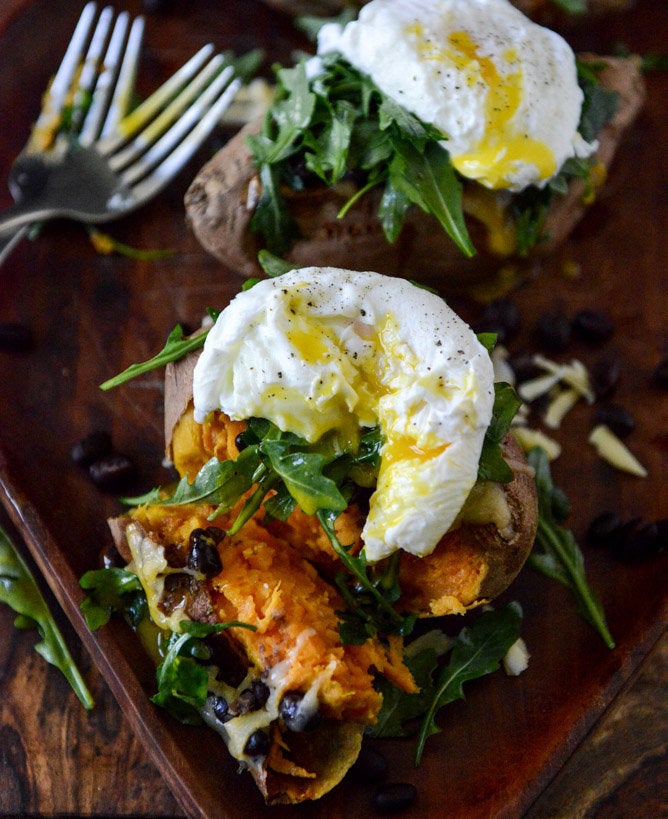 Black Bean + Cornbread Panzanella Salad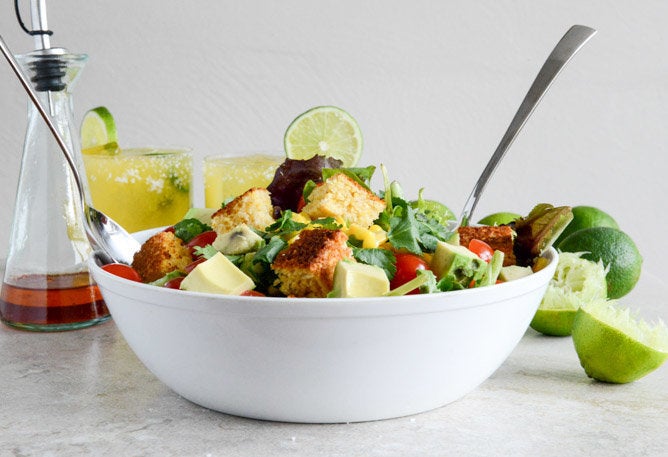 Two Pepper, Mushroom And Black Bean Quesadillas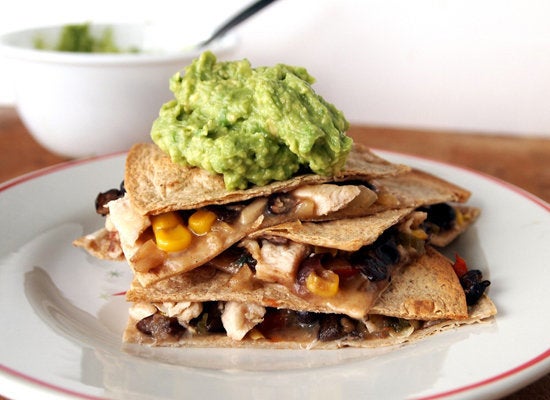 Salsa Verde Chicken And Black Bean Burritos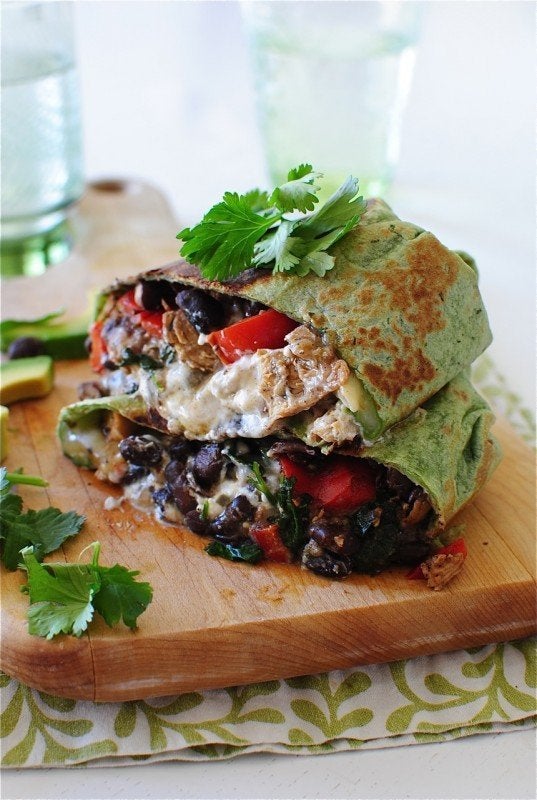 Shrimp, Black Bean And Grilled Corn Pizza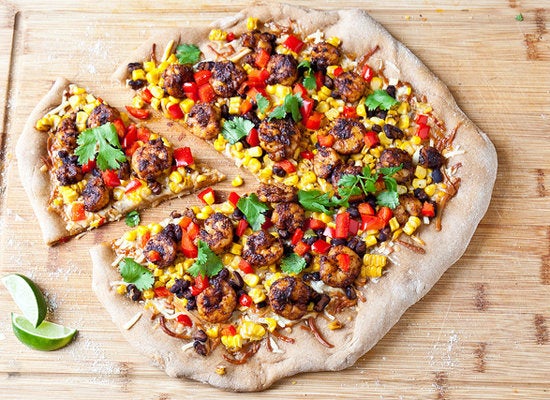 Confections of a Foodie Bride
Chipotle Butternut Squash, Black Beans And Goat Cheese Tostadas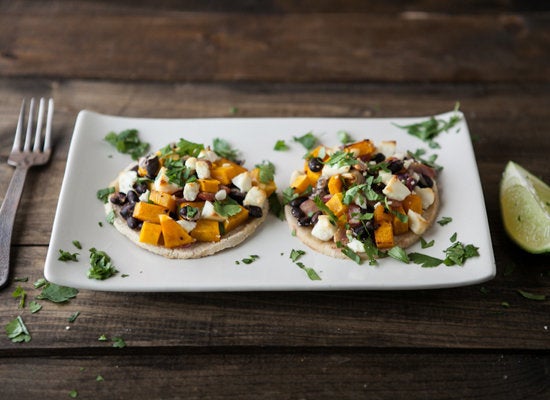 Spicy Beer Queso With Chorizo And Black Beans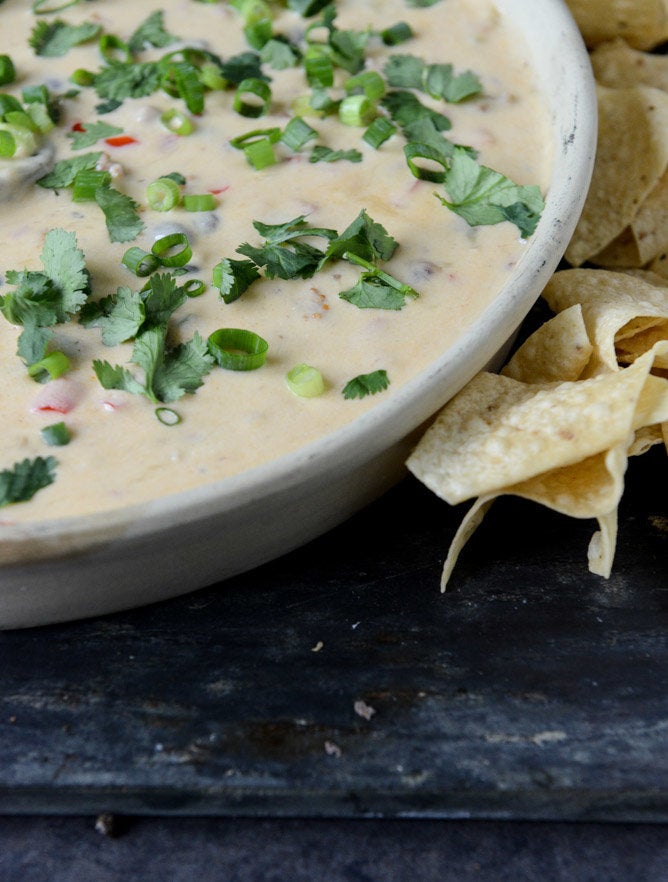 Cilantro, Lime, Black Bean And Sweet Potato Filled Pitas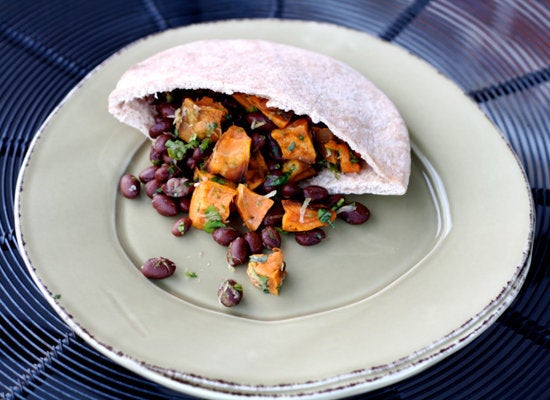 Black Bean Brownies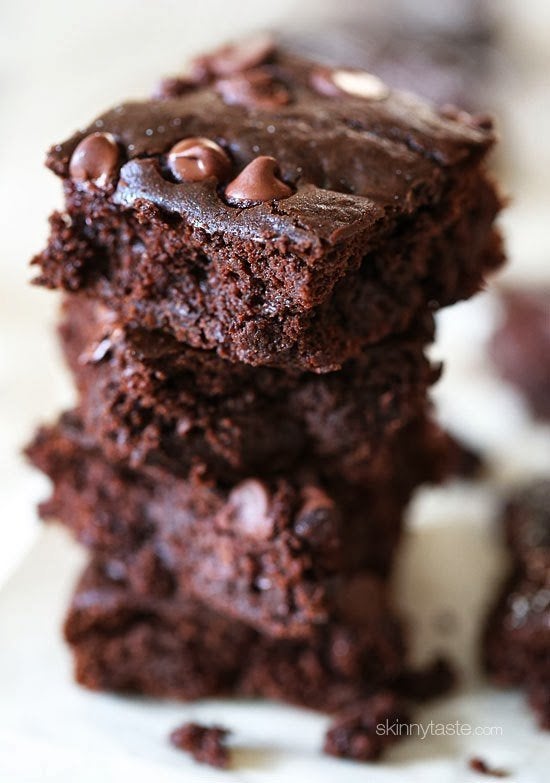 Black Bean Chili For A Crowd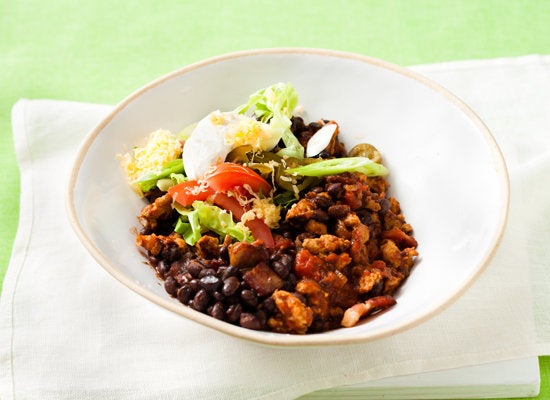 Black Beans And Rice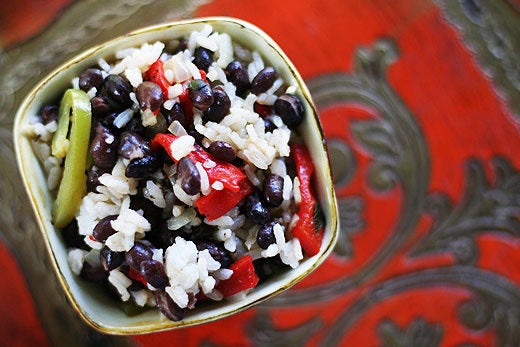 Papas Rellenas
Chipotle Black Bean And Sweet Potato Soup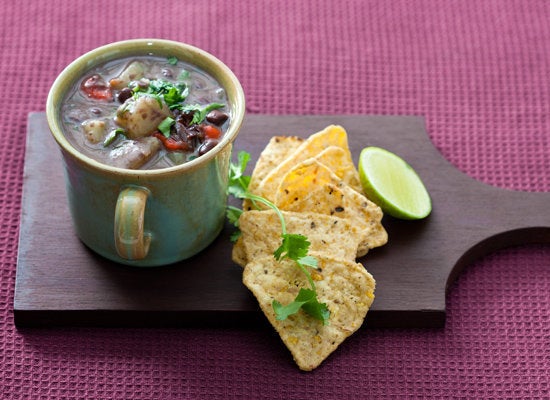 Cumin-Roasted Sweet Potato And Black Bean Wrap With Chilli-Lime Yogurt Dressing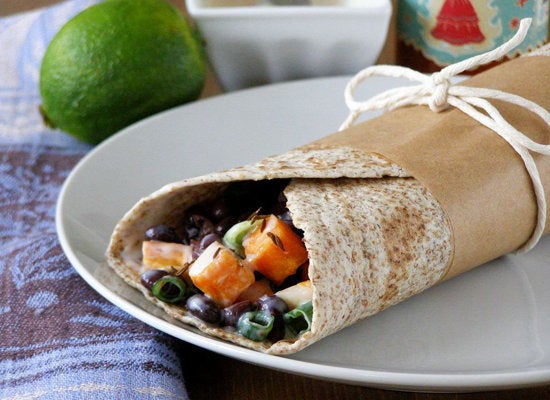 Roasted Poblanos Stuffed With Black Bean And Black Quinoa Chili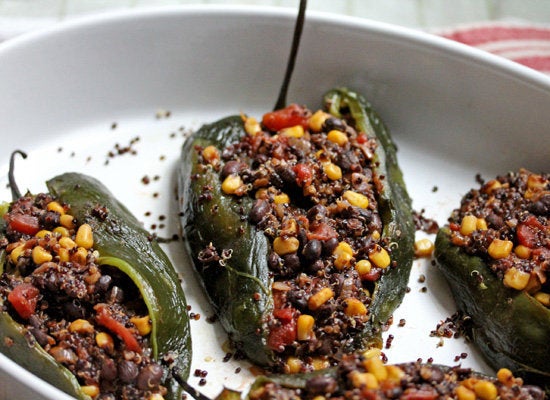 What's Cooking Good Looking
Black Bean Open-Faced Omelet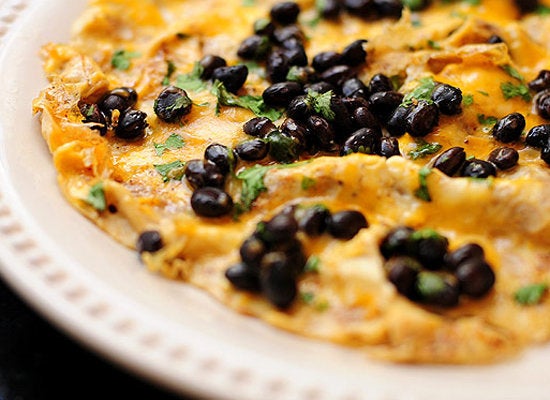 Black Bean Soup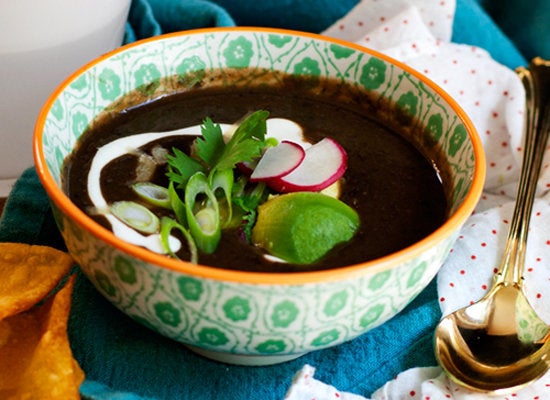 Southwestern Black Bean Salad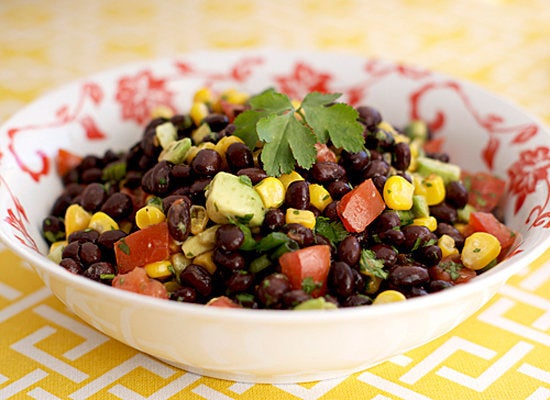 Chicken, Cheddar And Black Bean Quiche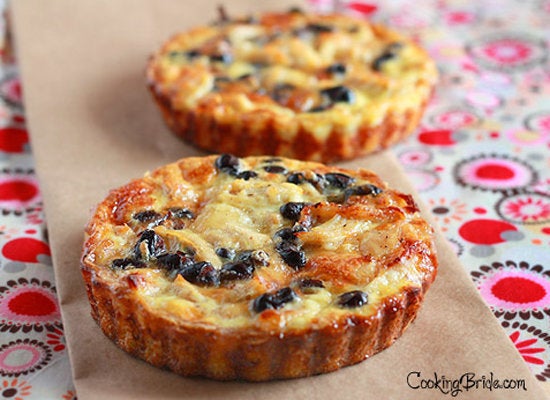 Red Quinoa And Black Bean Salad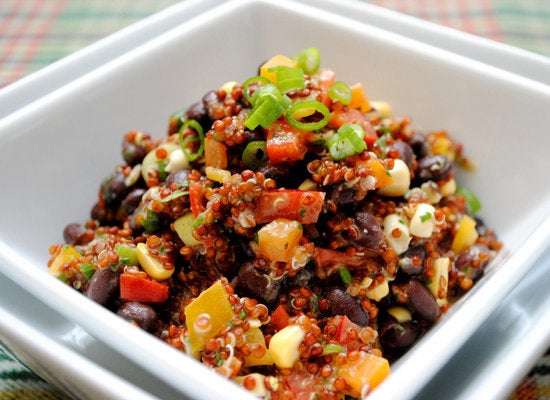 Green And Black Bean Pork Posole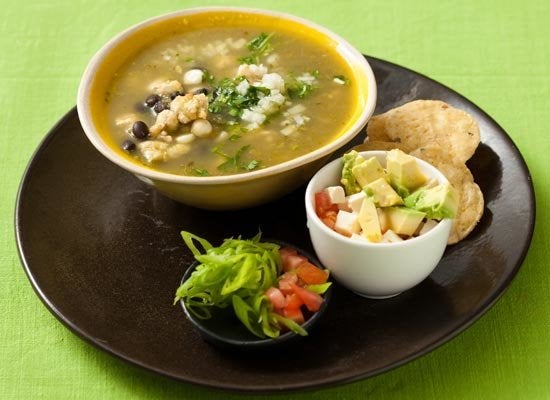 Slow Cooker Feijoada (Brazilian-Style Black Bean Stew)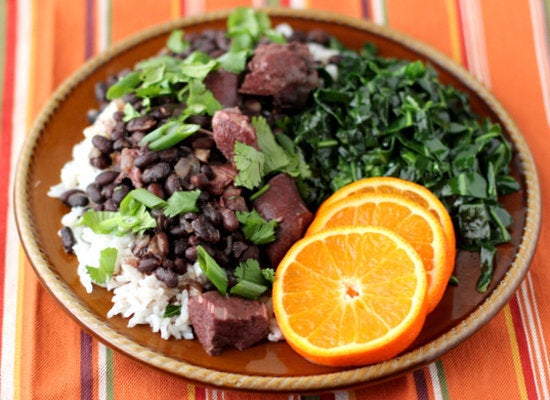 Achiote Black Bean Tacos With Grilled Avocado And Goat Cheese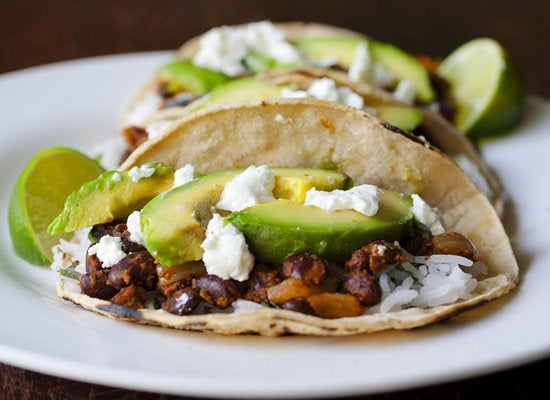 Mexican Baked Eggs With Black Beans, Tomatoes, Green Chiles And Cilantro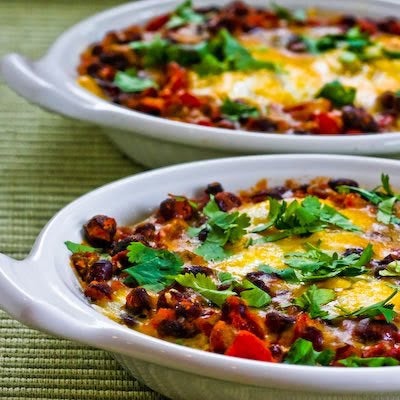 Southwestern Black Bean Pasta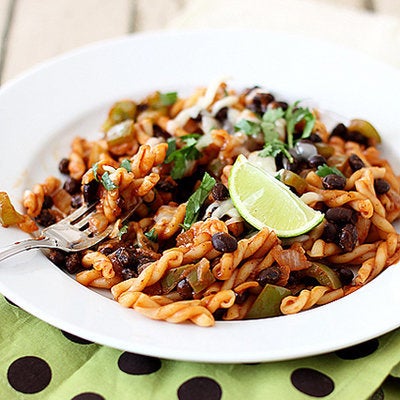 Sherried Black Bean Soup With Chorizo And Yellow Rice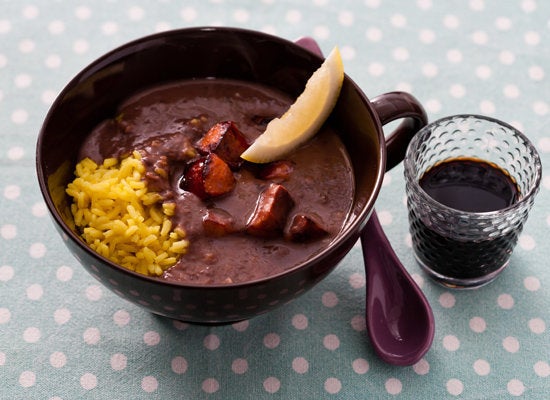 Southwestern Stuffed Sweet Potatoes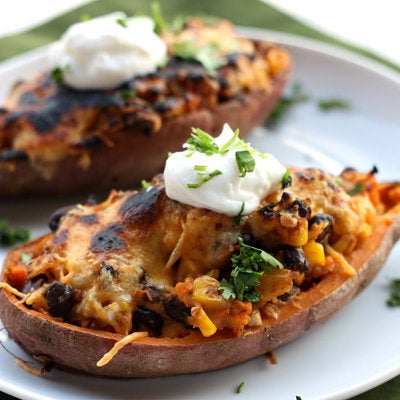 Black Bean Chipotle Burgers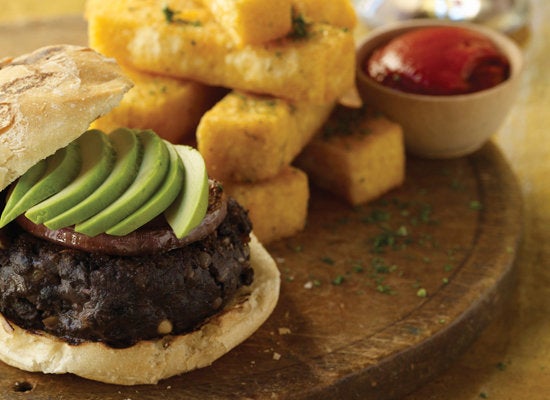 Refried Beans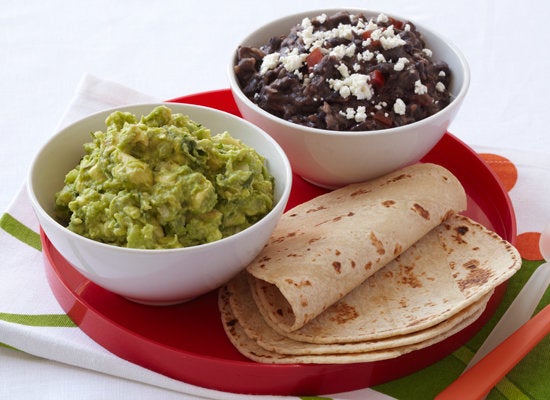 Before You Go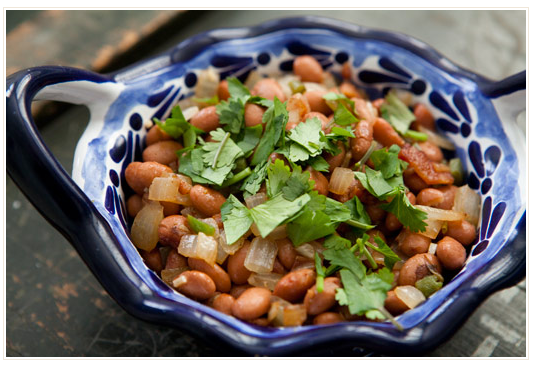 Pinto Bean Recipes