One Connecticut barbecuer had a few more dinner guests than he expected when three adorable black bear cubs showed up to his back porch this weekend.
Story continues below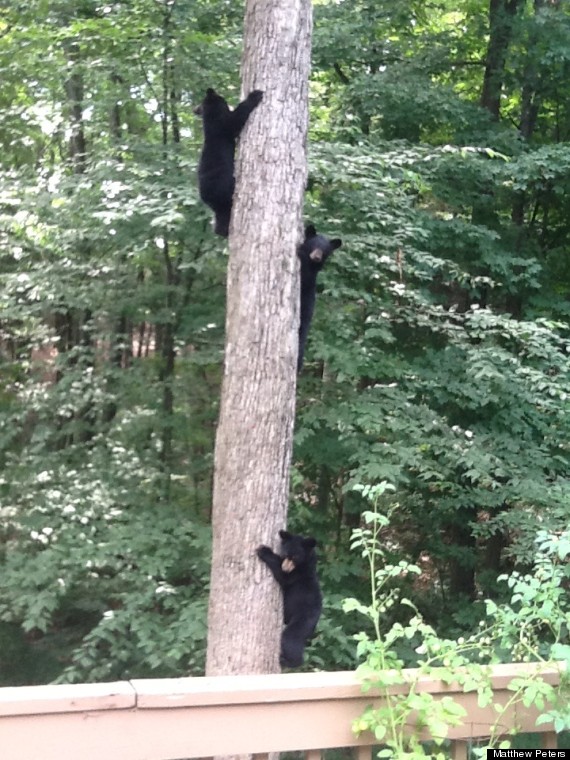 The photos were taken by Matthew Peters, who said the cubs and their mother came to investigate his smoker, which was full of ribs and brisket.
"We've actually seen this bear a couple times but this was the first time we had ever seen it with three cubs," Peters wrote to The Huffington Post in an email. "I saw two cubs climbing, then three, was wondering where the mother was and then heard it trying to get over our gate."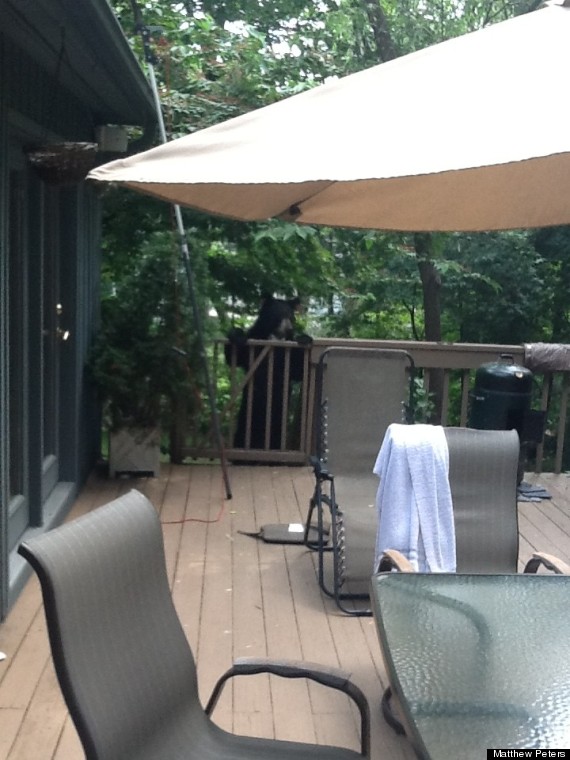 Black bears are pretty adorable, but the National Park Service warns that they can also be dangerous and unpredictable, and the agency advises against approaching or feeding them.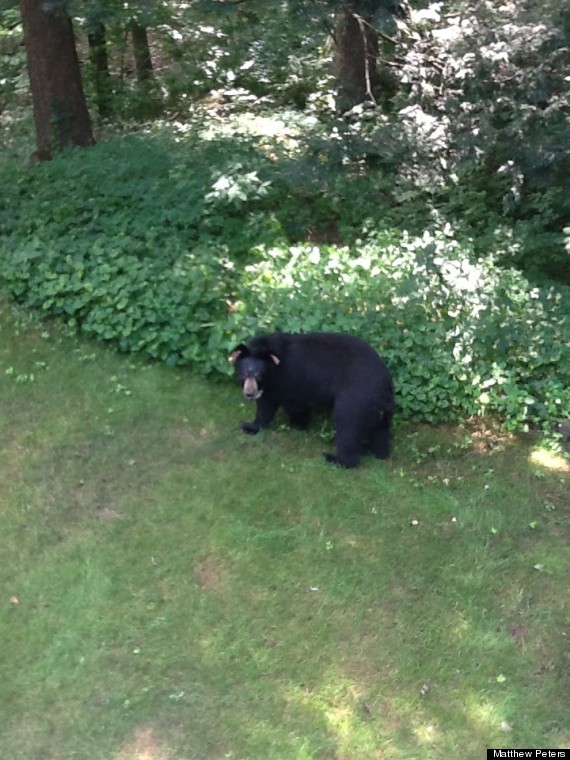 BEFORE YOU GO
PHOTO GALLERY
Photos Of Bears