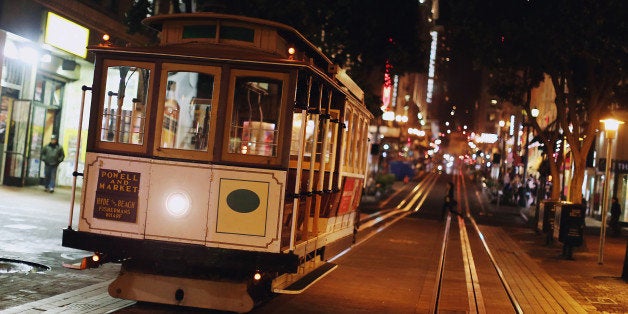 Black business leaders in San Francisco are calling for a boycott of the city's hotel and tourism industry, claiming that the city's discriminatory practices have barred black businesses and employees from benefitting from its most lucrative business.
This week, the San Francisco African American Chamber of Commerce issued a call for a boycott starting in the new year. On January 1, the chamber will ask all black associations not to bring their gatherings to the city. On February 1, it will request all educational organizations to join the boycott, and on March 1 it will ask all legal and medical organizations to follow suit.
The boycott stems from the SFAACC's claims that the city's travel industry does not advocate for its black constituents and maintains discriminatory hiring practices.
"SFAACC asserts that African American neighborhoods are seldom promoted by the San Francisco Travel Association (SFTA) and African American businesses are often refused contract opportunities," it stated in a press release. "In fact, a recent video by SFTA to promote San Francisco to the world and draw tourism to the City did not include any African American or Latino images or destinations. The issue is exacerbated by the lack of African Americans employed in the industry, despite the efforts ... to push hotels for greater diversity in hiring."
The SFAACC is demanding the city conduct hearings on alleged discriminatory hiring practices, direct tourism spending to black businesses and neighborhoods and redirect 5 percent of the Tourism Improvement District fund to the recruitment, training and placement of blacks in the hospitality industry.
"It's apparent that the African-American community in San Francisco has no advocates in the public sector regarding this issue," SFFACC president Fred Jordan told the Examiner. "No one seems to want to confront one of the most blatant and visible forms of discrimination affecting African-Americans in San Francisco -- being shut out of San Francisco's number one industry, tourism."
According to the SFTA, last year was San Francisco's greatest year for visitor spending with nearly $9 billion spent at local businesses by 16.5 million tourists.
In a statement to The Huffington Post, the SFTA said that supporting San Francisco's diversity was completely aligned with its goals, as it is a major selling point for them.
"Any issue that diminishes San Francisco's standing as a welcoming and inclusionary community is of major concern to San Francisco Travel," it stated. "We agree with the SFAACC that the broad issues of demographics and economic disparity among various ethnic groups must be addressed in order to ensure that San Francisco remains welcoming to a diversity of visitors."
A boycott, the SFTA said, is counterintuitive.

"One of the most direct, effective and efficient tools available to San Francisco to help address some of these issues is to take steps to attract visitors who would be most interested in visiting and supporting African American owned and operated business," it stated. "A primary means of achieving this goal is the attraction of African American based meetings, conventions and conferences. Unfortunately, the SFAACC's call for a boycott will remove one of the most effective tools San Francisco has at its disposal to assist in addressing the issues SFAACC hopes to resolve."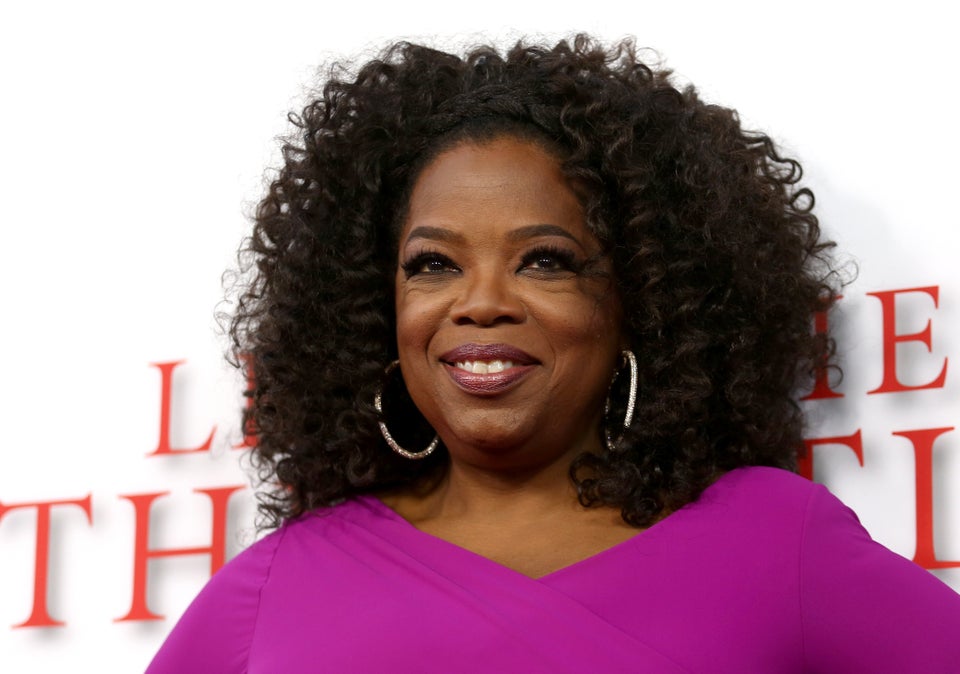 Racist Moments: 2013 Edition
Popular in the Community