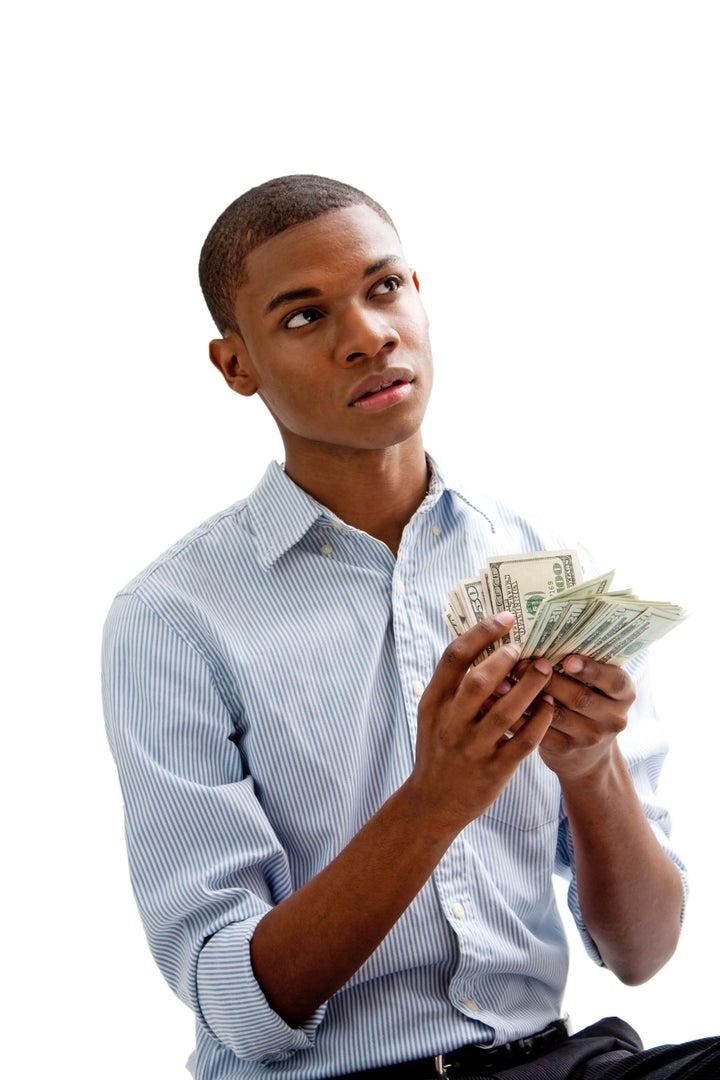 Blacks will have more money to spend on goods and services, according to a recent report.
The State of the African-American Consumer Report found that black buying power is projected to reach $1.1 trillion by 2015, The Louisiana Weekly reports.
The study, which focuses on black spending, media habits and consumer trends, reported an increase in the amount of blacks attending college or earning a degree to 44 percent for men and 53 percent for women. It also found an increase in the number of African American households earning $75,000 or higher by almost 64 percent.
"By sharing, for example, that African Americans over-index in several key areas, including television viewing and mobile phone usage," said Susan Whiting, vice chair of information and analytics company Nielsen. "We've provided a better picture of where the African American community can leverage that buying power to help their communities."
Nielsen partnered with the National Newspaper Publishers Association, also known as the Black Press of America, to release the report. The companies announced the results on Sept. 22 at the 41st Annual Legislative Congressional Black Caucus Foundation Conference.
"Too often, companies don't realize the inherent differences of our community, are not aware of the market size impact and have not optimized efforts to develop messages beyond those that coincide with Black History Month," said NNPA chairman, Cloves Campbell. "It is our hope that by collaborating with Nielsen, we'll be able to tell the African American consumer story in a manner in which businesses will understand, and, that this understanding will propel those in the C-Suite to develop stronger, more inclusive strategies that optimize their market growth in Black communities, which would be a win-win for all of us."
Other notable findings in the report include:
With a buying power of nearly 1 trillion annually, if Blacks were a country, they'd be the 16th largest country in the world
Blacks make more shopping trips than all other groups, but spend less money per trip. Blacks in higher income brackets, also spend 300 percent more in higher end retail grocers more than any other high-income household.
There were 23.9 million active Black Internet users in July 2011--76 percent of whom visited a social networking/blog site.
Thirty-three percent of all Blacks own a smart phone.
Black Americans use more than double the amount of mobile phone voice minutes compared to whites--1,298 minutes a month vs. 606.
This is not the first report to find a growth in black spending. In 2010 the African-Americans Revealed study reported that black buying power was at about $913 billion with a projected increase to $1.2 trillion by 2013. Boyce Watkins, a professor of business at Syracuse, said he was not surprised by studies with these kinds of results.
"Unfortunately, when African-Americans make money, we spend it. We don't use it to invest or produce," he told BlackAmericanweb.com. "When we get our tax refund, we go straight to the store."

Popular in the Community