Black Canary is poised to add more butt-kicking to "Arrow."
"Arrow" star Stephen Amell shared photos of the new character (pictured with him in character) played by Caity Lotz on Facebook and Twitter.
When Lotz's casting was announced, many "Arrow" fans were confused. "Everyone knows that Laurel Lance is the Black Canary ... But how we get from A to B is the story of our show ... Laurel Lance right now is a lawyer with a lot of heart and a lot of humanity and courage. But it takes more than that to put on the mask and go out and fight crime. Our series is the evolution of that. People will see how Caity Lotz fits into Laurel's journey along the way. For us, it's very emotional and surprising and exciting. I would say to everybody, we haven't let you down so far. Keep going on this ride with us," executive producer Andrew Kreisberg said.
"Arrow" airs Wednesdays at 8 p.m. ET on CW.
Before You Go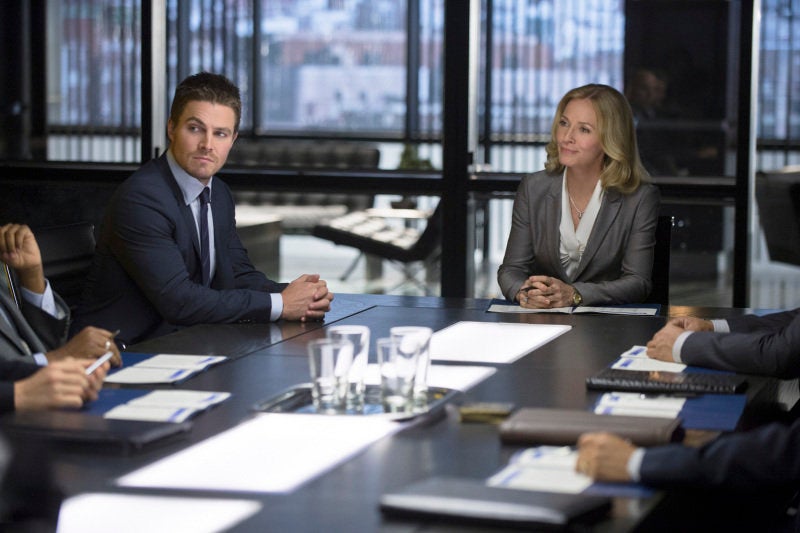 Arrow
Popular in the Community