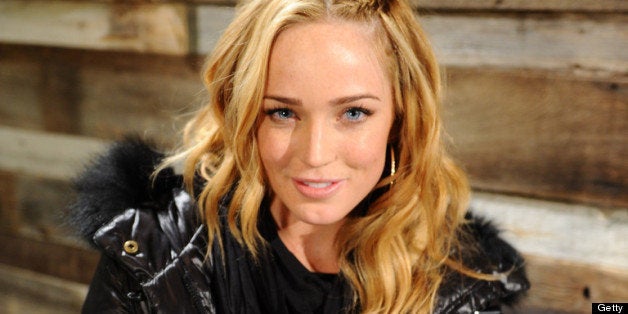 "There's been a bit of misinformation printed out there," executive producer Andrew Kreisberg told TV Guide after the news broke. "The character [Lotz is] playing is really the beginning of the story of the Black Canary ... Everyone knows that Laurel Lance is the Black Canary ... But how we get from A to B is the story of our show ... Laurel Lance right now is a lawyer with a lot of heart and a lot of humanity and courage. But it takes more than that to put on the mask and go out and fight crime. Our series is the evolution of that. People will see how Caity Lotz fits into Laurel's journey along the way. For us, it's very emotional and surprising and exciting. I would say to everybody, we haven't let you down so far. Keep going on this ride with us."
"Arrow" star Stephen Amell commented on the casting to TVLine, saying, "Everything on the show so far, be it Tommy Merlin (Colin Donnell) not becoming the Dark Archer or Thea Queen (Willa Holland) being called Speedy in the pilot, but then the introduction of Roy Harper (Colton Haynes) or even Malcolm Merlin (John Barrowman) really being the Dark Archer, everything on the show is designed to take your expectation and take the comic lore and maybe flip it on its head a little bit."
At The CW's Television Critics Association summer press day, CW president Mark Pedowitz revealed the truth about our mystery woman -- the new Black Canary is Laurel's sister, Sara, who was believed dead in the "Arrow" pilot after the shipwreck of the Queen's Gambit.
When asked what Pedowitz hopes the character brings to "Arrow," Pedowitz said, "I hope it brings a certain amount of conflict since she's playing the sister of Laurel Lance. It's an origin story -- don't know if this character is the Black Canary or is not the Black Canary, but it is an origin story. Remember, Laurel Lance was the Black Canary in the DC Universe."
Not only is Sara Laurel's sister, she's also the woman that Oliver cheated on Laurel with, which should lead to some serious family drama when she returns.
What do you think of Black Canary's true identity?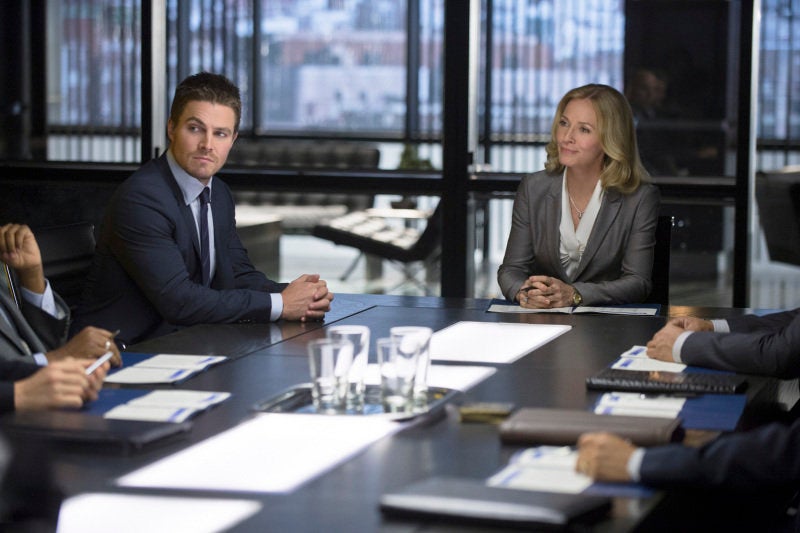 Arrow
Popular in the Community