Authorities charged Andrew McClinton, 45, of Leland, Mississippi, with first-degree arson of a place of worship. A motive has not been released in the case.
There were no reported injuries in the incident, which took place just a few days before the Nov. 8 election. The majority of the damage was to the main sanctuary of Hopewell Missionary Baptist Church in Greenville. The words "Vote Trump" were also spray-painted along the side of the building.
Even though pro-Donald Trump graffiti was found on the church, officials "do not believe it was politically motivated," Mississippi Insurance Commissioner Mike Chaney told the AP.
"There may have been some efforts to make it appear politically motivated," Chaney said.
Police released a photo of McClinton on Wednesday: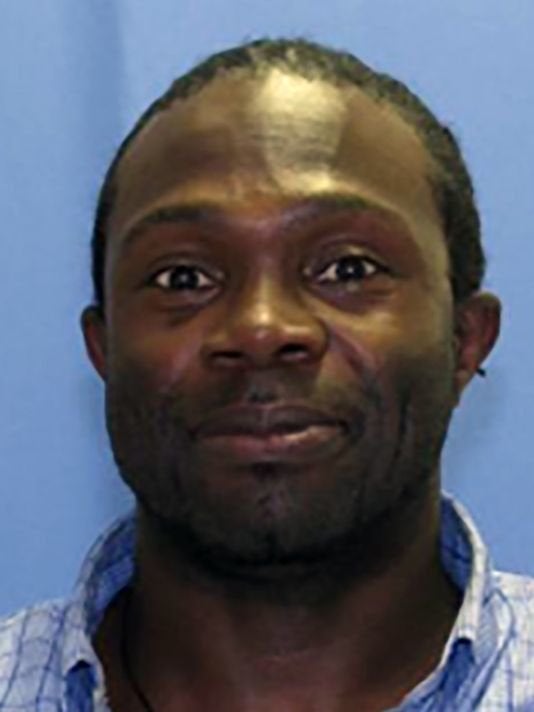 Greenville Mayor Errick Simmons said last month that the incident was "an attack on the black church and the black community." A GoFundMe page was set up to raise money to repair the church amid national outcry, and secured more than $200,000 in two days.
Popular in the Community