At least four predominantly black churches have caught fire in the last week, including at least three that have been the subject of arson, the Southern Poverty Law Center reports.
The string of blazes, which have occurred in four Southern states and Ohio, comes a week after nine people were gunned down at a Charleston, South Carolina, church. Dylann Roof, 21, has been charged with nine counts of homicide and possession of a firearm during commission of a violent crime.
An arsonist set fire to the College Hills Seventh Day Adventist Church in Knoxville, Tennessee, on Monday. The following day, God's Power Church of Christ in Macon, Georgia, was gutted by flames. And on Wednesday, Briar Creek Baptist Church in Charlotte, North Carolina, was deliberately set ablaze, causing more than $250,000 in damage.
Briar Creek Pastor Mannix Kinsey told a local news station he hopes the event turns out not to be a hate crime, and the culprit is "already forgiven," but he's worried about "the climate."
"We are still talking about this same issue and this is 2015," he said. "We all have to consider what else do we need to do to actually be able to work together."
Other churches in South Carolina and Ohio, a Baptist church that is not predominately black, have also caught fire, though it's unclear if arsonists began the blazes.
Despite the cause, most of the churches have predominately black congregations, and the SPLC has said the string of nighttime fires "may not be a coincidence." The legal advocacy organization said that even if the events are determined to be arson, it takes additional proof to classify the acts as hate crimes. Since 1956, there have been at least 91 violent attacks on black churches.
The Atlantic noted the burning of American churches dates back to before the Civil War. The crime is often racially motivated, "a highly visible attack on a core institution of the black community, often done at night, and often motivated by hate," the outlet's Emma Green wrote earlier this week.
CORRECTION: This article originally identified College Heights Baptist Church in Elyria, Ohio, as predominantly black; it is not.
Support HuffPost
The Stakes Have Never Been Higher
Related
Before You Go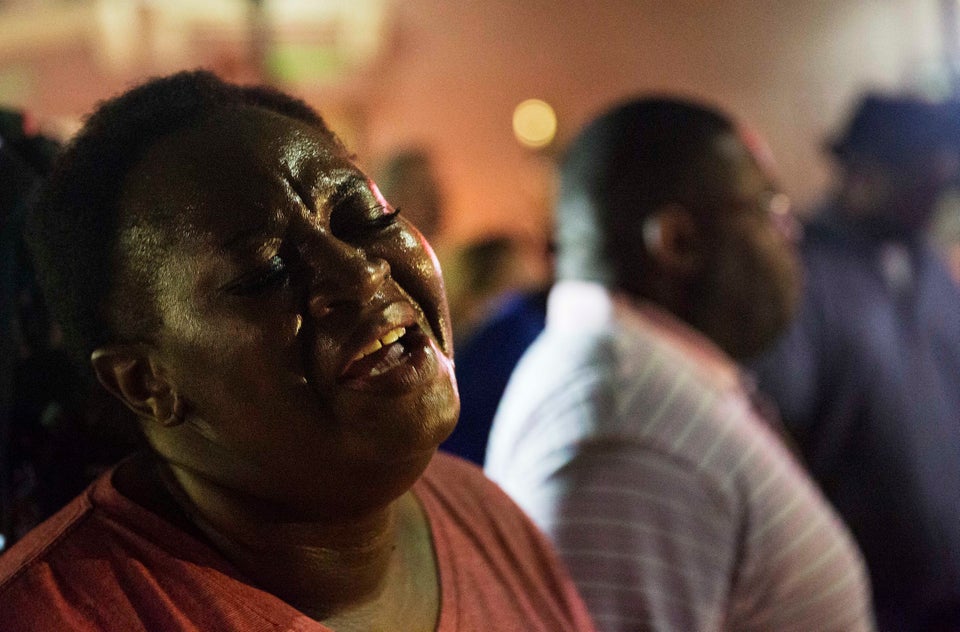 Charleston Shooting
Popular in the Community