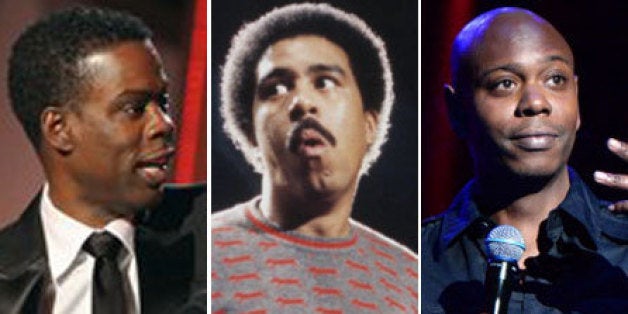 It is also a subject many comedians have taken to task during standup comedy routines in an effort to not only entertain fans, but also bring awareness to excessive force brought on by police misconduct.
With that said, we've decided to highlight seven influential comedians who have warned us against police brutality through the years. Let us know your most memorable comedy sketch on police brutality in the comments section.
Please note that some of the videos below include profanity.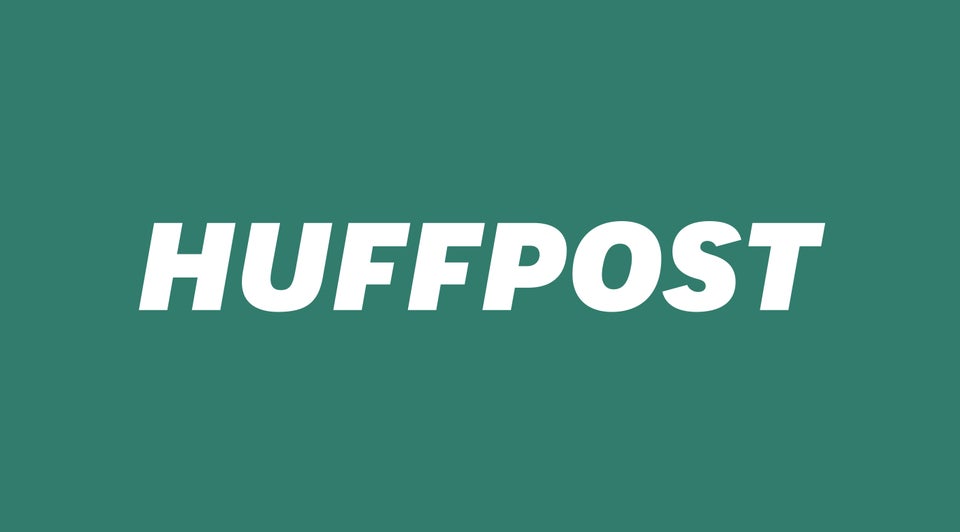 7 Times Black Male Comedians Warned Against Police Brutality Years Ago