WASHINGTON -- Addressing the Trayvon Martin killing last week, President Barack Obama revealed a fact that apparently startled many Americans: Deep, pervasive and painful discrimination continues in this country. His own encounters stopped, he said, only when he became a senator.
But interviews with African-American congressmen found that discrimination remains prevalent for them. Several were willing to share their difficult struggles with The Huffington Post, opening up about their experiences and emotions in dealing with prejudices that still tarnish their lives, even amid their success, and darken the days of their children.
In the video above, Rep. Hank Johnson (D-Ga.) notes that white women still flinch at seeing him on an elevator (3:52) and says, "I don't want anyone to be afraid of me" (7:27). Rep. Alcee Hastings (D-Fla.) discusses the prejudice he still sees in Congress every day (5:02). Rep. Keith Ellison (D-Minn.) talks about the advice he gave his own children after the Martin verdict should they ever encounter a suspicious neighborhood watchman, as he himself has (9:25). His daughter told him she wasn't sure his advice would have helped Martin (10:27).
Yet the Supreme Court recently threw out part of the Voting Rights Act, saying it was outdated. And many people who watched the acquittal of George Zimmerman, the neighborhood watch volunteer who killed Martin, concluded there was no racial issue in the case.
So HuffPost would like to hear from our readers. If discrimination remains a part of your life, tell us about a particular moment, or moments, by recording a minute or two of your story with your phone or computer, and email it to us here: openreporting@huffingtonpost.com. You can also call 860-348-3376 to leave a recording of your story.
These interviews were conducted by Sabrina Siddiqui, Ryan Grim and Michael McAuliff.
Before You Go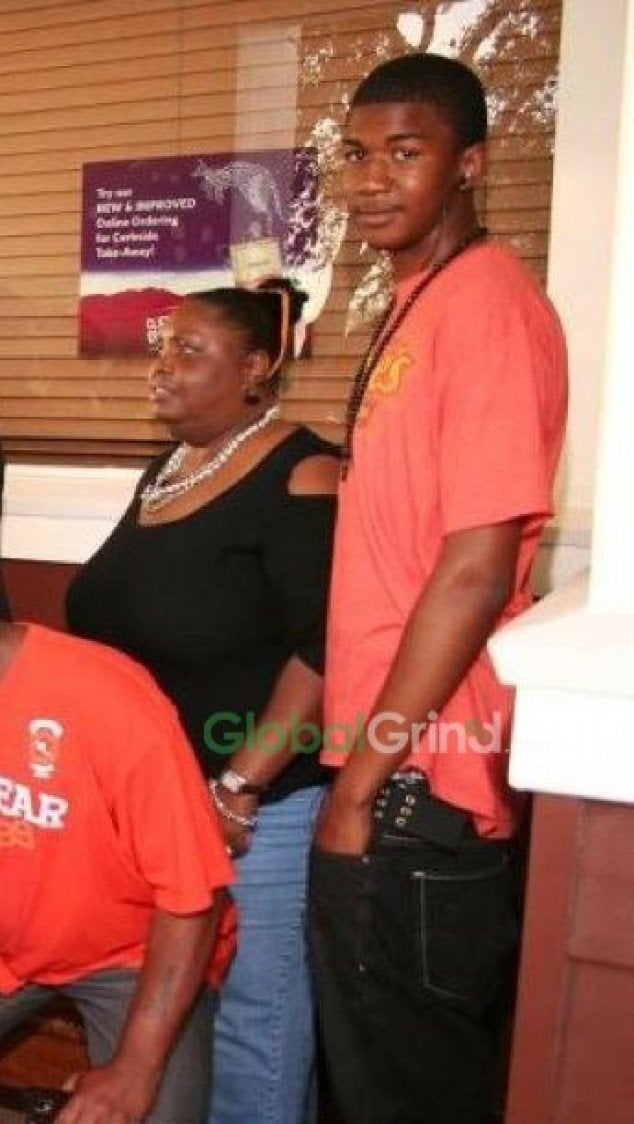 Trayvon Martin Timeline
Popular in the Community