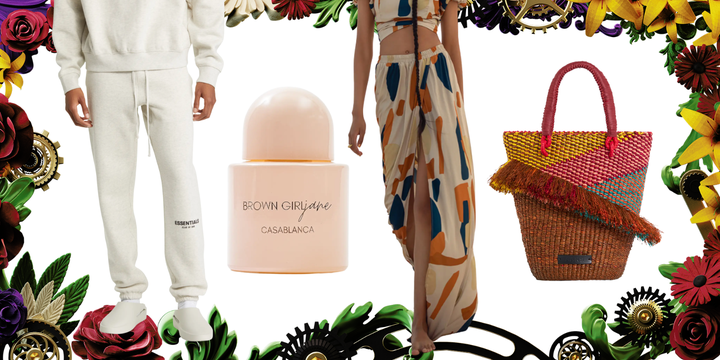 Today marks the start of Black History Month, a time to reflect on the massive contributions that Black Americans have made to our culture through the centuries. It's also a great opportunity to put our money where our mouths are and support Black businesses.
Not sure where to start? Nordstrom is one of many retailers who support The 15% Pledge, committing 15% of their "shelf space" to Black-owned businesses and making it easier than ever to shop Black designers, artisans and more.
Below, we've rounded up must-have items from Black designers at Nordstrom. They include everything from accessories like purses to an everyday men's T-shirt to skin care products, beautiful clothes, lingerie and home goods. Stock up on gorgeous wares and clothing while also supporting ultra-talented Black business owners during this very special month — and, moving forward, throughout the entire year.
Before You Go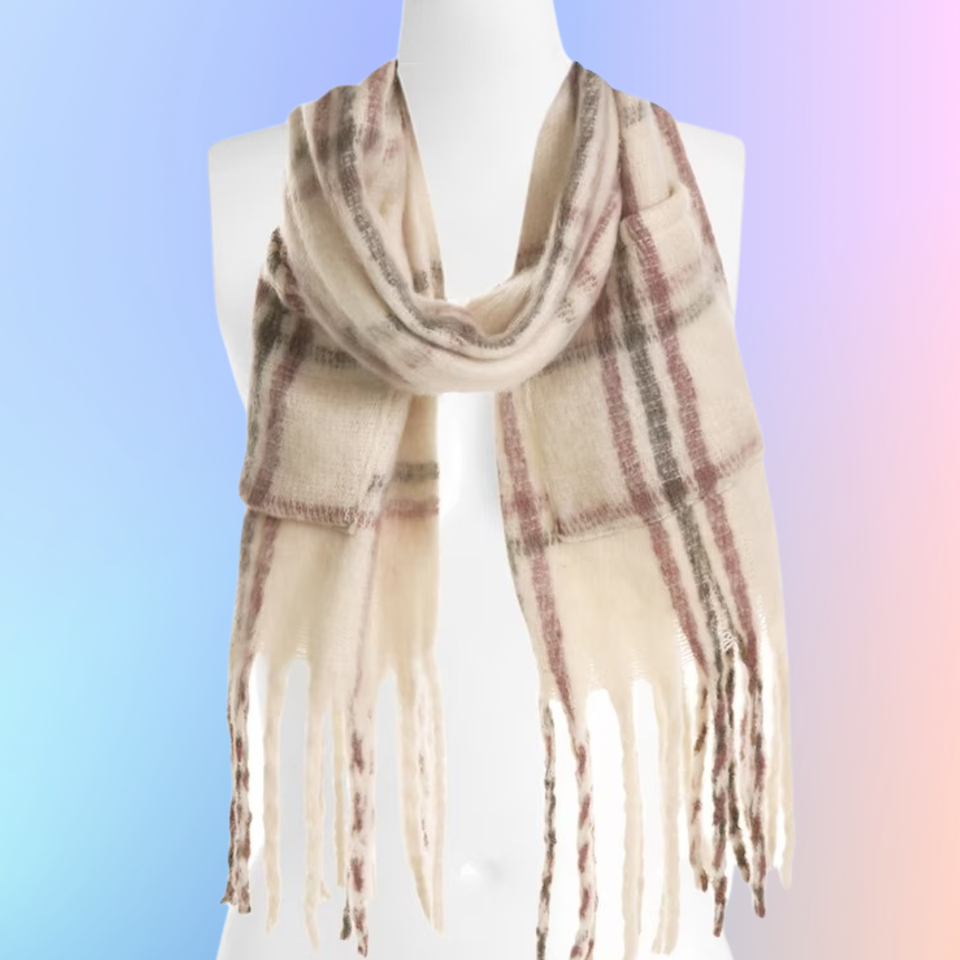 The Cutest Pocket Scarves To Keep You Warm