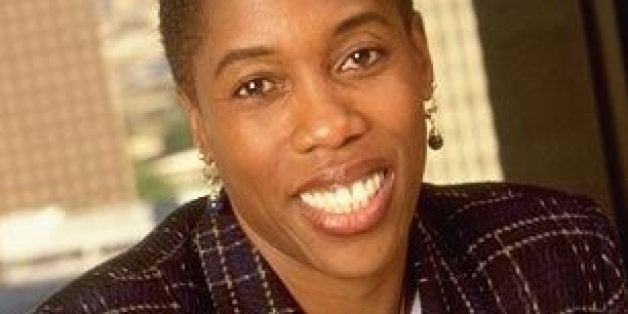 Melphine Evans, A black former executive at BP (British Petroleum Oil Co.), is suing the oil company for allegedly firing her because of her braided hair and "ethnic" attire.
The 24-page lawsuit, which was filed in California's Orange County Superior Court, details Evans' complaints in which she seeks unspecified damages for race and gender discrimination, harassment, retaliation, and wrongful termination.
Several of the outrageous racially charged remarks aimed at Evans are outlined in the document, including the following:

"'You intimidate and make your colleagues uncomfortable by wearing ethnic clothing and ethnic hairstyles (Dashikis, twists, braids/cornrows)."

"If you insist on wearing ethnic clothing/hairstyles-you should only do so during 'culture day,' black history month or special diversity events/days.'"

"If you are going to wear ethnic clothing, you should alert people in advance that you will be wearing something ethnic ..."
BP executives claim that Evans, who worked at BP for nearly 10 years, was dismissed because she "did not get along well with her teammates and colleagues" and that she regularly engaged in "bullying and overly aggressive behavior." However, Evans' was given her yearly evaluation that stated: "Melphine is a people person. She engages her entire organization and is sincere in her desire to ensure all are valued and heard."
Something just doesn't add up. And BP has been tight-lipped on the matter thus far.
Read more about Evans' case HERE and let us know what you think about the situation in the comments section below.
Before You Go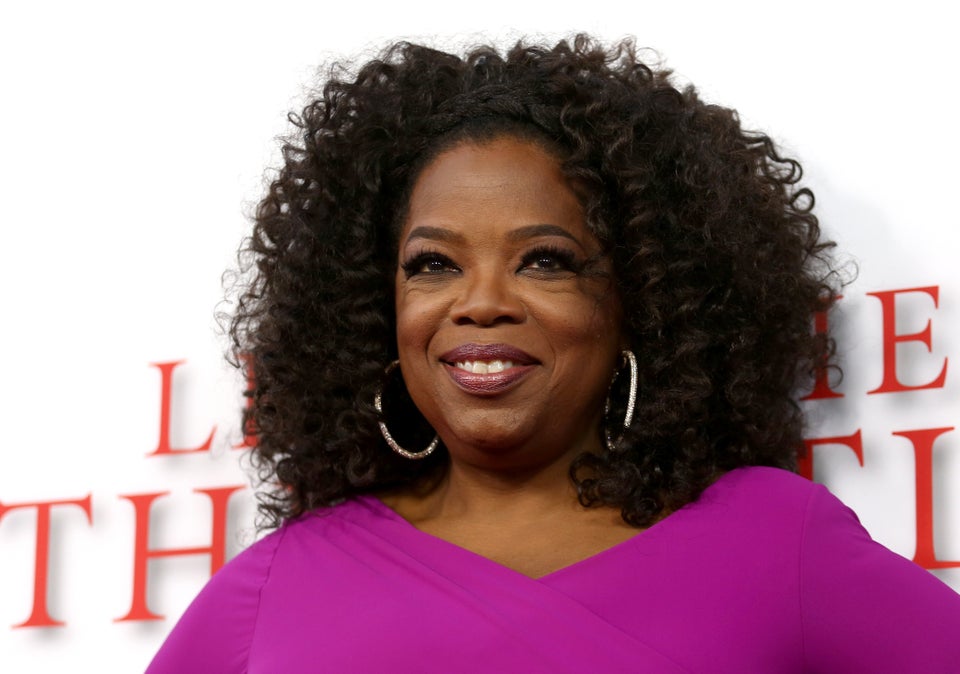 Racist Moments: 2013 Edition
Popular in the Community